Chinese­-inspired dances. Elaborate percussion routines. Family­-friendly puppetry. At Parade Through Macao, Latin City, there was something for everyone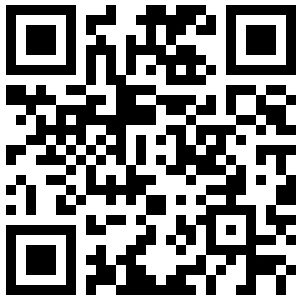 It's no wonder that residents and tourists alike turned out in force on the streets of Macao for the event, held on the 4th December 2016. They cheered on as hundreds of performers hailing from every corner of the globe showcased their talents on a route that took them from Senado Square to the Ruins of St. Paul's – chosen because of their locations as the historic centre of Macao and as a world heritage site, respectively.
The day-long Parade Through Macao, Latin City extravaganza first took place in 2011. Celebrating the Special Administrative Region (SAR)'s handover from Portugal to China, it pays homage to Macao's roots and also celebrates its vibrant, east-meets-west culture.
Each year, the parade sees Macao's streets and alleys filled with local artists and overseas performers alike – and 2016's edition was no different. Local performers took centre stage alongside groups from European and Latin countries, and closer to home, those from Hong Kong and China also participated.
This year, the parade attracted some 120,000 spectators – a 20 per cent increase from the previous year's event. This year's theme was "An Annual Celebration for the Entire City – VIVA!"
Organised by the Cultural Affairs Bureau (ICM) along with various governmental departments, the Parade Through Macao aims to promote cultural exchange between China and the west, with a particular focus on the SAR's friendly relationship with Latin countries.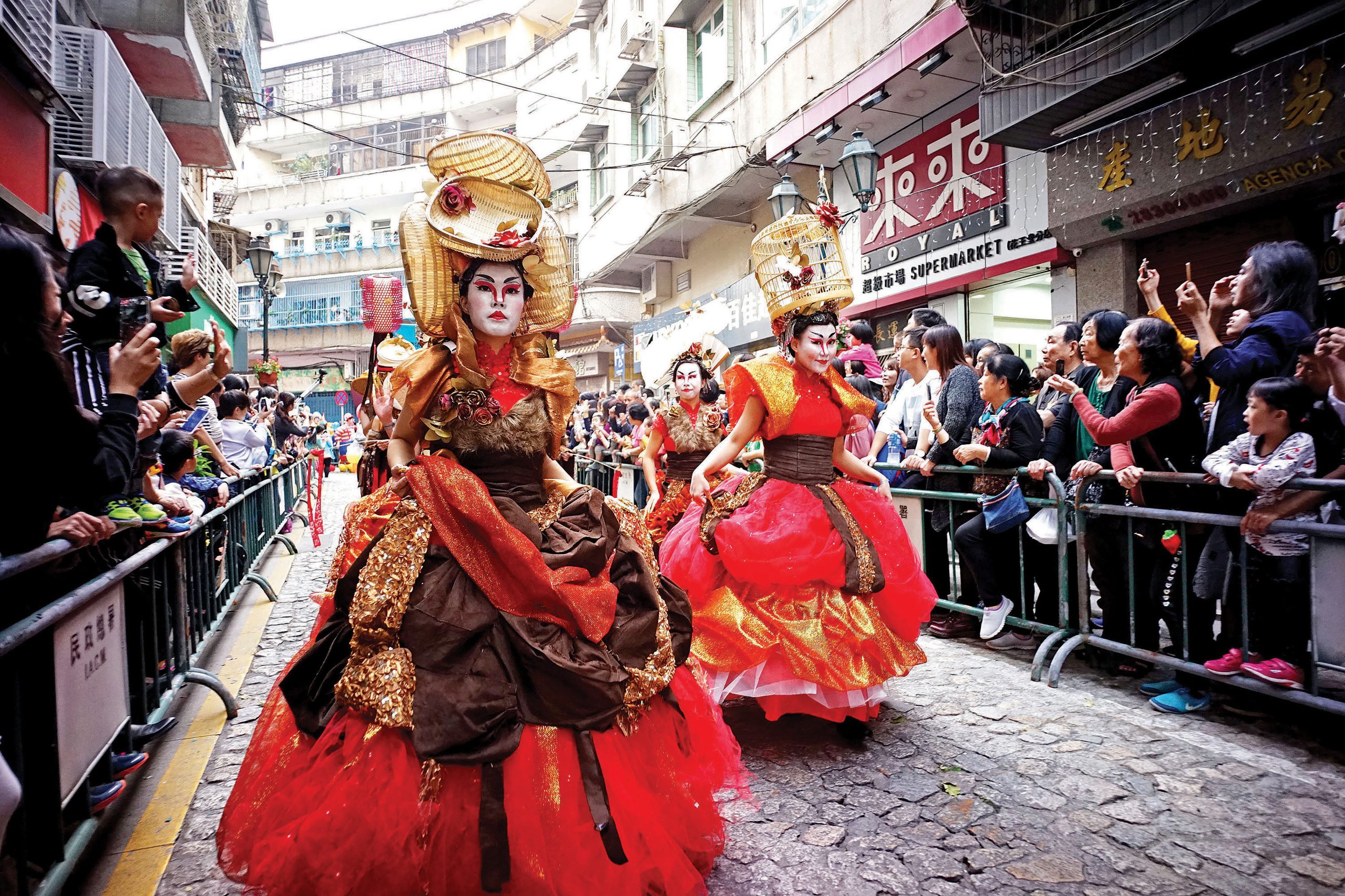 Representatives from the ICM say that it's an opportunity for exchanges between local and foreign performers. The event serves as a platform for performers to showcase their artistic talents and share ideas, while it also encourages groups to "become each other's creative inspirations."
On the other hand, organisers are constantly looking to amp up the fun factor with different themes, routes and stage designs, although four main themes come first: "love, peace and cultural integration; inheritance of culture; Latin culture; and traditional characteristics or innovation."
Local theatre group Route Arts Association took part in the parade for the first time this year. Born out of a passion for the arts, the association was founded by 10 individuals back in 2012 and aims to promote and develop Macao's art scene. The group often works with the hearing impaired to put on silent shows, and for the parade, it brought in 20 performers who dressed up in Chinese-inspired costumes, using cultural symbols like birdcages and folding fans as props in a spectacular routine showcasing traditional culture.
The group's co-founder Florence Leong says while it has been an incredibly positive experience for her and fellow performers, the event has also increased their profile and their cause. "When we put on shows, it only really draws in people who are interested in this sort of thing. The parade helps draw in a much bigger crowd and in turn, helps spread the word," she says. "There was a lot of promotion surrounding this event, and this helps not only us, but also other performance groups participating in the show."
Other than drawing attention to smaller-scale local performances, the parade also afforded spectators the opportunity to catch shows that are a touch more exotic. Ballet Afro Tuga, a Portugal-based dance troupe, features elements of African percussion and dance in its repertoire.
The Afro-Lusophone music and routines are based on traditional rhythms from the Mandinka people of West Africa, whose culture is in turn derived from a range of African countries including Guinea, Mali, Burkina Faso and Ivory Coast, just to name a few.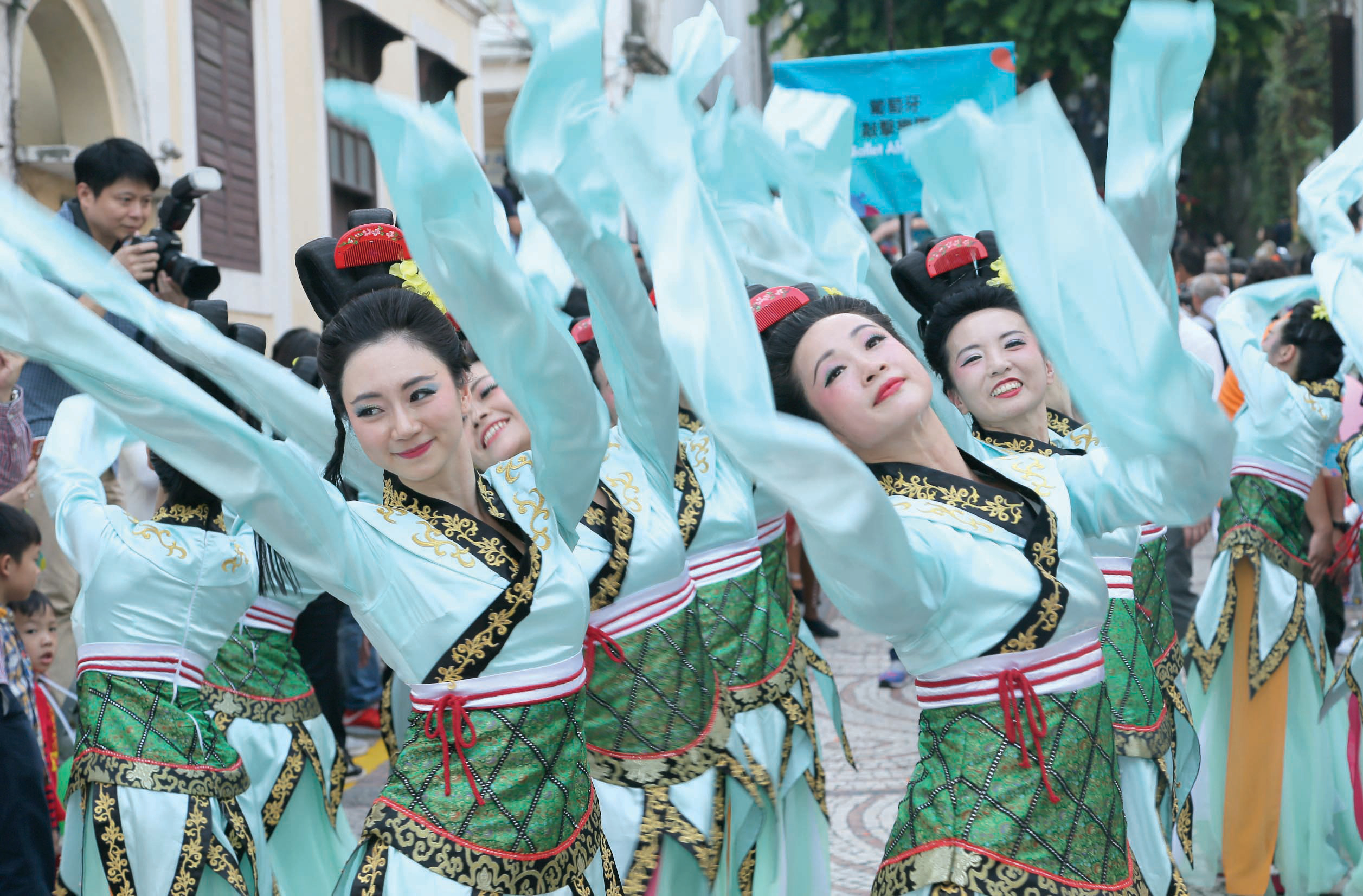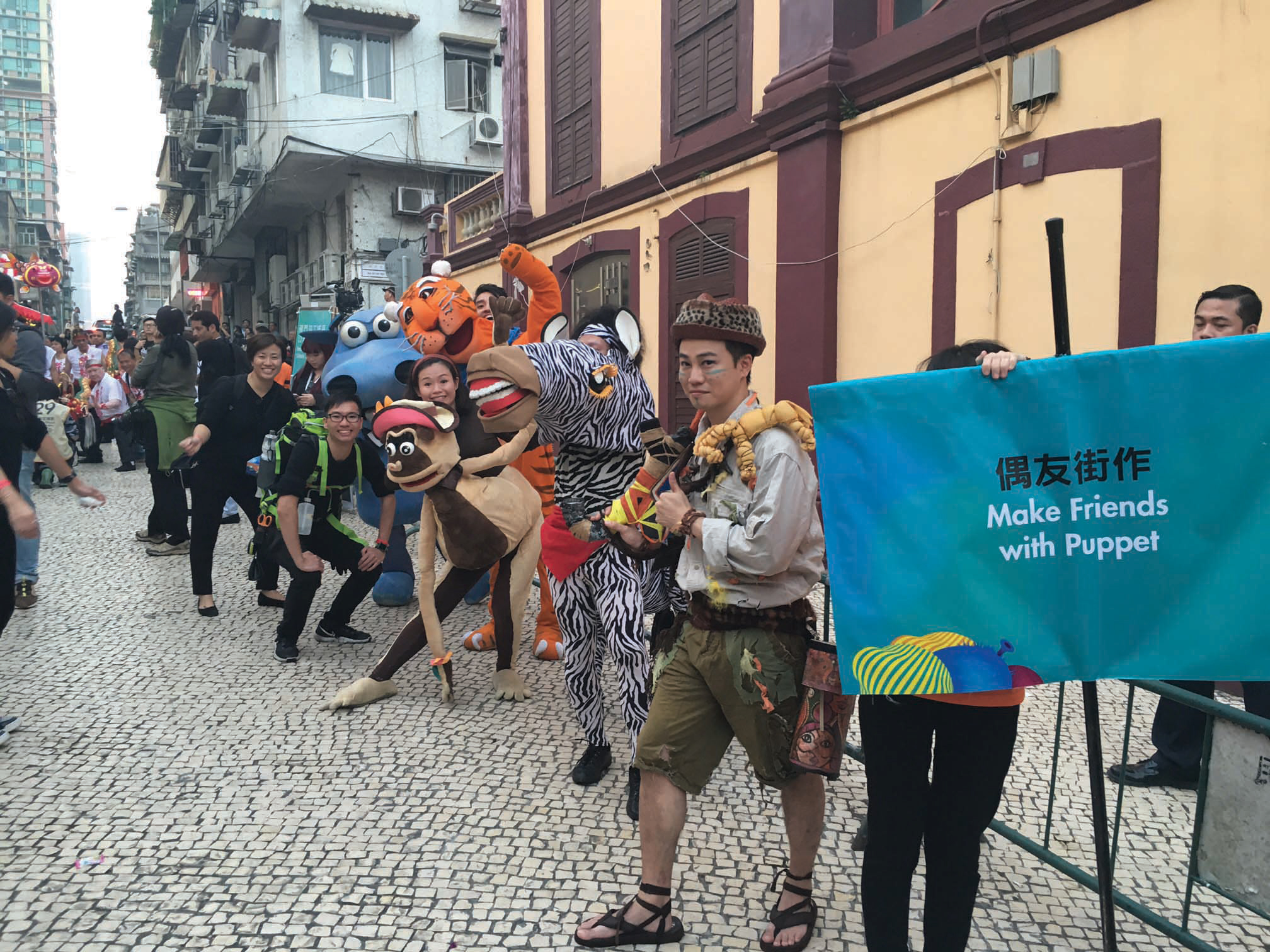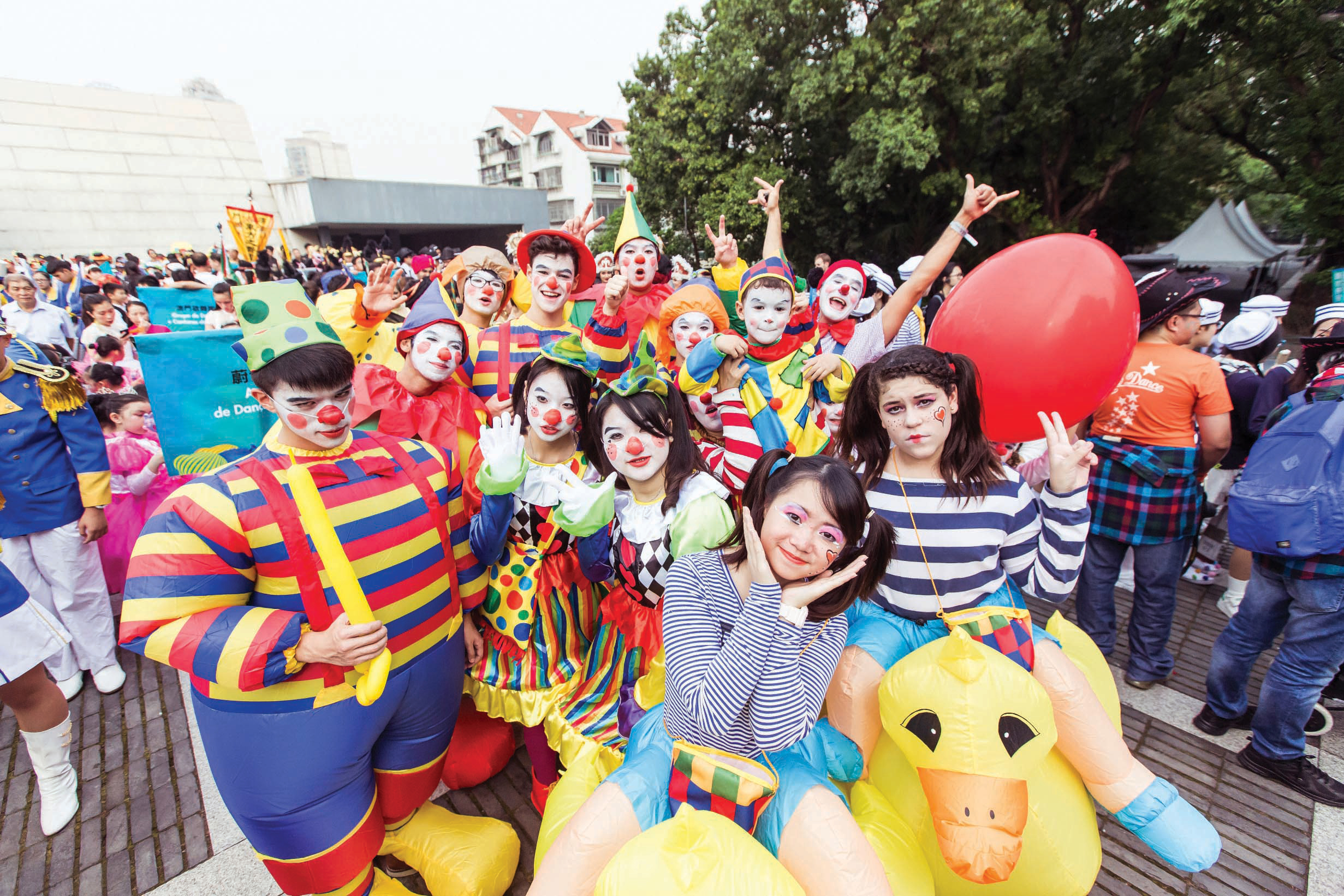 Organisers are constantly looking to improve the fun factor with different themes, routes and stage designs. Four main themes come first – love, peace and cultural integration; passing on of culture; Latin culture; and Chinese tradition and innovation
"This is a show of big dimensions, showcasing the strength, balance and elegance of African percussions and dance," says Hugo Menezes, artistic director of Ballet Afro Tuga.
Menezes was excited to bring the cultures of lusophone countries to Macao. "The public is so enthusiastic – and for us, that is such great satisfaction." He says he hopes for the understanding and knowledge of the variety of cultures to be spread within the SAR.
Fiona Yu, co-founder and producer of Make Friends With Puppet, echos Menezes's sentiments. "I really liked that we were able to get up close to our audience, and the energy and cheeriness had a direct effect on our performers."
The Hong Kong-based group specialises in children-oriented performance art: lively animal characters like zebras, hippos, monkeys and lions were all brought to life during the parade through puppetry. A short story that saw a power-hungry hunter looking to take over the animal kingdom eventually makes peace with the creatures.
"The parade showcased tons of different art forms, and ours had an interactive element to it," Yu says. "[For the performers] to be able to walk the streets of Macao during the parade – it's no mean feat putting that together. It felt very much like something that the whole community was able to participate in."
Audience participation was a key factor in the parade's success – and that wasn't limited to just being a spectator either.
Macao-based freelance beauty and stage makeup artist Doris Cheng Pui-kee worked with French performance troupe Nomadenko Cie at the parade. Cheng and her fellow performers, dressed in eye-catching bright red outfits and carrying red umbrellas, painted their own faces and kicked off the parade with a routine, followed by selecting audience members, whose faces they painted on. "Using the same type of watercolours we used on ourselves and with similar techniques, we painted audience members with different designs – butterflies, flowers, tiaras and even superheroes like Spiderman."
"The people we selected were of different ages, from different cultures and wanted different parts of their bodies to be painted. It was a completely different experience [to any performance Cheng had experienced]."
"We showered the little ones with flowers petals," she adds.
Parade Through Macao has become something to look forward to every year, the cultural event means something much bigger for the city. "The continuous increase in the number of local participants and the improvement in the quality of art performances at the parade have led to a stronger cultural and arts atmosphere in Macao," says representatives from the ICM.
And it doesn't end there. As part of the government's efforts in developing Macao into a "world tourism and leisure centre," rehearsal sessions by performing groups were put on before the parade, generating excitement and a festive atmosphere throughout the city. This received an "enthusiastic response," the ICM has noted. Local residents are provided with the option of becoming "VIVA ambassadors," who offer assistance to the parade.
Elsewhere, satellite events also took place around the parade, including the Macao Galaxy Entertainment International Marathon and Macao Light Festival.
"We hope the parade can let more people learn about Macao and show the city's unique charm," ICM representatives add. "We want to indulge more residents and tourists in its cultural atmosphere, which fuses Chinese and western elements."
In the next few years, the ICM has plans to train up more talents for the parade. It also has ambitions for Parade Through Macao, Latin City to become a "world-renowned signature event," and is setting the wheel in motion by preparing to present it to overseas countries.