Matt Fleming

About
Matt Fleming
Matt has worked in the media industry for more than 20 years, including roles as editorial director for Asia and Hong Kong associate publisher for international lifestyle brand, Time Out. He is a content strategist, editor, sub-editor and journalist in Asia and Europe, with previous roles in newspapers, magazines and websites across the globe. Matt has also played guitar in touring rock bands and says he loves Macao and Hong Kong. He prefers egg tarts in Macao, though. "Just don't tell Hongkongers I said that," he adds.
Posts by Matt Fleming: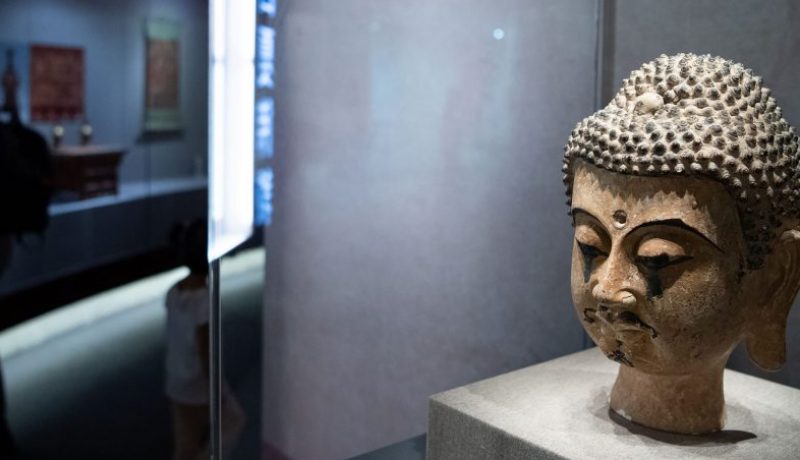 Learn more about the once forgotten Western Xia region of China through its culture, art, architecture and history.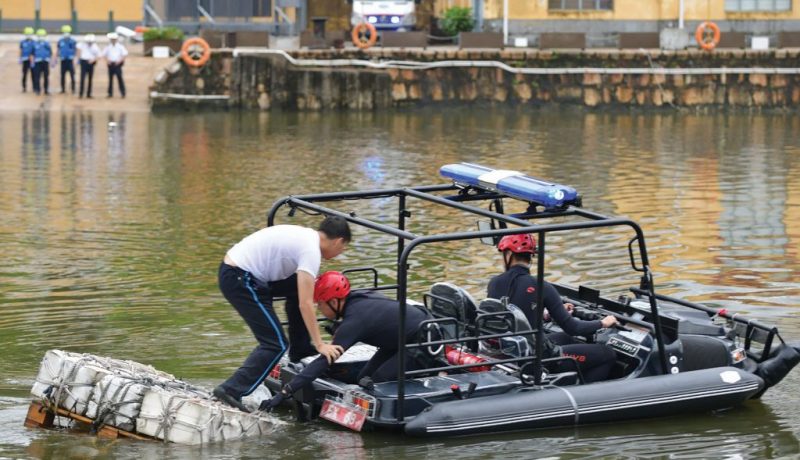 Following April's Crystal Fish evacuation and civil defence exercise – and with a possible four to six cyclones expected to hit Macao this year – the police say the SAR is getting better prepared for typhoons that could hit in the future.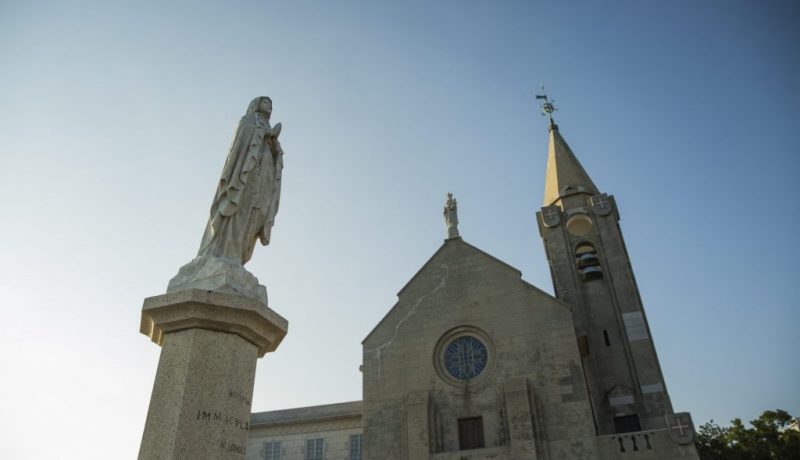 Could Macao become a destination for religious tourism? The city's hallowed past may prove an important cog in its future development.