Macao played a major role in the transformation of the sauce producer into a global business empire
In July, Lee Kum Kee, the world's biggest producer of oyster sauce, announced the purchase of a London office tower for a record US$1.7 billion, the most ever paid for a single commercial property in the UK. Dubbed the Walkie-Talkie for its distinctive top-heavy shape, the 130,000 square-metre building is the sixth tallest in London.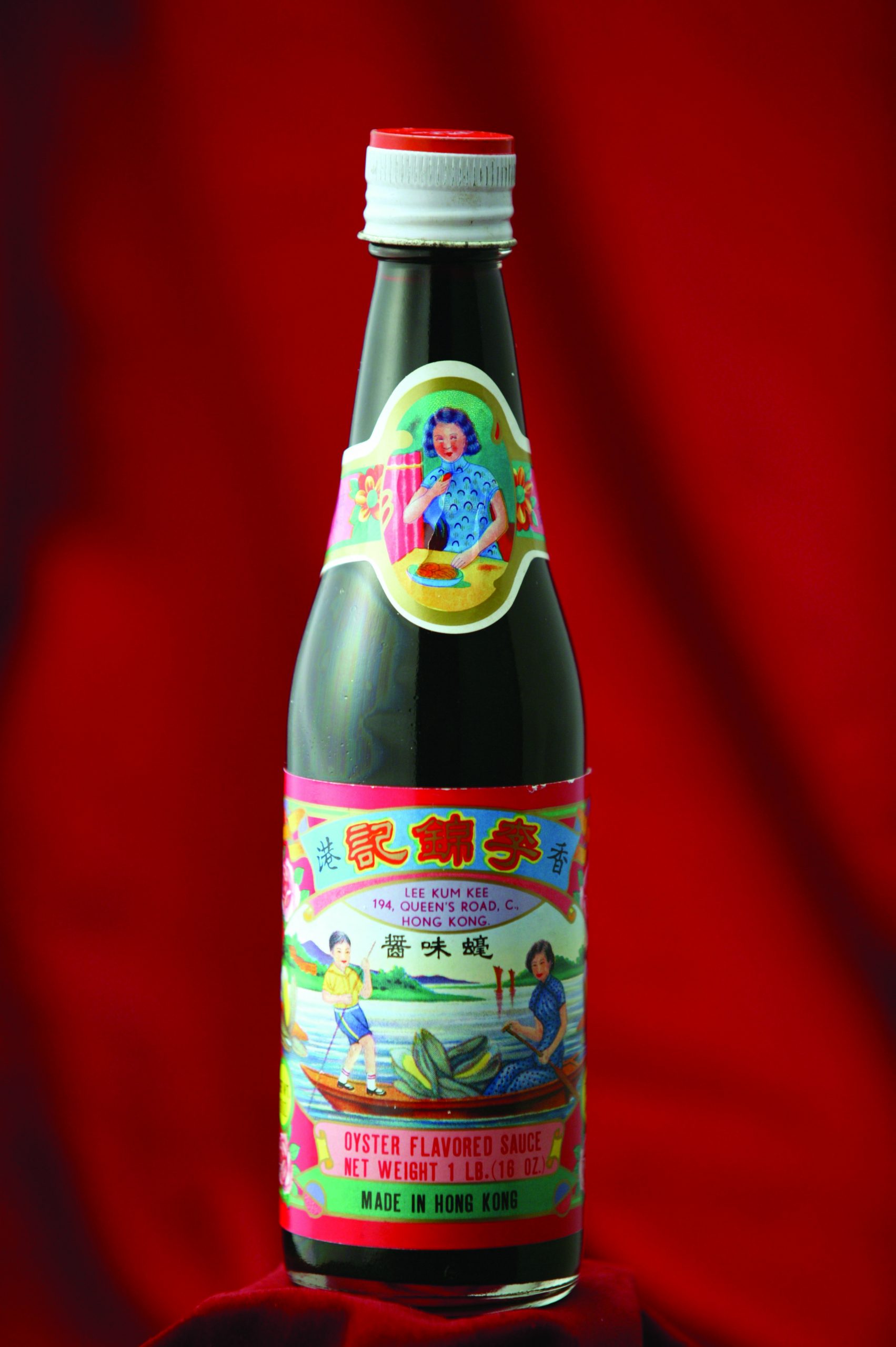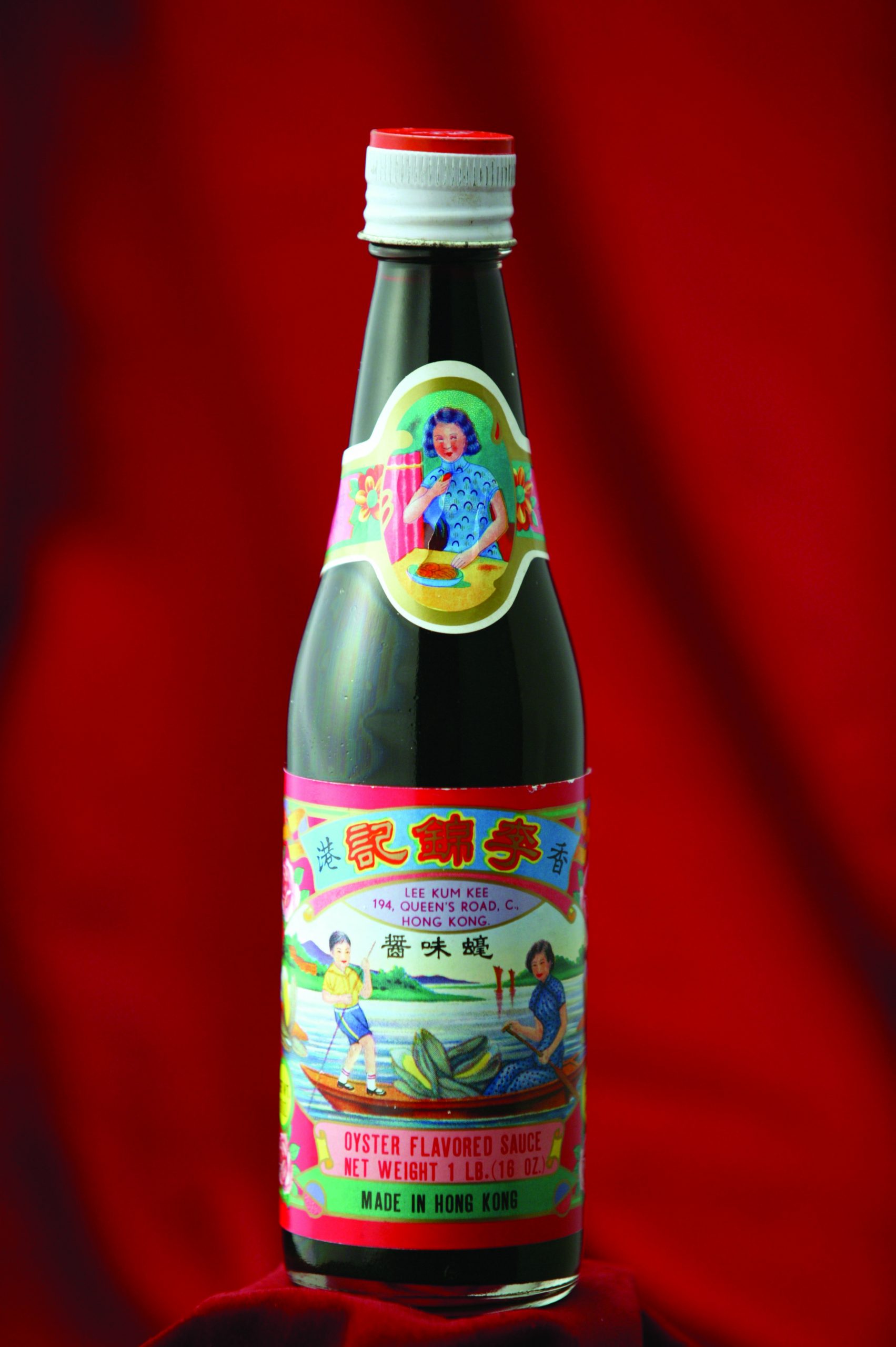 Lee Kum Kee, famous for manufacturing over 220 types of Chinese sauces on sale in more than 100 countries, has grown considerably since its founding in 1888. The once small family business has transformed into Lee Kum Kee International Holdings Ltd diversifying into Chinese herbal medicines, skincare, health care products, and property through subsidiary brands of its LKK Health Products Group Ltd.
Macao played a significant role in the history of this well-known brand, as the training of the second generation and the first forays into overseas markets occurred during the 44 years Lee Kum Kee was based in the city. Macao offered a larger market and a degree of safety during World War II, as the only city in East Asia not occupied by the Japanese military, although it was not entirely free of Japanese control. Even after the corporate headquarters moved to Hong Kong in 1946, the firm maintained its manufacturing in Macao for several years.
An unexpected discovery
The company was founded by Lee Kum Sheung, born 8 November 1868 in the Guangdong province to a farming family. He lost his father at an early age; he and his mother supported the family through farming. In his teens, he moved to Nanshui town, an area now part of Zhuhai, which borders Macao.
Lee opened a small restaurant in Nanshui. On the advice of his neighbours, he began buying oysters from local fish farmers for his restaurant. Nanshui had long been famous for the quality and taste of its oysters, which people ate both raw and cooked.
The discovery of oyster sauce was largely an accident: he was preparing raw oysters in a pan and left them on too long, turning the white flesh into a black sauce. Lee was about to pour it away when he decided to taste it first and found it delicious – he had invented the world's first oyster sauce. Lee spent his evenings refining the sauce before he began to sell it. His new sauce became popular all over the district, spreading to the neighbouring cities of Jiangmen, Zhongshang, Guangzhou, and Macao.
In 1888, he put the name Lee Kum Kee above his shop; thereafter, people called him by that name, not his real one. Things were going very well for the business when disaster struck in 1902. A devastating fire swept through the village, burning down half the street on which Lee's shop and home were located. It was the worst fire in living memory in Nanshui, having started in the middle of the night and spread rapidly. Lee and his wife were able to rescue their five children unharmed and run out into the street. There they watched as their home was reduced to ashes.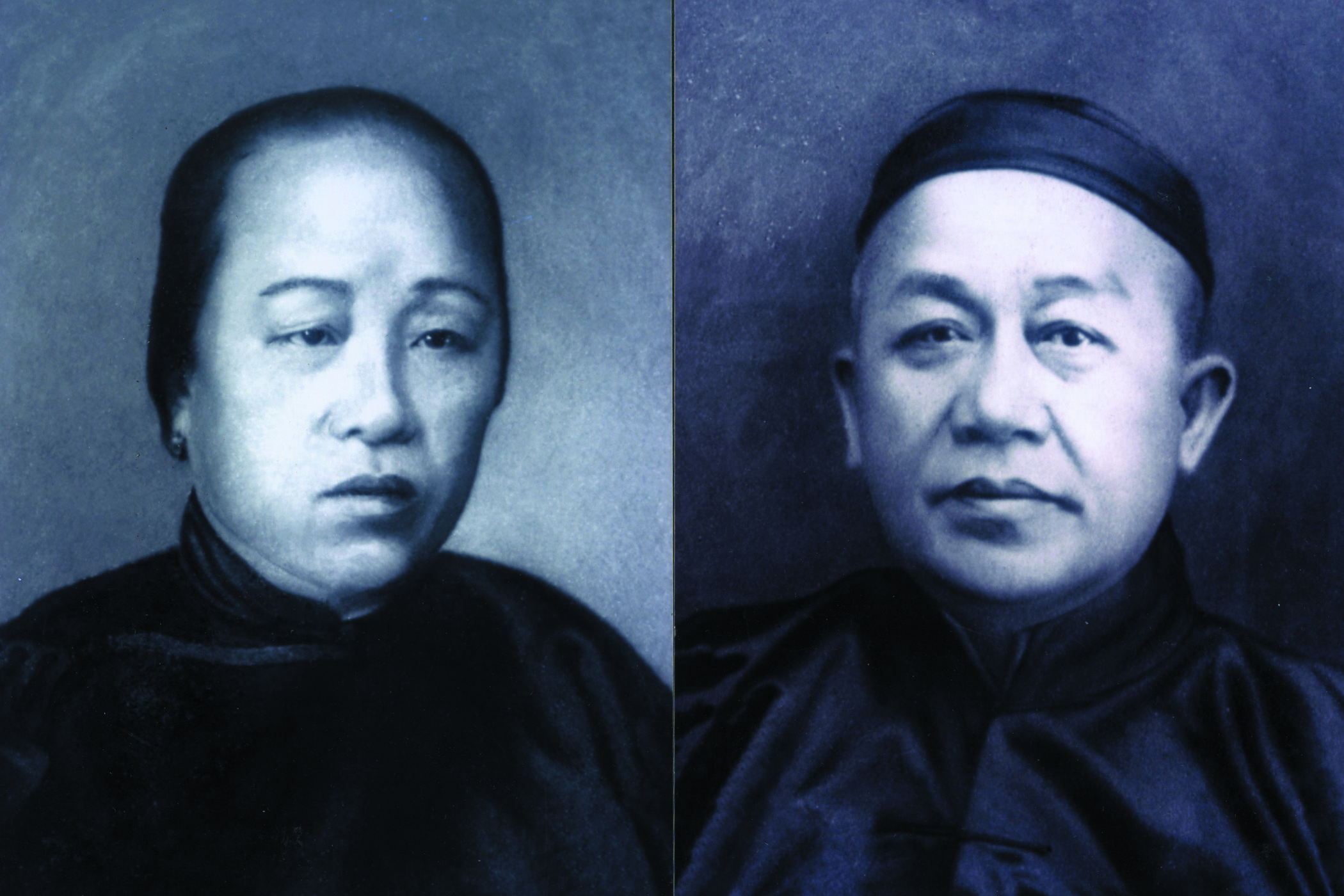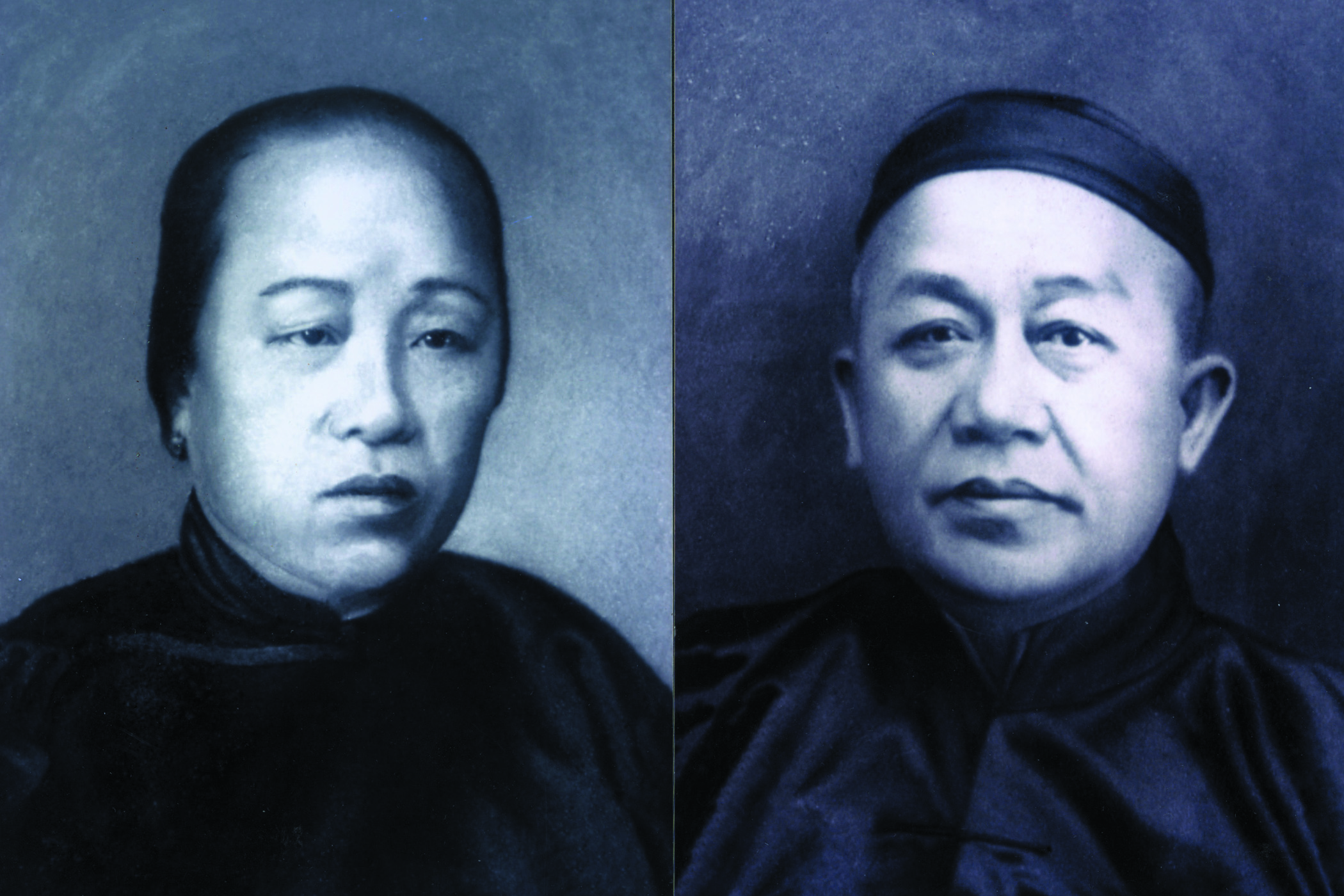 Traumatised, Lee made a major decision. That year, he moved his business and his family to Macao. The city was a large business centre with good links to Hong Kong, and he already had clients and a strong reputation there. While the family ran a small grocery store in the city, their main business was the production of oyster sauce.
Important business move
Lee rented an apartment for his family in Macao before beginning producing of the sauce. As business improved, he rented space at 9–11 Rua da Praia do Manduco as a production workshop and two floors at 151 Avenida de Almeida Ribeiro, the main commercial street in Macao. Now known as 611 Avenida de Almeida Ribeiro, the building still bears the Lee Kum Kee name.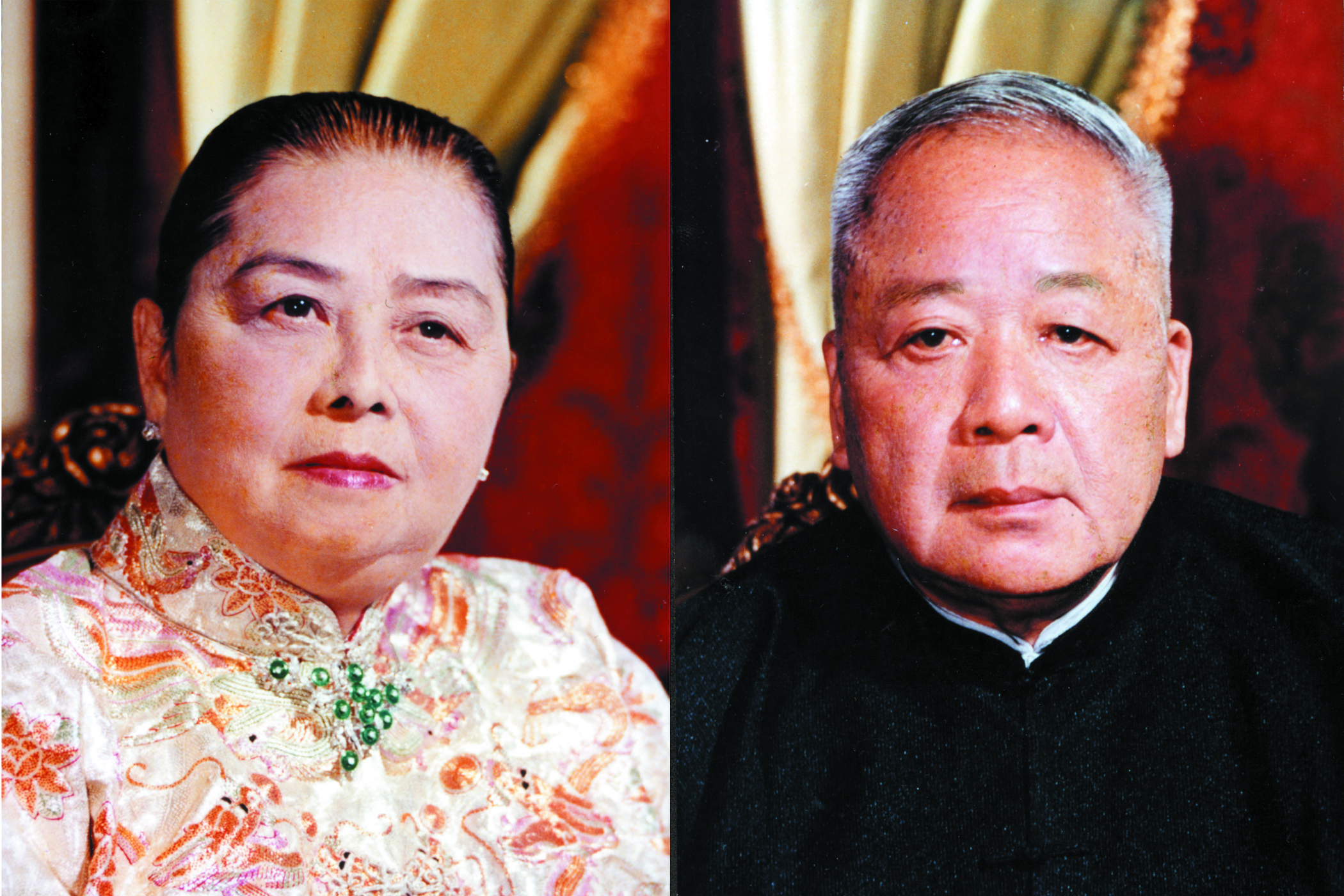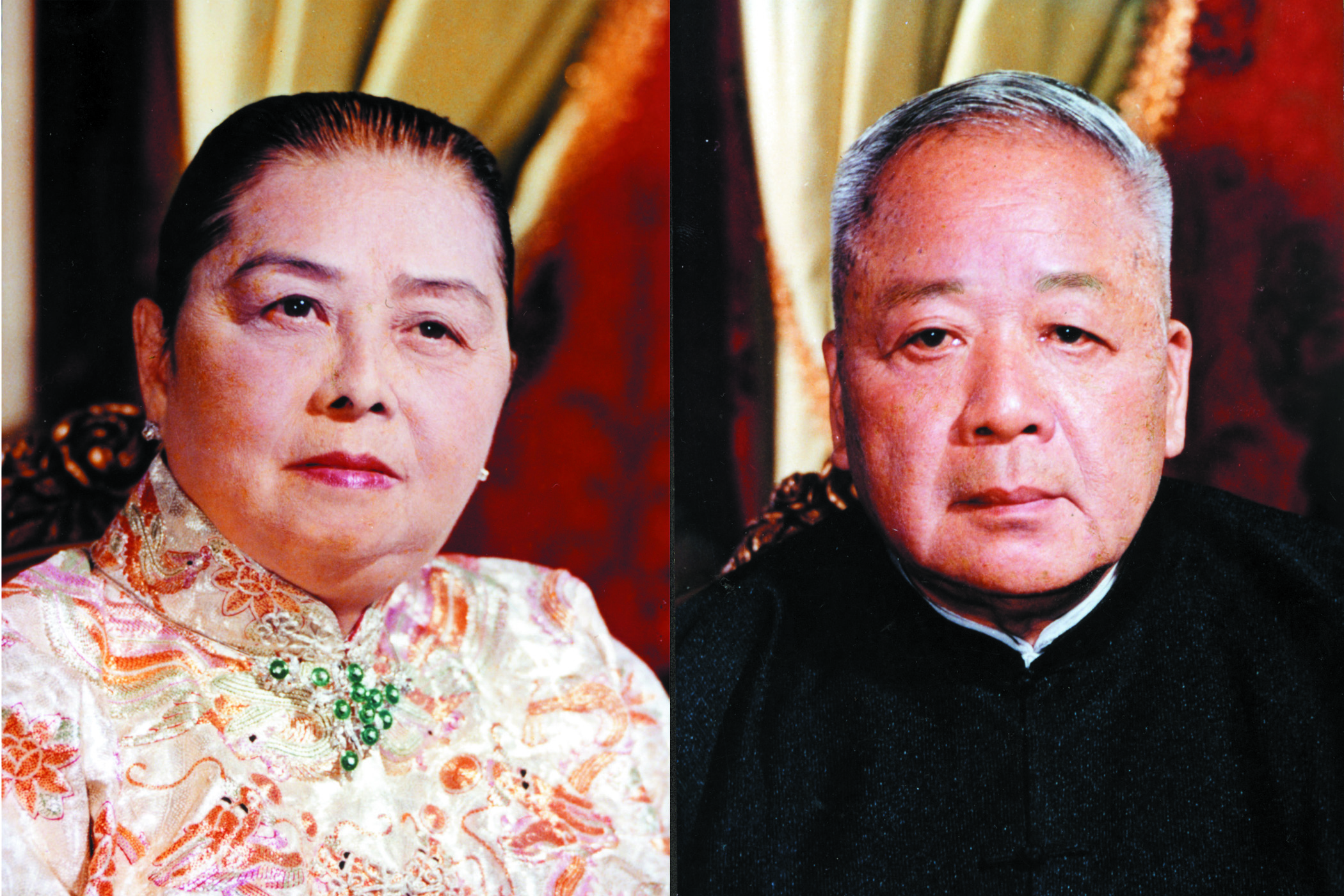 Moving to Macao proved a good business decision. The city offered a significantly larger market than in Nanshui, with both residents and tourists eager for distinctive products. Production costs were also lower, too. But others followed his example, creating intense competition between the more than 10 brands of oyster sauce available in the city.
Macao itself did not produce oysters, so Lee continued to buy from Nanshui; he put the purchasing in the hands of his cousins and made frequent journeys from Macao to Nanshui, to ensure the quality of the product. He also set up production workshops in nearby Hengqin and Yinheng.
His premium quality oyster sauce wasn't affordable for much of the population, prompting Lee to develop other markets. He started in Hong Kong before expanding overseas into cities in North America, Europe, and Australia in the 1920s. Since the middle of the 1800s, tens of thousands of Chinese had immigrated to these areas and they took their eating habits with them – perfect markets for his sauce.
Lee Kum Kee was – and remains – a family business. While in Macao, Lee's sons worked closely with their father, with each focusing on particular aspects of the business. Lee Shiu Nan was responsible for improving the technological standard and product quality, while Lee Shiu Tang oversaw marketing and promotion.
Founder Lee Kum Sheung died in Macao in December 1929, at the age of 61. The business passed to his son Shiu Nan.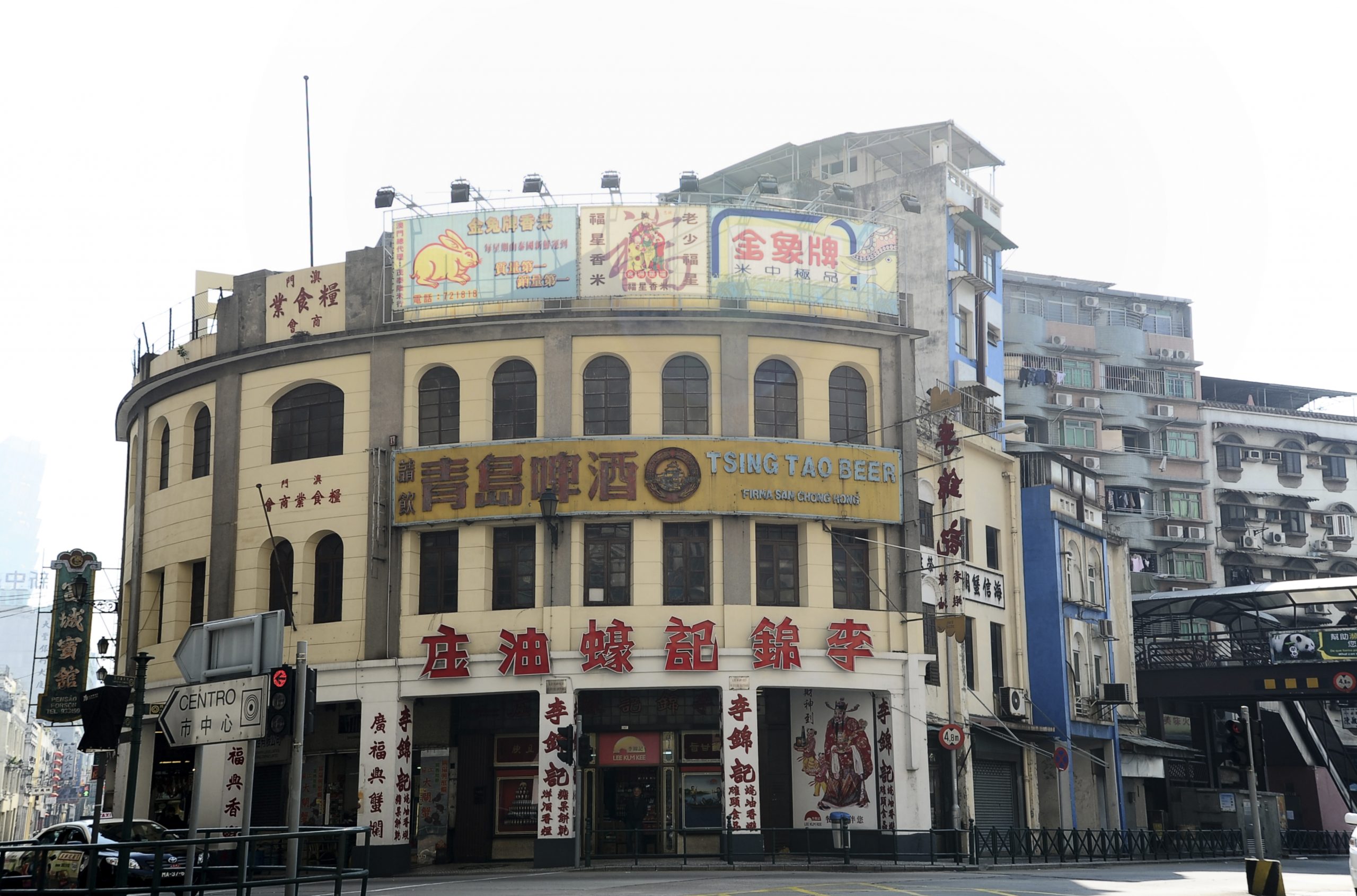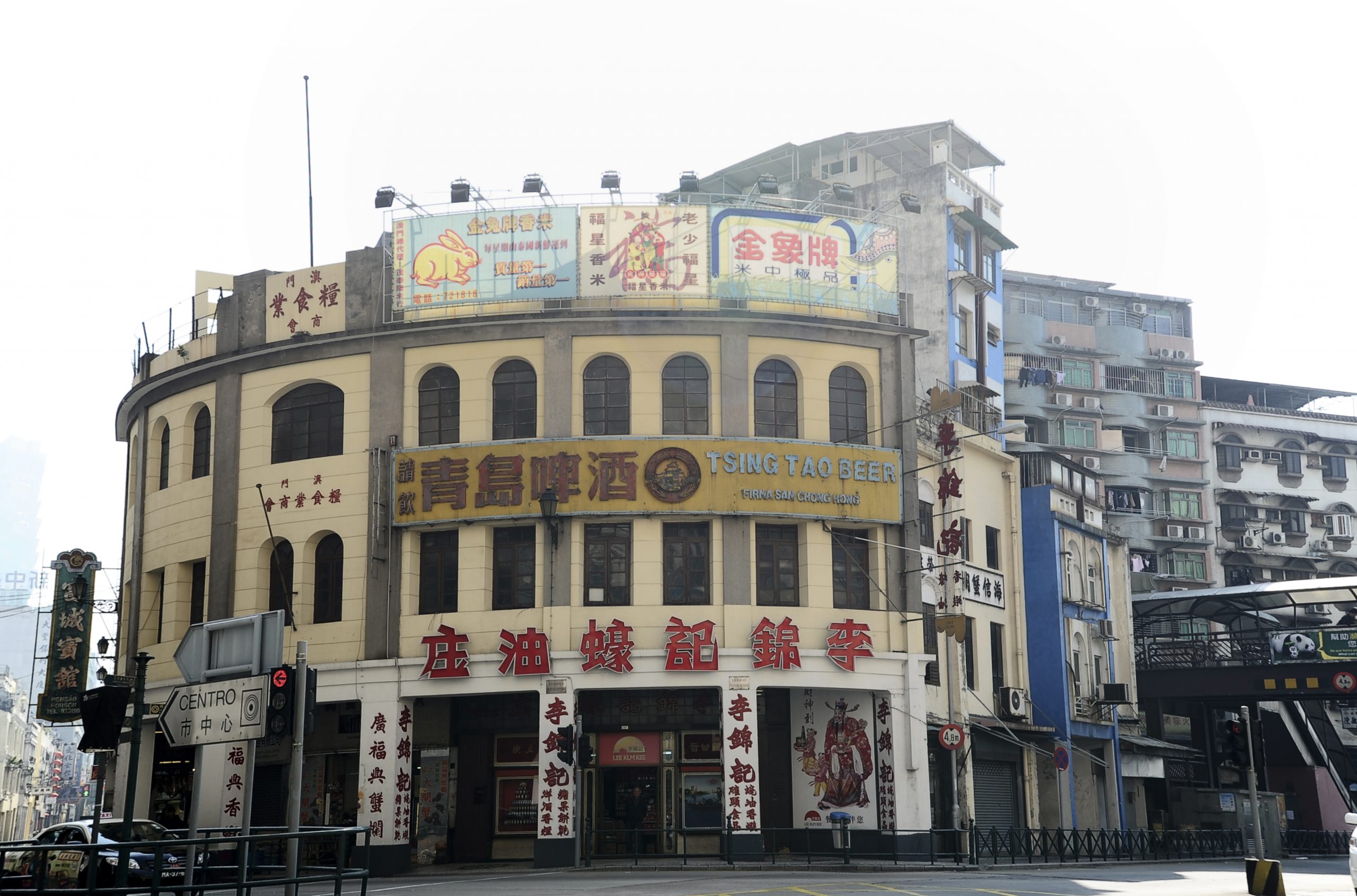 To meet the demands of overseas markets, Shiu Nan opened new branch offices in Hong Kong, at 262 Queens Road in Central, and in Guangzhou in the 1930s.
Like other companies in China, Lee Kum Kee was badly hit by the Second Sino-Japanese War (1937–45). While relatively safe in neutral Macao, the economy was devastated, consumption plunged, and transport links cut. After the war, the company moved its headquarters to Hong Kong and began the long road to recovery.
In 1949, Lee Man Tat – the third generation of the family – returned to Macao. Portuguese control meant the city had easy access to other colonies in the empire, such as Mozambique. Man Tat used capital the firm had earned in Guangzhou to set up new factories in Macao, making products for everyday use, such as buckets and washing basins. The products sold quickly in Mozambique, prompting Man Tat to invest in seven more factories in Macao, producing umbrellas, leather cases, clothes, and other items.
Expanding into new territory
Having survived the war, the firm faced new challenges in Hong Kong. The first was the flood of refugees in the early 1950s, and the resulting social disruption. The second, a decade later, when the Cultural Revolution (1966–76) presented its own stresses on business. The third challenge came in 1972 when Man Tat, the newly appointed chairman of the company, suggested to shareholders that additional product lines be developed to pursue larger markets. His uncles disagreed; the following year, Man Tat bought their shares in the company with the approval of his father, Shiu Nan. Then in 1986, Man Tat's proposal to expand the factory was rebuffed by his younger brother, who owned 40 per cent of the business; Man Tat bought his shares and expanded.
Lee Kum Kee thrived under his leadership, taking advantage of the reform and open-door policy in China to pursue new business opportunities in the 1980s then expanding into the US the following decade. The company opened its first US factory in Los Angeles in 1991 and a new US headquarters, also in Los Angeles, with modern production lines, in 2002. The global corporate headquarters remains in Hong Kong with five production bases: Los Angeles, Malaysia, Huangpu in Guangzhou, Hong Kong, and Xinhui, the hometown of founder Lee Kum Sheung.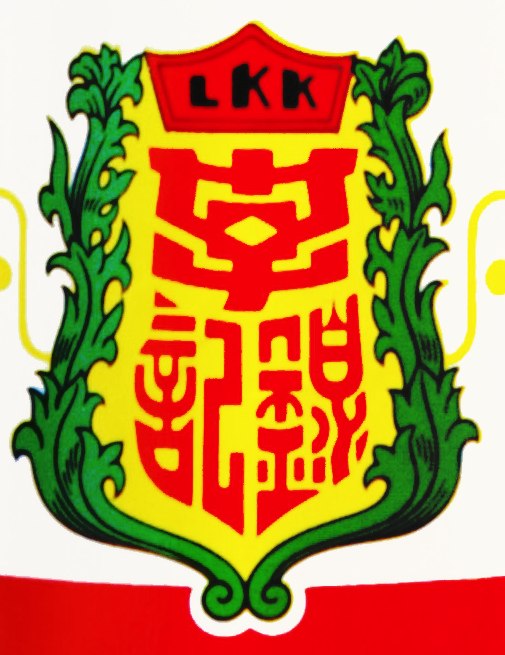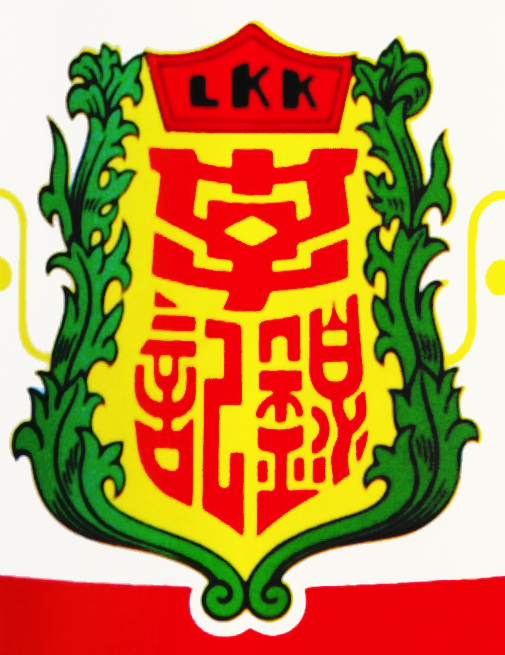 The largest, in Xinhui, occupies an area of 1.33 million square metres. Its products include soy sauce, oyster sauce, shrimp paste, sesame oil, chilli sauce, XO sauce, and menu-oriented sauces. Equipped with 3,000 soy sauce fermentation tanks, each with a capacity of up to 120 tonnes, the factory has a total annual production over 500,000 tonnes.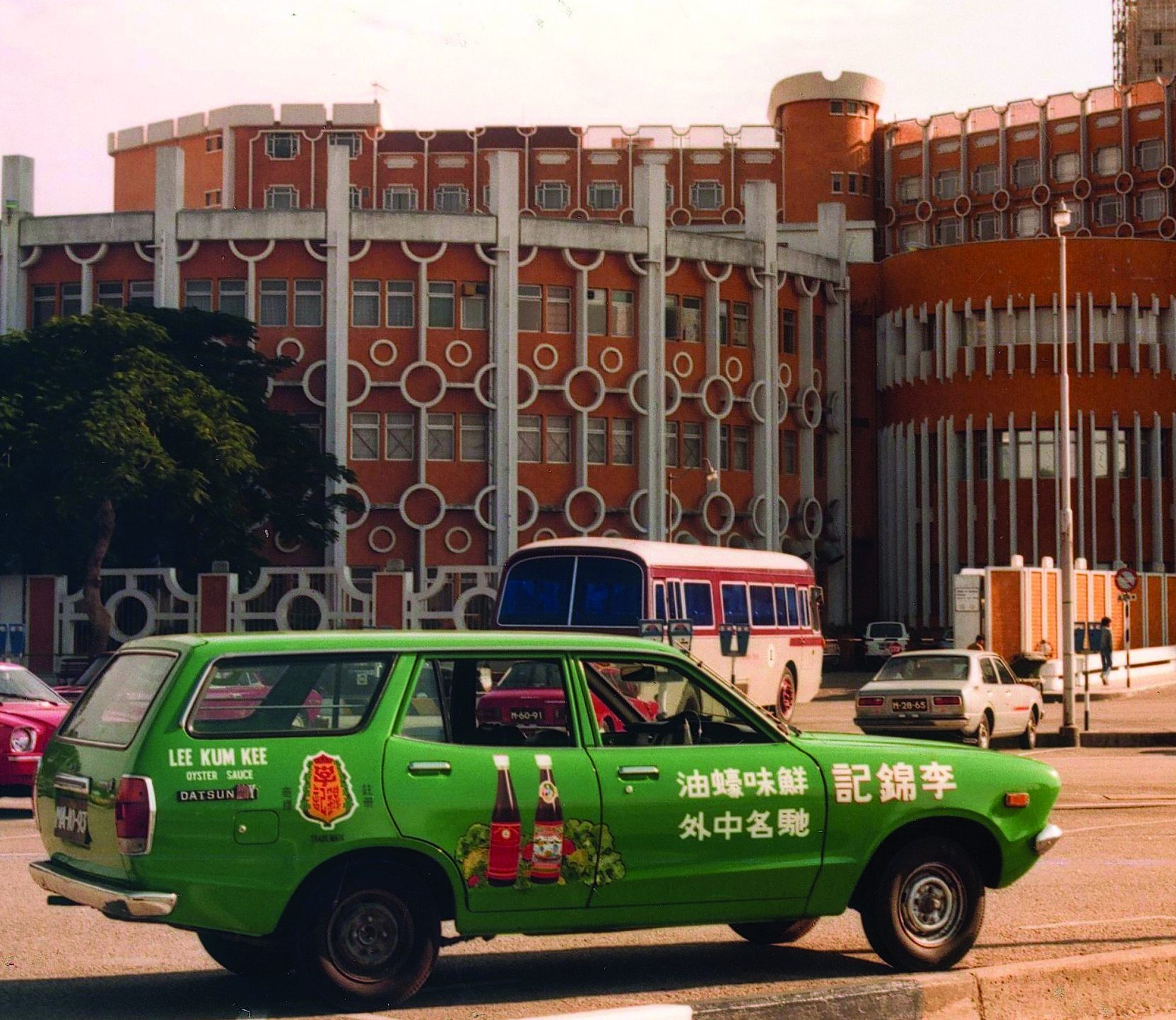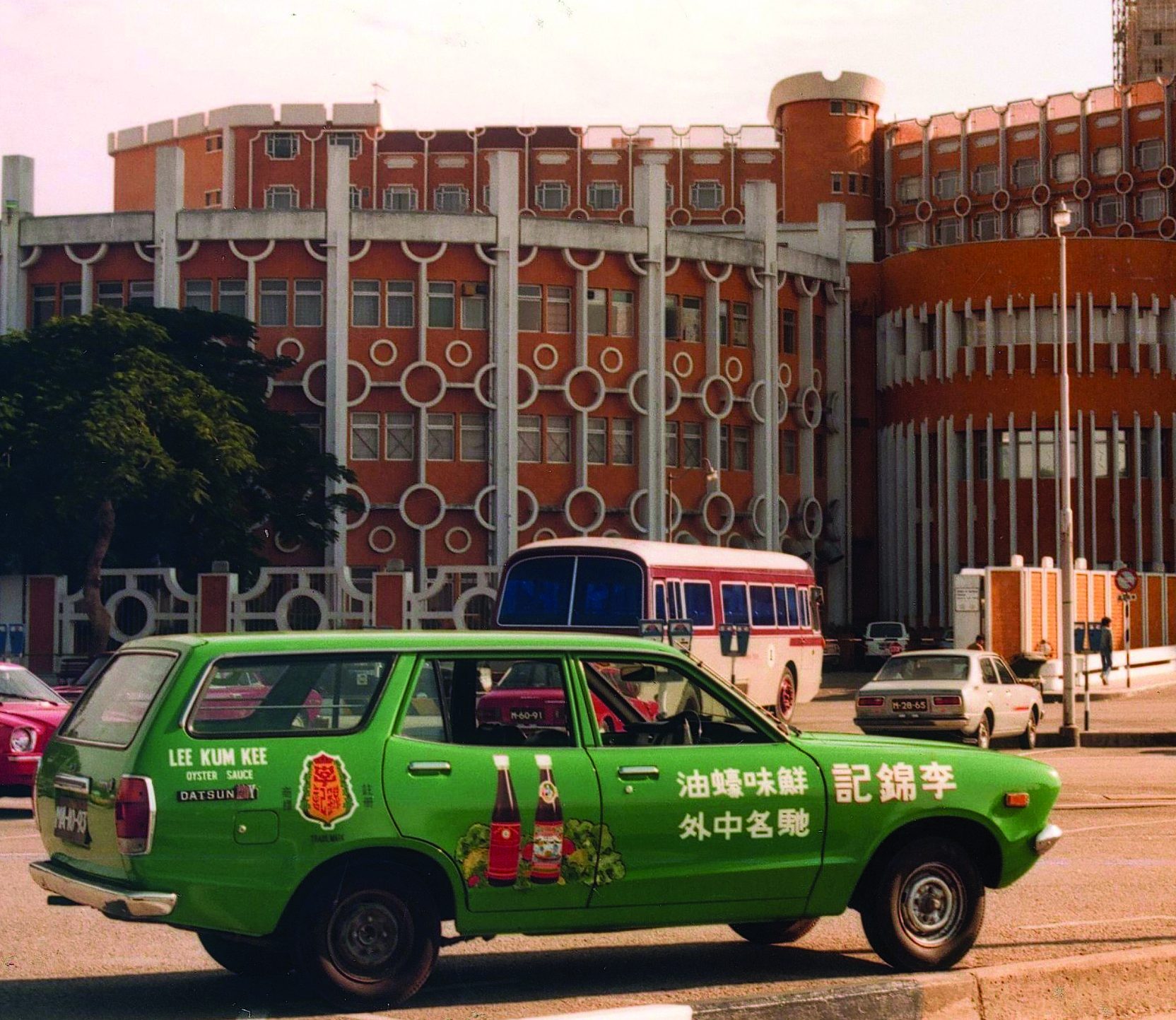 The company once again moved beyond sauces with the establishment of LKK Health Products Group Ltd (LKKHPG) in 1992. Under the core brand Infinitus, LKKHPG combines traditional Chinese medicine with high-tech tools. The brand grew steadily over the decades, expanding to include four Infinitus members, and multiple brands for health food, skincare, personal care, health maintenance, and household cleaning products. LKKHPG also holds the pharmaceutical company Tianfangjian, health tech company HeHa, and Infinitus Property Investment, which made the record-setting purchase in London.
Infinitus Property Investment made its first move into the UK property market in December 2016 with the purchase of 3 Harbour Exchange in the Docklands area of London for US$49 million. Its investments in Asia began much earlier, notably with the purchase of Infinitus Plaza, formerly known as Vicwood Plaza, in 2010. The 34-storey building in the Central district of Hong Kong boasts a gross floor area of 37,000 square metres. Infinitus Tower, in the Huangpu district of Shanghai, is nearly three times the size with approximately 87,000 square metres of floor area, 99 per cent of which is occupied by leading multinational corporations.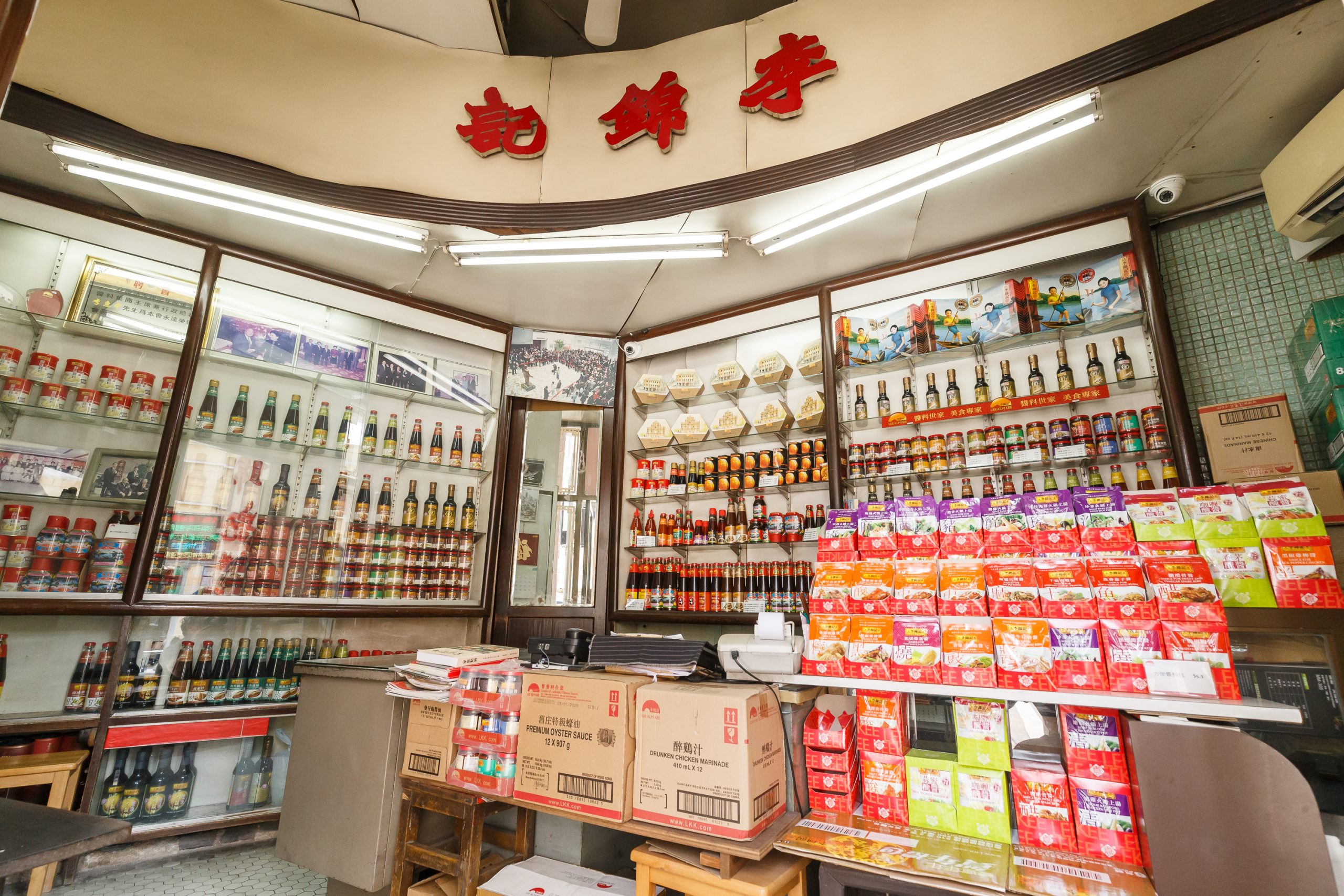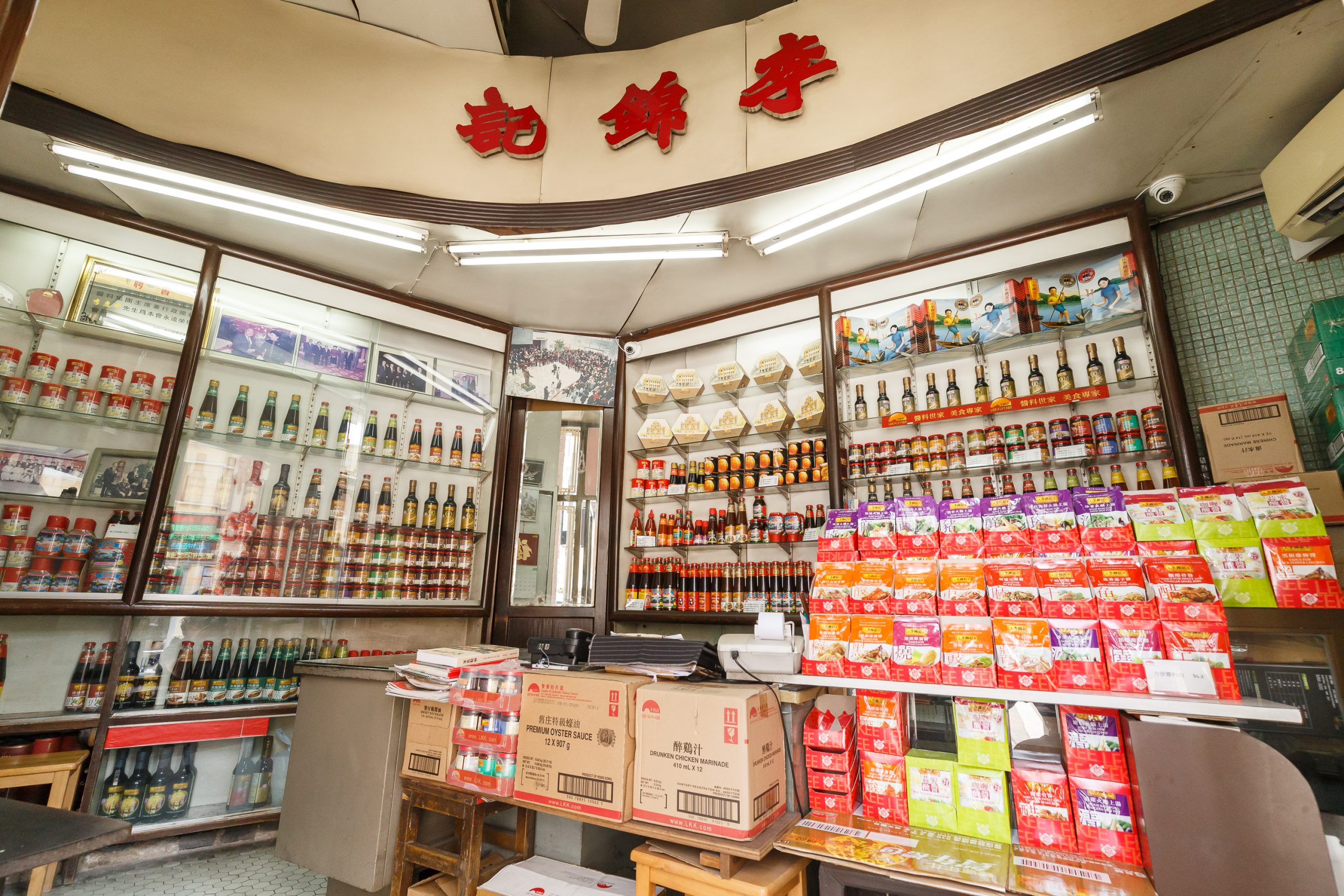 In November 2016, work began on a new Infinitus Plaza in Guangzhou, a multipurpose complex comprised of a pair of eight-storey buildings connected by tree-covered sky bridges in an arrangement modelled after the looping infinity symbol. The 167,000 square metre building is scheduled for completion in 2020. The project employs smart technologies and energy-saving measures for greater environmental sustainability, echoing the low emission, low energy consumption design of the Infinitus Yingkou Production Base, completed in 2014. The base is also highly efficient with a projected production capacity of RMB18 billion (US$2.88 billion) by 2019.
Laying the foundation
Family-run businesses like Lee Kum Kee rarely enjoy this degree of success for long. In the business world it's called the third-generation curse, a seemingly unavoidable progression in which the first generation starts a business, the second grows it, and the third squanders it.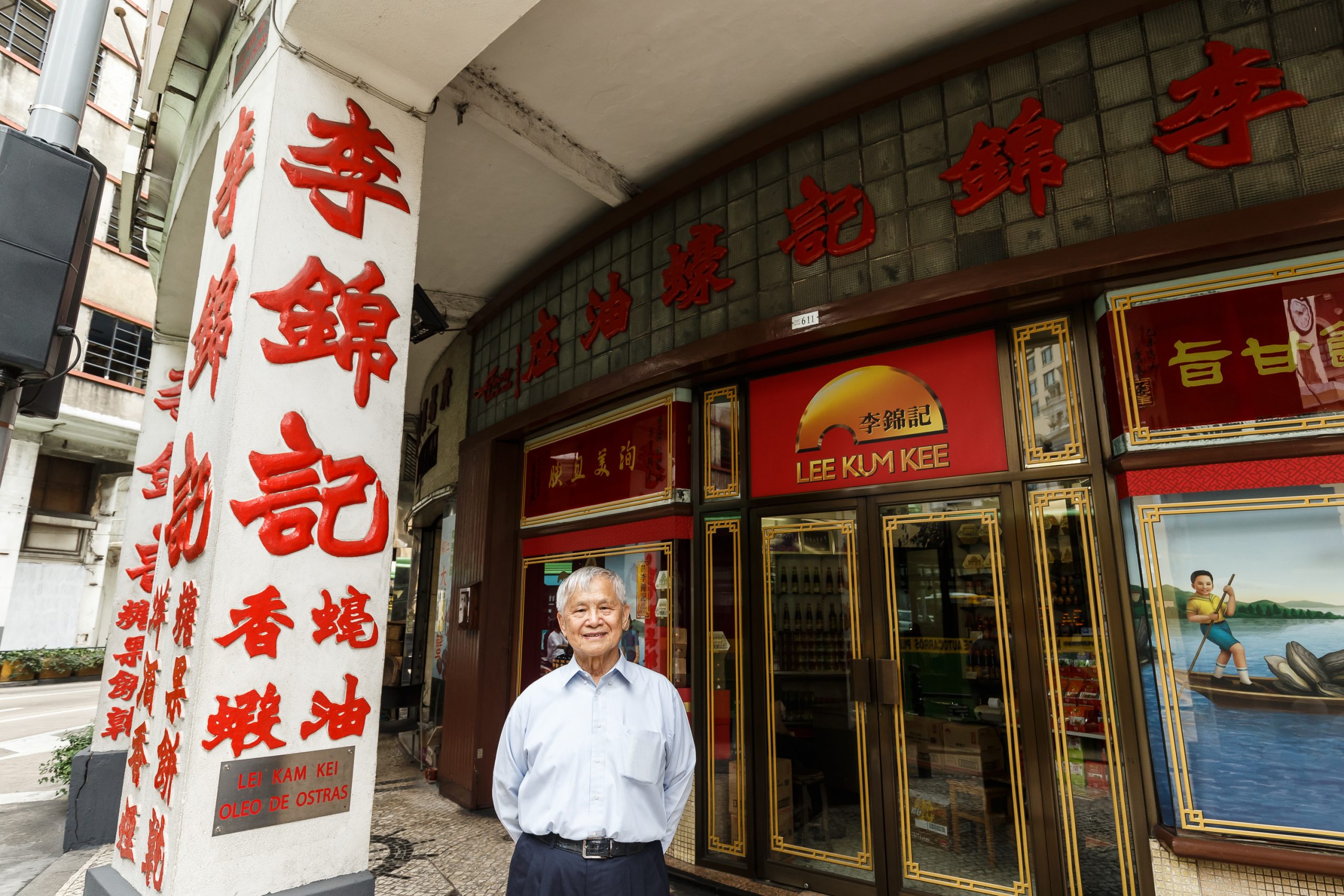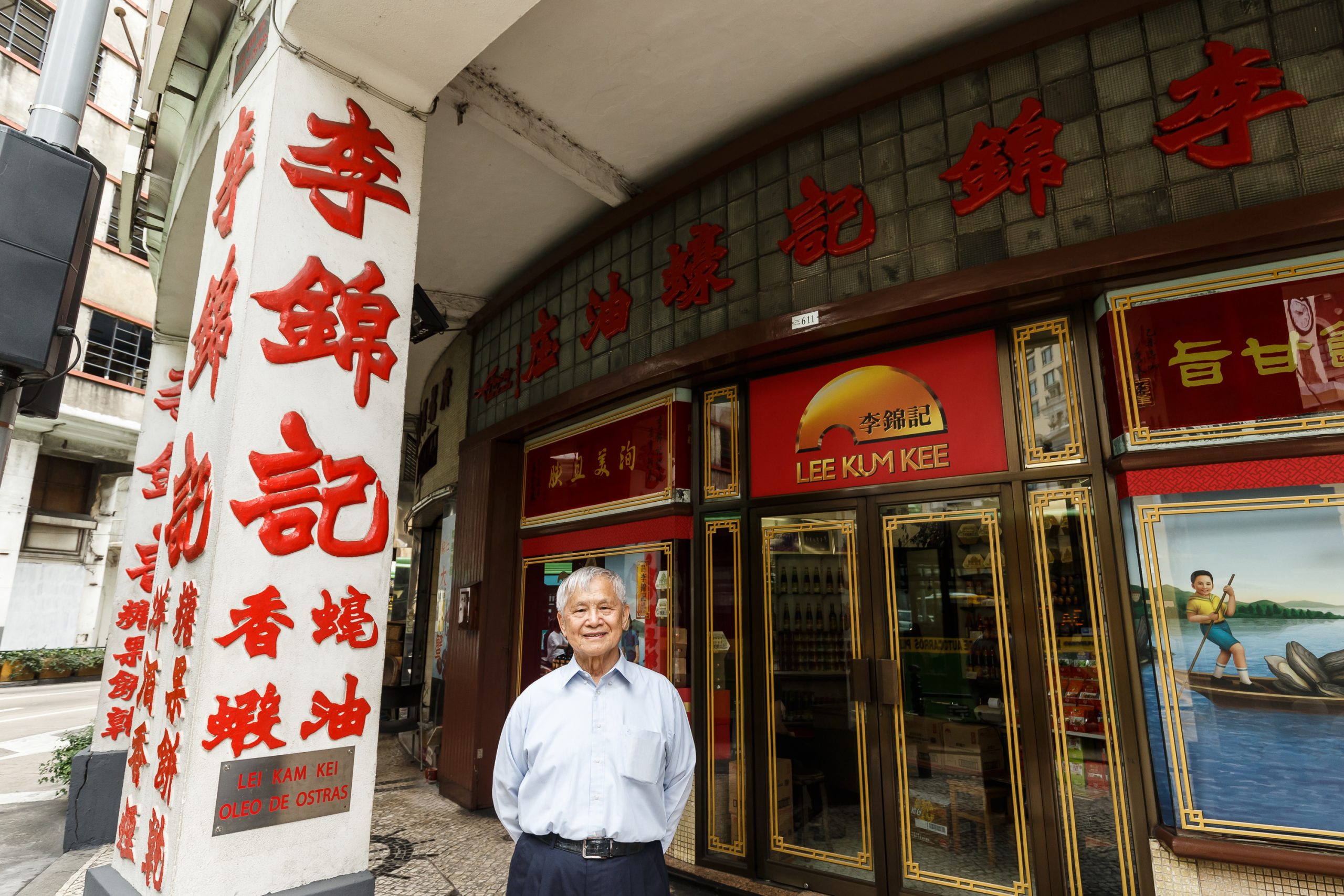 Man Tat, the third generation, faced issues in his early tenure that put him under considerable emotional and financial stress. Recognising the danger of such internal conflicts, the Lee family agreed to establish a family council and draft a family constitution in 2002. These structures, along with a series of innovations introduced by Man Tat's Western-educated children, enabled Lee Kum Kee to continue to thrive as it enters the fifth generation. Coupled with the company's ability to innovate and diversify, with a vigorous, adaptable approach to marketing, Lee Kum Kee has become a case study for how to succeed.
Success built on a foundation developed during the decades in Macao, as Lee Kum Sheung first expanded and diversified his products, brought his two sons into the business, with their sharp focus on improving quality and marketing. The multibillion-dollar global company of today may be a far cry from its humble beginnings, but much is just as it was in the founder's days. The shop on Avenida de Almeida Ribeiro is still there, still carrying oyster sauces made by the Lee family, more than a century later.