An aerial view frames the heart of Macao, where jauntily coloured rooftops hug a low-slung compound. A piano starts playing in the background, then a woman's voice welcomes online visitors to the Mandarin's House, in São Lourenço, which is one of 22 buildings forming Macao's UNESCO World Heritage-listed Historic Centre.
The shot pans into a manoeuvrable 720-degree view of Macao. A glimpse of Barra, the Inner Harbour, Taipa and the Macau Tower unfolds. The guide delivers a brief history of the Mandarin's House, a 4,000-square-metre Chinese-style residential compound once home to the late Qing dynasty reformist Zheng Guanying (1842-1922) and his family. Using virtual reality (VR) technology, visitors can navigate inside and around the exquisite 66-room structure – all from the comfort of their own home.
The Mandarin's House is just one of 11 "Online Virtual Tours" developed by Macao's Cultural Affairs Bureau (IC). An array of digital adventures let visitors explore exhibitions at the city's museums and iconic heritage sites like the Tak Seng On Pawnshop and Guia Fortress. Available in Cantonese, Mandarin, Portuguese and English, the tours are part of the city's plan to innovate tourism using new technology and "turn Macao into a smart city", according to Sam Hou In, head of IC's Department of Exhibitions and Museums.
IC launched its first VR tours in 2020 as part of an ongoing effort to digitise Macao's museum resources and make them easier to access.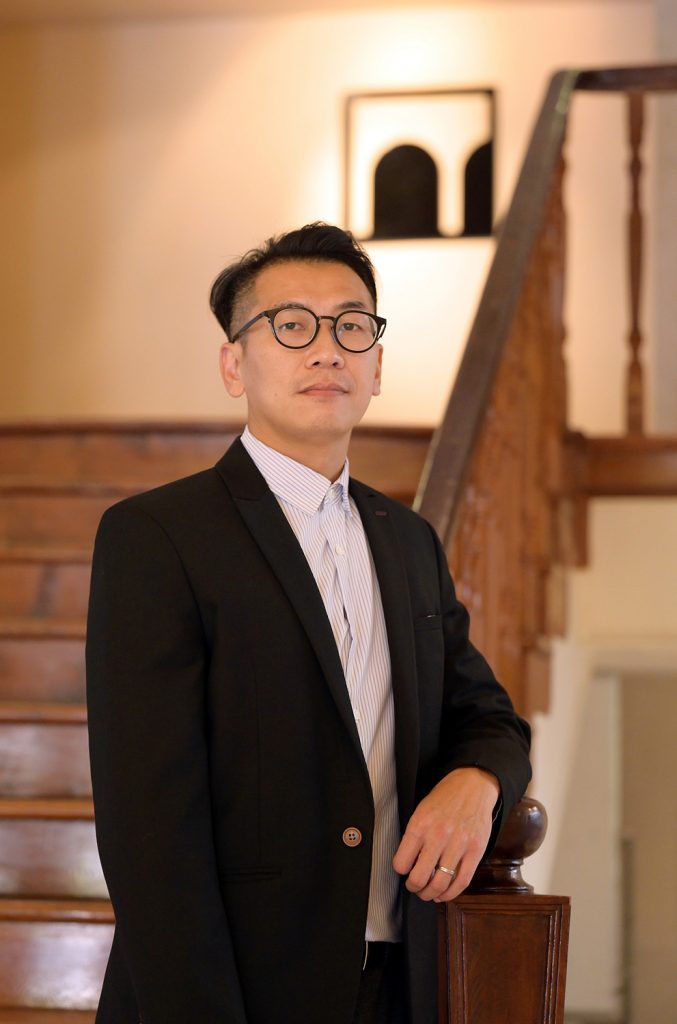 The tours harness VR technology to bring a "richer, more diverse and interesting personalised viewing experience to residents and visitors," says Sam. "Virtual exhibitions can break the limitations of time, space and display conditions."
In other words, anyone can experience the treasures of Macao anytime, from anywhere. In some cases, visitors can see more online than in person. VR gives individuals a bird's eye view of heritage sites, and lets them zoom in on objects kept safe behind glass or inside acrylic boxes. Visitors can also enjoy the tours at their own pace, stopping to read or listen to information as they like.
To date, about 9,000 visitors have experienced Macao by VR. Most tune in from the mainland – Guangdong, Liaoning and Shanghai account for the main sources of views – and Hong Kong, says Sam.
The IC is preparing to launch its next VR tour of the UNESCO-listed World Heritage Site Ruins of St Paul's soon. Located in the heart of Macao's Historic Centre, this 17th-century Catholic complex is one of the city's most recognisable landmarks. It's also one of the Seven Wonders of Portuguese Origin in the World.
Sam says the Ruins' inclusion in IC's VR project will "better illustrate the unique history and culture of Macao, characterised by centuries of cultural fusion between the East and West." Na Tcha Temple, Lou Kau Mansion, and a section of the Old City Walls are also scheduled to become VR tours in the future.
IC will continue to "actively promote the integration of cultural heritage resources and technology," says Sam. "We hope to enrich visitors' cultural and tourism experience in Macao through these initiatives."
---
Experience Macao in VR
The IC has so far launched 11 online tours on special exhibitions, museums and some of Macao's cultural heritage sites, with many more in the pipeline including the city's most-famous landmark, the Ruins of St Paul's. Here are a few of the highlights:
Macao Museum of Art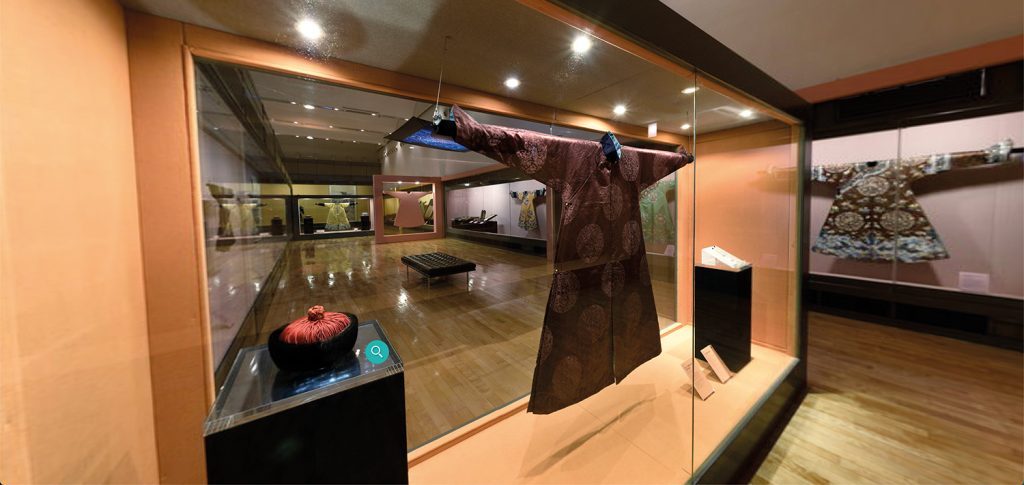 Opened in 2008, the Macao Museum of Art is the only museum in the city dedicated to the arts. The 10,000-square-metre, five-storey building collaborates regularly with museums outside Macao, including Beijing's Palace Museum, to bring a wide variety of creative endeavours to the city. The IC's VR tours guide visitors through several captivating exhibitions, including a collection of contemporary ink art, the works of 20th-century Chinese painter and woodblock printer Shi Lu, a display of Ming dynasty imperial kiln porcelain, and royal clothes worn by Qing emperors and empresses.
Macao Museum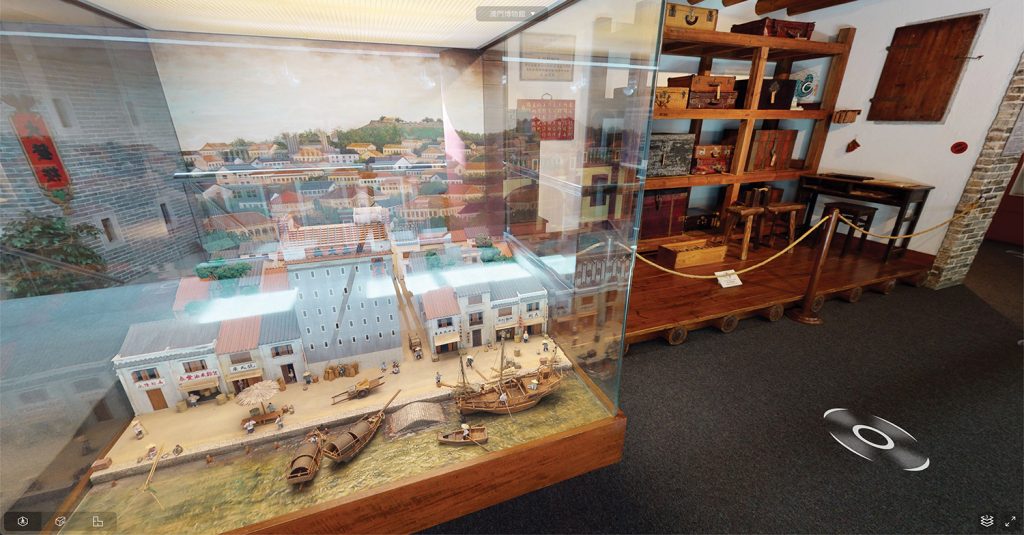 Located on Mount Fortress, which Jesuits built as a military defence in the early 17th century, the Macao Museum opened in 1998 with a mission to showcase the city's complex history and cultural diversity. With VR, visitors can explore fascinating exhibits across the three-storey building, including local industries and children's traditional toys, Macanese customs and food, as well as Portugal's footprints in Asia, such as the 16th-century Portuguese sea route to Japan en route Macao.
The Macanese Living Museum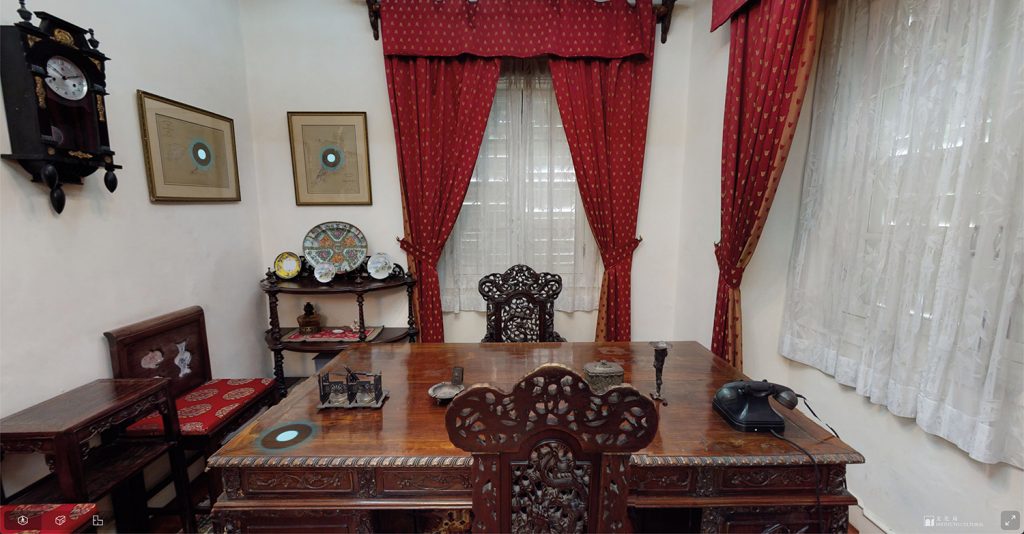 Part of the Taipa Houses-Museum, this museum is one of five Portuguese-style residences built in 1921 and once home to prominent Macanese families. Opened to the public in 1999, the Macanese Living Museum is a beautifully furnished portal to the past. And now, VR lets visitors see, room by room, how people lived during this era.
Museum of Taipa and Coloane History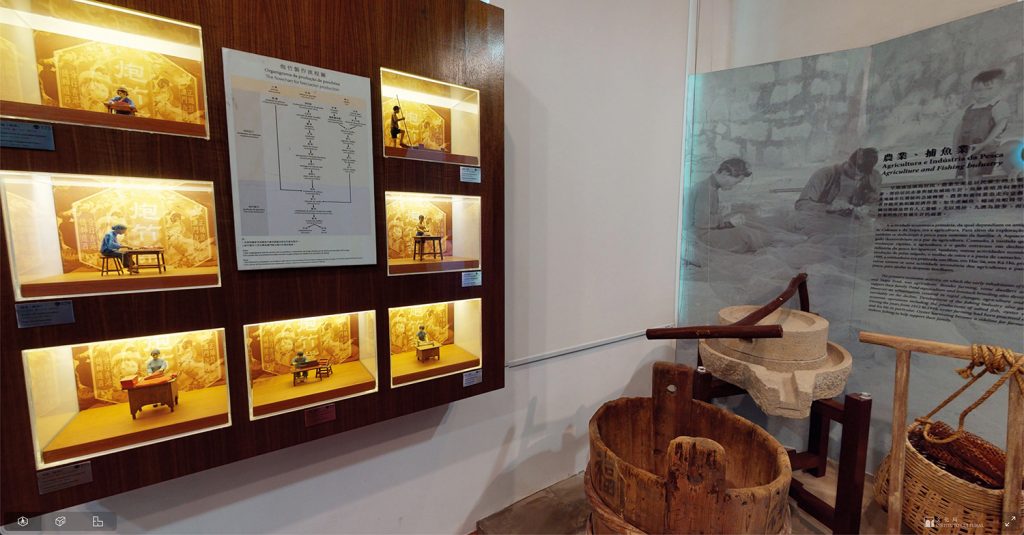 Formerly a public administration office, this mint-green Portuguese-style building boasts nine galleries full of excavated relics, historical artefacts, religious objects, handicrafts and architectural models from the islands of Taipa and Coloane. The museum, which opened in 2006, gives people a better understanding of modern day Taipa and Coloane – as well as the islands' history.
Xian Xinghai Memorial Museum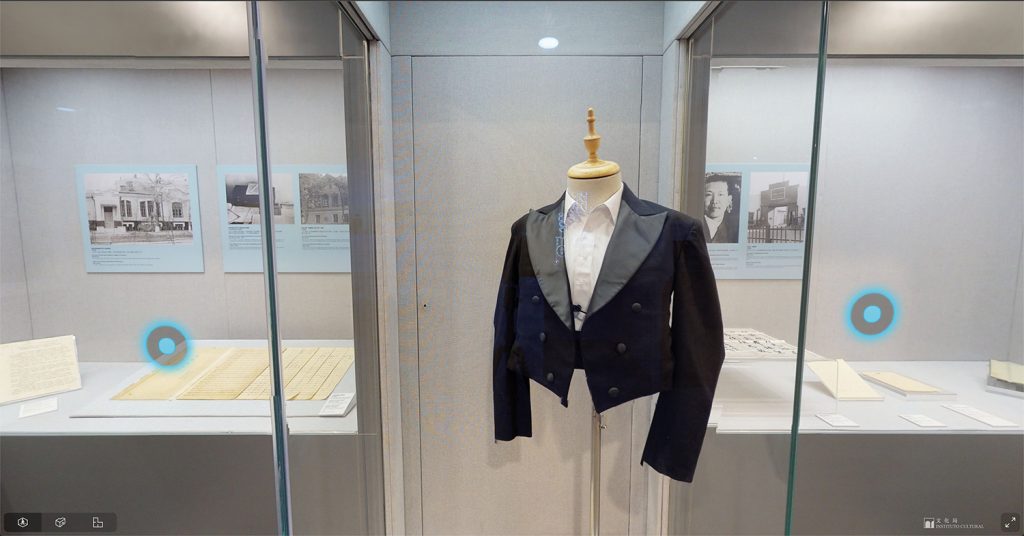 Xian Xinghai (1905-1945) was an influential Macao-born Chinese composer, best known for his "Yellow River Cantata". Housed in a two-storey 1950s villa on Rua de Francisco Xavier Pereira, the eponymous museum has showcased Xian's life and artistic achievements since 2019.
Tak Seng On Pawnshop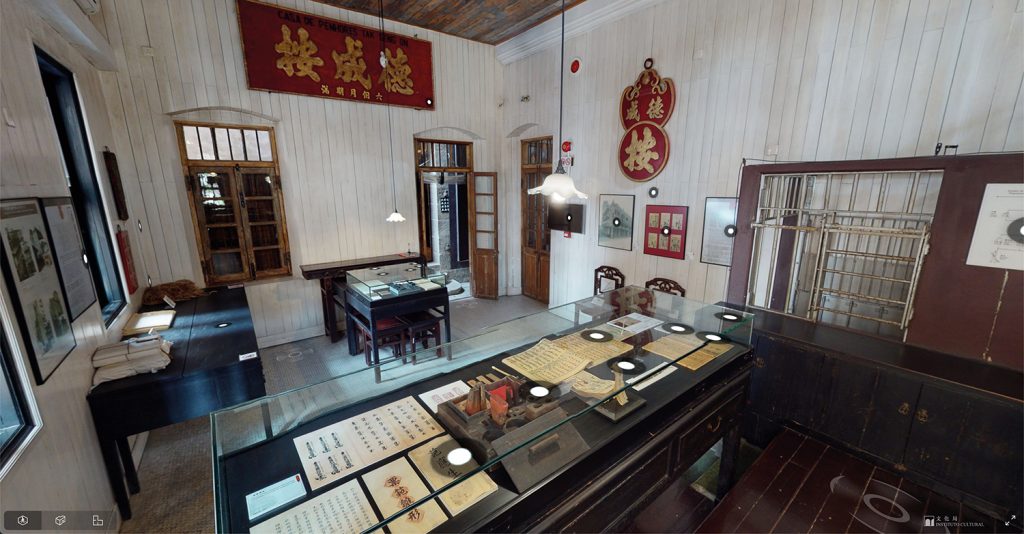 Meaning "Virtue and Success", the beautifully preserved Tak Seng On Pawnshop opened along Avenida de Almeida Ribeiro, one of Macao's main thoroughfares, in 1917. Its architecture, interior design and furniture are emblematic of pawnshops found in the mainland in the early 1900s. In the VR tour, digital travellers can examine abacuses and stamps used in day-to-day business up-close, then venture up stairs into an attic where visitors will find multi-layered shelves, which were once used to store pledged articles like cotton quilts, clothes and electrical appliances.
Guia Fortress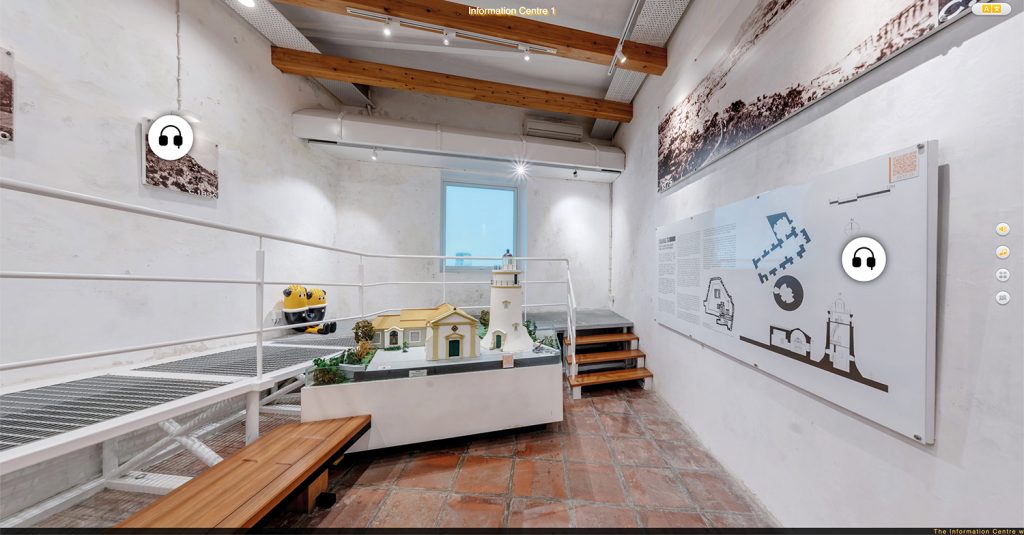 The Portuguese built this 17th-century colonial military fort and chapel on top of Guia Hill in 1622. The lighthouse, added in 1865, is the oldest Western-style lighthouse in all of China.The fortress occupies about 800 square metres and stands in stark contrast to surrounding apartment blocks – as seen in the VR tour, where visitors can also explore the historic typhoon signal room, a lookout, and the information centre that keeps photos of the fortress from different eras.
Mandarin's House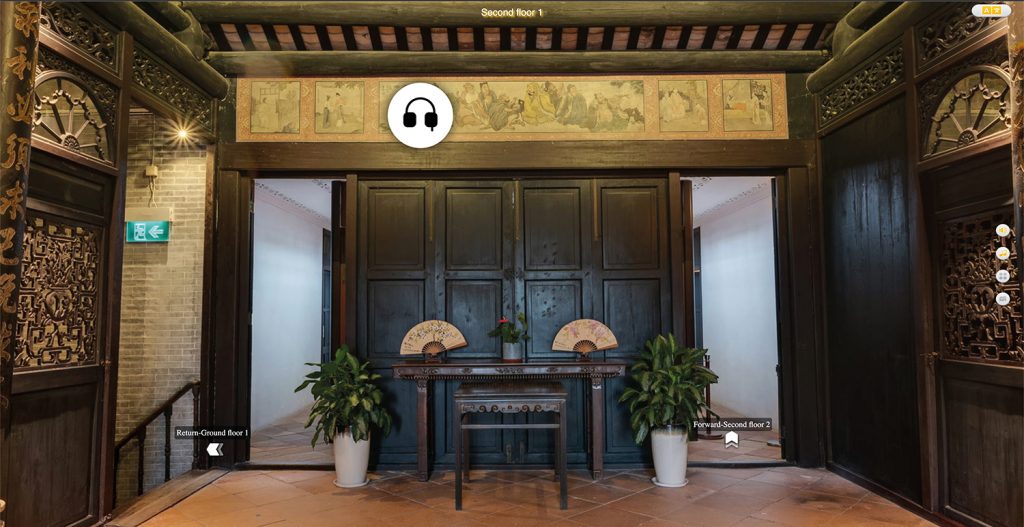 Reformist Zheng Guanying's father, Zheng Wenrui, built the Mandarin's House around 1869, near Lilau Square. It's a striking combination of Chinese-style architecture with a mix of Western features. The Zheng family lived there for years before renting the house out until the 1990s. Today, it has been transformed into a fascinating heritage site that can be treasured in-person or via virtual reality.