Chan Hin Io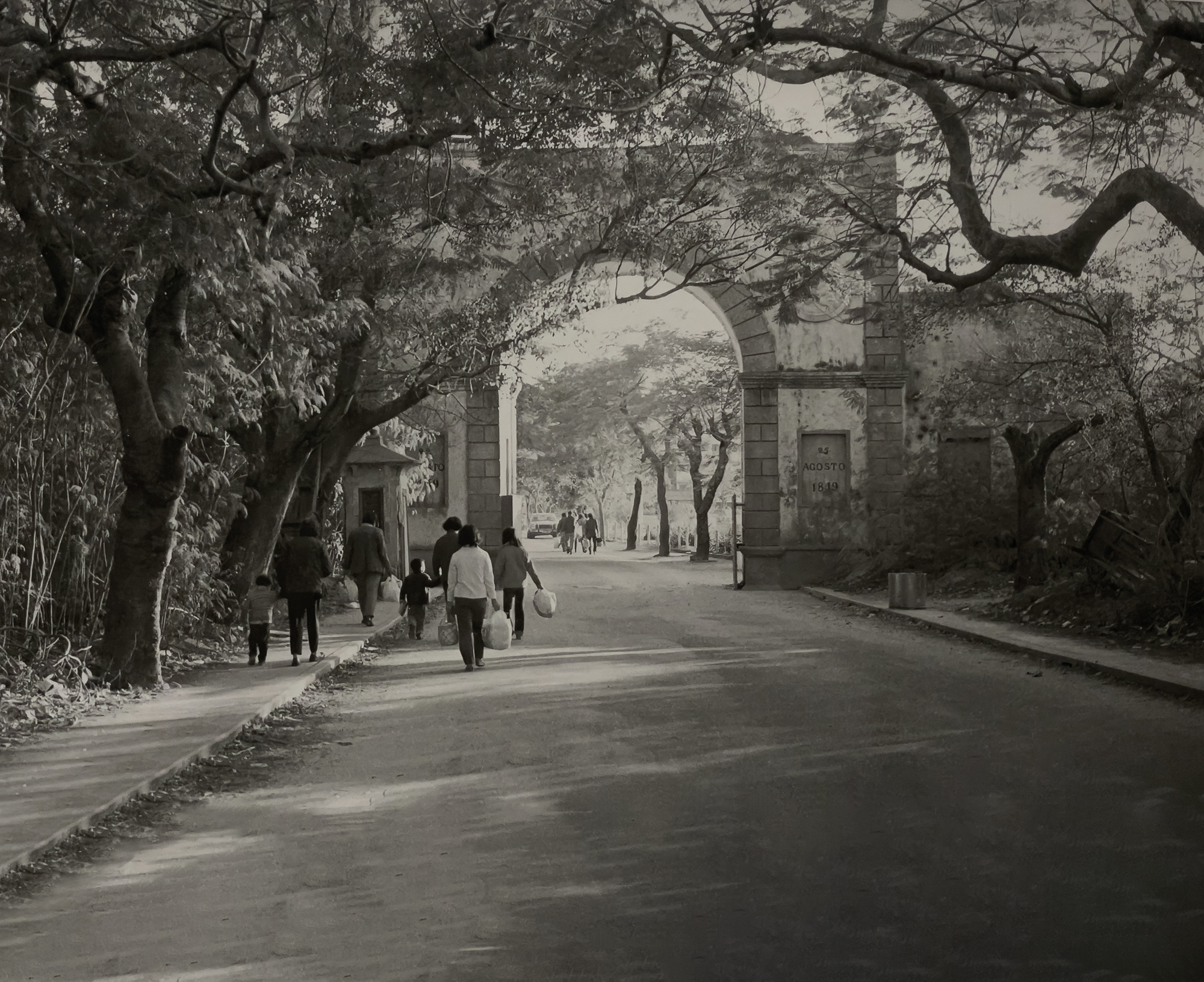 Can you truly understand a place without knowing its past? Meet the people keeping Macao's fascinating history alive.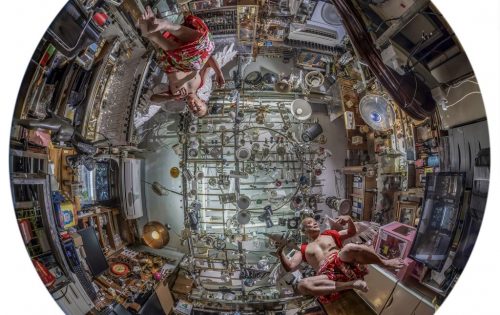 Local art group YiiMa head to the 59th Venice Biennale with their compelling "Allegory of Dreams", an exhibition that sheds light on Macao's past and explores what it means to be a human. Here are the highlights of the exhibition in Venice.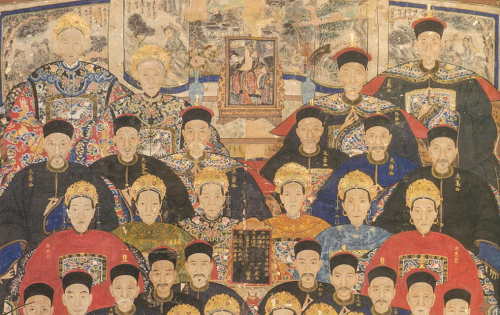 Art historian and painter Ung Vai Meng's book, Ancestor Portraits in the Ming and Qing Dynasties, is the fruit of two decades of intensive research on the lesser-known genre.