UNESCO World Heritage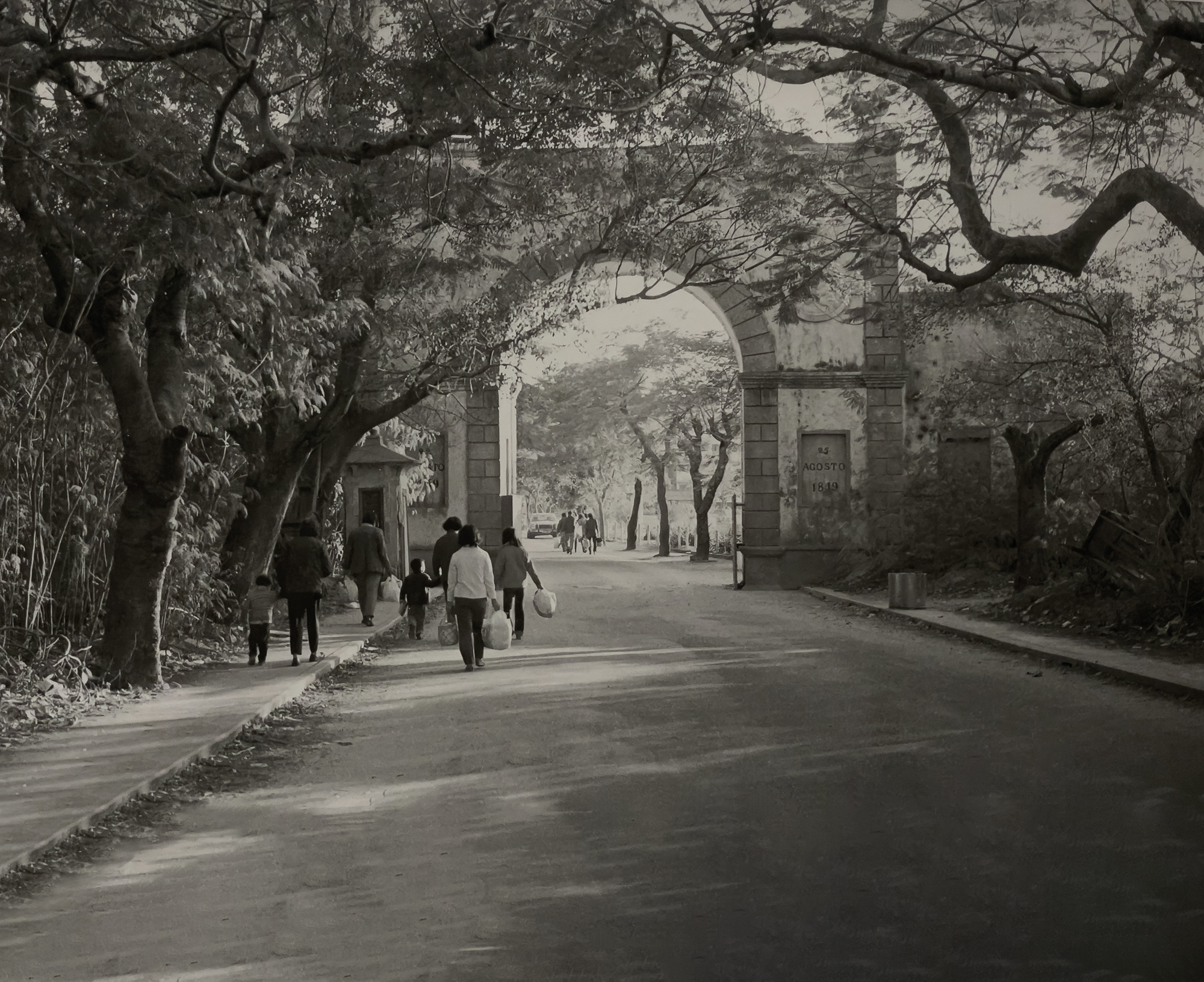 Can you truly understand a place without knowing its past? Meet the people keeping Macao's fascinating history alive.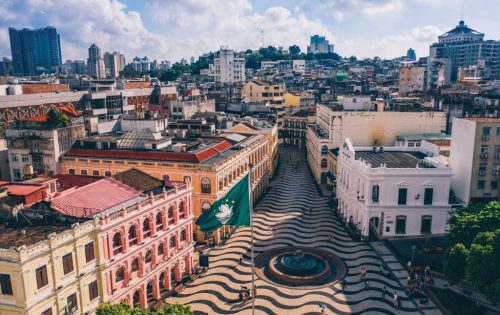 As Macao marks the 15th anniversary of the inscription of its Historic Centre on UNESCO's World Heritage List, we look at what's in store for the city's heritage in the future.