TEXT Sandra Lobo Pimentel 
Over the years, cricket has had its ups and downs developing in Macao. The Macau Cricket Association, formed nearly a decade ago, is back with activities and has a new plan to put cricket back on the city's sport map
Adnan Nasim left Pakistan for Macao in 1987 to study computer sciences at what was then University of East Asia, now University of Macau (UM). Academics were his priority, but Nasim also brought with him a great passion for cricket. Finding a way to enjoy the sport in his new home presented challenges. Despite being one of the most popular sports in the world – an estimated 2.5 billion people follow cricket, second only to football – cricket was virtually unknown in Macao, at least among locals. 
"There was nobody, at that time, who wanted to play cricket. After a few days, asking more people, I was able to find a couple." With no specialised facilities or equipment, Nasim and his fellow cricket enthusiasts got creative. "What we used to do is– we didn't have cricket bats or any equipment, because we came to study," he explained, "so we would go down and watch people playing tennis in the tennis court. When the court was available, we used the racket and the tennis ball to play cricket." 
Nasim played on a field hockey team, a popular sport in the territory, until 1992 but he never gave up on the dream: "It was an alternative. I was still searching for people to play cricket." 
After completing his degree, Nasim found a job at UM. When more casinos began opening in 2004, the sudden influx of people from Hong Kong and Commonwealth countries like Nasim's native Pakistan changed the cricketing landscape. "Suddenly we found more people and came together to find some place where we could play."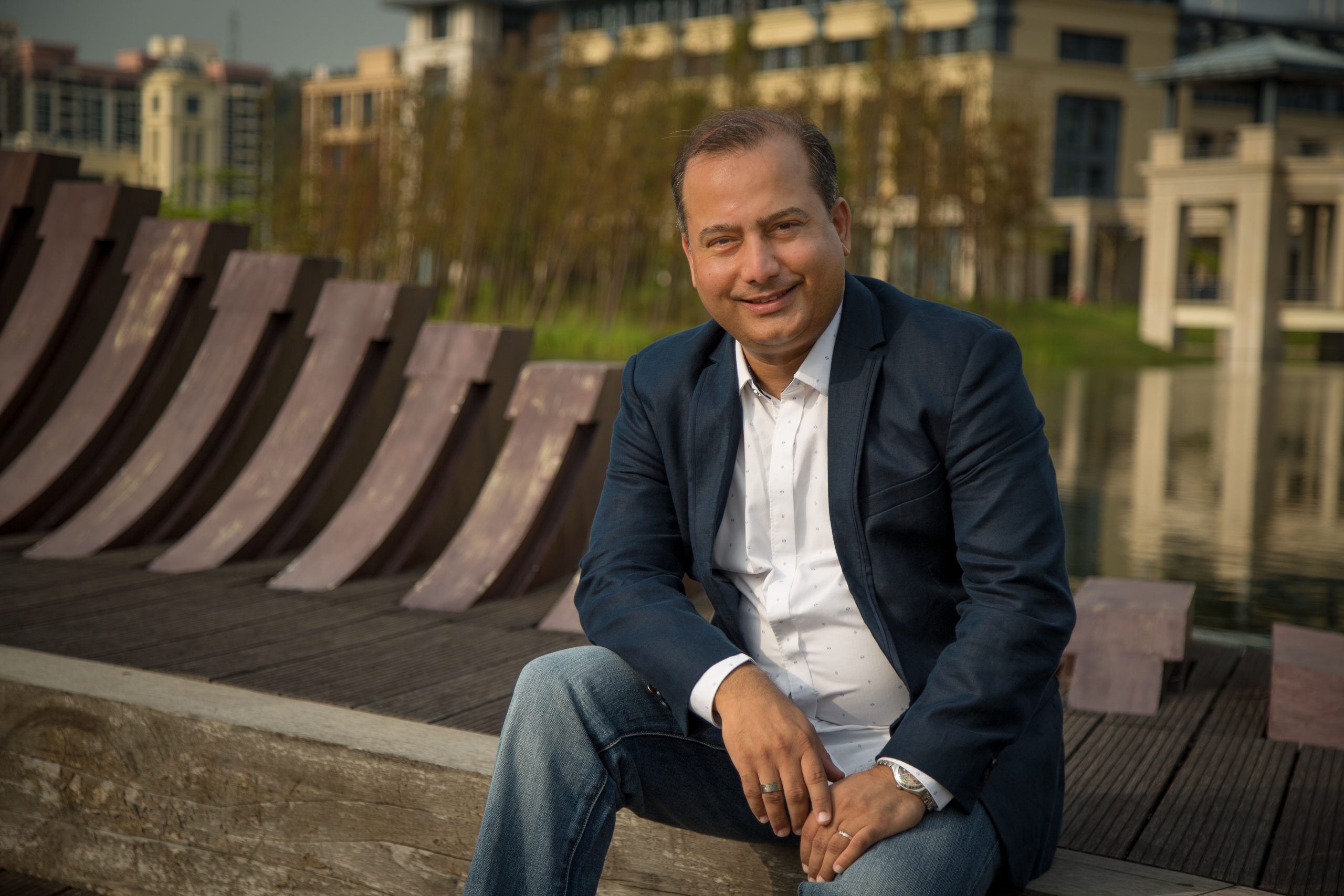 Groups remained largely segmented, though, making it difficult for the sport to take root in the region. "There was a British group, that used to play with an Australian group, and then some Indians from Goa, and others that arrived and played themselves. And then the Muslims used to play in the Macau mosque," Nasim explained. "That is how cricket used to be played at that time." 
That summer, a big cricket event was organised by an Australian group popular for doing similar events in Hong Kong. "That was the first time I met a number of cricketers. We were all hidden. And it was proper cricket. Big ground at the University of Science and Technology for a two‑day event." 
Some people encouraged Nasim, as the most established in the territory, to do something about cricket in Macao. "But no one was interested," he lamented. "I contacted a lot of official departments, and in the end we decided to completely give up. There was no hope." 
Then came the Harmony Cup. Despite the difficulties encountered, they were able to pull together a few small sponsors and secure a field at Hou Kong Middle School. The December event was "intended to join Christians and Muslims together" during a time of significant celebrations for both religions. 
They also landed a VIP guest: lawmaker José Pereira Coutinho, deputy of the Legislative Assembly of Macau. "He encouraged us and was very enthusiastic and enjoyed cricket. And he told us we should do something for Macao. It was a very emotional idea, for us to do something for Macao. It was a big thing."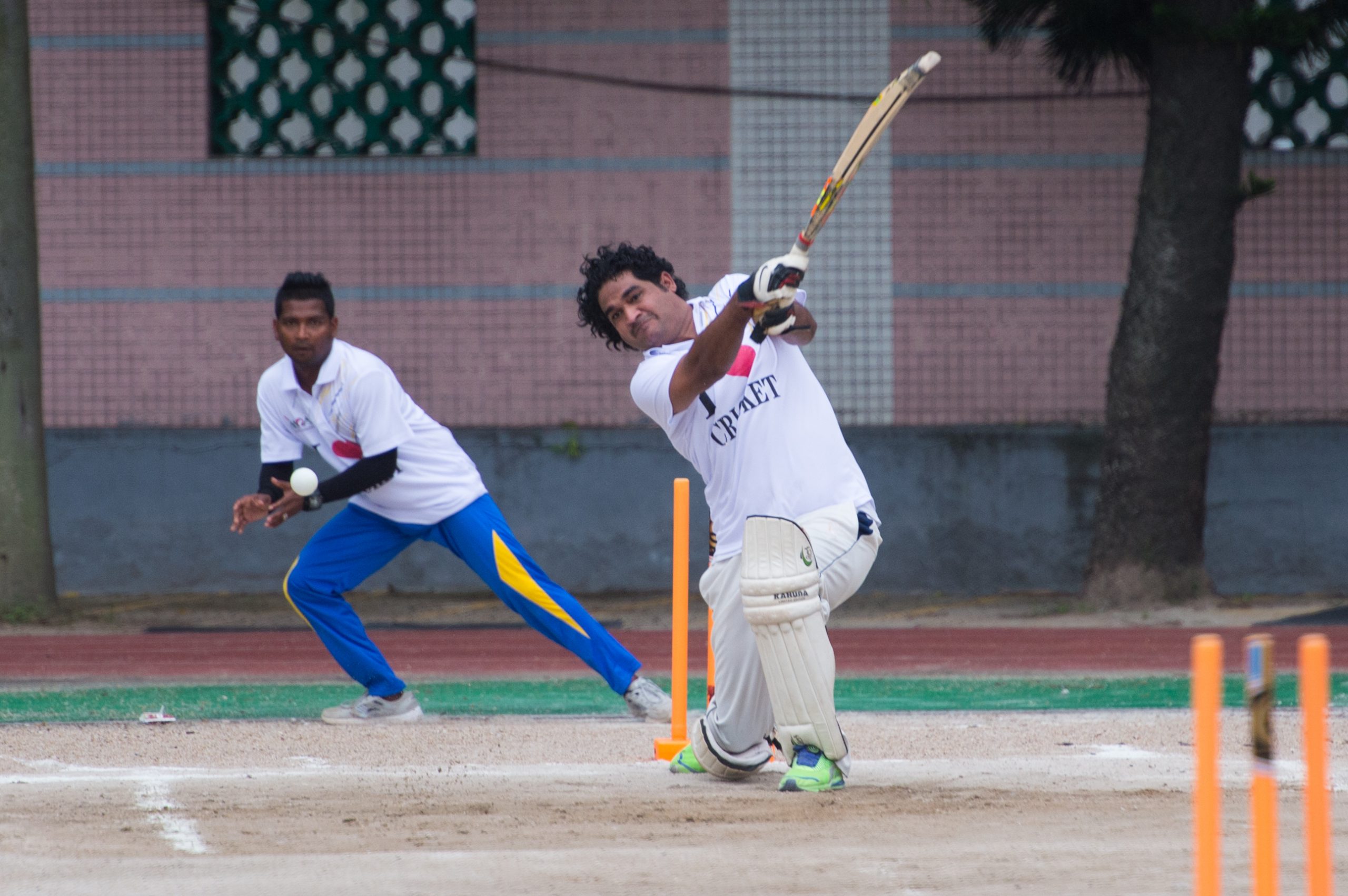 Thus the Macau Cricket Association (MCA) was born. The official registration came in March 2008 with Nasim as president, a position he still holds today. 
Building Cricket from The Ground Up
In the early days, the MCA had about 15 members, as many people stayed in Macao for only a short time before moving on. As the association grew, so did their optimism and ideas for establishing cricket in the territory. "We went to the schools and formed teams like TIS [The International School]. They were very excited about cricket and invited a coach from Hong Kong to start their own team. We went to Sam Yuk [Middle School] and started coaching there, also at Anglican College." 
That's when reality crept back in. Macao is a compact city, with limited space to meet the varied needs of the community, and cricket requires a ground. "Suddenly we realised that, although we were invested," Nasim explained, "we couldn't have enough support, like a proper field to play and practice." 
Despite these obstacles, Nasim said: "The parents and the children expected a lot. They wanted to represent Macao in cricket and that was a big task for us. No finance, no resources. Everybody was pulling money out of their own pocket." 
It was a difficult time: members started to ask for more events, but there was no place to hold them. "They would ask why there weren't more events, or more invitations for teams to come to Macao. We kept requesting for ground to play and practice, but couldn't find any. Later we acknowledged that it wasn't discrimination on cricket or us. It was a problem regarding sports facilities for any kind of sports." 
In 2012, the cricket activities almost completely shut down. From a peak of 50 members, the group shrank to about 30 with most members hailing from India, Pakistan or Nepal, countries with a strong cricket tradition. 
Older and Wiser 
In an interview with TDM, Nasim described the association as being naïve, believing they would find quick success without accounting for the realities on the ground. But a decade after its founding, the MCA is ready to get back in the game. 
This July, the Macau Cricket Festival brought together eight teams from Macao, Hong Kong, and Guangdong for a one‑day tournament in the city. Far from the sometimes days' long matches of test cricket, each game lasted only 40 minutes, making the most of their time together while also keeping the game more accessible for new fans. The event was a success despite a morning typhoon making for difficult conditions on the grounds of Hou Kong Middle School. 
That's when reality crept back in. Macao is a compact city, with limited space to meet the varied needs of the community, and cricket requires a ground.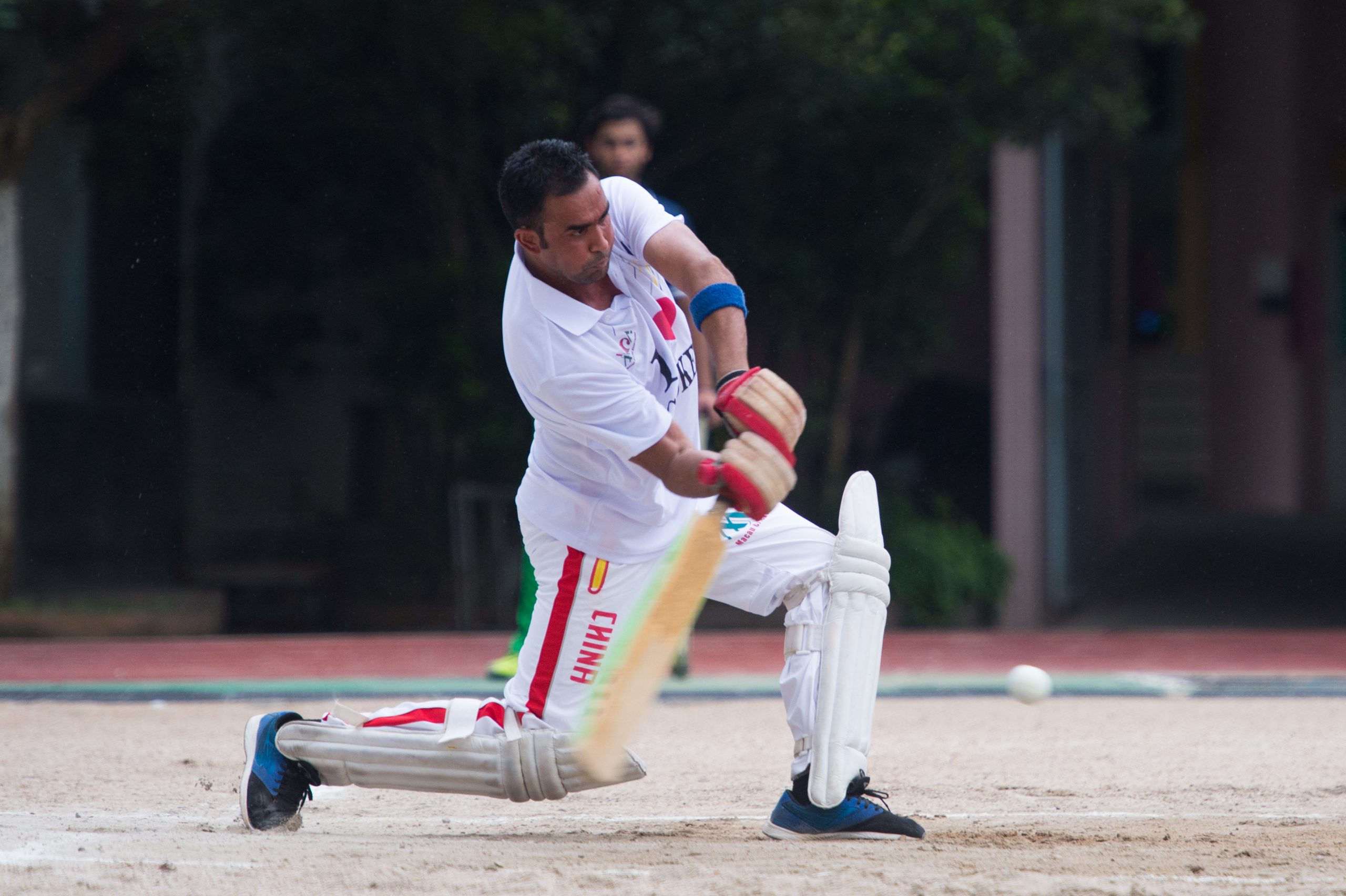 The festival is one of four annual events organised by the association. After the summer festival there's the Mid‑Autumn Festival, the Harmony Cup in December, and the Macau Ashes in March, played between expatriates from England and Australia. "It's a good development for us," Nasim said. 
Moving forward, the main purpose of the MCA will be to provide the opportunity for people in Macao to be able to play cricket. "Those who love cricket, regardless of their age, should be able to play. We cannot even watch cricket. There is no cricket on television, not even in cable channels. They don't show cricket." 
This time around, Nasim's ambitions are more realistic: "Cricket will not start to appear overnight here. It will take 20 to 30 years for cricket to go the way we hope it can go. We want adults to continue to play cricket and start to have teams at school level. Let's say, we have a five year plan."