Dr Jessica Mok moved from Macao to the UK when she was just 14 and since then she's trained to be a doctor. And when the UK needed medical professionals to join the frontline in the battle against COVID-19, she was one of the first to volunteer. She speaks to us about her selfless act and what it's like to be labelled a 'hero'.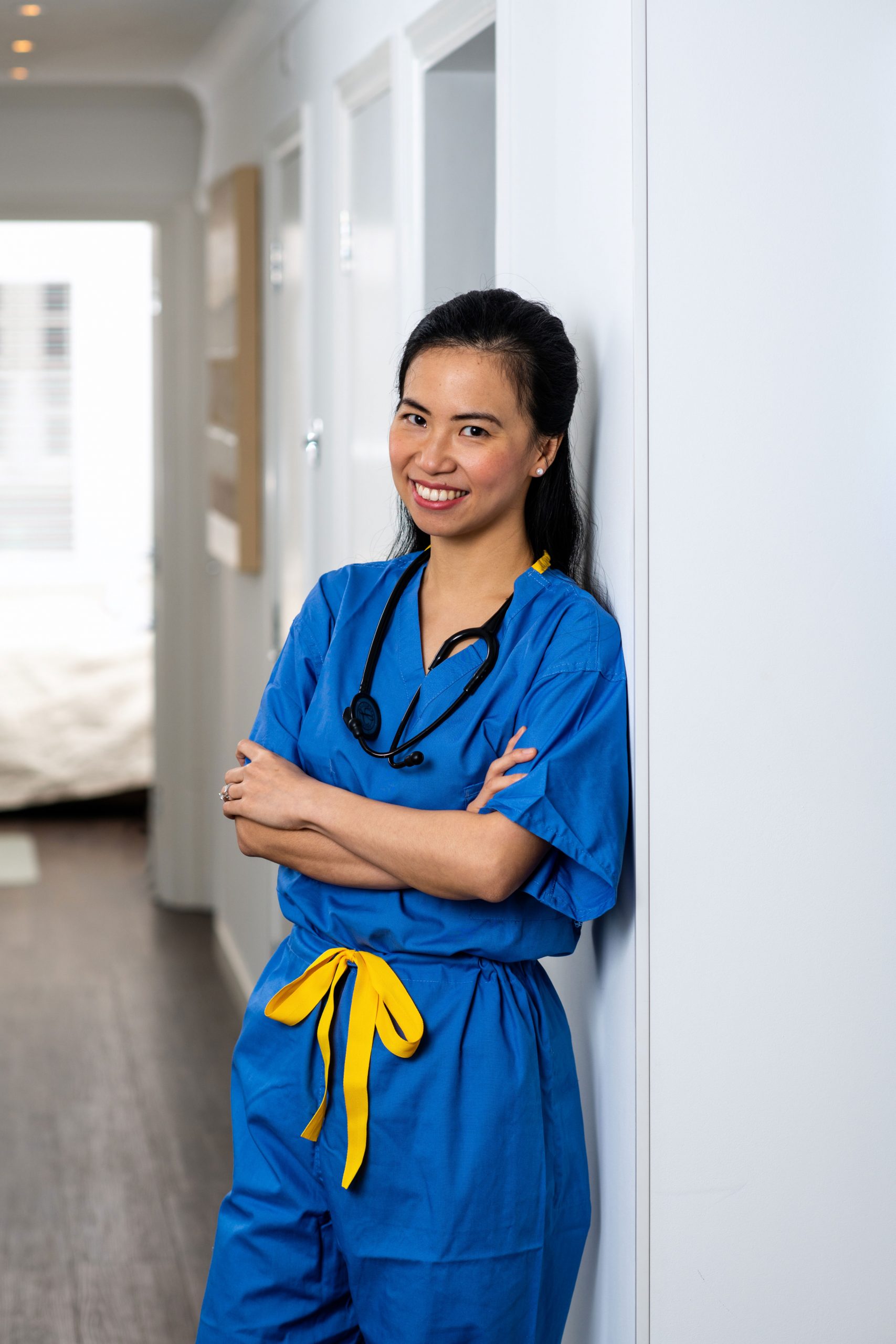 Every single nurse and doctor in every country and city across the globe who is right now battling COVID-19 on the frontline is a hero. But it takes an extra special hero to volunteer for that frontline if you aren't already doing so. You have to dig down deep and put yourself in danger in the hope that your actions will save lives. One of these extra special heroes is a woman who grew up in Macao but now lives in the UK. Dr Jessica Mok has joined the fight on the frontline in London. Her selfless act is already helping to save lives.
Dr Mok was born and raised in Macao but she has been working as a doctor in the UK for the past 11 years. The 34-year-old, who is training to be a surgeon at London's Royal College of Surgeons of England, last month stepped up to the UK government's call for fresh volunteers to help in the country's fight against the virus. She answered the call along with 750,000 other people with medical experience and was chosen for London's newly erected Nightingale Hospital, which is a temporary facility set up to treat up to 4,000 people with COVID-19 that was built in just nine days and received its first patients on 7 April. It actually closed to new patients on 15 May after a fall in cases in the London area but it was reported that the UK's government had said it was 'on standby' as we went to print.
Following her early years in Macao, which included attending Santa Rosa de Lima English Secondary College, Dr Mok, who lives near London Bridge, moved to the UK to improve her English skills at the age of 14. She later went to medical school in Nottingham and trained to be a doctor. The medical professional, whose mother, the owner of natural skincare and beauty shop Bare Nutrition in Taipa Village, is from Macao and father, a retiring pharmaceuticals trader, is from Hong Kong, gained experience over three months working at the Chris Hani Baragwanath Hospital in Johannesburg, South Africa, which included dealing with gunshot wounds and victims of violence on a daily basis. She also worked in the Peruvian Amazon jungle as an expedition medic. But now she is on the frontline and 'sees it as a moral obligation' to 'care for the public'. She tells us more…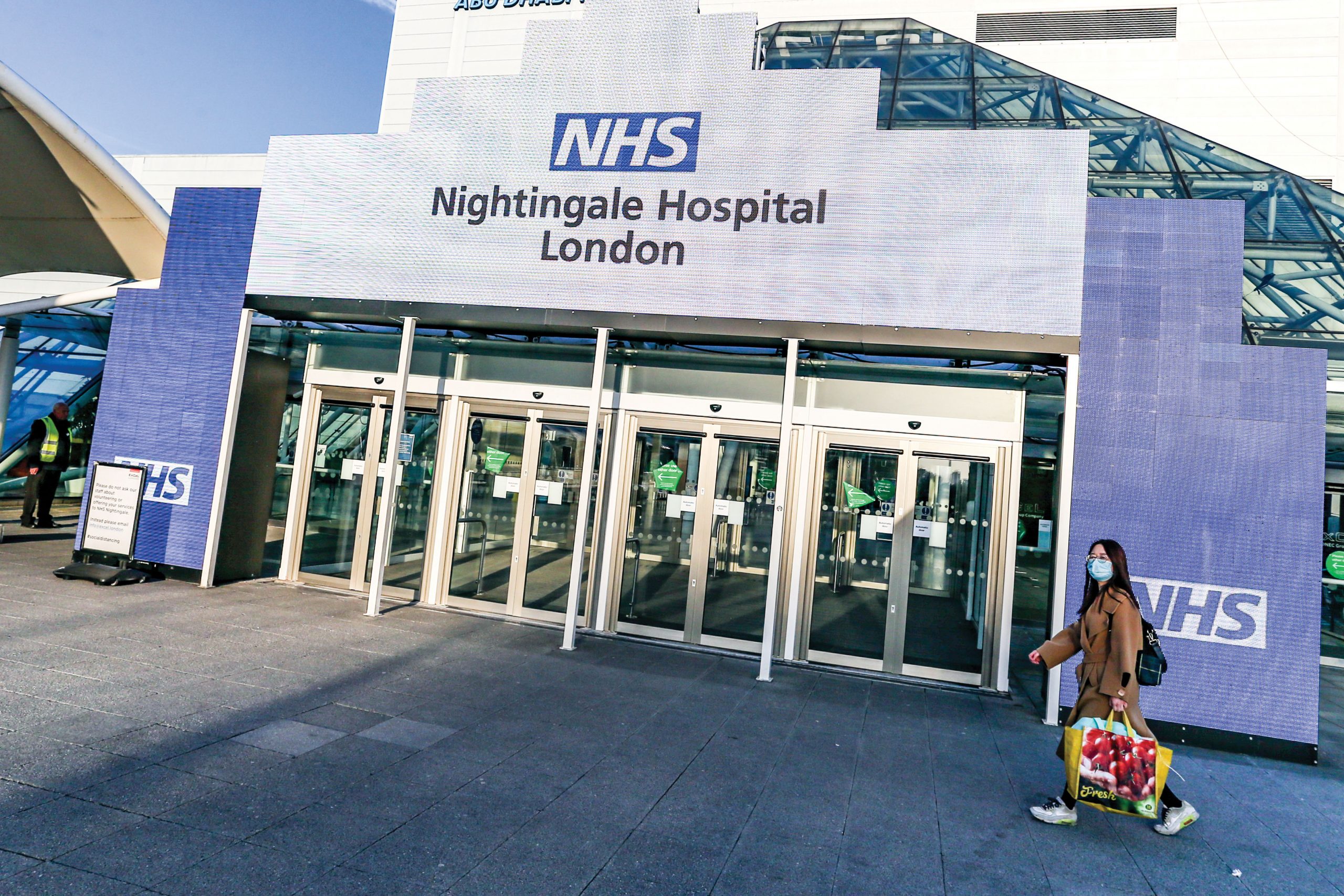 Why did you answer the call to join the team at the Nightingale?
When COVID-19 became a global pandemic, I was desperate to do something to help. I was in a research role and all that research suddenly stopped, so then I wasn't doing much and was frustrated. When I heard the Nightingale was opening, I offered to help immediately. I have trained all my life to look after sick patients so when I saw how many people were getting sick with the virus, my instinct –  like all doctors and nurses – was to go out and do what I could to help in the battle against the virus. Also, on a personal level, I love challenging situations. I like working under pressure and doing things that are difficult. That's one of the reasons why I'm a surgeon. There has never been a time when a hospital like the Nightingale has been needed so I saw this as an incredible opportunity to learn new skills.
What has it been like in the new centre?
When you first walk into the centre, you are struck by the enormity of the operation. The hospital is massive. Walking from one end to the other takes ages so you're on your feet all the time. In my first few days, I was worried because I'm a surgeon and caring for patients who are critically ill with breathing problems is not my specialty. I was out of my comfort zone. However, I quickly met so many incredible people who are in the same situation as me, like eye doctors and other surgeons. It's been a really humbling experience knowing so many people, like me, volunteered for this. I met a dentist at the Nightingale who has been a dentist for 20 years but is now in a nursing role. The UK and the world are really coming together to tackle the situation. It is a real privilege to be part of this fight.
How do you feel about being on the frontline?
I have been apprehensive but I am not actually worried about getting sick myself – my parents in Macao have been concerned, though. I am worried about whether I can do the job to the best of my ability. If I get sick, my colleagues will be one team member down. I know Macao Magazine is calling me a hero but I do get embarrassed when that word is used. I certainly don't feel like one. I'm just doing my job. The real heros of this pandemic are the nurses. They are inspirational, compassionate and caring. Relatives are not allowed to visit the patients in the Nightingale so we pass on messages, even though the patients are ventilated and sedated. Some of these messages are emotional and hard to deliver. The nurses tell the patients it will all be okay. They wipe their eyes, brush their teeth and moisturise their skin. If there is one good thing that comes out of this pandemic, I hope it's that nurses are appropriately recognised for their professionalism and skills in the future.
Do you see volunteering for the frontline as a moral obligation?
Yes. Doctors have an obligation to care for the sick. In a pandemic we are needed more than ever, so we don't really have a choice. We train all our lives for this and most of us are eager to help, providing we are given the appropriate personal protective equipment (PPE).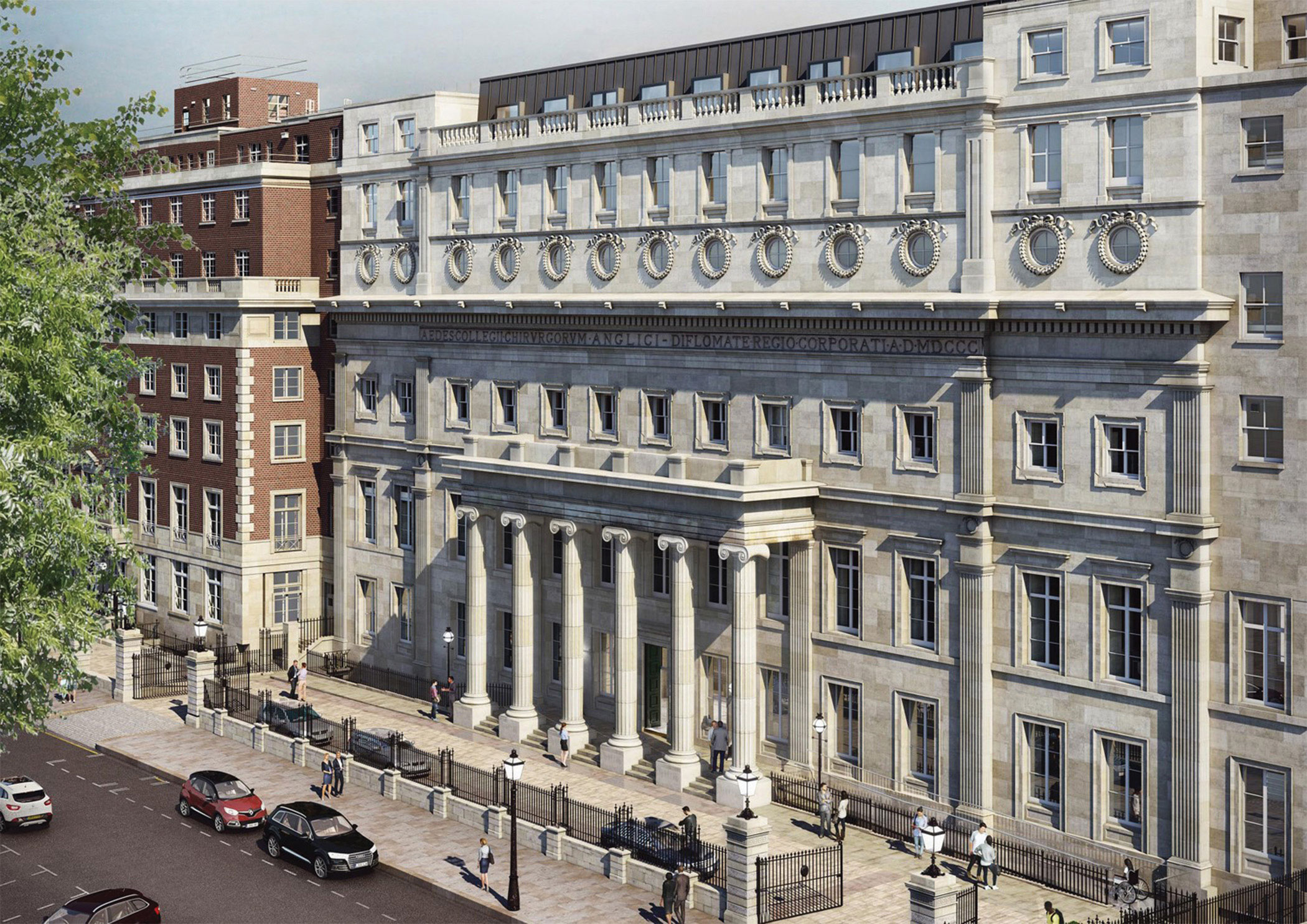 What message do you have for people who don't understand the dangers of COVID-19?
Unfortunately, we have seen people die at the Nightingale. Many hospitals have seen this. And this is all the more heartbreaking when the dying person's family can't be with them. I have never had to tell someone that their family member is dying over the phone before. I've never had to hold that dying patient's hand in lieu of a family member before. My message to people is that, yes, this virus affects older people and people with pre-existing medical conditions but we also see young people with no pre-existing conditions die at the Nightingale. Take this virus seriously. If people don't, it will affect all of our lives for much, much longer.
What would you like to say to your family and friends in Macao?
When I first told my parents I will be working at the Nightingale, they were speechless. Later, my father called me emotional and asked me not to do it. It was a really difficult conversation with him as I had no idea how scared they would be about my welfare. But now I understand. I have a partner in London, Haris, who is also a doctor. When he has to go and perform an emergency operation, I now become worried sick that he may get COVID-19. But what he tells me is what I want to tell my family and friends: I try my best to be safe. I am a doctor and I have trained all my life to do this so I can't sit idly by and do nothing. Knowing that people in Macao support me and are proud of what I do makes a huge difference to me, especially at those times when it's so hard and I'm exhausted. Messages of thanks help a lot. I feel this is the first time in history that people have openly valued the world's healthcare professionals.
When do you foresee you will have the chance for a break and a brief return to Macao?
I would love to know the answer to this! Hopefully as soon as the UK lockdown eases off and I have a bit of time off. I haven't been back for more than a year. When I go back, I usually end up seeing family, friends and relatives. I always have some pasteis de nata and an espresso while walking along old Coloane. I also go on the walking trails with my friends and visit the pandas!
What do you think about the way Macao's government and people have handled COVID-19?
I often use the example of Macao when my colleagues in the UK ask me about the situation in the East. I think the Macao government has done an excellent job containing the virus. The information seems to be transparent and clear. I am particularly proud of the measures and financial relief the government has given the people. I think it shows real leadership. I'm so proud to be from Macao. I think the tough border measures are necessary and have worked out well for Macao. I hope that the government will use this opportunity to review and improve the medical system and hospitals as I think Macao is in an extremely good position to provide an excellent national health service like the one in the UK.
How do you think the coming weeks and months will play out, worldwide?
It is really difficult to say. On the one hand we are encouraged in the UK, at least, because the cases seem to be stabilising thanks to the social distancing and lockdown measures. However, we are all concerned about relaxing the measures at this time. I am hopeful about the development of technologies that might help detect illness earlier, as well as the development of a vaccine which will be the key to controlling this pandemic.
What does the future hold for Dr Jessica Mok?
My career has been forever changed and I feel I am becoming a much better doctor due to this pandemic and the opportunities I have been given while working with such amazing people. I am completing my PhD qualification in obesity research, where I'm trying to understand how gut hormones contribute to obesity and how they can be targeted for both surgical and medicinal treatment, and I will return to my final three years of surgical training before fully qualifying as a surgeon. After that, who knows? I would love to be able to return to Macao and work in its health system. I will also definitely do some work with various international humanitarian medical non-governmental organisations like Médecins Sans Frontières or the Red Cross. That is my dream. But for now, we all just hope that the world can get through this pandemic and it will learn from it and it will become a better, stronger, fairer place in the future. That's also my dream.