TEXT Christian Ritter with Anna O'Connor

Alibaba Cloud and the government of Macao team up to transform the territory into a leading regional smart city
The Macao government signed a deal with Alibaba Cloud, China's leading cloud computing service provider, to transform the Macao Special Administrative Region into a "smart city," applying cloud computing technology and artificial intelligence (AI) to improve infrastructure management and increase the efficiency of services, while also reducing costs and resource consumption.
E‑commerce giant Alibaba Group, the parent company of Alibaba Cloud, launched its smart city programme in 2016. As the first city outside mainland China to partner with the group, Macao aims to improve the day‑to‑day lives of citizens and create a more enjoyable vacation experience for the 30 million tourists who visit the city each year.
The annual budget set aside for the project to make Macao a "smart city" has been set at MOP200 million (US$25 million) in 2017, MOP 200 million in 2018. MOP500 million (US$62 million) will be spent this year on information technology (IT) to support the city's smart development.
O Lam, Director of the Chief Executive's Office, and Simon Hu Xiaoming, the senior vice‑president of Alibaba Group and president of Alibaba Cloud, signed the Strategic Cooperation Framework Agreement to Build Smart City in August, kicking off a four‑year partnership between the government of Macao and Alibaba Cloud. Macao Chief Executive Chui Sai On and Alibaba Group Executive Chairman Jack Ma Yun presided over the ceremony.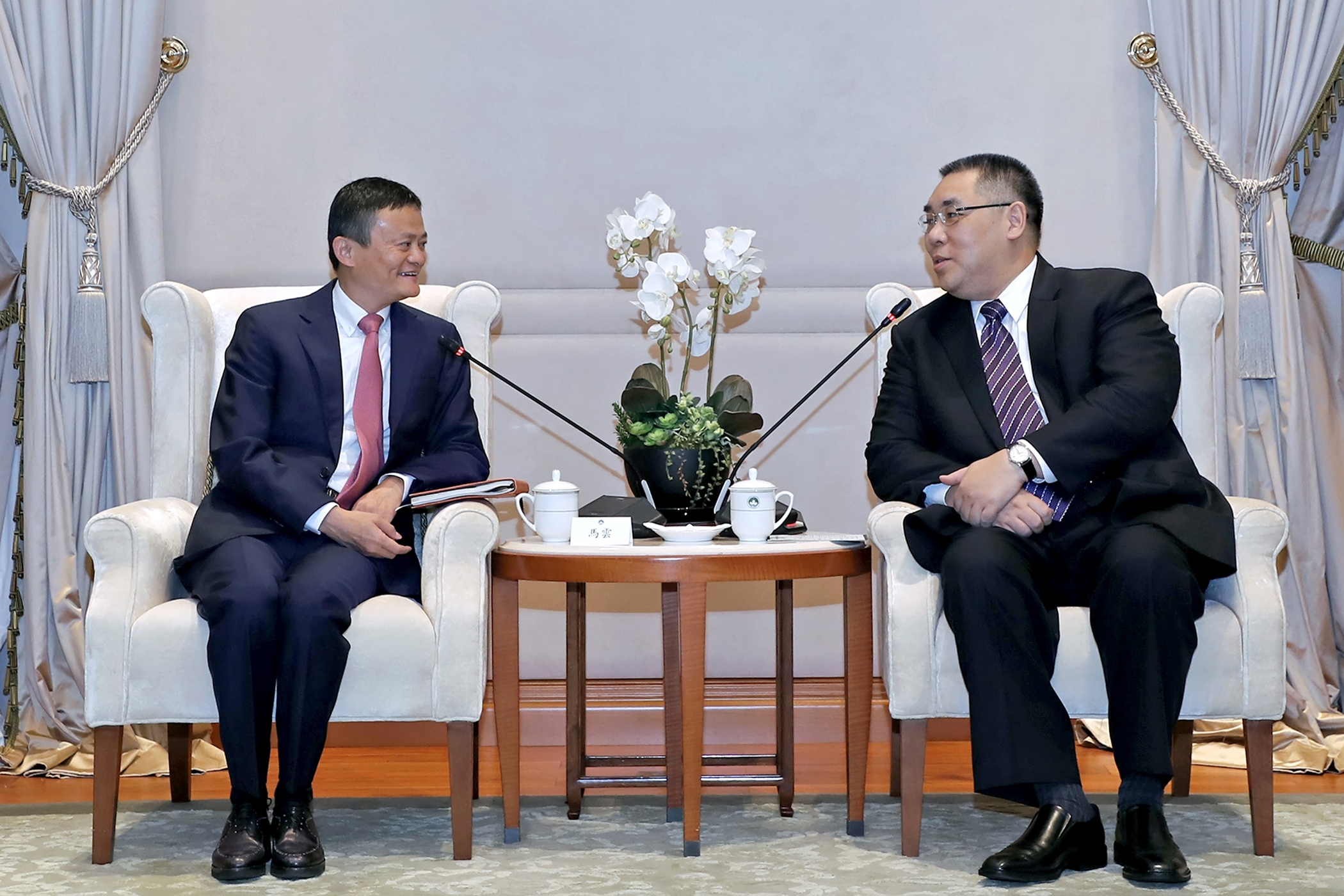 The four‑year programme is divided into two phases, with the first phase focusing on initiating AI applications in the areas of transportation, medical services, tourism, and e‑government, while also developing cloud computing and e‑commerce professionals through training programmes and support for entrepreneurs. The government expects to produce results by mid‑2018, as the relevant parties roll out projects using a range of big data services; a cloud computing centre in the city is scheduled for completion in 2019. 
The second phase, from 2019 to 2021, will expand to cover the areas of environmental protection, customs clearance procedures, and economic forecasting models. 
Alibaba Cloud's big data and deep learning technologies have been helping to build 'city brains' in China to help local governments effectively make management decisions

Hu Xiaoming
According to O Lam, the government's decision to pursue its goal of becoming a smart city with Alibaba Cloud was the result of "thorough study and research" into the experience of other cities. "By leveraging the power of [cloud computing and big data technologies] and connecting resources of different government departments, the project is expected to enhance the model of socio‑economic operation in Macao," she explained in a press release, "expediting the city's transformation into a smart city." 
Alibaba Cloud is a leader in the field of cloud computing with a strong record of information security, and O Lam noted, offers a platform that is highly compatible with different systems, avoiding the need for changes to existing local government systems.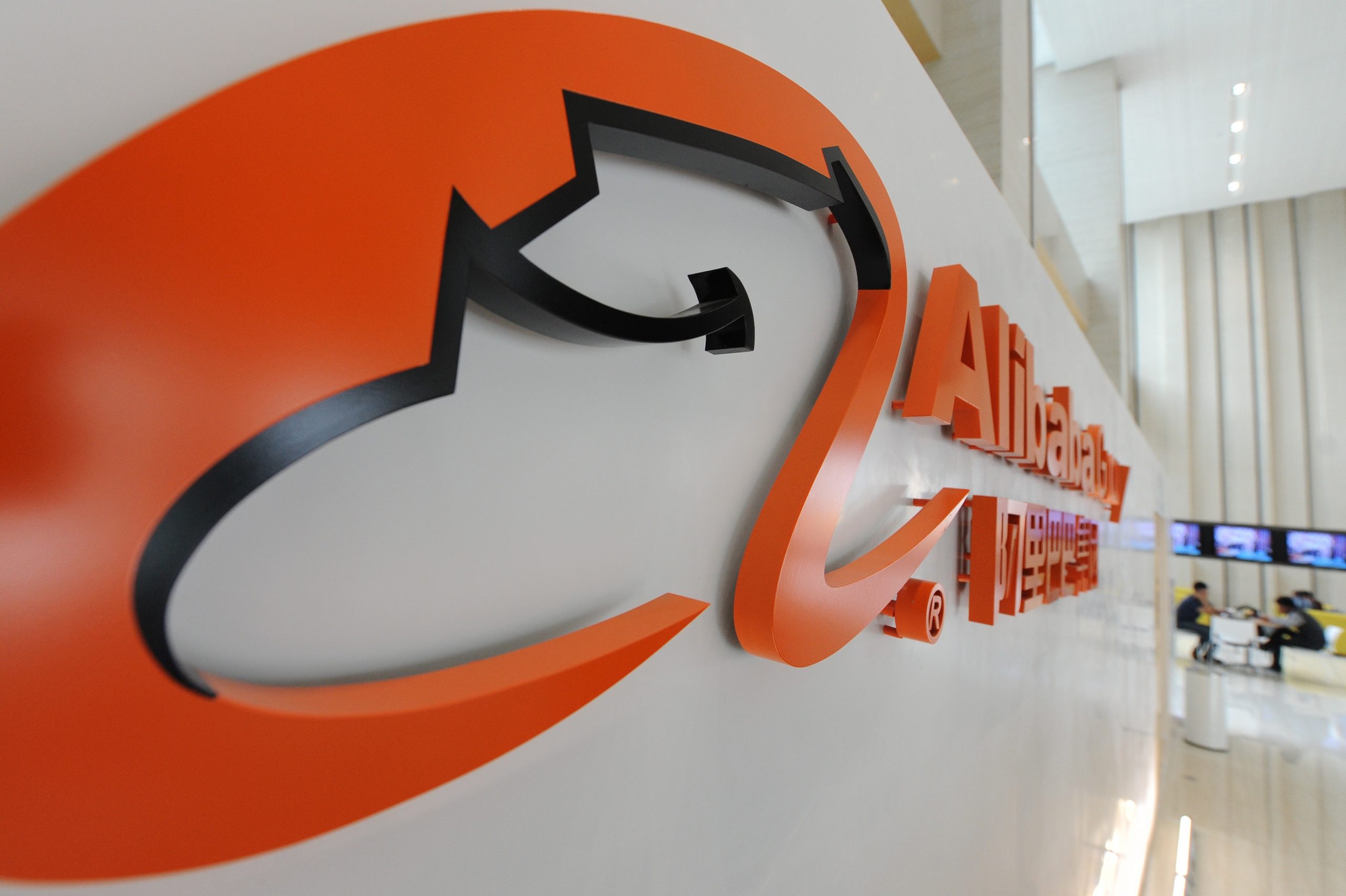 Expanding into New Territory 
The partnership with Macao marks Alibaba's first smart city project outside mainland China. Ma, the founder and executive chairman of Alibaba Group, publicly floated the idea of turning Macao into a smart city during a June 2016 visit to the territory. Ma met with several high‑ranking government officials and accepted the invitation to consult for the Economic Development Council and Science and Technology Council, both government‑appointed advisory bodies. 
Ma also spoke at a public lecture at the University of Macau, hosted by the Zhejiang Chamber of Commerce. A native of Hangzhou in Zhejiang province, Ma rose to prominence on the success of Alibaba.com, a China‑based e‑commerce platform enabling businesses of all sizes to connect with customers at home and abroad. Under the holding company Alibaba Group, Ma expanded his global retail empire with additional e‑commerce websites as well as investments in online payment platforms, video streaming, cloud computing, and a money‑market fund. 
The four-year programme is divided into two phases, with the first phase focusing on initiating AI applications in the areas of transport, medical services, tourism and e-government. It will also develop cloud computing and train e-commerce professionals
Developing domestic e‑commerce remains a central focus for Ma, who told the lecture audience that Macao's big opportunities "lie with its small and medium‑sized enterprises" and leveraging its links to Portuguese‑speaking countries. He commended the city's "openness and willingness to accept things coming from elsewhere," a valuable trait in an increasingly globalised economy. Ma encouraged the city to establish a new type of internet‑based financial system rather than building a conventional system "on top of its existing foundation." He also expressed optimism about the city's financial development and its "future development as a smart city."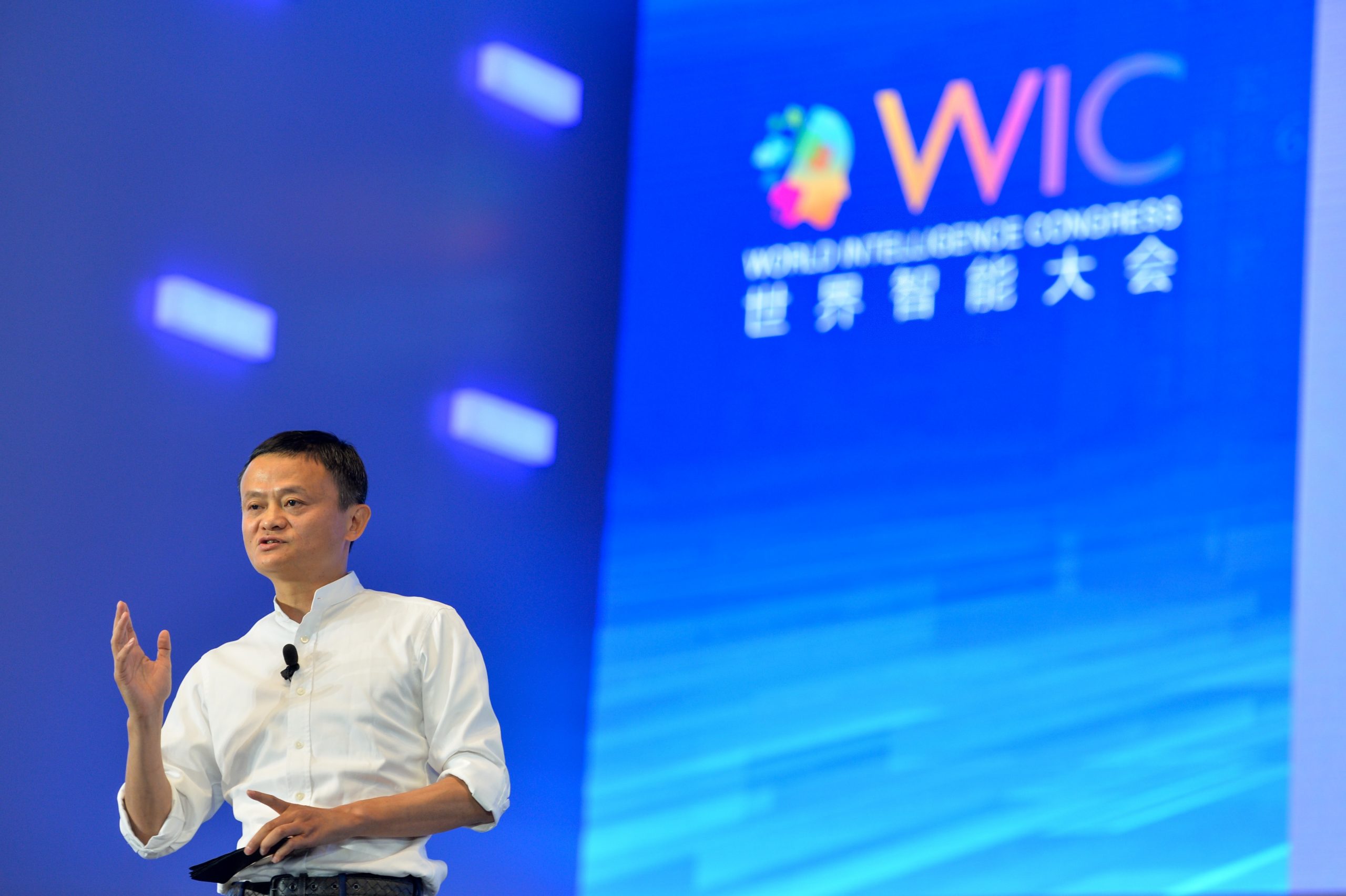 Four months later, in October 2016, Alibaba launched its smart city programme with Hangzhou City Brain, an artificial intelligence‑enabled transportation management system that has already increased traffic speed by as much as 11 per cent in Hangzhou's Xiaoshan district. The group has since implemented similar smart‑transportation programmes in several other Chinese cities. The partnership with Macao expands on the optimisation of traffic management to include services as diverse as enhancing electronic medical records and healthcare decision‑making resources for citizens, to customising tourism promotions and offering insight‑driven guided tours to visitors. The city's governance itself will become more efficient, better able to manage its assets and serve the public. 
"Alibaba Cloud's big data and deep learning technologies have been helping to build 'city brains' in China to help local governments effectively make management decisions," said Hu, in a press release. "Leveraging our advanced technology and experience in this customised project, we are confident that the success of Macao's digital transformation will serve as an example of a truly smart city in the region."