Latest
MACAO MAGAZINE ARTICLES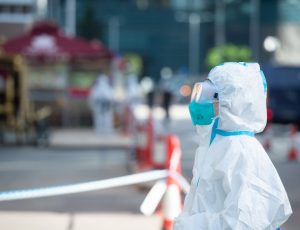 A mass vaccination programme is the fastest, safest way to reopen borders, relieve the community and reboot the economy.
Join our newsletter
Subscribe to be the first to read magao magazine
Watch
MACAO MAGAZINE video
Trending Now
You also might like
Forum Macao has utilised the city's bi-cultural legacy to cement relationships between China and Portuguese-speaking countries, achieving spectacular success.
Brought from Portugal to Macao, azulejo tiles can be traced to Ancient Mesopotamia. But the city has added its own imprint to this disappearing craft.
Here's a note from Gonçalo César de Sá, Macao Magazine's Editor‑in‑Chief, for the July issue.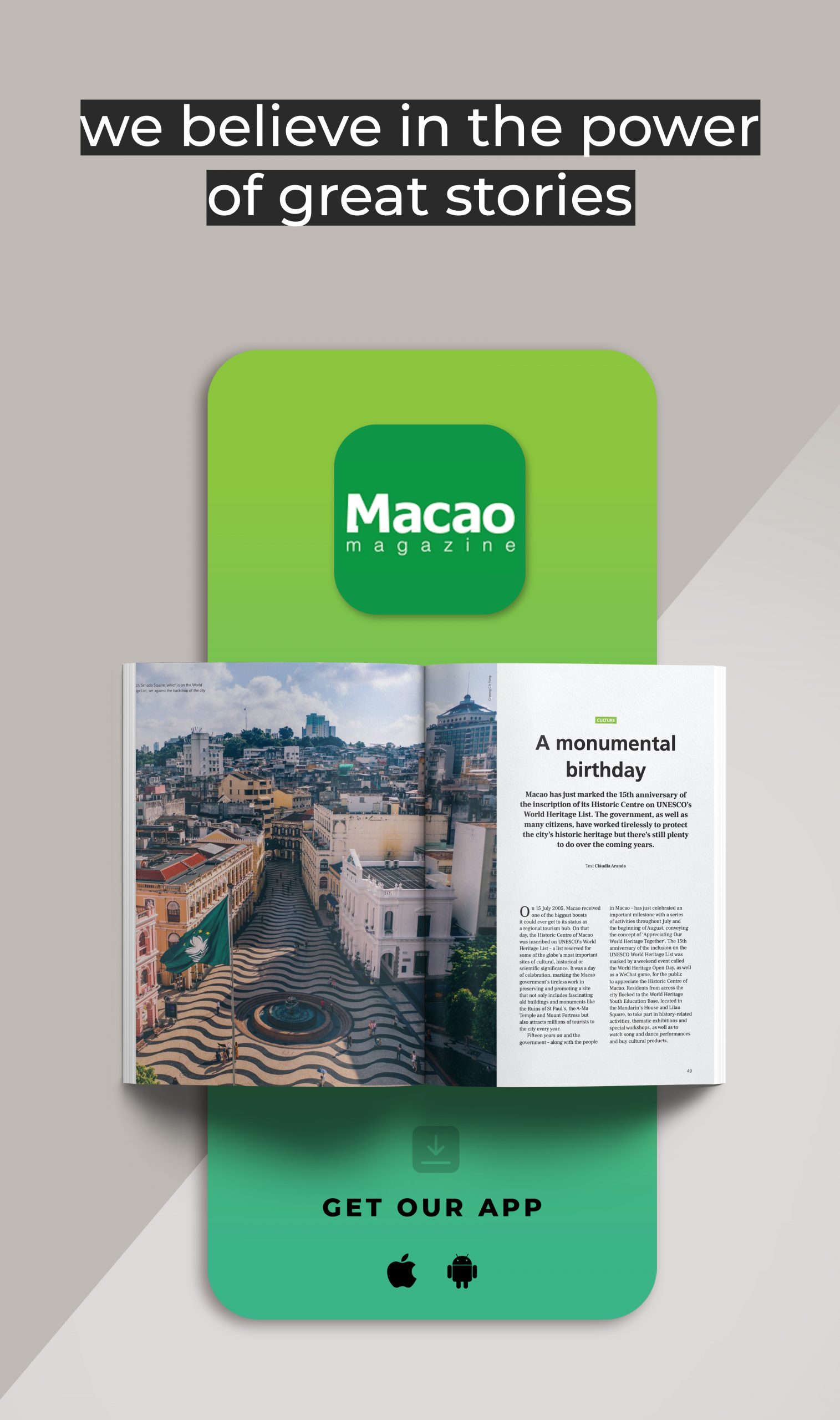 Through the Lens
Macao Magazine visual journeys
WE BELIEVE IN THE POWER OF GREAT STORIES.
Get our app!
Join our newsletter
Subscribe to be the first to read magao magazine