Latest
MACAO MAGAZINE ARTICLES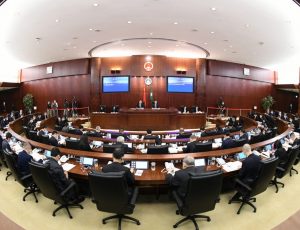 Macao Chief Executive Ho Iat Seng confidently outlines the city's social and economic strategy for recovery and prosperity in 2022.
Join our newsletter
Subscribe to be the first to read magao magazine
Watch
MACAO MAGAZINE video
Trending Now
You also might like
Local teahouse Tai Long Fong does more than curate local culinary tradition, it is also renewing interest in the art of Cantonese opera.
A mass vaccination programme is the fastest, safest way to reopen borders, relieve the community and reboot the economy.
The city's new Legislative Assembly comprises people from all walks of life, who share the challenging task of moving Macao forward.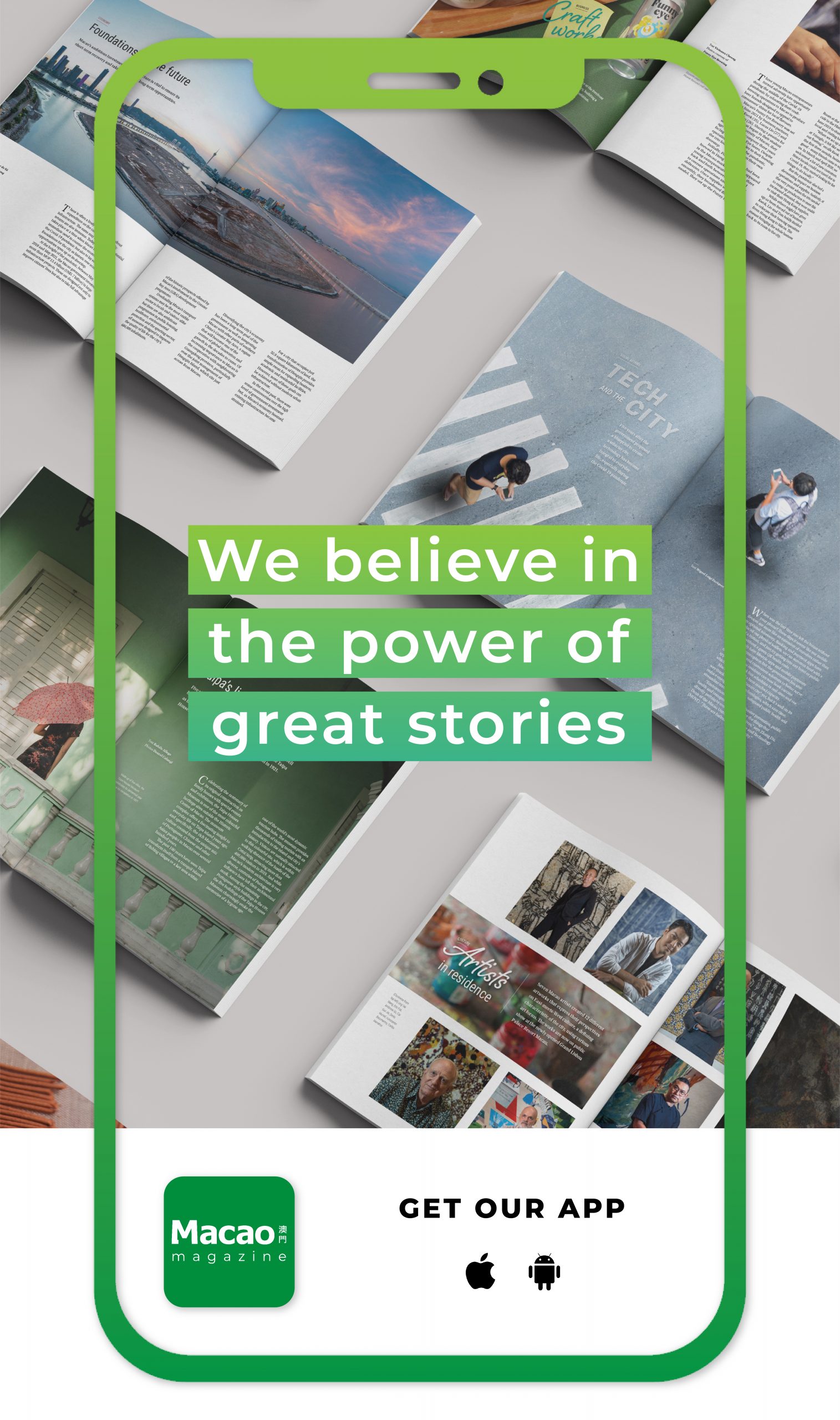 Through the Lens
Macao Magazine visual journeys
WE BELIEVE IN THE POWER OF GREAT STORIES.
Get our app!
Join our newsletter
Subscribe to be the first to read magao magazine