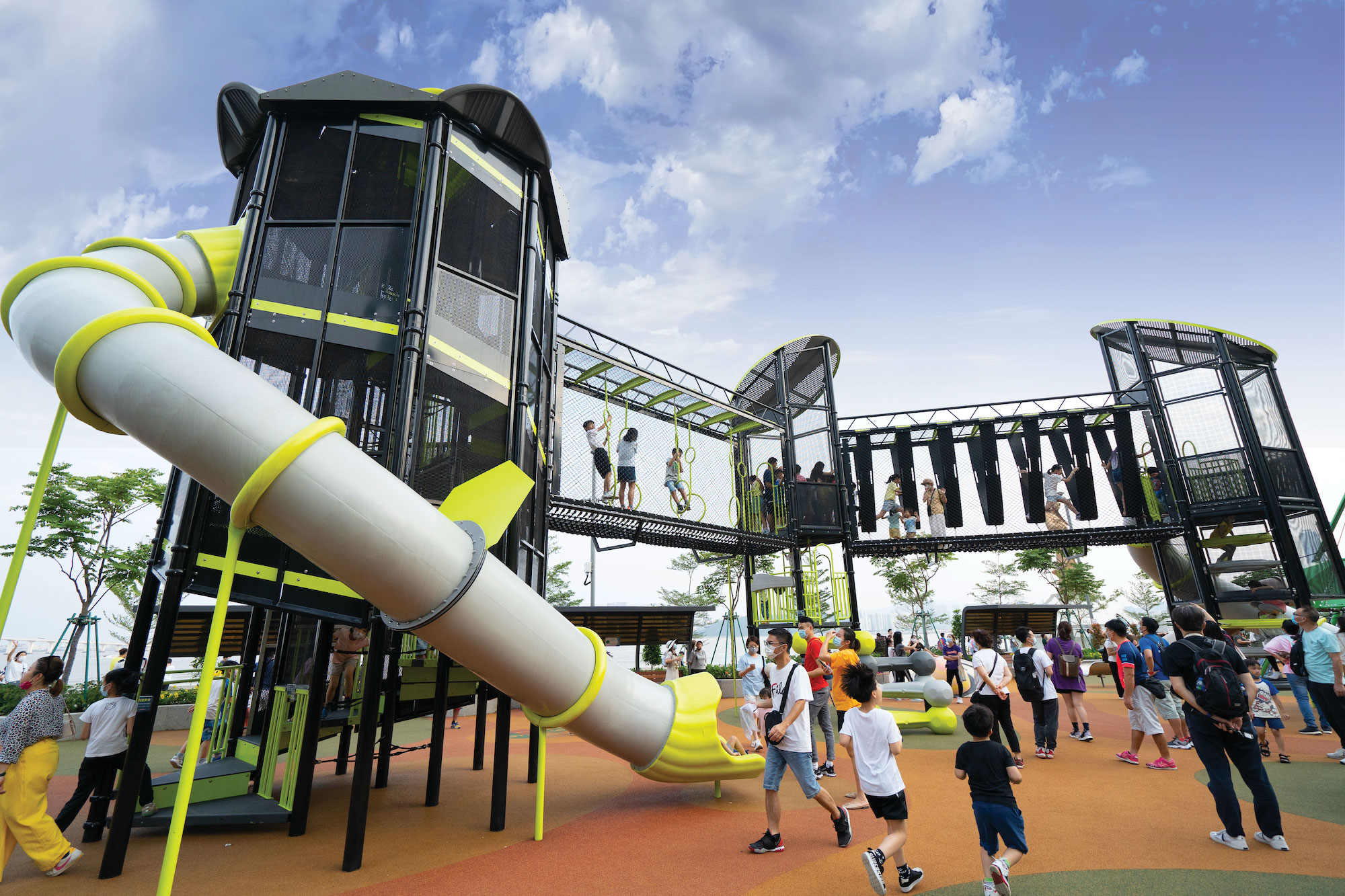 Opened just last month, the new waterfront promenade is already a hit with locals. Learn more about what went into the planning and design of this exciting new facility.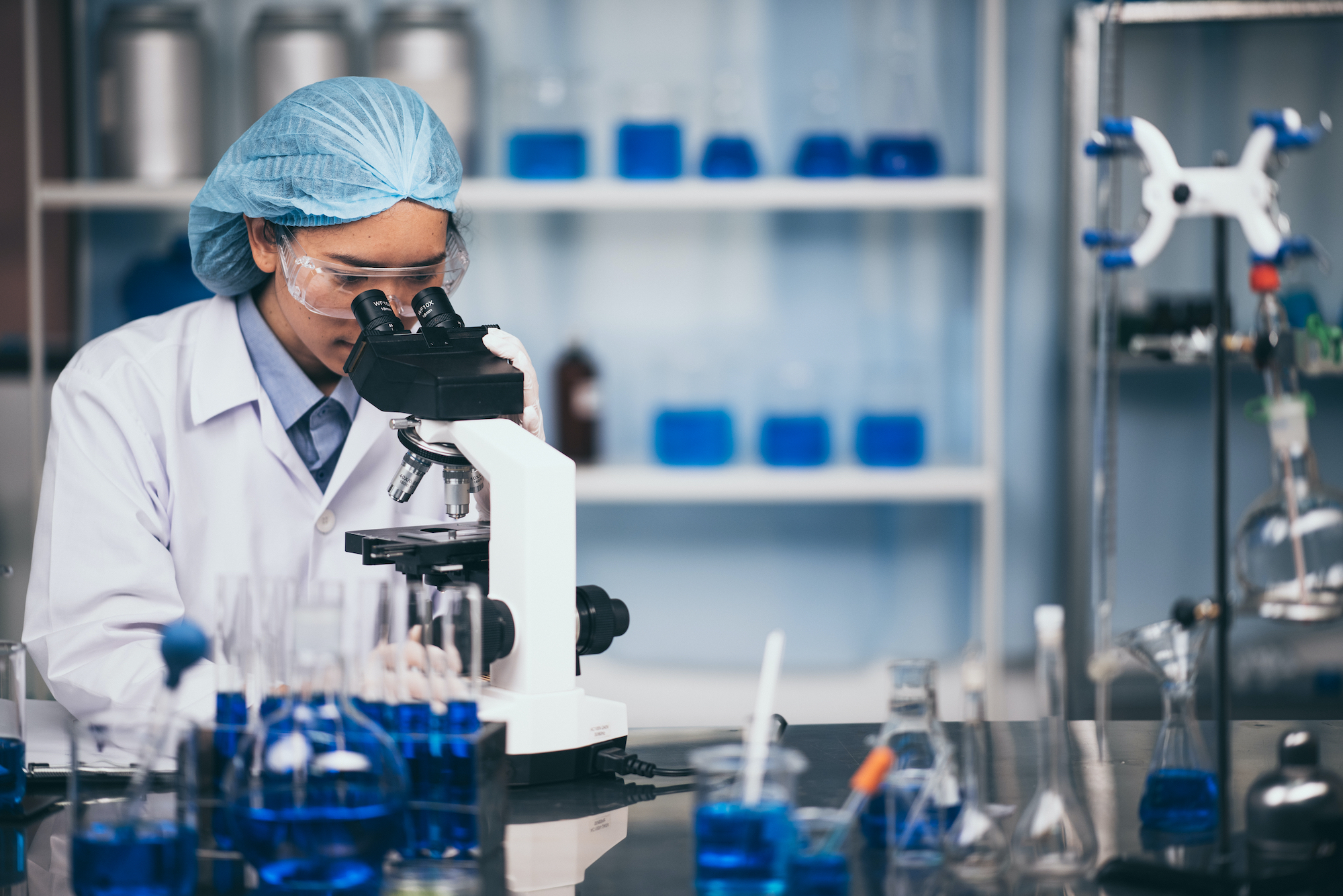 A new biomedical science partnership between China and Portugal is evidence that the future is bright for Sino-Portuguese ties.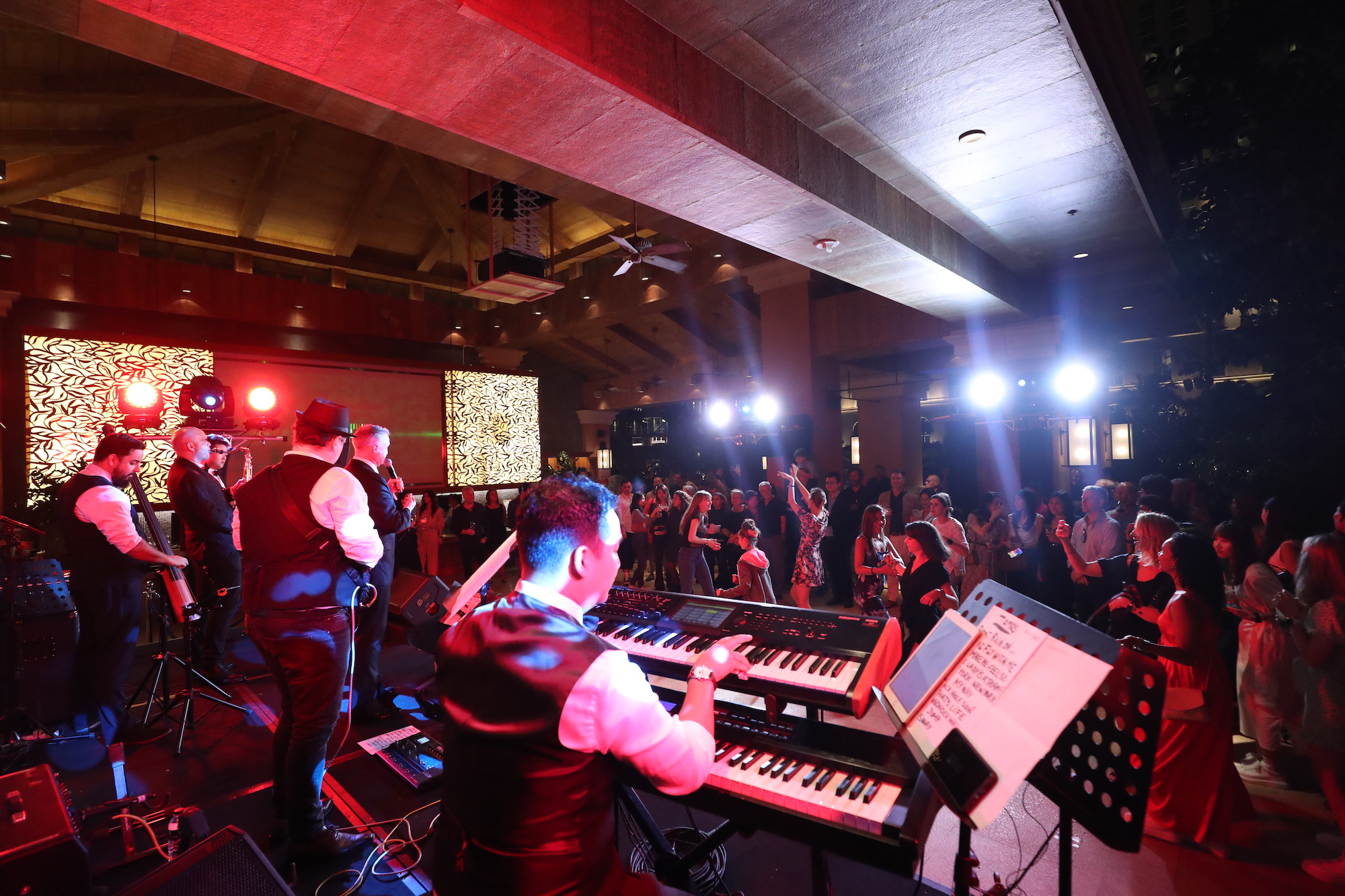 Musicians and enthusiasts in the city have battled on in the hope there'll one day be a thriving jazz scene to make all the cool cats proud.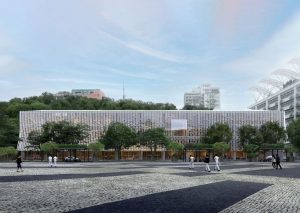 Expect a new building with an impressive façade that integrates event spaces, reading areas and digital zones when it opens in 2025.