Latest
MACAO MAGAZINE ARTICLES
The measures put in place by the Macao government since early 2020 – when the pandemic broke out – have resulted in very few Covid-19 cases and no deaths.
Join our newsletter
Subscribe to be the first to read magao magazine
Watch
MACAO MAGAZINE video
Trending Now
You also might like
Guangdong Provincial Museum has pioneered the collection and study of the rich Lingnan culture, whose roots are embedded in large areas of south China, including Macao, and is collaborating with similar institutions across the Greater Bay Area.
The Portuguese capital is staking a claim as a global innovation hub, encouraging digital entrepreneurs to set up in the city, and with the advantage of the centuries-long Portuguese-Macao relationship offering exciting new prospects.
Chinese leadership acclaim Macao's chief executive and government efforts over the past year during high-level meetings in Beijing.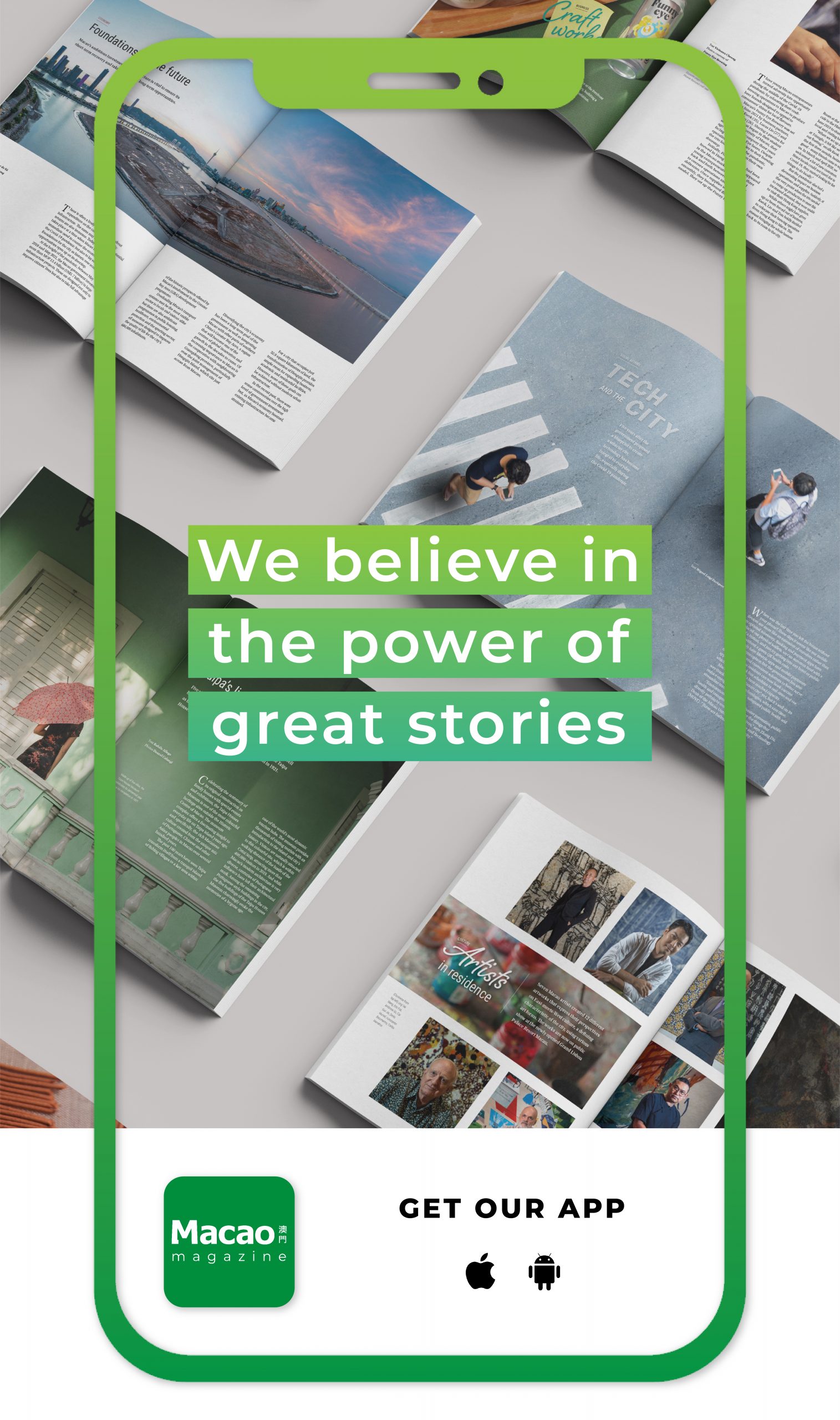 Through the Lens
Macao Magazine visual journeys
WE BELIEVE IN THE POWER OF GREAT STORIES.
Get our app!
Join our newsletter
Subscribe to be the first to read magao magazine