The first batch of Macao residents who were in Hubei since the COVID-19 outbreak have arrived home after weeks of preparation.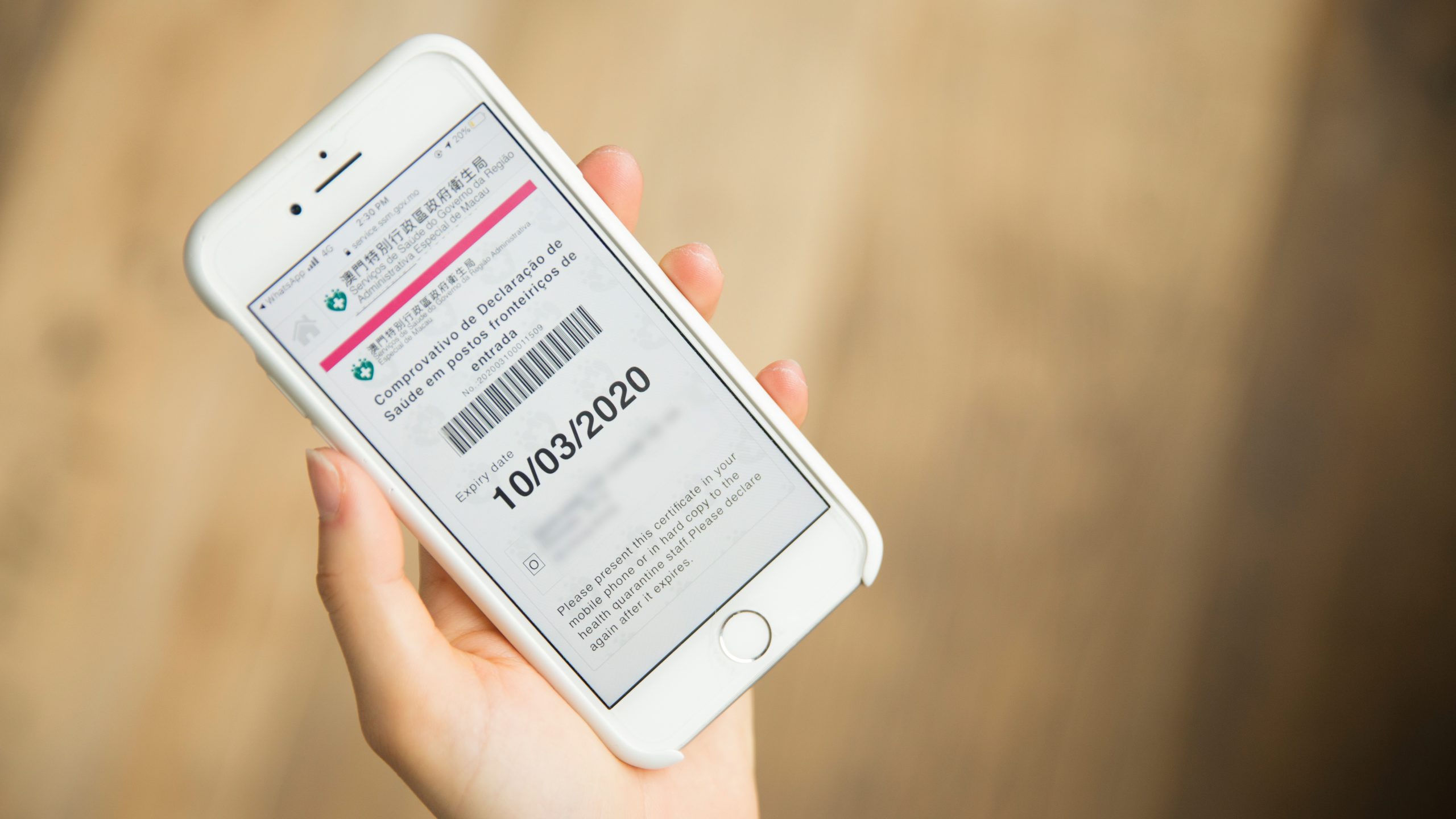 We look at the increasingly important role that technology has played in the city since the outbreak of COVID-19.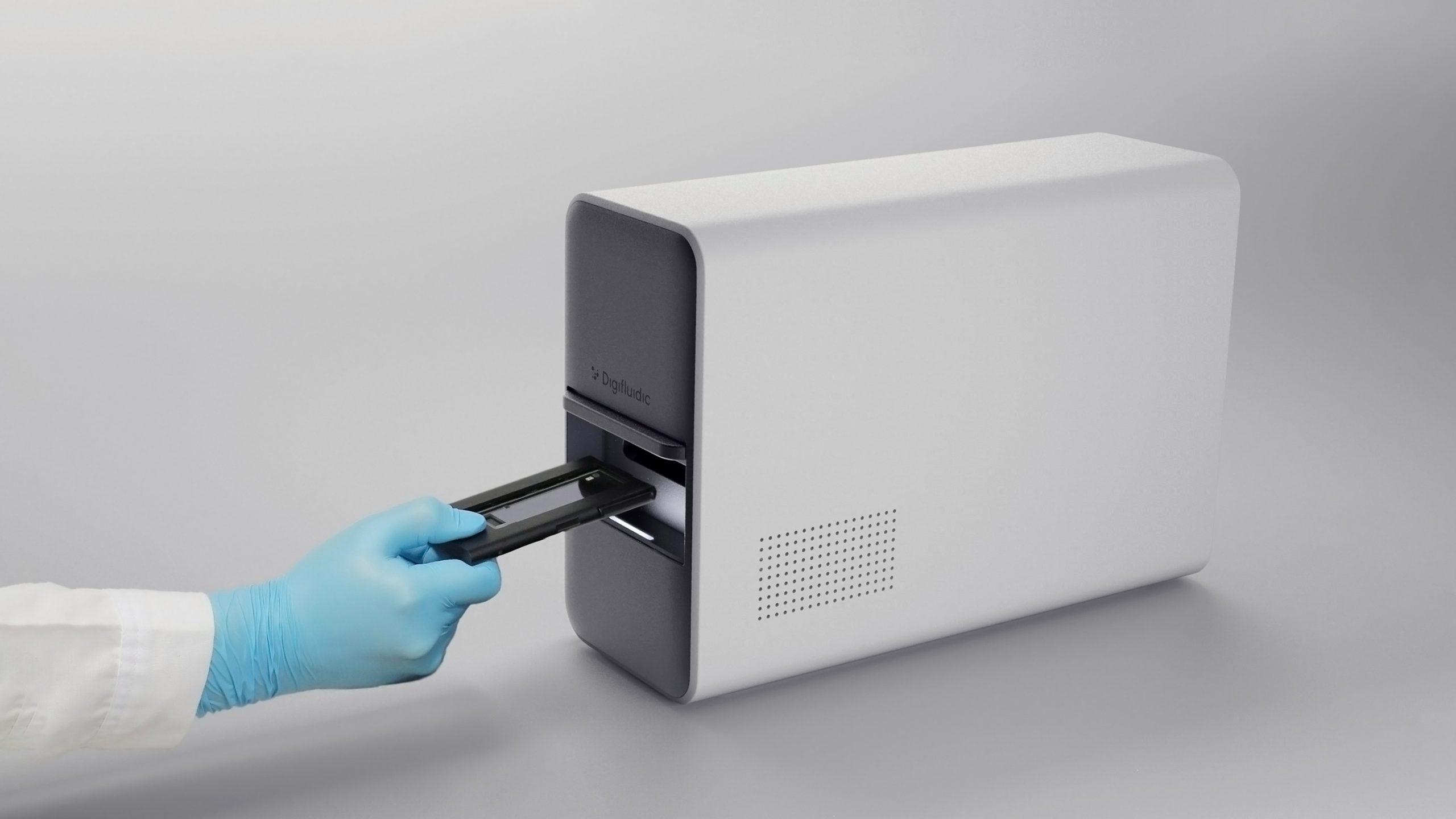 A Hengqin company on the border of Macao is working quickly on a test kit that would detect COVID-19 in just 30 minutes. The race is on.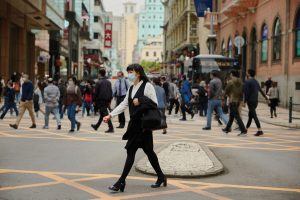 Since Macao's first COVID-19 case was announced in January, the city's government and people have pulled together and shown courage in the face of a crisis. While the pandemic may not yet be over in the territory, we create a picture of what it's been like in Macao over the past two months.