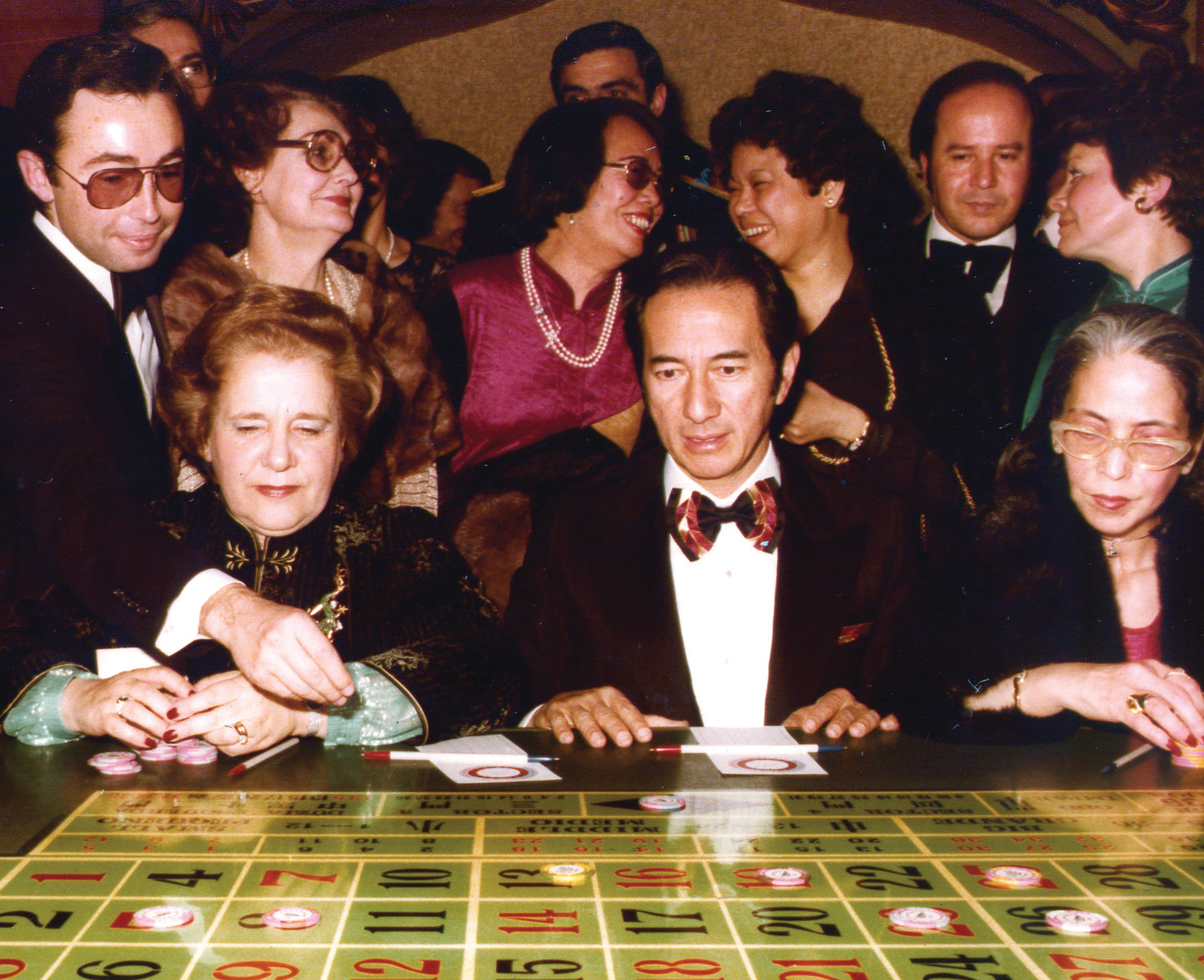 One of the most important people in Macao's recent history, Stanley Ho, died this year. We look back at his colourful, inspirational and financially successful life.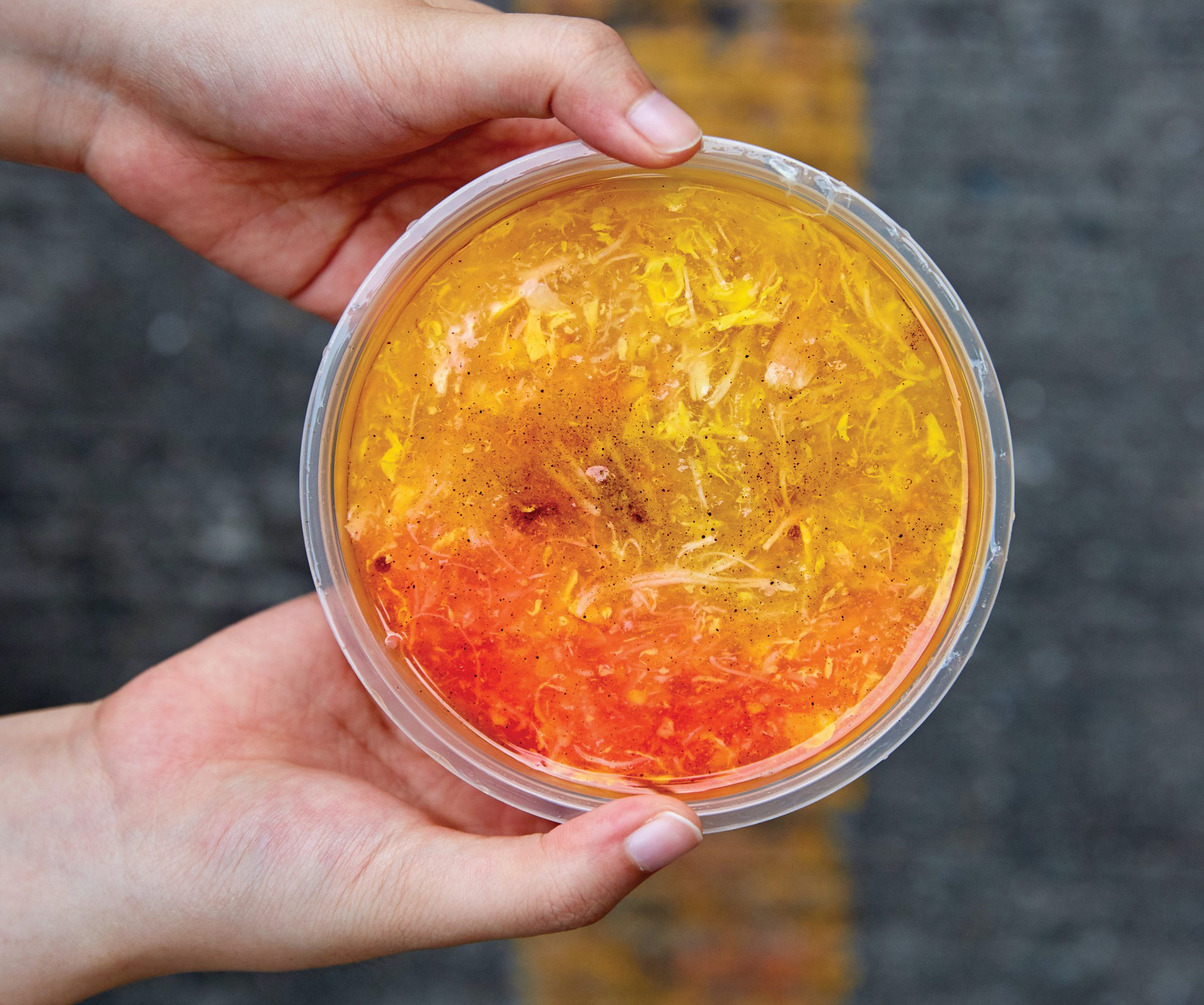 Meet Macao's street food hawkers, both old and new, as they keep the tradition alive.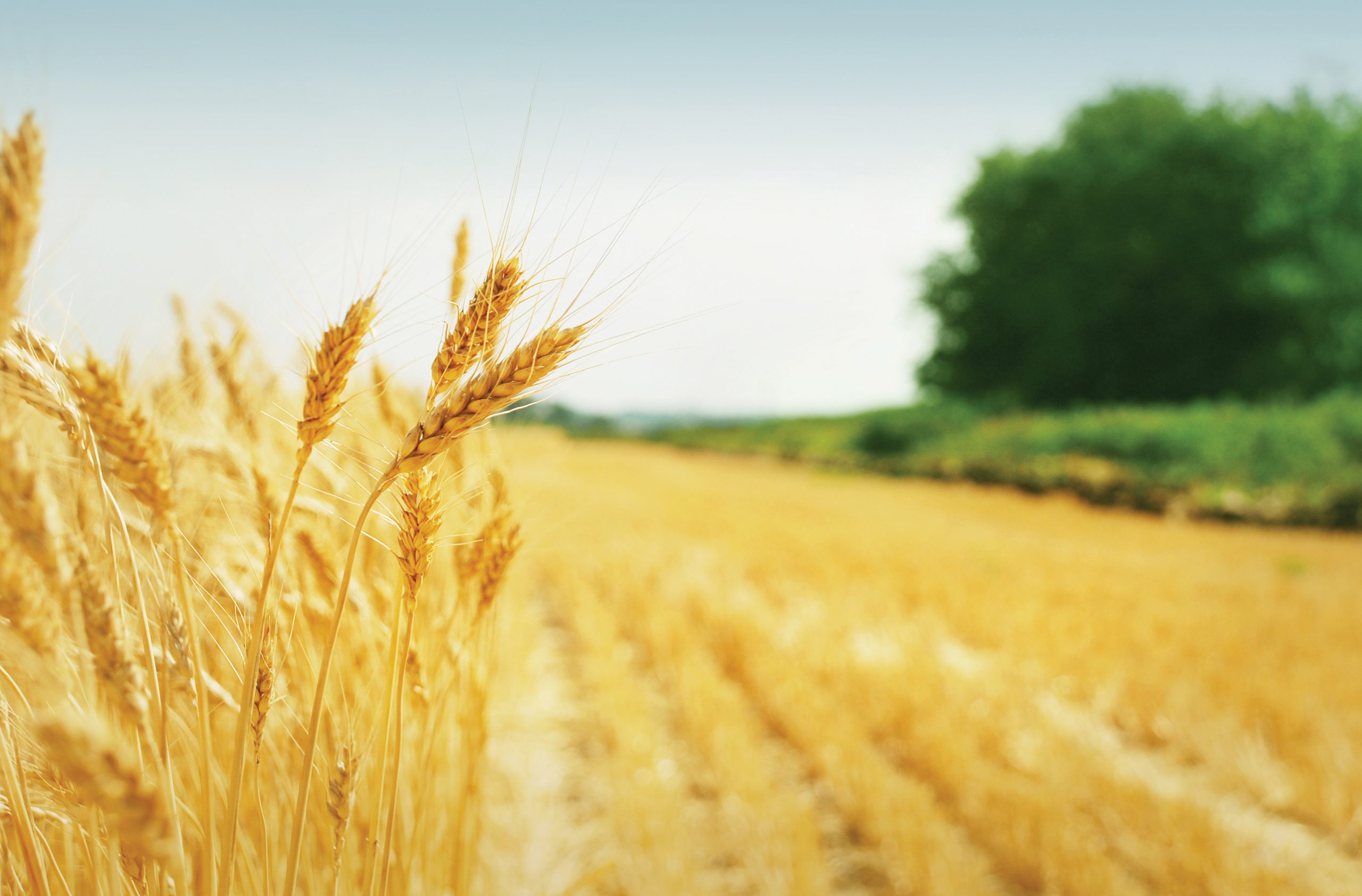 China is strengthening its trade ties with Brazil, particularly in the agriculture and agri-food sector. Welcome to an ever-growing relationship.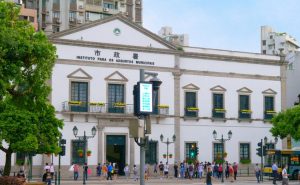 Few places on the planet have given more in the way of financial packages to their people during the COVID-19 pandemic. Discover how the government is supporting its citizens.