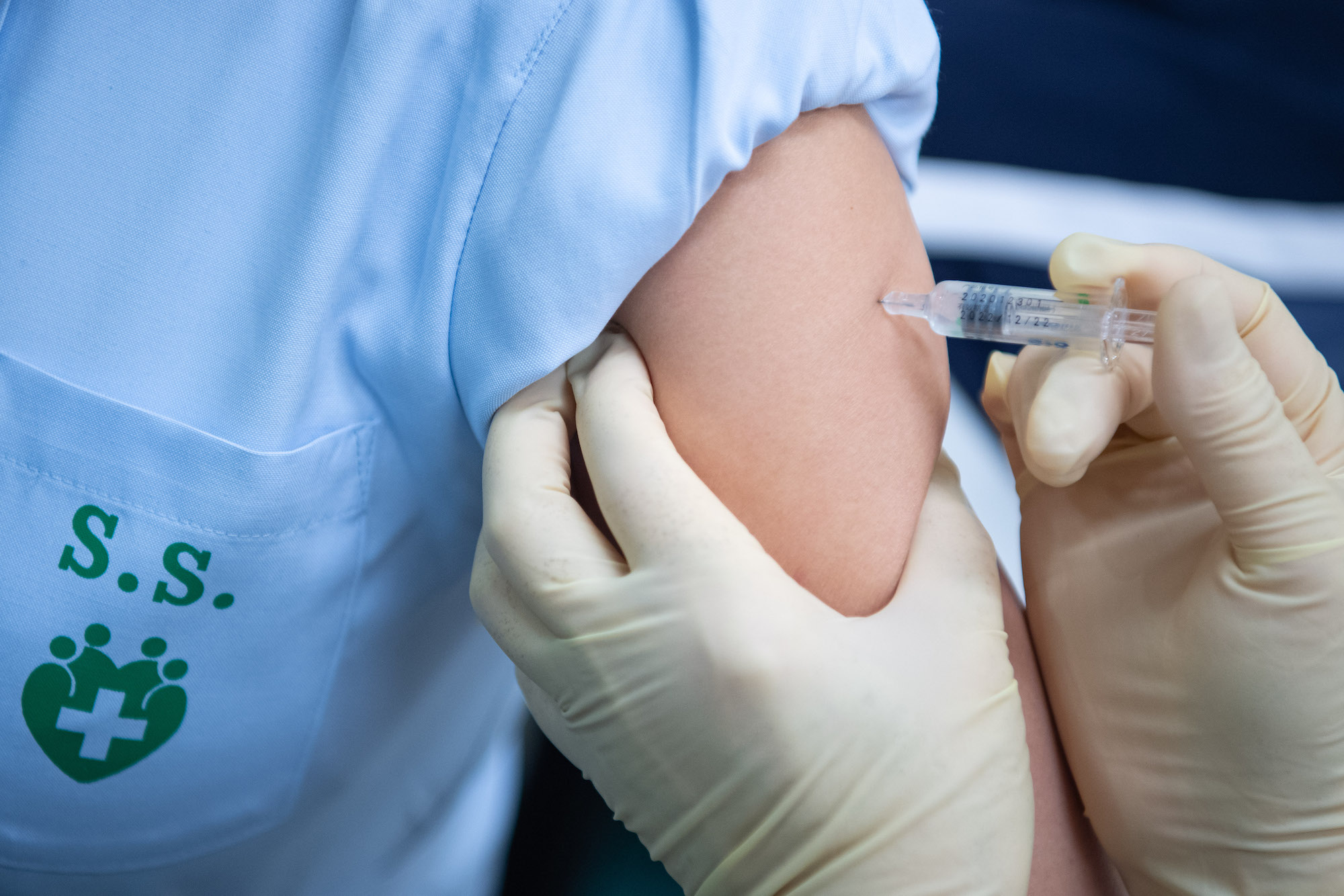 Every single COVID-19 vaccine is a ray of light. Macao's vaccination programme is gathering speed, edging the city closer to the light at the end of the coronavirus tunnel.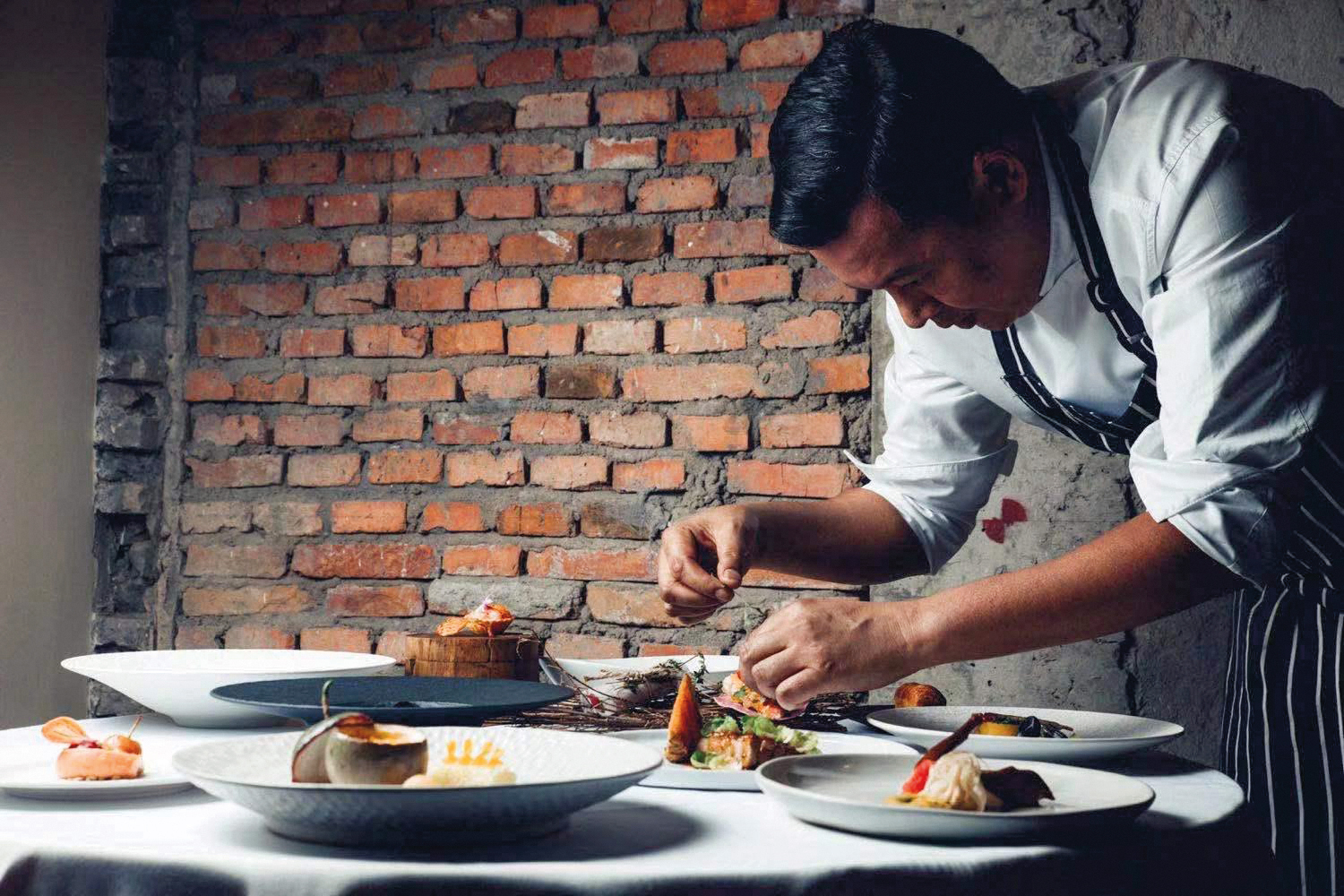 Anthony Sousa Tam is one of the top chefs in Shanghai – but his roots are forever planted in his homeland of Macao. Meet one of our city's most talented and best-known culinary representatives in mainland China.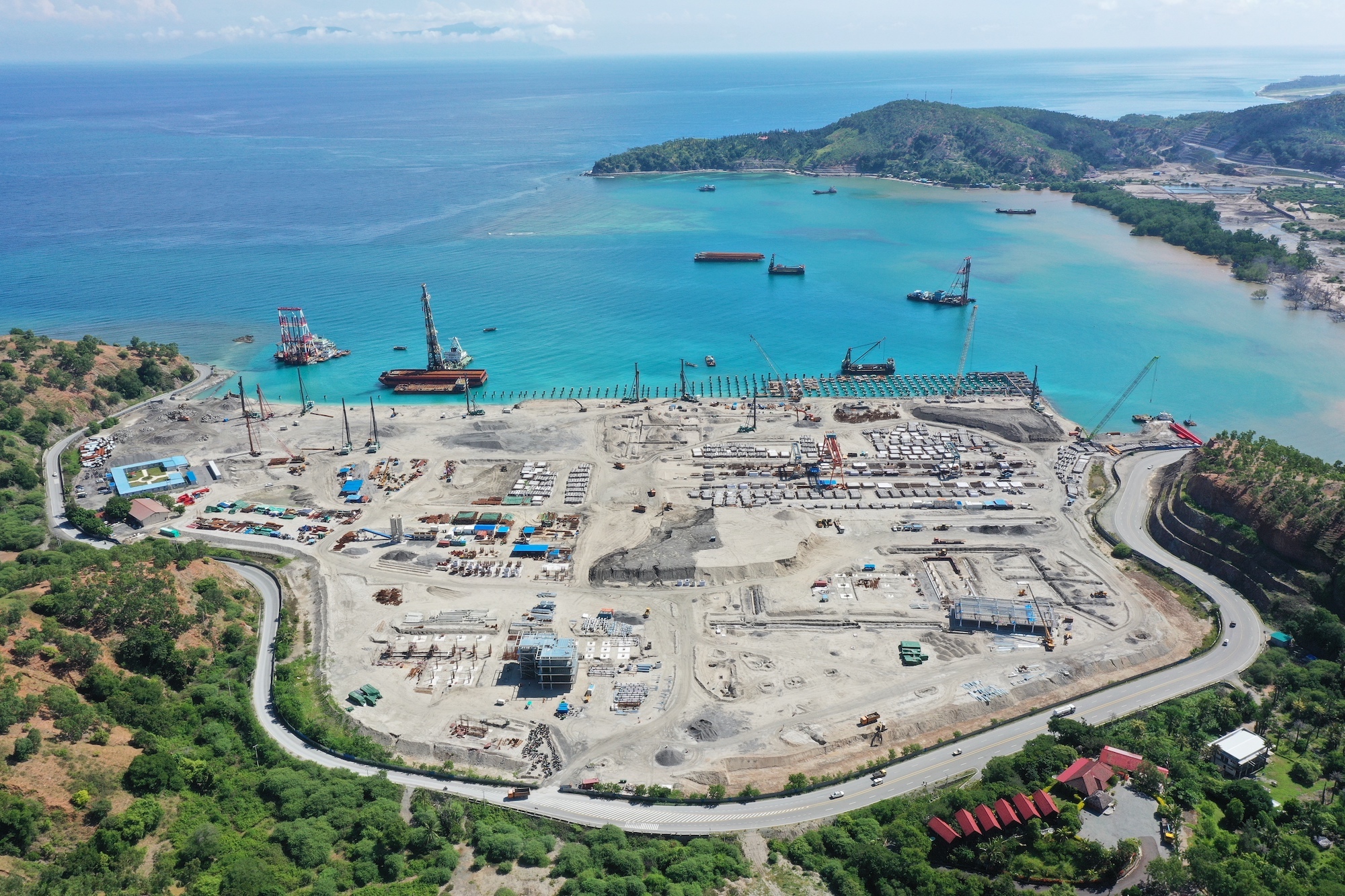 Construction is underway on a huge state-of-the-art deep-water port in Timor-Leste. Meet some of the key people behind this mammoth project – and discover how it's strengthening ties between the Portuguese-speaking country and China.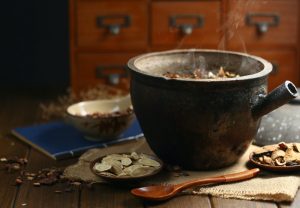 Macao is seeking to diversify its economy and it's looking at the Traditional Chinese Medicine industry to achieve that goal. We investigate the city's ever-growing relationship with this ancient holistic approach to health.