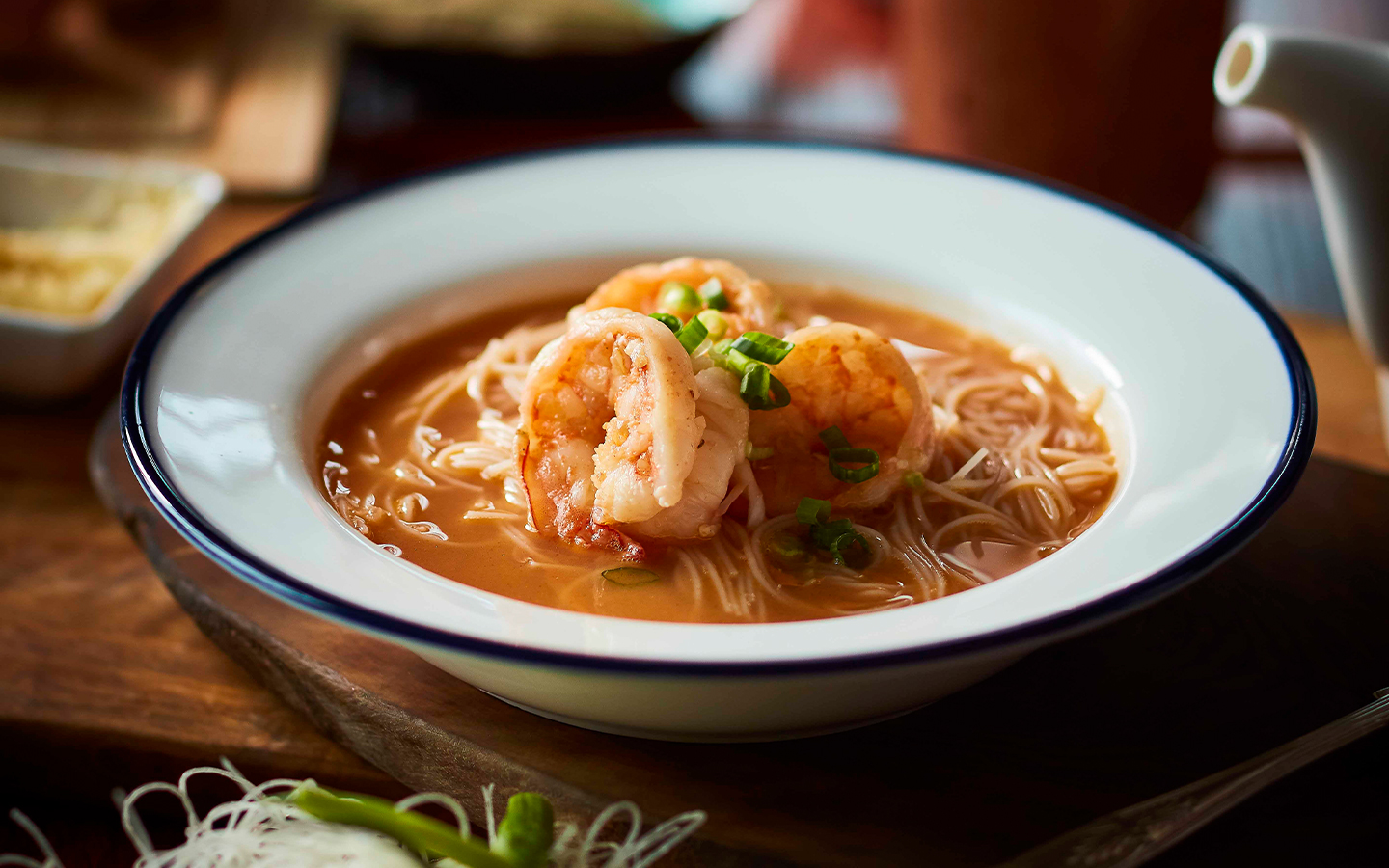 Macao has long been enormously proud of its one-of-a-kind cuisine, Patuá theatre and folk religion and now it has been given an extra boost by official nationwide recognition.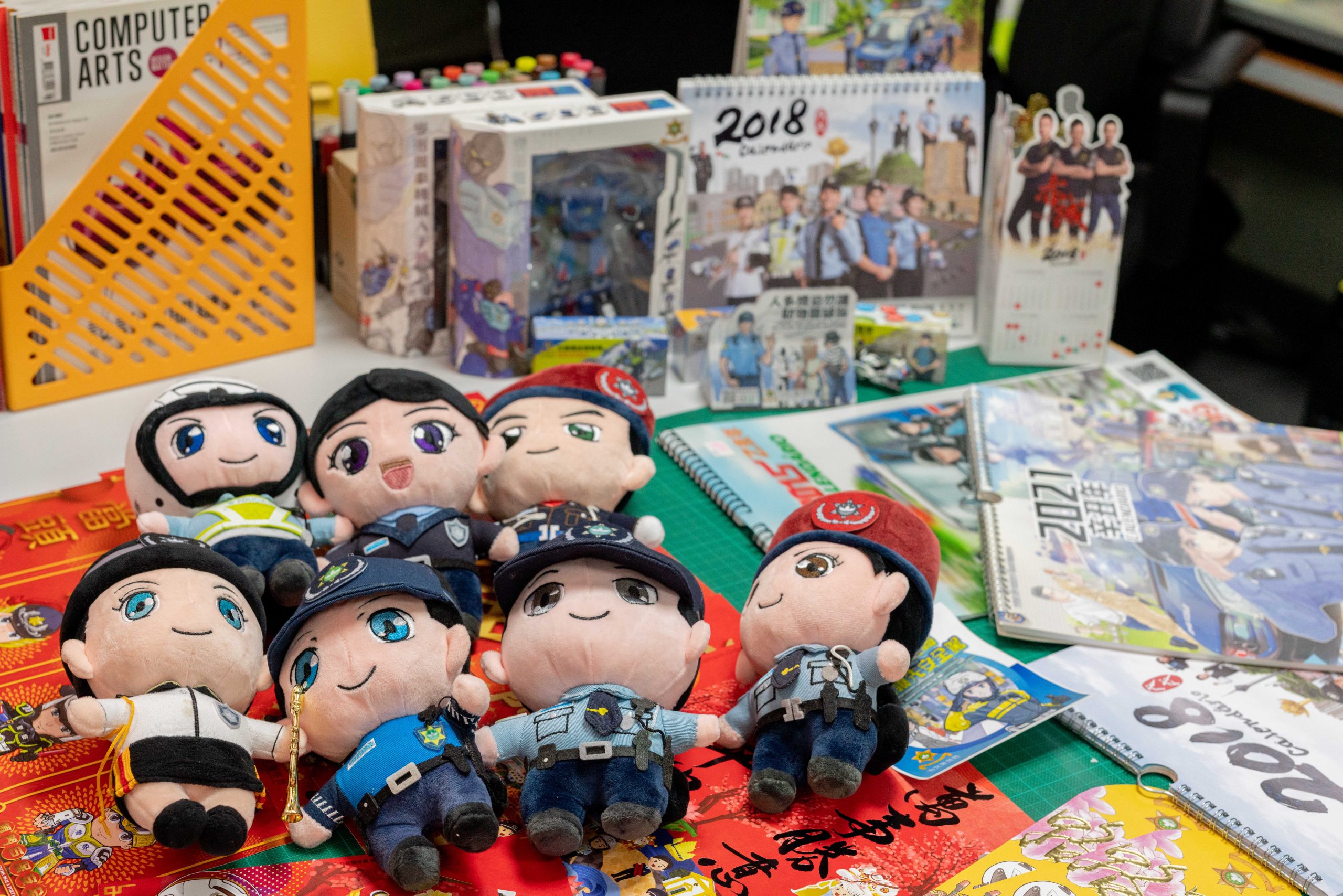 We meet the creative talents behind the Public Security Police Force's engaging cartoons, calendars and comics.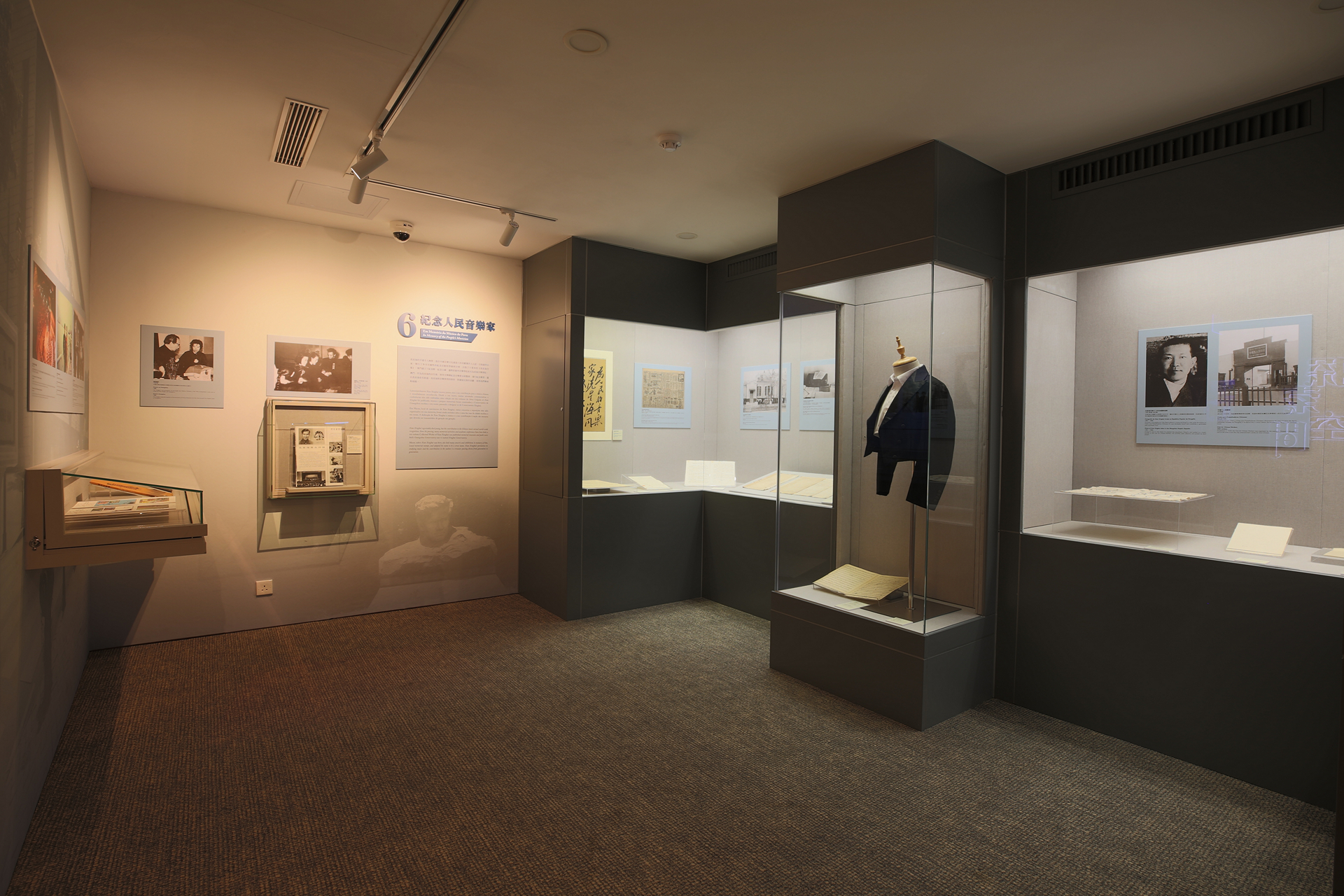 We peek inside a Mong-Ha Villa to explore a fascinating museum dedicated to the life and work of Macao-born composer Xian Xinghai.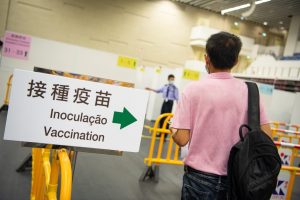 Everyone in Macao has made valiant efforts to unite against the pandemic, giving the city an advantage in fighting Covid-19.