18 years after its inception, Macau University of Science and Technology has more than 10,000 students and is a leader in product development, research and innovation within the Greater China area
The Macau University of Science and Technology (MUST) was the first new university in Macao after its return to China. In the 18 years since, it has grown rapidly to include 11 faculties, leading institutes, and research centres.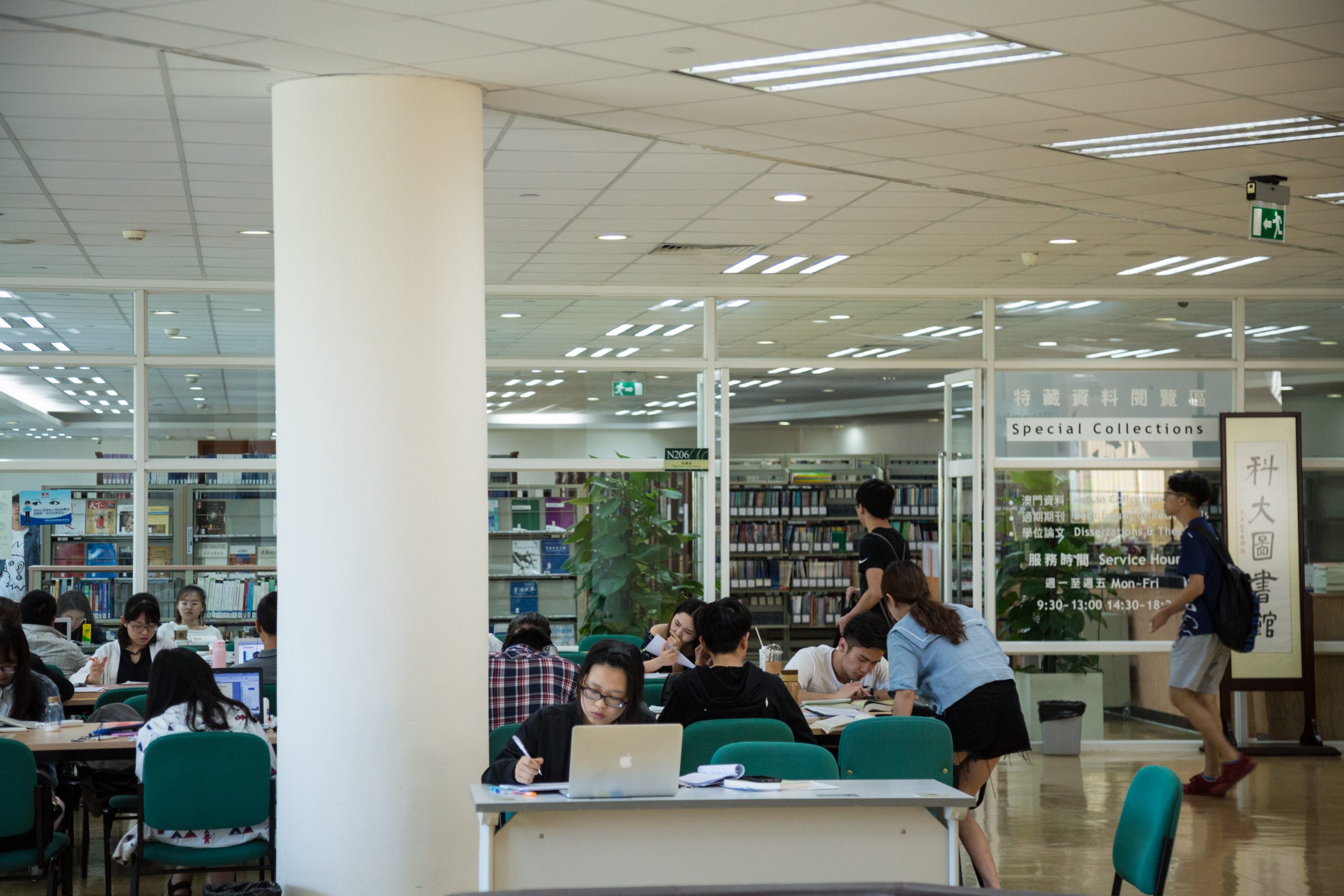 Established in 2000, the university sits on a 210,000 square metre site in Taipa, near the Cotai Strip. The government approved it as part of a broader plan to diversify the economy and attract high‑quality academic talent from around the world. It offers degrees at the bachelor, master, and doctoral levels. Instruction is primarily in English, with classes also in Mandarin, Portuguese, and Spanish.
Today, it has more than 10,000 students – 7,700 undergraduates and 2,800 post‑graduates – from around the world including Macao, Hong Kong, Taiwan, and mainland China. The teaching and research staff numbered 700 in the 2016– 2017 school year. Like their students, they come from various countries and regions, including the United States, Japan, and Europe. Among them are scholars from the Chinese Academy of Sciences, the Chinese Academy of Engineering, Academia Sinica in Taiwan, and the American Medical Academy.
MUST is a private institution managed by the MUST Foundation. Local undergraduate students pay annual fees of MOP32,800 – 43,600, depending on the programme. The university boasts 11 schools and faculties: Business, Pharmacy, Graduate Studies, International College, Continuing Studies, Hospitality and Tourism Management, Humanities and Arts, Information Technology, Chinese Medicine, Health Sciences, and Law.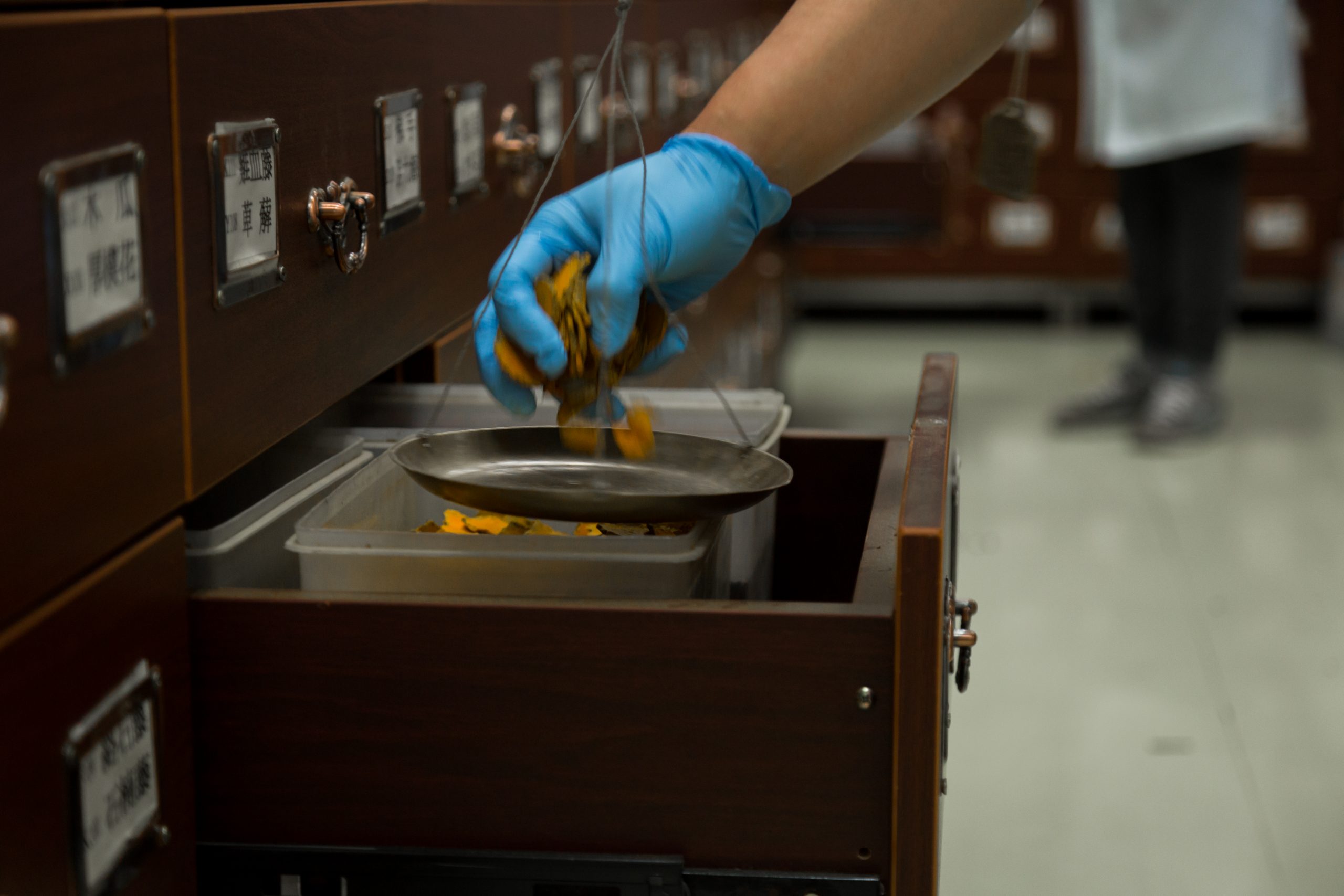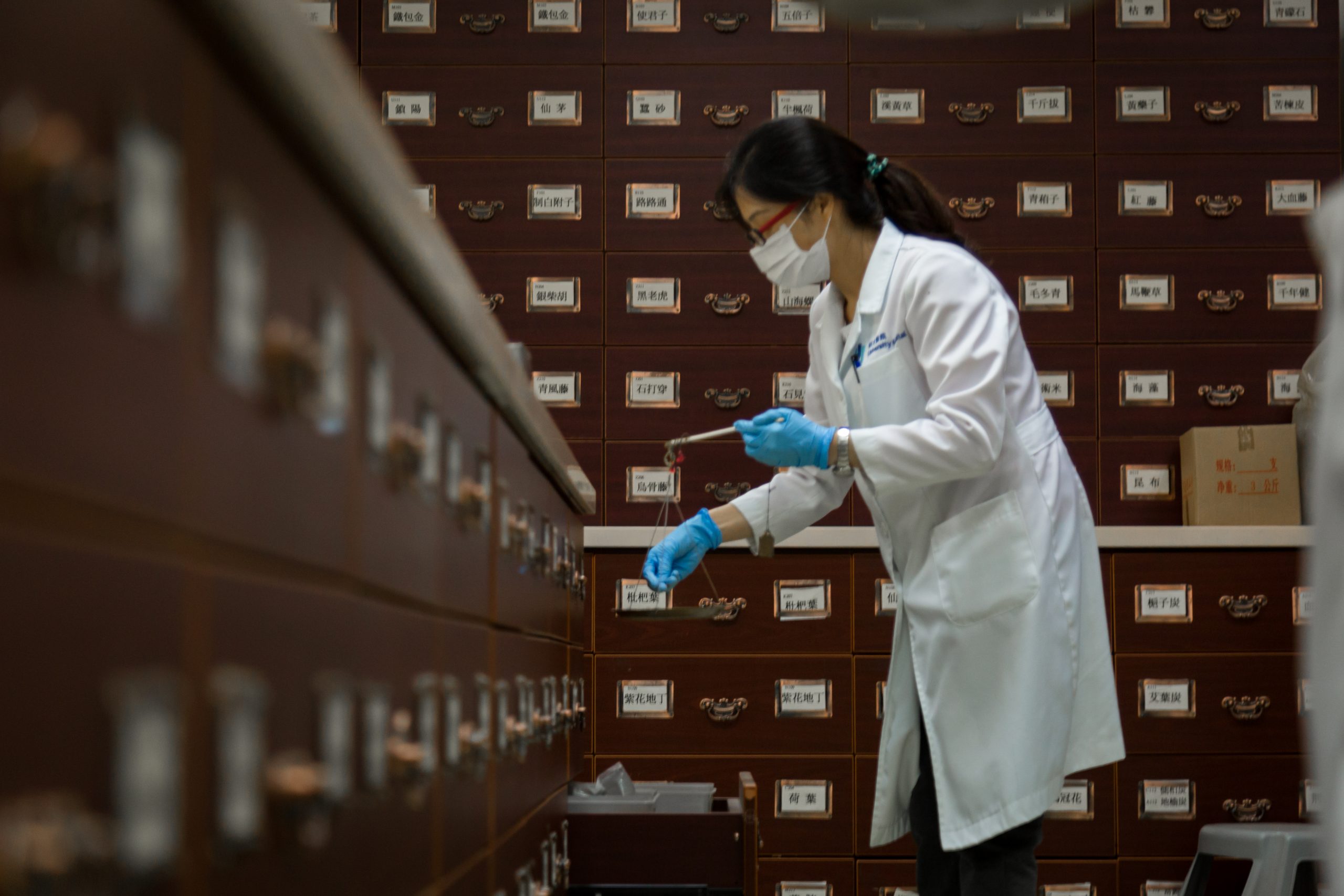 The MUST campus includes a university hospital, an international school, an Olympic standard track and field stadium, gymnasium, indoor stadium, tennis courts and other sports facilities, as well as convenience stores. It is also home to several leading institutes and research centres, including the State Key Laboratory of Quality Research in Chinese Medicine; the Space Science Institute; Macau Institute of Systems Engineering; the Institute for Sustainable Development; and Macau Environmental Research Institute.
In addition to being the largest multi‑disciplinary university in Macao, MUST ranked 32nd in the 2016 list of top universities in Greater China, released by Jiao Tong University of Shanghai and Shanghai Ranking. It is one of the youngest universities on the list, outperforming both well‑established institutions and fellow up‑and‑comers.
Looking to the future
The university aims to be a source of research breakthroughs, product development and innovation, according to the president of MUST, Liu Liang.
"We would like to add an industrial park. It would have to be constructed in the mainland under a cooperative agreement, since space is limited in Macao. Something like Tsinghua Tongfang, established by the staff of Tsinghua University to focus their institutional strengths toward commercial exploration and innovation."
"Moving forward, Macao must focus on developing science and knowledge‑based industries. These sectors don't need large spaces, they need high‑quality people. We must have Macao research and development, Macao brands, and the Macao model," explains Liu. "We need science to produce results."
Teaching staff have received a total of 214 international patents, with a record 60 such patents in 2016. Between May 2016 to April 2017, MUST professors published 502 research papers, with 80 per cent in English. A total of 55 per cent were published in Q1 SCI/SSCI journals, the top of four categories of academic journal. "We were happy to see this," says Liu. "Quality is more important than quantity."
One of the university's strengths is in Chinese medicine, Liu's specialty. "Of the Chinese medicine doctors in Macao, 60 per cent graduated from MUST," he says. The campus is home to the Laboratory of Quality Research Xin Chinese Medicine, a state‑level institution and the only one of its kind in China. The market for these medical products is enormous, not only in the Chinese‑speaking world, but in other countries where they are only now gaining recognition and acceptance.
The Space Science Institute at MUST is also a pioneer in China. It leads the Cross‑Strait Four‑Regions in lunar and planetary science research, and participated in China's first deep space exploration project, the Chang'e Lunar Exploration Program.
Looking ten years ahead, Liu says that teaching and research are of equal importance to MUST. "We want to be a research university. We hope to broaden our sectors of research, be more international, and have more co‑operations with foreign universities."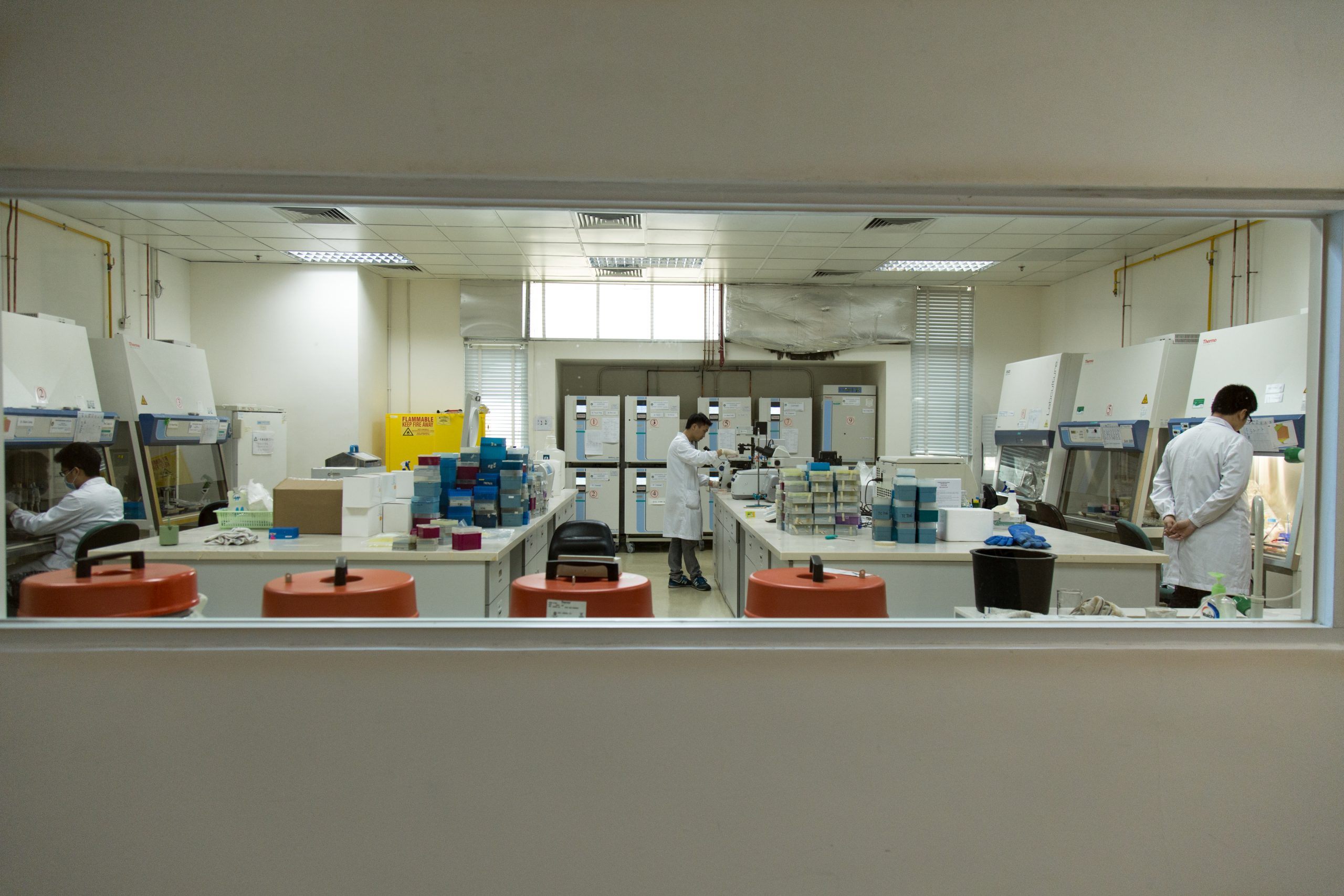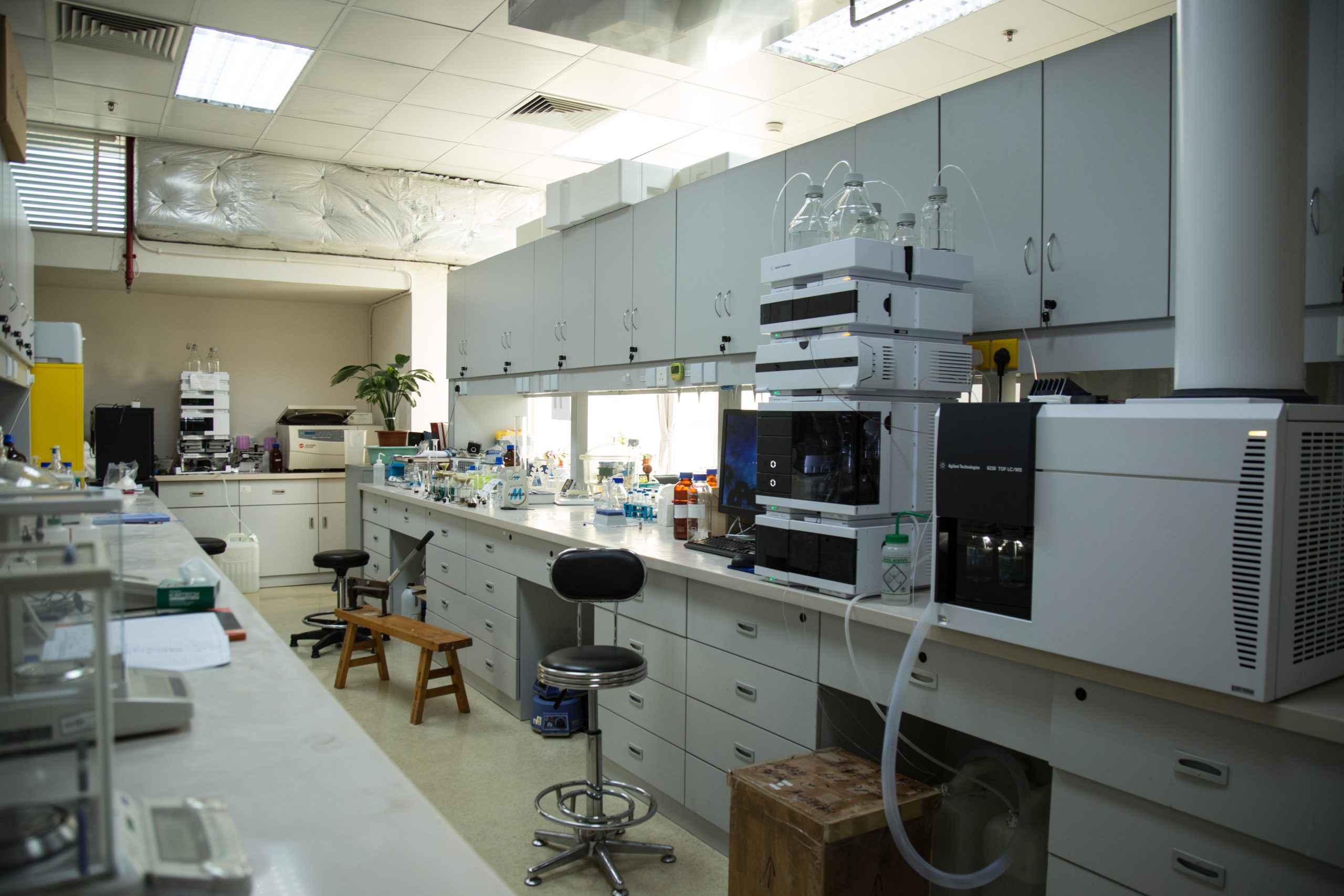 Developing excellence
The university offers a diverse range of educational programmes, drawing on the experience of world‑class institutions of higher education. It aims to produce graduates well‑versed in theory and highly competitive in practice. They should be innovative, ethical, multi‑lingual, and able to meet the needs of science, technology, and the economy in a globalised world. Many graduates have won scholarships to pursue further studies in universities abroad, while others have gone to work in the government and large companies in Macao, Hong Kong, and mainland China.
The Centre for Entrepreneurship and Career Planning helps students identify their strengths and increase their competitive edge, while also developing a strong core value system. The university promotes student participation in professional competitions at home and abroad. Students are encouraged to engage in activities outside the classroom to further their development. The Art Troupe, as well as the university's many piano and rehearsal rooms, offer students space to pursue their artistic interests. The Student Affairs Office also organises visits, trips, and activities in addition to overseeing a wide variety of groups, from academic and athletic teams to the Social Service Team, which offers training and volunteer opportunities to enhance student interest in serving the community.
Faculty receives university support in pursuing multi‑disciplinary and cutting‑edge research, as part of the broader goal to make MUST one of the most renowned universities in the Asia‑Pacific Region.
Humble beginnings
Liu grew up in a farming family in a village in Hunan province during the Cultural Revolution. "In the 1970s, we had very few books. Those we had were very precious," Liu explains. "After what we lived through, nothing today seems hard. Exhausting, yes, but nothing like the hardship we experienced."
During the Cultural Revolution (1966‑76), the universities of China closed and millions of intellectuals were sent to the countryside to work. Among them were a husband and wife, both teachers at Hunan Medical University, sent to a people's commune in the province.
Liu was sent to the same commune, where he worked with the couple at a Chinese medical clinic. There, he studied with them and observed as they treated patients. "They were very good teachers. I cherish those six months." The experience inspired Liu to pursue a career in medicine, becoming a doctor and researcher of traditional medicine.
For Liu, and millions of others in the mainland, 1978 was a pivotal year. After a 12‑year absence, the national university entrance exam was restored; tens of thousands of people who had waited helplessly during the Cultural Revolution at last had the opportunity to apply for tertiary education.
Competition was fierce. In his home province of Hunan, just 0.3 per cent of those who sat the exam obtained a university place; Liu was one of them. He was assigned to study traditional medicine at Guangzhou Chinese Medical University despite having already spent two years studying western medicine at a college in Hunan. "At that time in China, you had to obey the assignment, according to the marks you had obtained."
In 1990, he earned his Ph.D from a university in Guangzhou. Two years later, he travelled to Germany to continue his research at the Institute of Molecular Pharmacology of Medical School Hannover and Max‑Planck (MPG) Institute of Immunology and Rheumatism (German Academy of Science) at Erlangen‑Nuremberg University. His study focused on the fields of rheumatism and clinical immunology.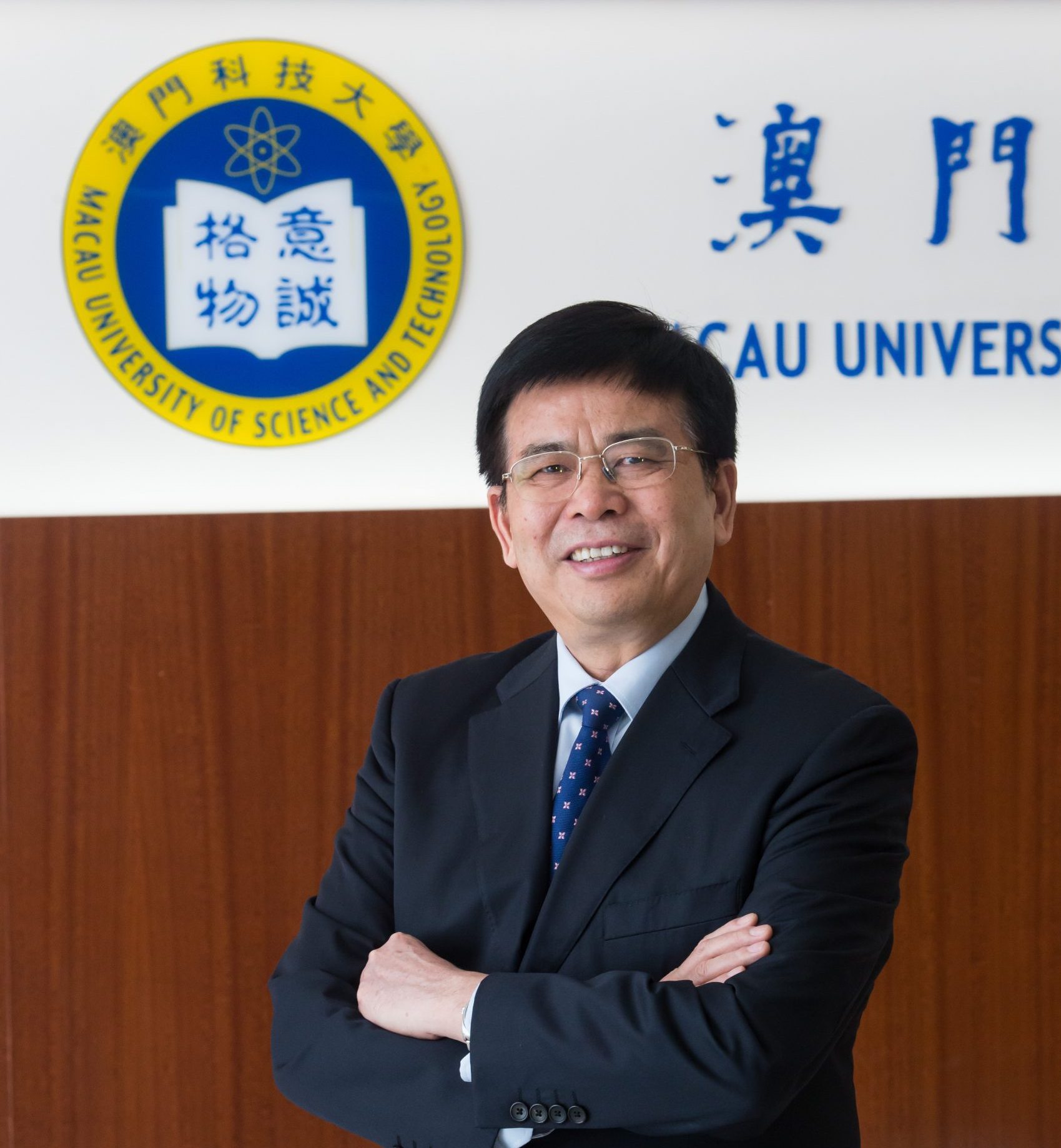 We want to be a research university. We hope to broaden our sectors of research, be more international, and have more co‑operations with foreign universities

Liu Liang, president of MUST
Liu returned to China and, in 1997, became vice‑president and professor at his alma mater in Guangzhou. In August 2000, under a Hong Kong scheme to import talent, he moved to Hong Kong Baptist University where he served as Executive Associate Dean of its Chinese Medicine College. He was soon promoted to Dean in January 2001, and held the post until June 2011.
In July 2011, he moved to MUST, serving as vice‑president in charge of research and innovation before being promoted to president in January 2013.
No weekends
"My responsibility is to be president of this university. Research is my interest, and being a doctor is my profession. All three are important," Liu explains. "I enjoy research. So many medical problems are unresolved, and treatment alone is not enough. Medical knowledge is progressing rapidly; diligent study is required for a doctor to keep up with the latest advancements."
Balancing the demands of his academic and professional life rarely allows for time off. "In the office, I do administrative work. I do my own research in the evenings, at the weekends or on holidays, often finishing at midnight. My wife complains that I sacrifice too much family time."
He also sets aside one afternoon each week to treat patients, seeing around 20 people per session. About half come from Hong Kong to see him. "Arthritis and rheumatism are complicated diseases, and Western medicine is not so effective. It works best when combined with Chinese medicine, which is the foundation for most of my work."
"This schedule leaves me very tired but very satisfied," Lie says. Delegating work to his vice‑presidents helps meet the many demands on his time. "You cannot do everything yourself; one person has limited ability and wisdom. There is strength in working together, as a team."
President Liu has come a long way from the hardship he endured in the 1970s, when he was struggling to find books or decent facilities for research. Today, he presides over a growing multi‑disciplinary university where students enjoy a wealth of resources and opportunities for advancement. Under Liu's capable leadership, with a world‑class staff and broad array of institutions constantly innovating, MUST aims to make a name for itself on the world stage.