Macao's first art house offers alternative cinema
Near the Ruins of St. Paul, an elegant, colonial‑era house has been transformed to offer Macao a new experience at the cinema – a wealth of local and foreign films not available in traditional commercial venues. 
Cinematheque – Passion opened on 30th March of this year at 13, Travessa da Paixão in a three‑storey structure built more than a century ago. The former secondary school, which also houses the Macao Ho's Clan Association, is part of a renovation project undertaken by the Cultural Affairs Bureau (ICM) in 2010. The ICM described the project as "opening a new page in the story of Macao's cultural industry." 
"We are showing films that you cannot see in commercial cinemas, independent films made in Macao and overseas," says Albert Chu Iao Ian, artistic director of the Cinematheque. "[Showcasing our local film industry] is very good for the city and it gives people more choices."
The ground floor is an intimate, 60‑seat screening room equipped to show regular and 3D films. On the first floor there is a lending library for film‑related books, periodicals, and magazines, as well as local film materials. The second floor is an office.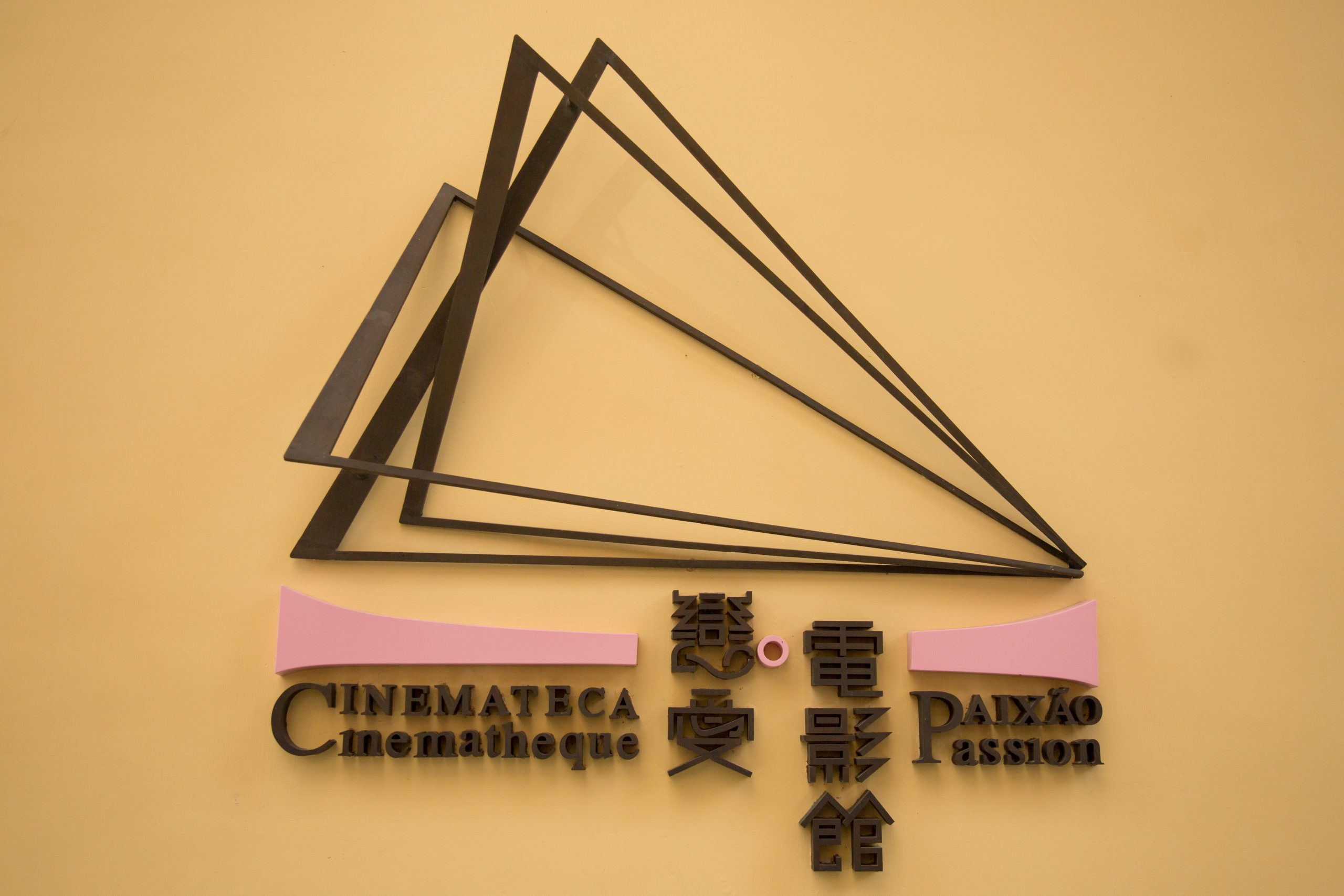 The venue also serves as a centre for festivals and seminars, and a forum for audiences to meet filmmakers. 
Operating Director Brings Experience
The chief operating director of the facility is Rita Wong Yeuk Ying, a Macao‑native who received her primary and secondary education in the city. She completed her education at the University of Macao where she studied Communications. 
Wong spent seven years working in marketing and communication in a private company before joining the government‑run Macao Cultural Centre. During her decade‑long tenure there, she was responsible for Local View Power and the Macao International Film and Video Festival. The work gave her an intimate knowledge of the industry. 
"In the first few years of Local View Power filmmaking commission project, participants made documentary films because such films were eligible for a government subsidy. Eventually the subsidies expanded to include short films and animations. Over the years, Macao has produced a stock of nearly 200 films," she explains, noting that Cinematheque presented a retrospective on contemporary Macao films in April. 
In 2015, Wong left the government to work as a freelancer, before joining the private firm CUT Ltd. It was one of three that submitted a bid to run the new Cinematheque – Passion. CUT won the tender, valid for three years, and began operations on 1st January 2017. 
With Cinematheque – Passion, the Cultural Affairs Bureau aims to create a hub for local filmmakers for communications and exchanges, and to cultivate film appreciation and develop a stronger audience base in the city. To achieve these goals, CUT will need to organise at least two Macao‑focused film festivals, as well as film‑related activities to enhance exchanges. Cinematheque will need to offer audiences more non‑mainstream and independent films, as well as Macao films. Providing this wide selection will require working with different curators, from different areas, for varied topics for festivals or special‑theme film events.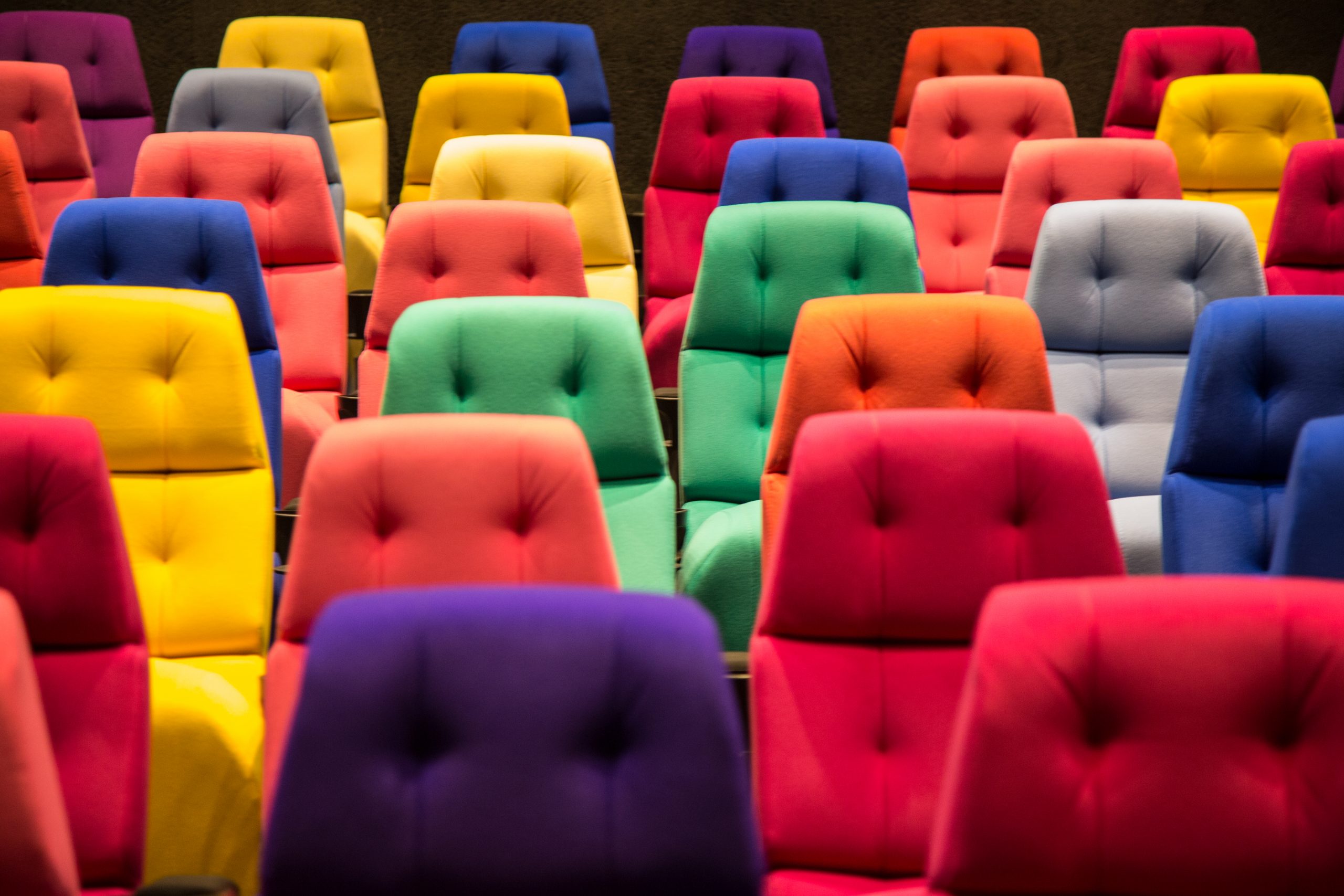 The cinema is open from 10am to 11.30pm, Tuesday–Sunday, including public holidays. "We run it like a commercial cinema," says Wong. During the week, it has 1–2 showings a day, with 3–4 a day on the weekends. Revenues from ticket sales go to the ICM, which in turn covers the operational and programming costs of the cinema. Cinematheque employs nine full‑time and five part‑time staff.
In the four months since it opened, the cinema has attracted 1,000–2,000 people each month, mainly Macao citizens and mostly young adults. Wong and her colleagues hope to attract a wider clientele, including some of the more than 25 million visitors to the city each year, which will require more marketing and promotion. Its location is excellent, just a short walk from the Ruins of St. Paul, the most popular tourist attraction in the city. 
Competitive Advantage
"Our name is that of a cinema, and we're dedicated to providing more film choices to audiences," says Wong. "But we also want to be a platform for exchange, a place for culture, and a venue for events relating to film. 
"The habits of cinema‑goers are changing," she explains, "so we have to be very flexible in our planning, to provide many opportunities to our audience." 
Her contract with the government sets out the themes and the services CUT Ltd. must provide. The financial structure gives her a level of security not enjoyed by alternative cinemas that must survive on ticket income alone. With the high rental costs in Macao, such a business model is almost impossible. 
Cinemas used to be one of the major forms of entertainment for Macao people. But now there are only five left, including the Cinematheque. The others show large commercial and Hollywood films, and face intense competition from online entertainment. Services like Netflix provide dozens of films, some made by them, for less than MOP100 (US$12.41) a month, not to mention terrestrial and satellite television channels. There are many public sports facilities, and the proliferation of casinos mean that they are available in almost every district. The citizens of Macao are spoilt for choice when it comes to their leisure time. 
"We started operations in January, with the official opening in March," says Wong. "Selling tickets, running the films – we have to learn all the jobs ourselves. Now we are organising sales on the internet and our own website. In the future, we would like to develop a membership system, with a target of 5,000 members in three years. They will be able to enjoy discounts on ticket purchases. 
"Macao is a small place with a large number of people. Ours is a small facility, but it fills a large hole in the cultural scene," she says.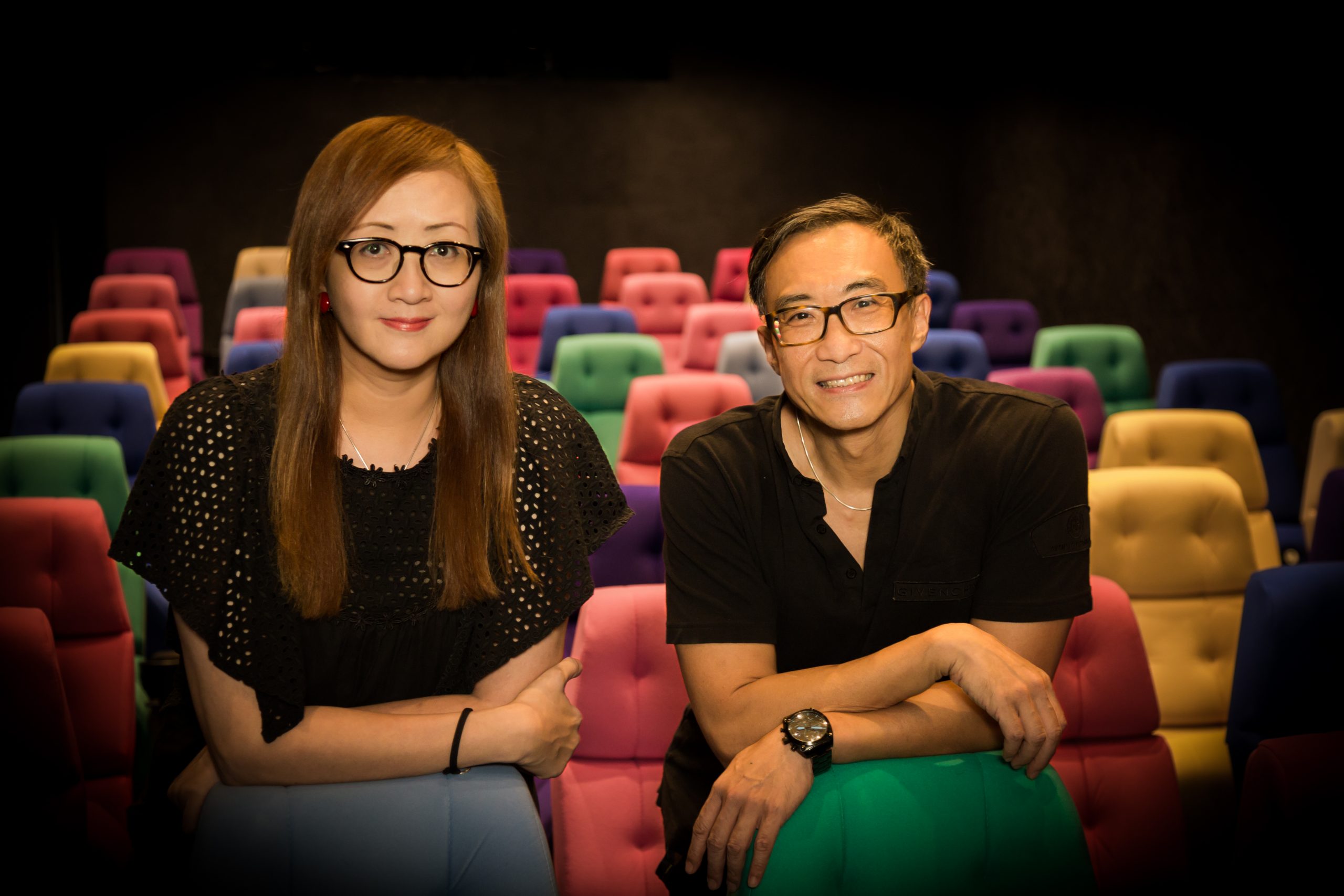 Beyond Cinema
Wong's mission is to organise a wide variety of activities, and she's off to an impressive start. The Cinematheque held a two‑day workshop on film marketing in May. Li Ya‑mei, an expert in this field from Taiwan, chaired the event, instructing participants on how to position and promote a film in a fiercely competitive market. 
In June, it held a workshop hosted by Hong Kong director Cheung King Wai. He stayed in Macao for some time in May and June, holding periodic meetings with different audiences to discuss film shooting and show his work. One of his most popular films is the 2009 documentary KJ: Music and Life, which won Best Documentary, Best Film Editing, and Best Sound Effects at the 46th Golden Horse Awards. At workshops and seminars, he shared with many Macao people his experiences working in the industry. 
Over 10 days at the end of July, the cinema organised training courses for secondary students led by four young Macao filmmakers who taught them how to make a short film, using games and theories. 
In August, it organised six showings of My Uncle by Japanese director Nobuhiro Yamashita. The humorous, Japanese‑language film about a primary school student and his quirky uncle was presented with subtitles in Chinese and English. There were also showings of Heart Attack, the story of a workaholic graphic designer who falls ill after working for five days without sleep, directed by Nawapol Thamrongrattanarit. The young, up‑and‑coming Thai director included only three major scenes due to budget restrictions; dialogue accounts for over 60 per cent of the film. Tickets cost MOP60 (US$7.45) without the various ticket discounts available. 
Cinematheque Passion also collaborated with Jonathan Hung, a Hong Kong film festival director, to present the World Animation Film Festival in August. It featured 13 animation films by well‑known foreign directors from around the world. A complimentary programme, Discover Macao: Local Indies Revisited, presented six animated short films by Macao animators Leong Kin, Cobi Lou, Sam Kin Hang, and Puzzle Lai, with a total running time of 47 minutes. The cinema has also arranged a nine‑month course with six classes for those who wish to become film critics, with a maximum of 20 participants. 
For Wong, the goal is simple. "We hope that Cinematheque – Passion will become one of the favourite cultural venues in Macao for filmmakers and cinema‑lovers alike."