Guinea-Bissau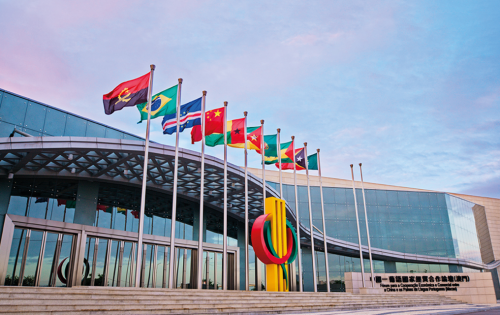 Forum Macao has utilised the city's bi-cultural legacy to cement relationships between China and Portuguese-speaking countries, achieving spectacular success.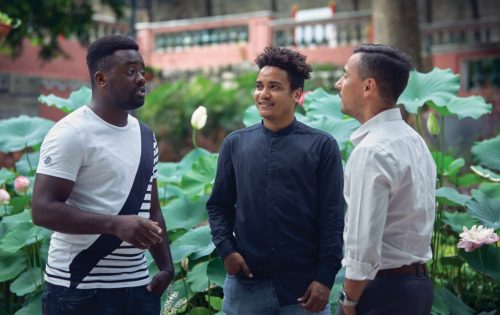 We take a class with Portuguese-speaking students who chose Macao as their preferred place of learning.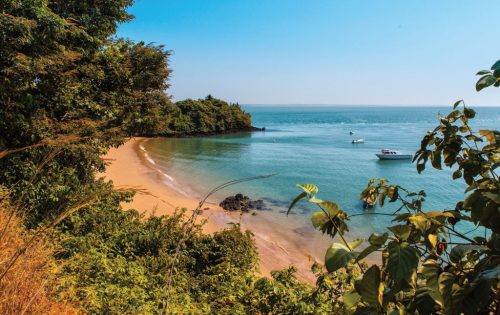 Can the beautiful Bijagós archipelago, off the coast of Guinea-Bissau, balance the effects of its burgeoning ecotourism industry with its need to protect its rare fauna, flora and culture?