Macao Special Administrative Region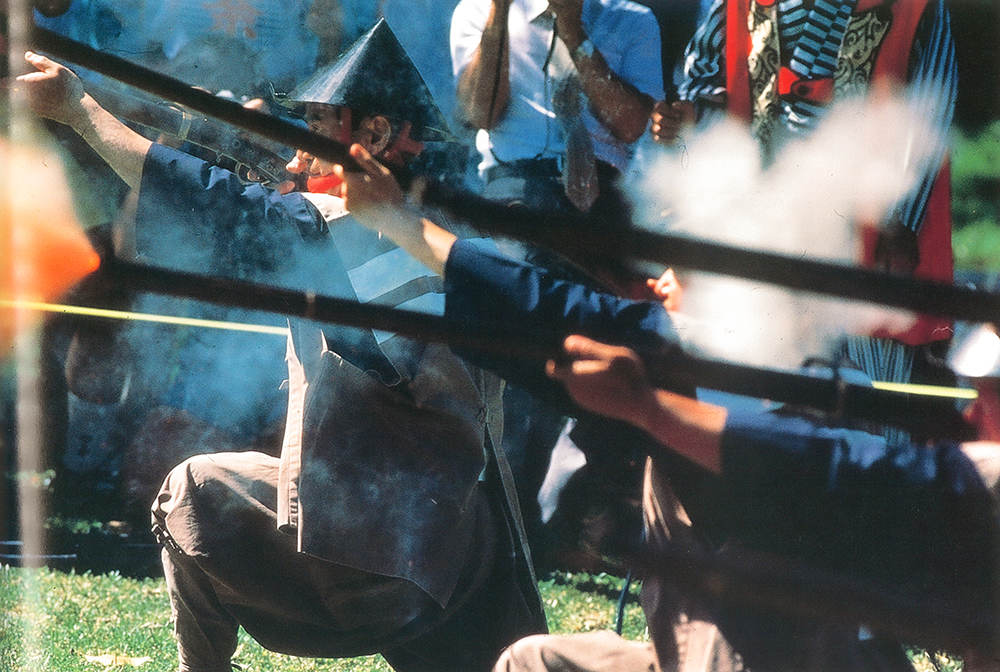 Throughout these sometimes rocky centuries, Macao has provided a base for the two countries' diplomatic and trade relations.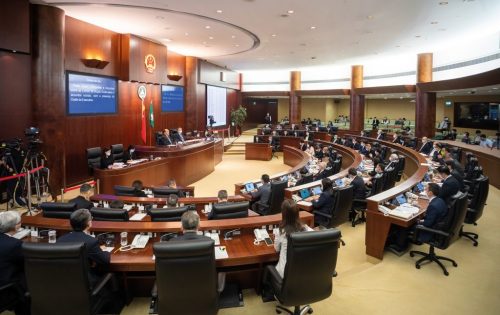 The Macao government is supporting the unemployed by launching new initiatives such as a website with information on vacancies and job-application procedures.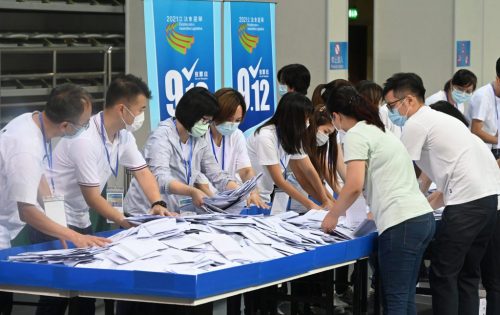 The city's new Legislative Assembly comprises people from all walks of life, who share the challenging task of moving Macao forward.