Portuguese architect and wine importer divides his life between Macao and Taipei
Every Monday morning at 6:30am, Carlos Couto takes a taxi from his apartment in Taipei to the airport where he eats breakfast. He then boards the first plane to Macao, sits in the exact same seat, naps the duration of the flight and arrives fresh as a daisy at the office to begin the work week.
Couto is the founder of CC Atelier de Arquitectura, the largest private architecture firm in the city. Since its establishment in June 1989, it has designed many of Macao's most famous structures, including the Macao Government Headquarters, The Landmark Macau, the new Court of First Instance building in Macao, Macau Fisherman's Wharf leisure complex as well as seven stations of the new Macao Light Rapid Transit system in Taipa.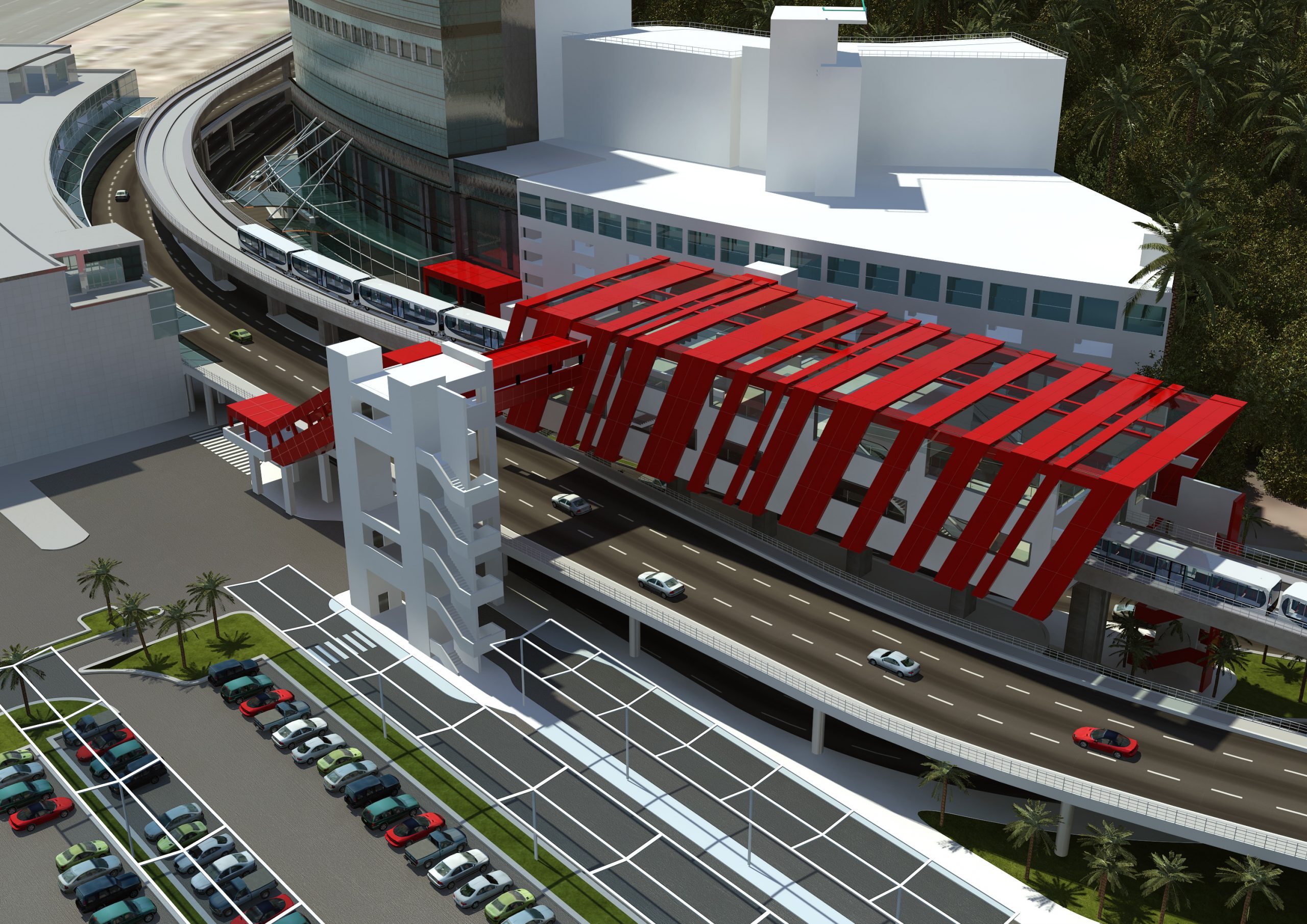 Couto boards the plane back to Taipei every Thursday evening. He spends his three-day weekend running his other business, the Portuguese restaurant Tuga, which is also the largest importer and purveyor of Portuguese wine in Taiwan.
Juggling two demanding careers on such a vigorous schedule would exhaust most people, but Couto – at the age of 65 – thrives on it. "I am happy with my life. Life is always fun. I like to create new things, and retirement is boring; I could never imagine doing it."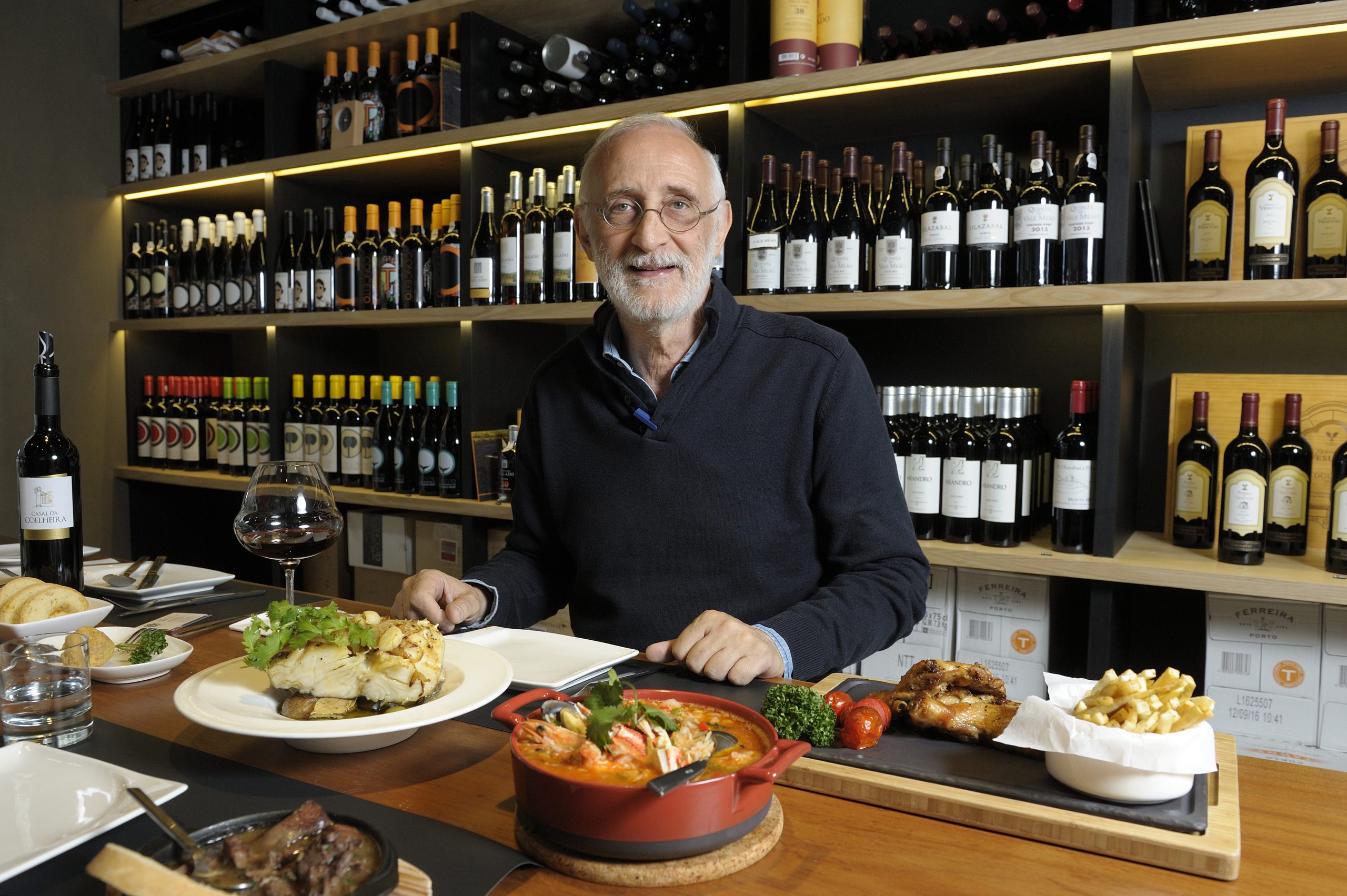 An earthquake halfway around the world brought Couto to Macao
Born in 1951, Couto grew up in Lisbon, Portugal. His grandfather captained a warship in the Portuguese navy, and his father was a director with the Shell Oil Company. Couto planned on becoming a chemical engineer, but when he showed a talent for drawing, a family friend encouraged him to consider pursuing architecture.
Having easily passed the exams for Esbal, one of the country's leading architectural schools, Couto majored in urban design and planning. At Esbal, Couto fell in love with a fellow student who became his first wife. After graduation, they both worked for the government.
On 1st January 1980, a 7.2 magnitude earthquake struck Terceira and Sao Jorge, in the Azores Islands, an autonomous region of Portugal. The government sent Couto and his wife to help with the rebuilding effort. "We spent a year in the Azores. It was a very valuable working and human experience. We worked closely with property owners in the rebuilding process." Following their efforts, the local government invited them to stay long-term.
Then, serendipitously, Couto's sister-in-law and her husband, both economists, announced a move to Macao having accepted jobs with the expanding government. Couto and his wife decided to follow along, as his wife originally comes from a large and well-established Macao family that once owned what used to be the Governor's Palace before selling it to the government to pay off gambling debts.
He welcomed the opportunity for new adventures. "I love travel. It was an opportunity to stay two years, so I applied for a job to create an Urban Planning department." In 1981, his proposal was accepted, and he set up a team of eight architects. It was a position of authority that, at the age of 31, he could not have even dreamed of attaining back in Portugal.
Two years turned into eight, as Couto and his wife worked in the Public Works department. He oversaw a team of more than 120 members and was in charge of approving new buildings. With his experience and connections, Couto then decided to set up his own firm and make the leap into the private sector. It was June 1989, and on top of the risk of a new endeavour, the timing was a highly volatile and unstable time, politically. "We did not know which way the economy would go. Had I made a good decision?"
Couto's architecture firm designed the Macao Government Headquarters, the new Court of First Instance building in Macao, Macau Fisherman's Wharf leisure complex as well as seven stations of the new Macau Light Rail Transit system in Taipa
As it turns out, his timing was excellent. In the 28 years since, Macao's economy has experienced an unprecedented boom. "CC Atelier de Arquitectura was easy to set up. We had a lot of work; 300 architects have passed through the firm since 1989, almost like a university. Most architects in Macao have worked here at some point in his/her career. We have the biggest firm in the city."
CC Atelier de Arquitectura is responsible for designing many of Macao's famous buildings, including the Fisherman's Wharf entertainment complex. "I was asked to travel back in time and recreate classic European buildings. So we created replicas of buildings from countries that historically have conducted trade with China, including Britain, France, Portugal, Spain and Holland."
Couto prides himself on the quality of his firm's work, down to the small details. He even travelled to Amsterdam and other cities featured on Fisherman's Wharf to take exact dimensions for their replicas.
2010 Expo is a game-changer
The Shanghai Expo of 2010 changed Couto's life forever. The architect designed the Portuguese Pavilion, where he created a recyclable and environmentally-friendly structure entirely made of cork, a material that is sourced in Portugal. It was one of the Expo's most popular pavilions that year and catapulted Couto to fame and stardom. He won two awards: the Portuguese government's "Best Public Project" and the "Design Award" from the International Exhibition Bureau based in Paris.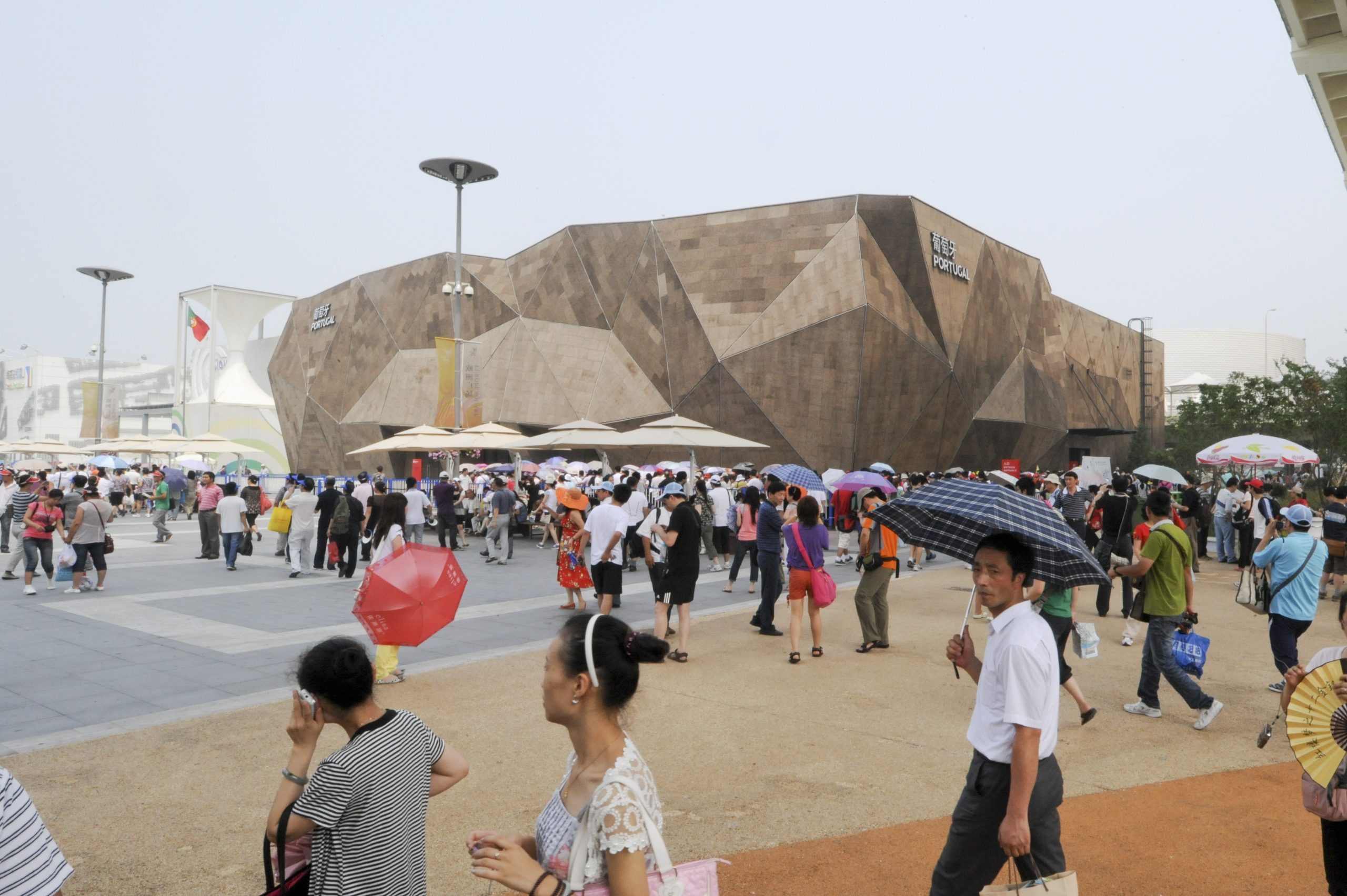 "This changed my life: I had earned international fame. I was contacted by a Taiwanese firm to design an auto-racing circuit in Taichong that included a hotel and other facilities." Luckily, Couto had knowledge of the sport thanks to his son André, a professional racing driver now based in Japan, where he drives for Toyota and Nissan. "The circuit is 3,500 metres long and is being built to Grade 2 standard to handle all races except Formula One," according to Couto.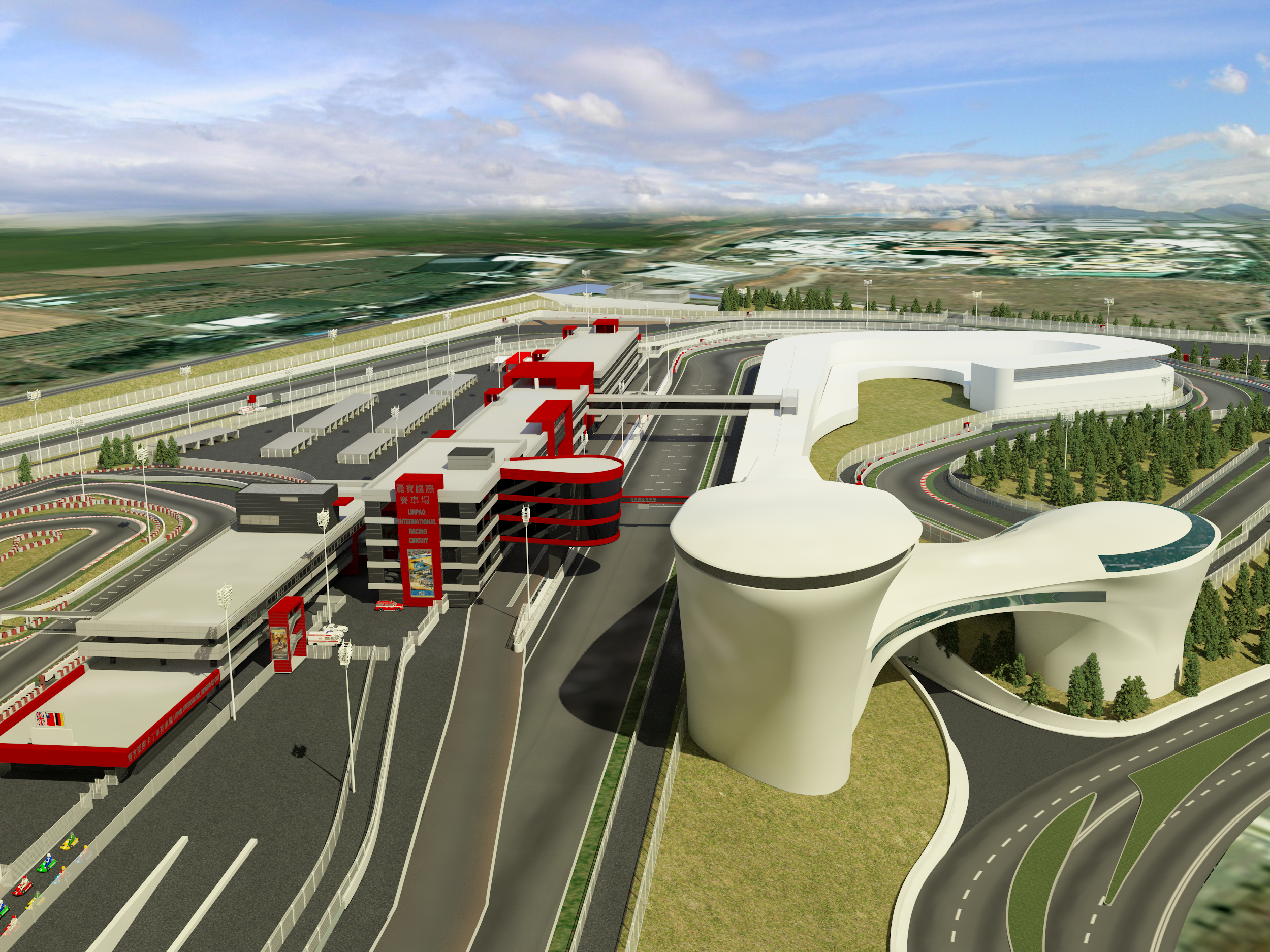 The Taichong project opened up a new world of possibilities and connections for Couto, one being the CEO of the Fullon Hotel chain. Couto invited the hotelier to Macao to sample Portuguese wine and coffee, which led to the successful negotiation of a deal in which Couto would import Portuguese wine to Taiwan to be distributed at the 18 Fullon hotels. And so came about Couto's "second" life and further adventures in Taiwan.
The birth of Tuga
Couto travelled to Taipei and began looking for a venue to sell his wine. He settled upon a commercial space that had once been a hair salon in a street off Zhongxiao Dong Lu, one of the city's most popular dining and entertainment areas.
A Portuguese friend who also happened to be a chef, suggested to Couto that he consider simultaneously opening a restaurant. After 24 hours mulling this over, Couto convinced his friend to step in as head chef, and Tuga – half restaurant, half wine shop – came to be. The name 'Tuga' is an abbreviation for Portuguese.
With no previous experience in being a restauranteur, Couto took up the challenge enthusiastically, opening the restaurant in May 2015. Three months later, his friend the chef left, and Nelson Santos stepped in as head chef. Santos remains the only Portuguese chef on the island.
Couto mainly utilises social media like Facebook to market Tuga, tapping into the local vibe and culture to promote his unique investment. "Taiwanese people love new things and to eat out. They love food but do not like to cook at home. Tuga serves up Portuguese food they cannot find elsewhere. And no-one in Taiwan knows Portuguese wine." With over 400 labels, he has become Taiwan's biggest importer of Portuguese wine.
Since its opening, the restaurant has been a great success, with monthly revenues of up to NT$1.8 million (US$ 59,000). "I train and invest in my staff. They must know the wines and the food as well as the culinary process. I have taken them to Portugal so that they fall in love with the food and wine at the source."
Ambassador of Portuguese wine
Couto has become the unofficial ambassador for Portuguese wine in Taiwan, partly out of self-interest and partly out of patriotism. He is an importer on three levels – selling wine in Tuga, to other restaurants as well as to other local distributors – and also proud of his people and his culture.
In 2015 and 2016, he organised two tours of Portugal's vineyards, inviting a mix of wine aficionados that included members of his staff as well as public opinion-makers. "The Portuguese people were very friendly. We stayed in castles that had been converted into hotels. I will take a third tour this year."
At the 2015 Taipei wine exhibition, he organised a Portuguese pavilion for the first time that housed 22 exhibitors as well as a folk music troupe from the Alentejo region in southern Portugal.
In 2016, with Couto's encouragement and help, the Taiwan Wine Academy launched an advanced course in Portuguese wine. Thirty-eight people have thus far obtained a diploma in the course.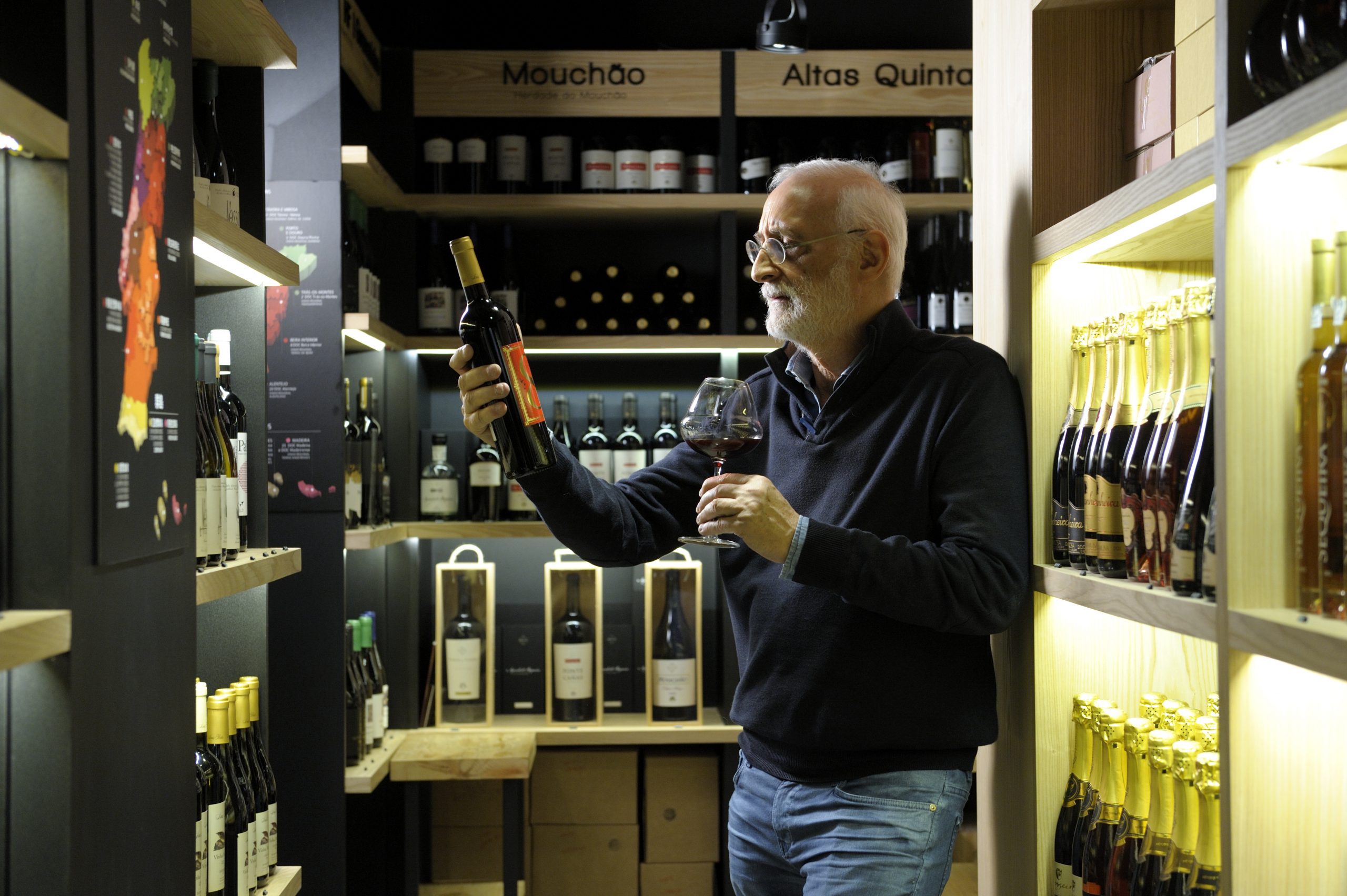 Never-ending zest for life
Couto's punishing schedule has not diminished his zest for life. He is quite happy balancing his two careers and his two lives between Macao and Taiwan. "Macao is my base, my home. It is where most of my architectural work and clients are, but I prefer the lifestyle in Taiwan. The casinos have changed life in Macao for the worse. We have more business, but the quality of life has deteriorated."
Upcoming projects and contracts include drawing up the blueprints for a new fire service school in Macao as well as a new winery in Portugal. "I like challenges and new designs that I have not done before, like a prison, a hospital, a church or a temple," he concludes, always looking forward to the future, and never slowing down.