TEXT Catarina Mesquita
Susana Chou sits down with Macao Magazine to talk about the Macao Tong Chai Charity Association and her philanthropic endeavours
Susana Chou became a philanthropist with very humble intentions. When she founded the Macao Tong Chai Charity Association (MTCCA) in 2006, with her friend and business partner Peter Lam, her goal was simply to make a difference locally, yet today, the MTCCA has spread beyond Macao to 17 provinces and regions in China. Since its establishment, the foundation has provided educational support for more than 40,500 children, training for 2,260 teachers and established a community centre for Macao's senior citizens.
A prominent local businesswoman and former President of the Legislative Assembly of Macao Special Administrative Region (MSAR) from 1999 to 2009, Chou is also a member of China's National Committee of the Chinese People's Political Consultative Conference. However, she maintains a low profile, focusing on her work rather than on her public image.
Education is the priority
"Education is a priority and a basic form of development. By providing access to education, a child's mind, perspective and vision are expanded." This simple objective is the driving force behind Chou's decades-long dedication to greater access to education within Macao and mainland China. "After starting my career in politics, I learned more about citizens' lives and discovered that the number of people affected by poverty was much higher than I had imagined. I felt I had to do something to improve this situation."
After vacating the presidency of the Macao Legislative Assembly in 2009, Chou decided to help others through education. "I felt that if aid were given in the form of monetary donations, the recipients might simply take the money and not become involved in the bigger programme." To ensure greater impact, Chou established the Macao Tong Chai Charity Association to facilitate access to education.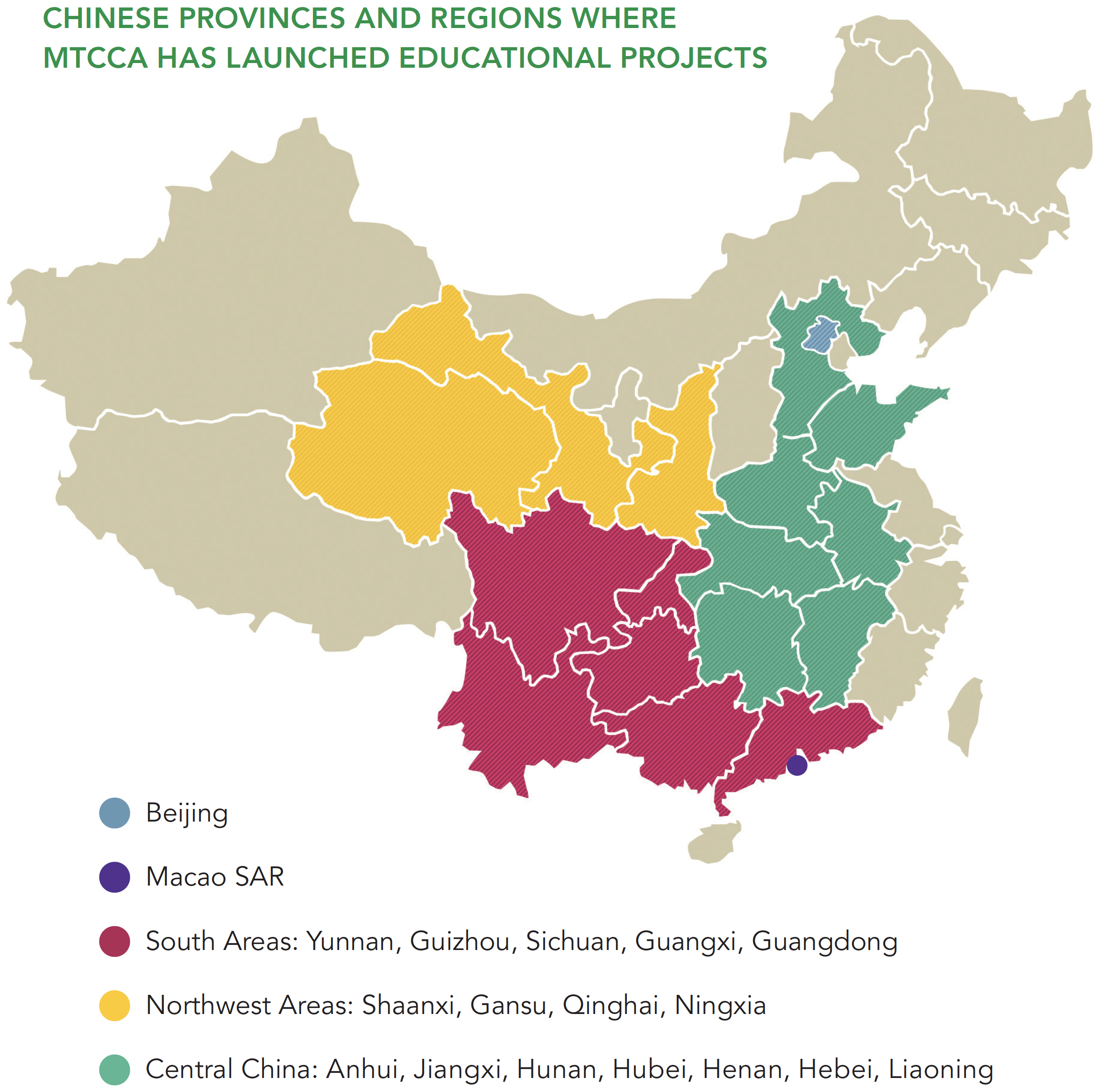 The association's mission is to develop "literacy, numeracy, IT literacy as well as [children's] psychological and social capability." "We believe that if all stakeholders, such as teenagers, schools, educational administrative departments at all levels, parents and communities are actively involved in the project, the most effective solution will be derived and will greatly influence a child's growth, thereby leading to social progress," according to the association's report.
Tailored projects
The association's efforts are divided into three major areas: pre-school education, compulsory education and philanthropic development.
A substantial portion of energy and resources is channelled to rural areas of mainland China where the association focuses its major campaigns, with projects already reaching 17 provinces and regions: Beijing, Yunnan, Guizhou, Sichuan, Guangxi, Guangdong, Shaanxi, Gansu, Qinghai, Ningxia, Anhui, Jiangxi, Hunan, Hubei, Henan, Hebei and Liaoning.
The projects are tailored to the needs at hand. In the case of pre-school education in rural areas, MTCCA not only paved the way for more children to access quality education by training more teachers, the organisation also oversaw textbook distribution. More specifically, in Zhenkang, located in the mountains of the Sino-Burmanese border in Yunnan province, more than 1,000 children have been integrated into pre-school education since 2013. In addition to access to education, they have developed good social habits and have access to nutritious meals offered through the school. In preparation for primary school, the students also learn Mandarin.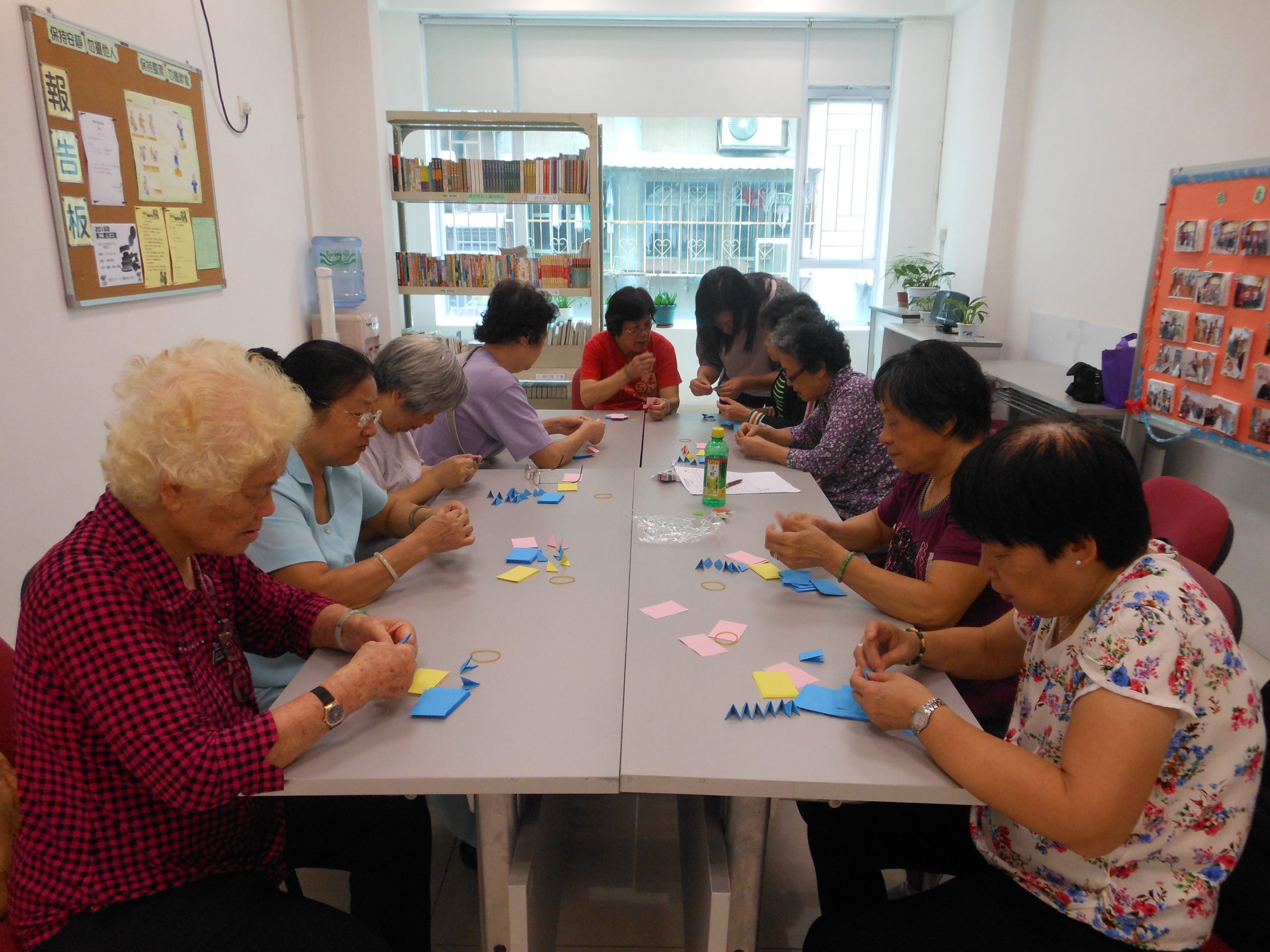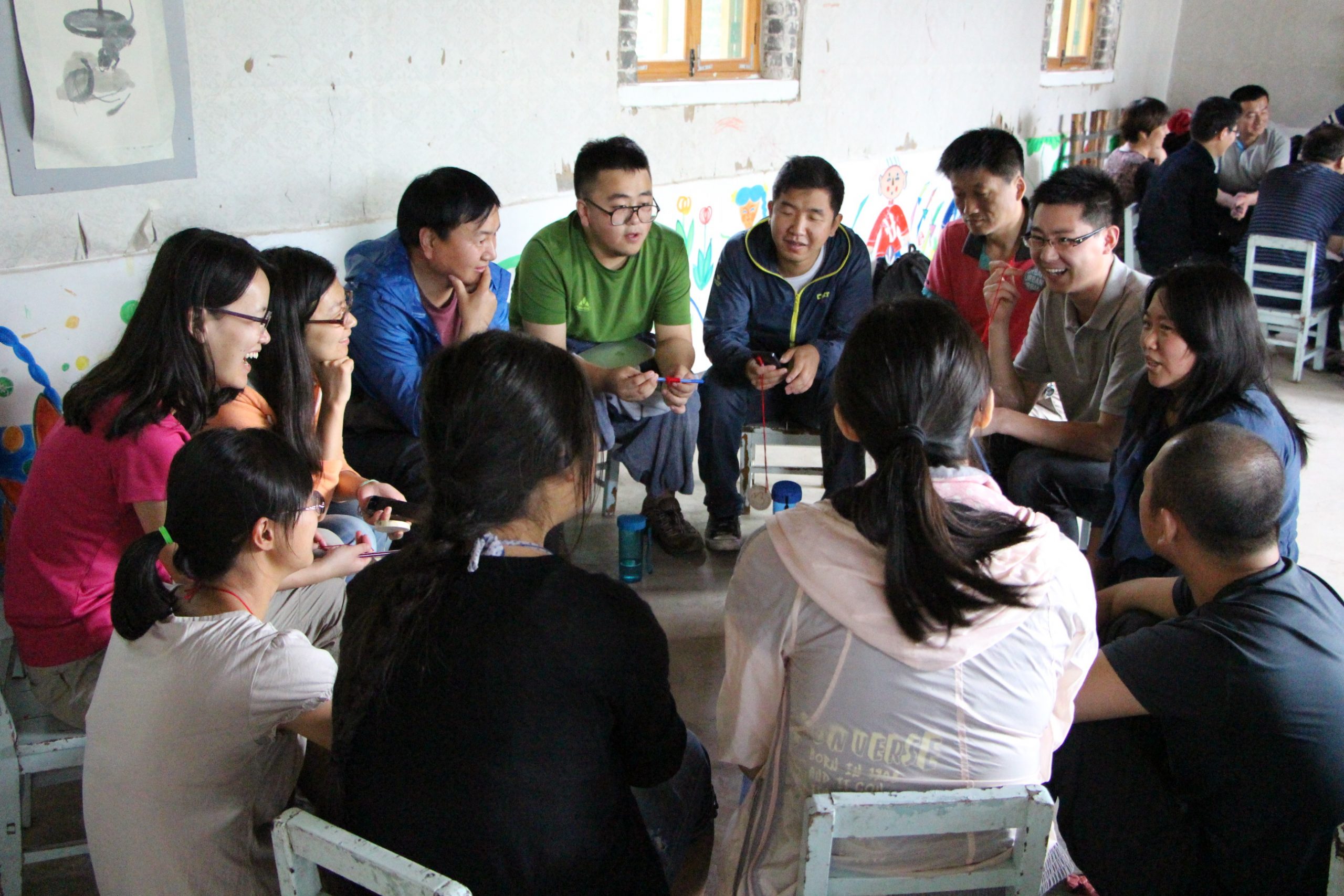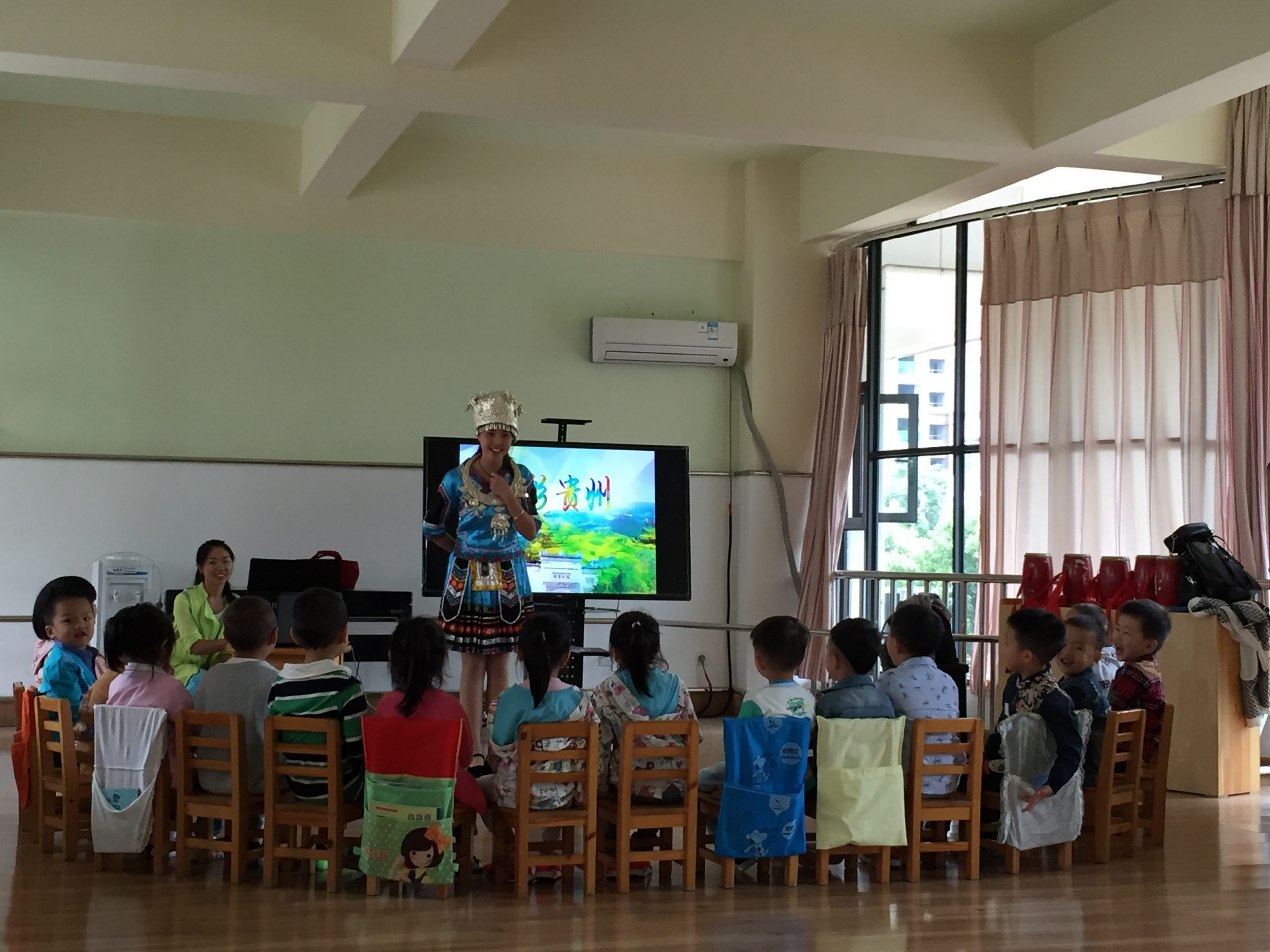 The MTCCA has tackled the issue of accessible education in a comprehensive manner. In addition to helping families get their children to school, the organisation has addressed the lack of teachers in rural areas compounded by the immigration of parents to large cities. Through partnerships with other associations, such as the Institute of Geographic Sciences and Natural Resources Research of the Chinese Academy of Sciences, several pilot programmes have been created, for example, a programme teaching mothers and other educators activities that actively contribute to the development of children between the ages of six months and three years.
The MTCCA advocates simultaneously supporting students along with their parents in an effort to streamline the educational process and maximise future benefits.
Portuguese language has never been well‑treated: the Chinese never learned it, so it has never been treated as an official language.

Susana Chou
To know Portuguese is to know Macao
Teaching Portuguese language is another priority for the association. In 2009, the MTCCA launched the first project to train legal staff in Portuguese and Chinese.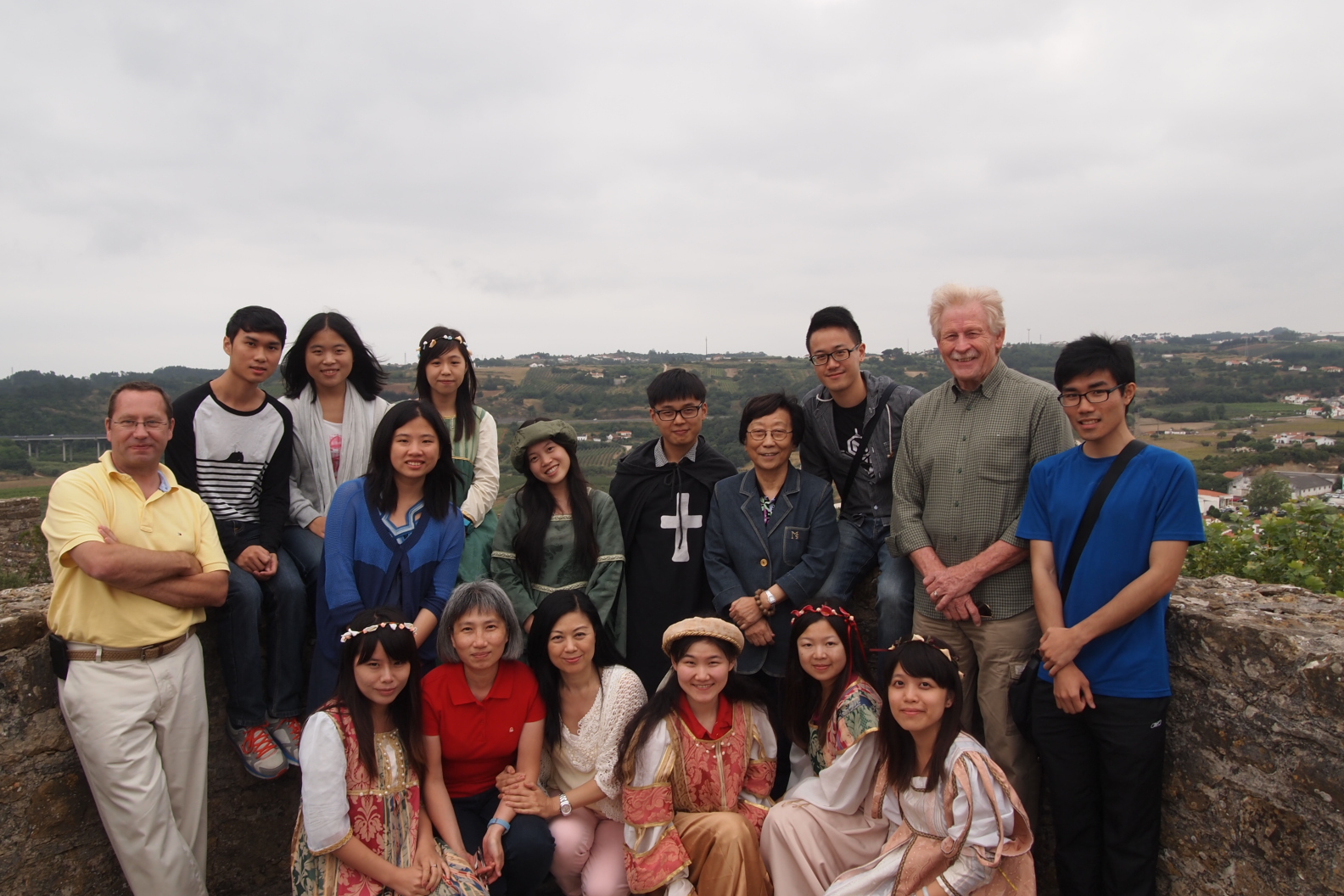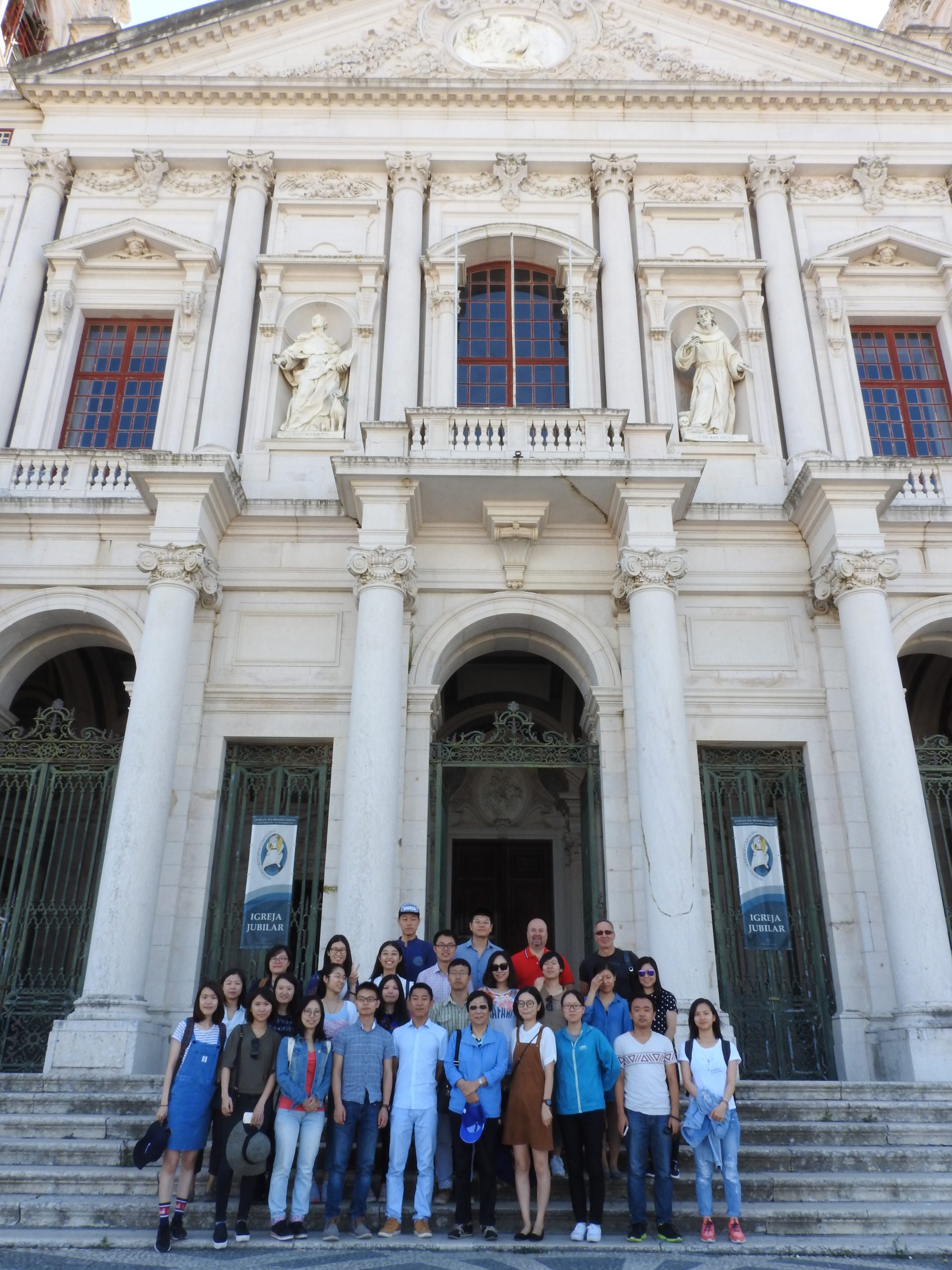 "Macao has been under Portuguese administration for more than 400 years, but unfortunately, the Portuguese language has never been well-treated: the Chinese never learned it, so it has never been treated as an official language," Chou explains. "However, the law in Macao has always been written in Portuguese, and in order to have a full understanding of how the government works, it is necessary to master it."
Chou believes that speaking Portuguese has always been important despite the transition of administration in 1999, and she highlights that Macao today is an economic and commercial platform between China and Portuguese-speaking countries, making the comprehension of Portuguese quite essential.
Since the project's launch, the MTCCA has trained 68 law students from universities in Beijing and Zhejiang, sending them to Portugal to study not only the language but to experience the culture first hand, something Chou considers important. "Besides the language, one must know the culture, the gastronomy and how to behave." The goal of the project is to reach 100 graduates. Those who have already successfully completed the programme are now employed in law offices, research centres and banks in Macao and China.
The MTCCA has also set up a team working directly with the language consultancy and support agency Perfeição Lda., founded in November 2015, to facilitate relationships between Chinese investors and Portuguese-speaking countries.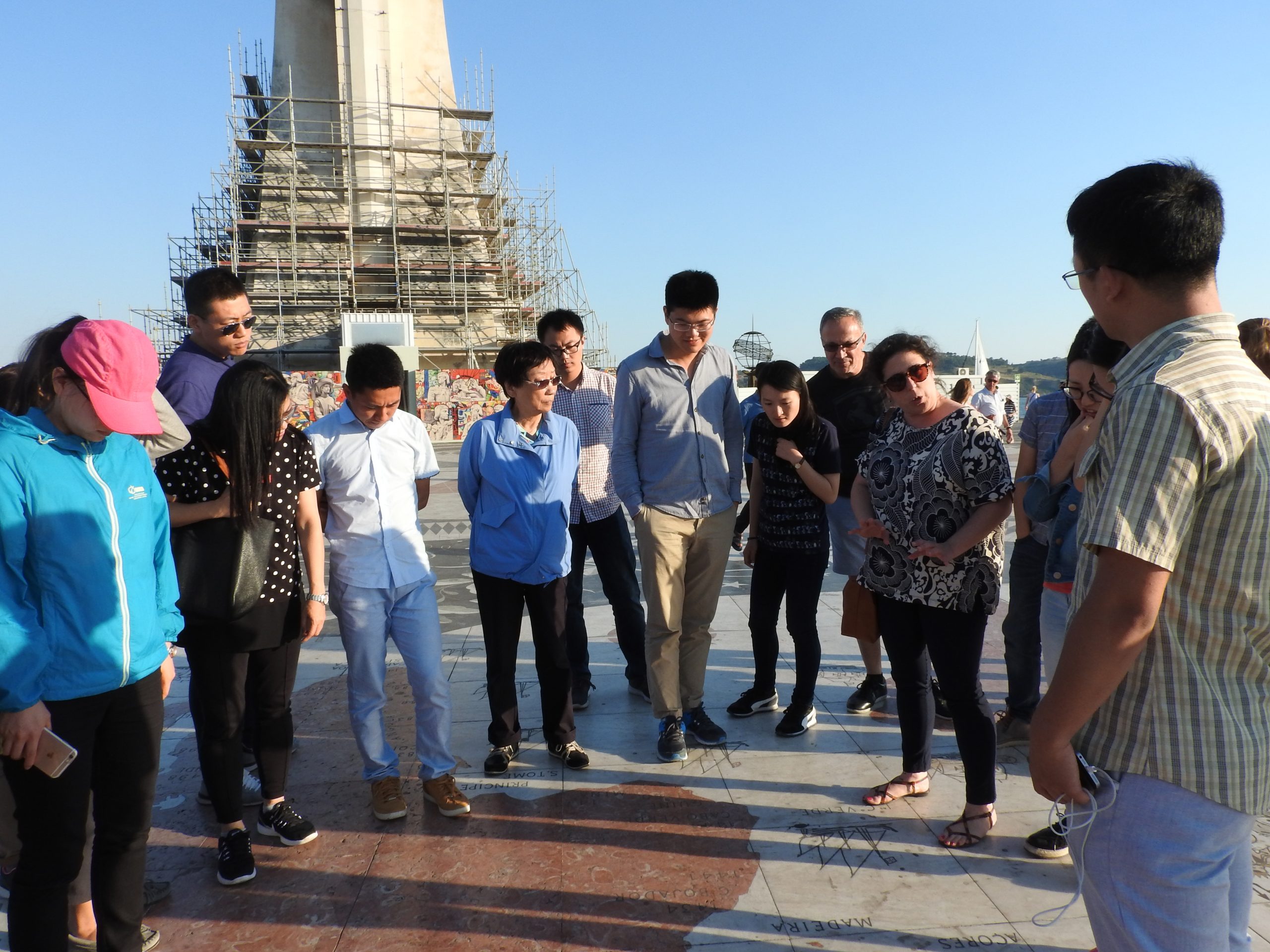 Enhancing longevity
In 2012, the MTCCA opened a recreational centre, the Macao Tong Chai Evergreen Association, to enhance the lives of around 300 senior citizens of Macao. "Today, people live longer and have a lot more energy, so we have to keep them active," says Chou. The centre offers classes in dancing, singing, drawing, calligraphy and Tai Chi and facilitates other recreational activities by providing access to television, chess tables, magazines and books, computers and massage machines. "Members can better enjoy their free time and also feel integrated in society."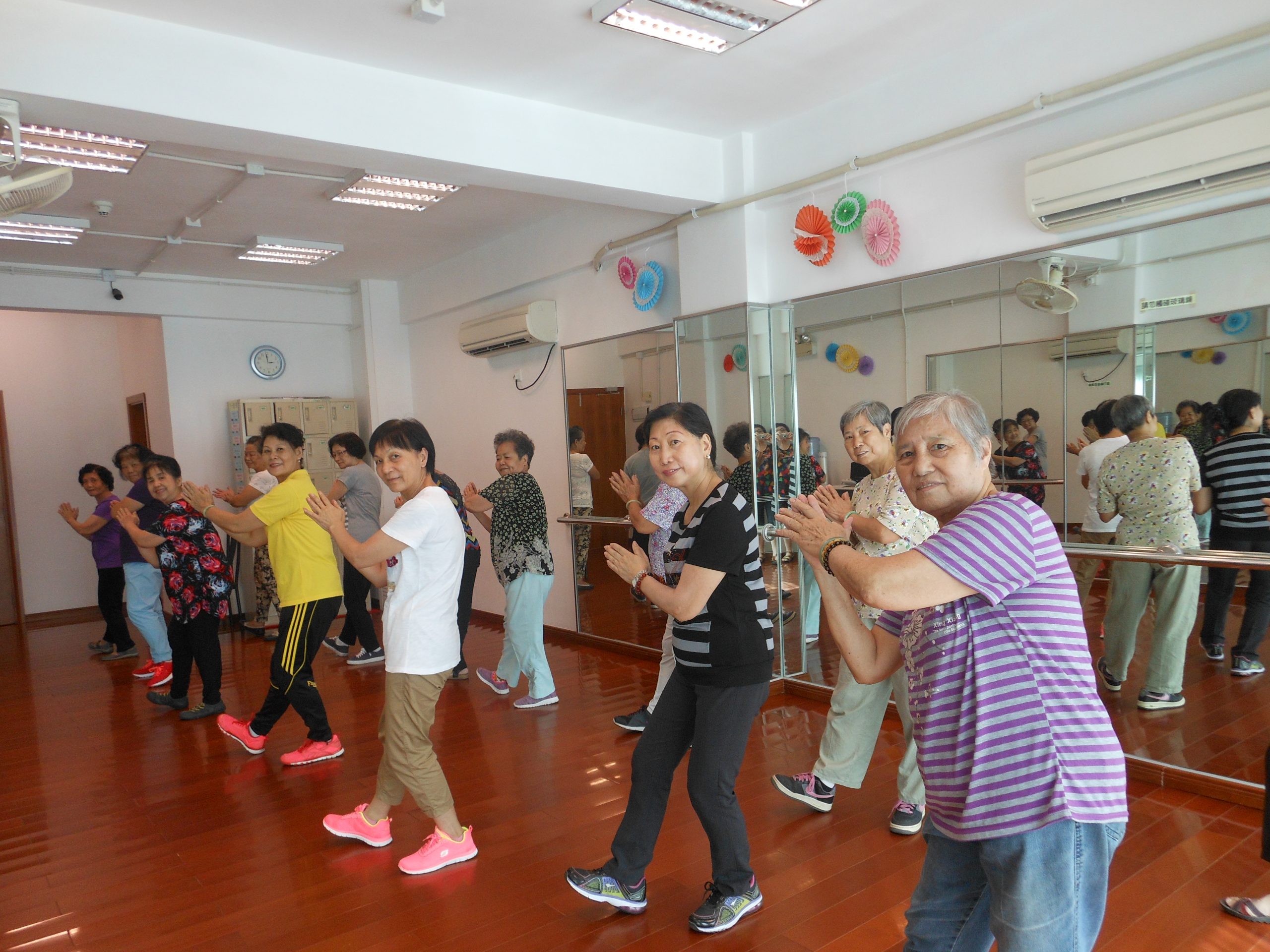 Carrying the philanthropic torch
Chou emphasises the limitations and high demand that challenge the organisation in the face of never-ending philanthropic work. Her greatest hope is in leaving behind a legacy of charity, the younger generation will pick up where she leaves off.
The MTCCA has already partnered with the Chinese Western Sunshine Foundation to create enlightenment sessions and roundtables to assist small non-profit organisations. Entitled Bridge Plan, this communication and learning platform helps small organisations find methods to solve social problems.