TEXT Christian Ritter
Hunting Season (Temporada de Caza), a 2017 Argentinean drama directed by Natalia Garagiola, took the top prize at the 2nd International Film Festival & Awards Macao (IFFAM) held in December.
An artfully nuanced coming‐of‐age story set in the wilds of Patagonia, Hunting Season explores the complicated relationship between a boy and his estranged father in the wake of his mother's death.
The film marks the directorial debut of Natalia Garagiola, a young up‐and‐coming filmmaker from Argentina. In accepting the coveted Best Film award, Garagiola said: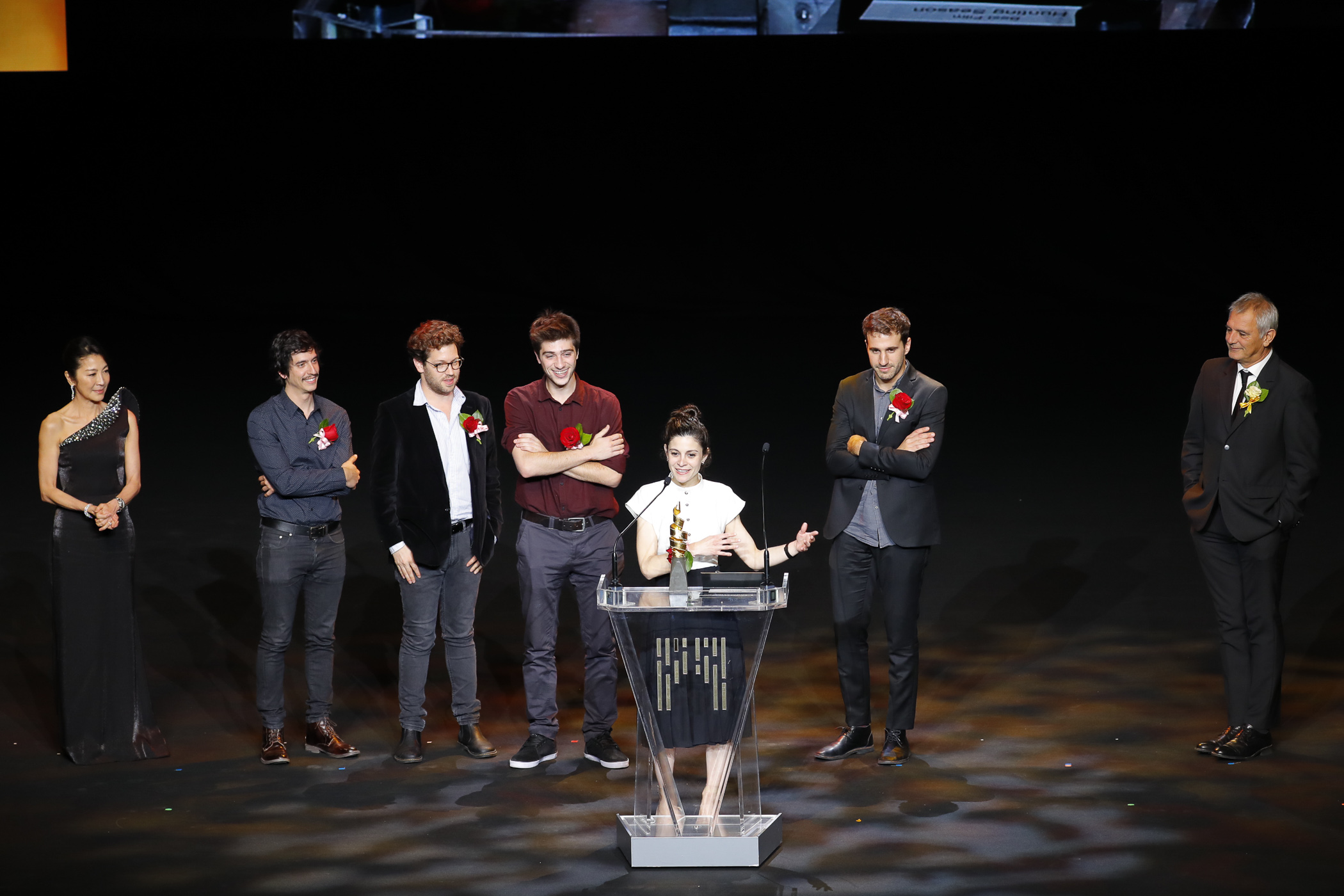 "When we watch film awards, this always happens to others so we had never imagined that we would be standing up here to receive an award for my first feature film."
Laurent Cantet and Michelle Yeoh, the festival's Actress in Focus, presented the award and US$60,000 cash prize to Garagiola and producers Santiago Gallelli, Matias Roveda, Benjamin Domenech, and Gonzalo Tobal.
Garagiola later revealed that she is already working on her second feature­length film with the same producers as Hunting Season. The film centres on a woman doctor struggling between her faith and science in fulfilling her duties. Hunting Season debuted on 2 September during the 32nd Venice Critics' Week of the 74th Venice International Film Festival where it won the SIAE Audience Award.
Beast, Wrath of Silence, and Custody share top honours
Irish actress and singer Jessie Buckley won the Best Actress award for her performance in Beast, a British thriller set on the island of Jersey. The film's cinematographer, Benjamin Kračun, won the award for Best Technical Contribution.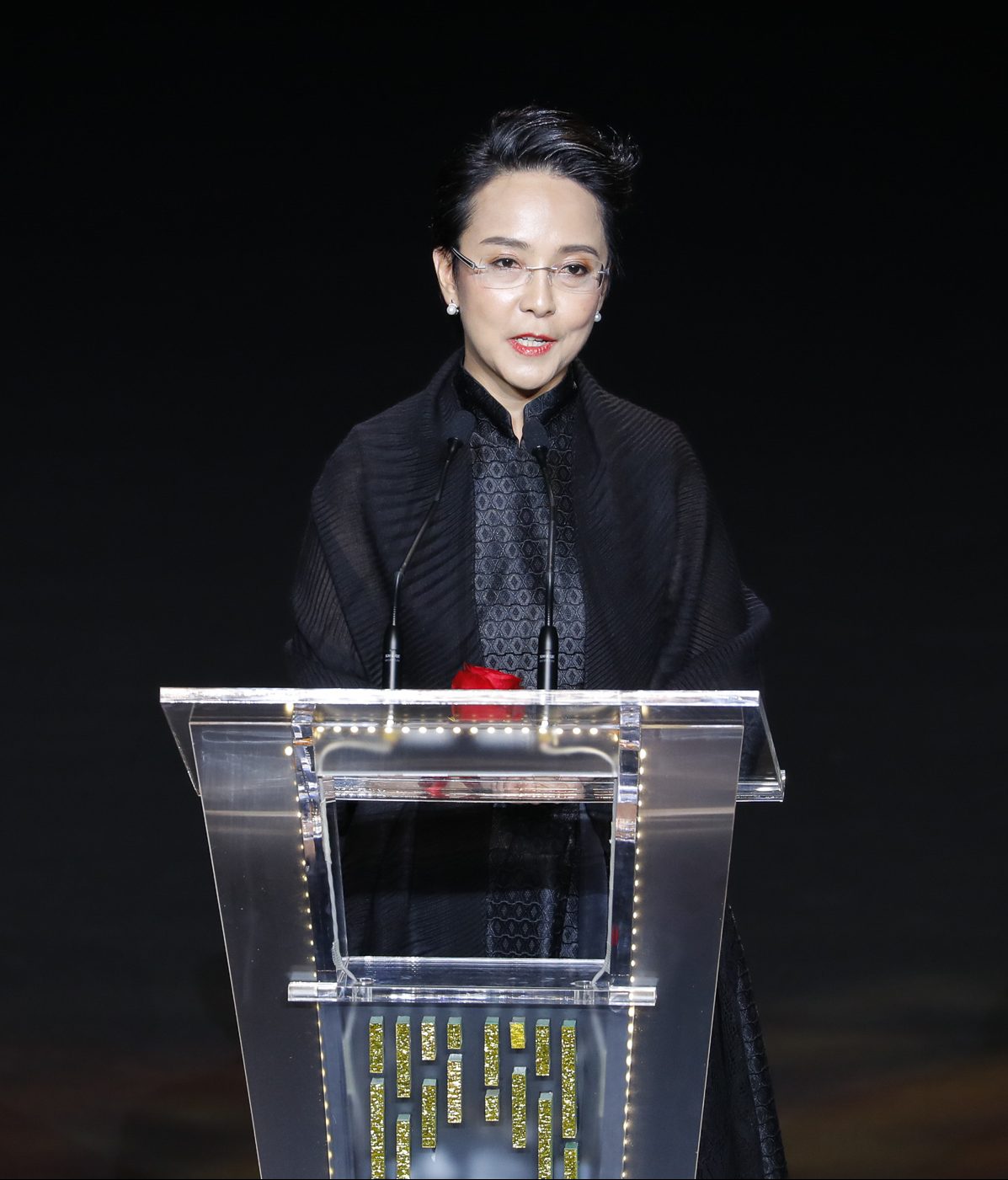 The Best Actor award went to mainland Chinese actor Song Yang for his role in Wrath of Silence, a would‐be revenge thriller set in the wilderness of the Middle Kingdom's far north. The mainland China production also won the Jury Prize.
Custody, an intense depiction of domestic violence and a child caught between divorcing parents, won two awards. French filmmaker Xavier Legrand won the Best Director award while Thomas Gioria, who plays 12‐year‐old Julien, won the Award for Best New Young Actor.
A total of 10 films competed for the 9 awards, with winners selected by a jury. French director Laurent Cantet headed the five­person panel composed of actress Joan Chen, writer‐director Jessica Hausner, novelist Lawrence Osborne, and director Royston Tan.
Festival draws international stars
American actor Jeremy Renner, best known for his roles as William Brandt in the Mission: Impossible franchise and Clint Barton aka Hawkeye in the Marvel Cinematic Universe, led a star‐ ‐studded international contingent for the opening night of the 2nd International Film Festival & Awards Macao.
Renner served as one of the festival's Talent Ambassadors alongside famed Hong Kong actress Miriam Yeung and Korean sensation Do Kyung‐soo aka DO from the K‐Pop group EXO, who walked the red carpet alongside producers, directors, and a bevy of actors from around the world.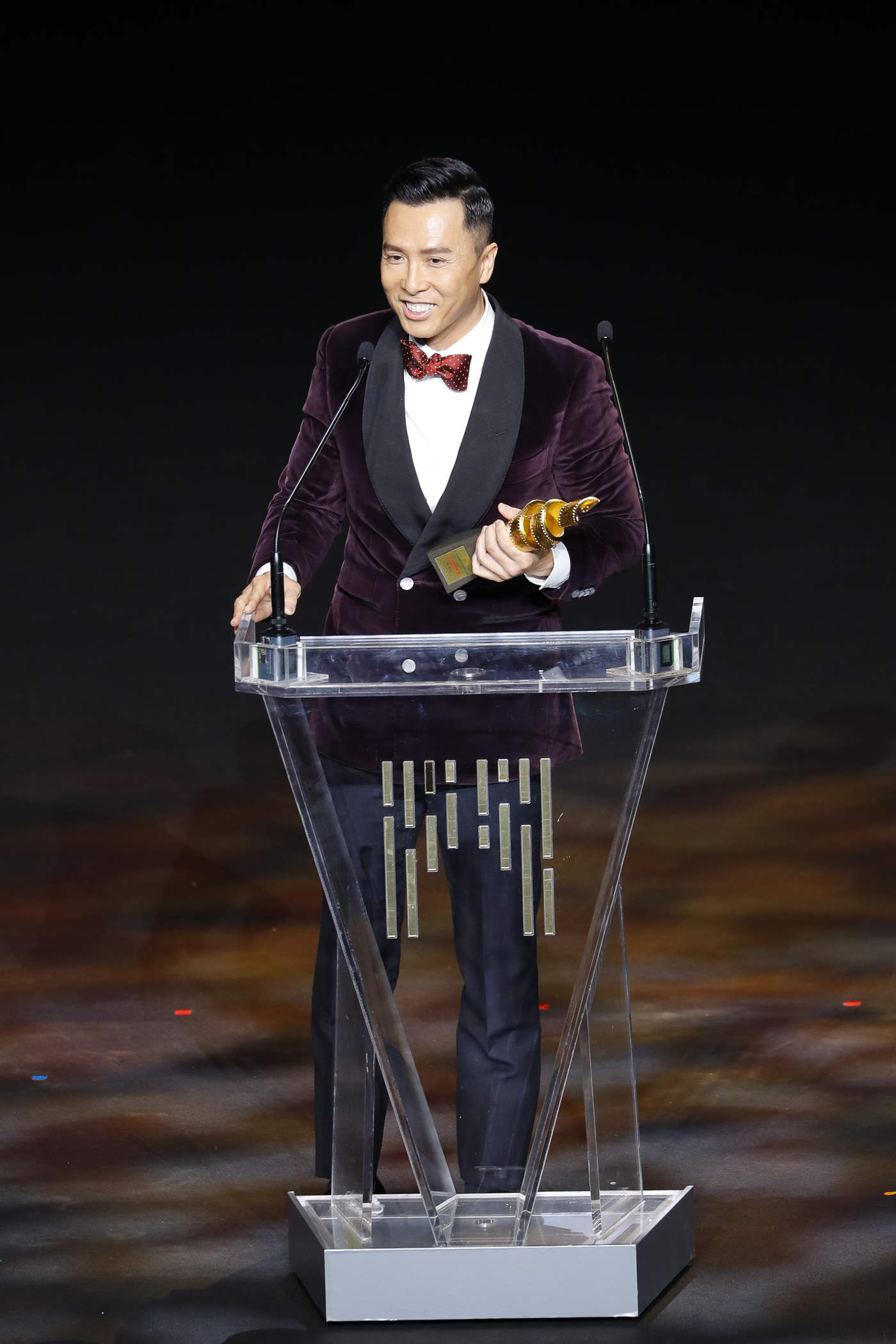 About 800 guests attended the awards ceremony, hosted at the Macao Cultural Centre (CCM), including Social Affairs and Culture Secretary Alexis Tam, widely seen as the festival's prime mover, and Macao Government Tourism Office (MGTO) Director‐cum‐IFFAM Organising Committee President Helena de Senna Fernandes.
Renner received the East‐West Actor of the Year award while the International Star of the Year award went to noted Hong Kong actor, filmmaker, and martial arts practitioner Donnie Yen.
The dynamic action star was recognized for his work in 2016 – including Rogue One: A Star Wars Story and Crouching Tiger, Hidden Dragon: Sword of Destiny – as well his roles in xXx: Return of Xander Cage and Hong Kong crime drama Chasing the Dragon in 2017. Yen has five films slated for release this year, including the fourth instalment in the Ip Man series.
For the closing ceremony, IFFAM collaborated with Variety to spotlight eight Asian acting talents with the potential to become regional and global stars: Shioli Kutsuna (Oh Lucy), Ludi Lin (Monster Hunt), Chutimon Cheungcharoensukying (Bad Genius), Piolo Pascual (Silong), Celina Jade (Wolf Warrior 2), Ahn Seo‐hyun (Okja), and Rajkummar Rao (Newton).
The festival, which ran 8–14 December, was organised by MGTO and the Macau Films & Television Productions and Culture Association, a non­profit dedicated to developing the emerging cinematic scene in the city, in conjunction with special sponsor, Suncity Group.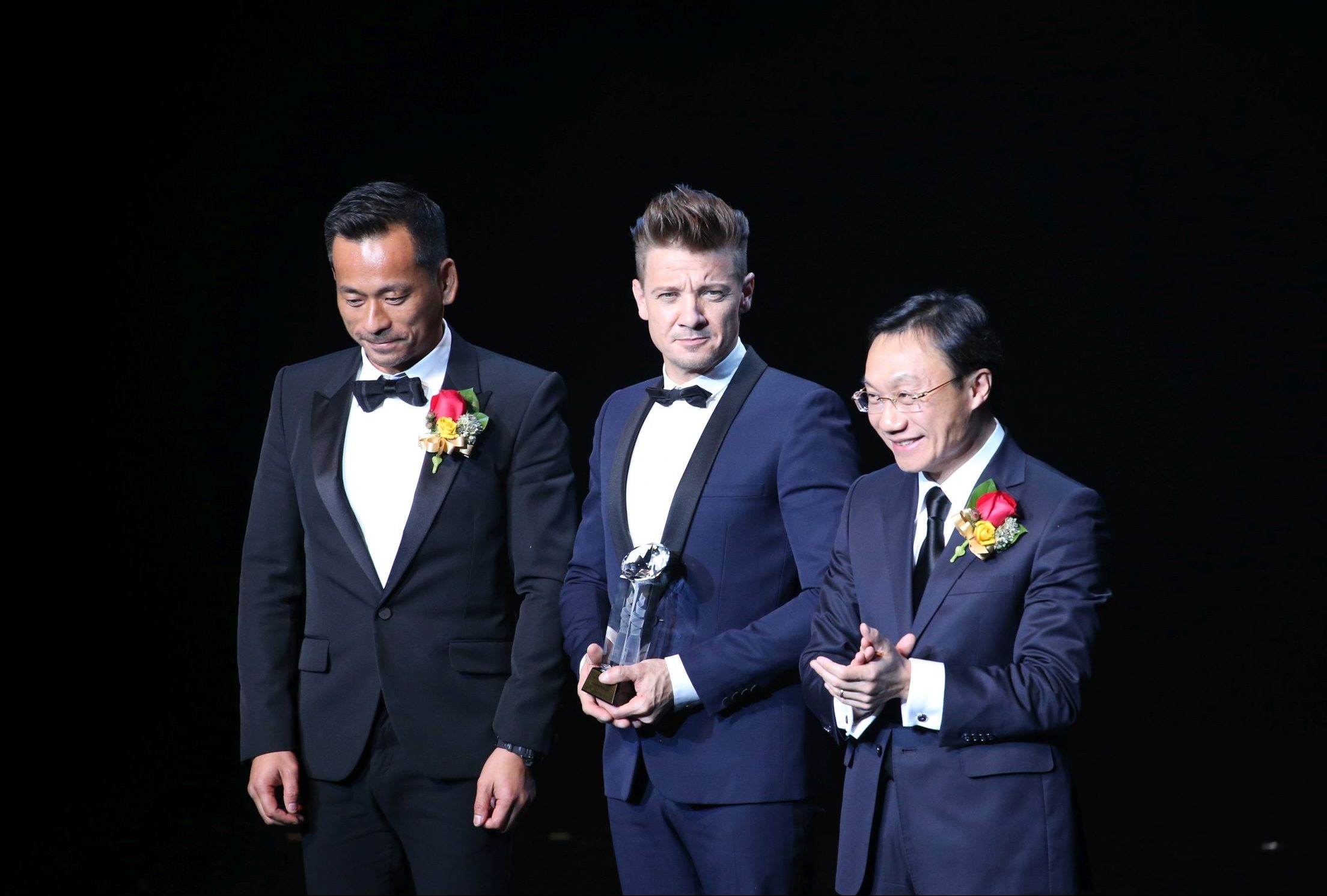 According to IFFAM sources, the third edition of the festival in 2019 may include a segment on films from Portuguese­speaking countries and put more emphasis on Asian films. Sources also indicated that Mike Goodridge, former Screen International editor and film executive, will return as artistic director for the festival, a role he filled for the first time this year.
---
IFFAM Jury Prizes
Best Film: Hunting Season director Natalia Garagiola
Best Director: Xavier Legrand for Custody
Best Actress: Jessie Buckley in Beast
Best Actor: Song Yang in Wrath of Silence
Best New Young Actor: Thomas Gioria in Custody
Jury Prize: Wrath of Silence director Yukun Xin
Best Screenplay: Samuel Maoz for Foxtrot
Best Technical Contribution: Benjamin Kra un for Beast
Other prizes
NETPAC Award: Angels Wear White, director Vivian Qu
Macao Audience Choice Award: Borg McEnroe, director Janus Metz