In honour of World Blood Donor Day this June, we spoke to three members of Macao's blood donor community to learn why they keep choosing to donate, again and again.
Blood is an essential part of our existence, and one that perhaps too many of us take for granted. For many, however, blood isn't something to be overlooked or forgotten; it's the difference between life and death.
That's why access to safe blood and transfusions are vital to a robust and efficient health care system. Every 14 June is World Blood Donor Day (WBDD), an effort to raise global awareness of the life-saving importance of blood donation and encourage more donors to sign up.
Every year, blood donations save millions of lives, and improve the health outcomes and quality of life of countless more. This year's WBDD slogan is "Give blood and keep the world beating," a message highlighting just how integral donors are to sustaining human life on our planet.
To learn more about blood donation in Macao, we spoke to three of the city's most dedicated donors about why they choose to donate, and how the experience has changed them.
Paulo Rodrigues Rosa
Originally from Portugal, Paulo Rodrigues Rosa has called Macao home for the past 41 years. For much of that four decades, he has given blood regularly.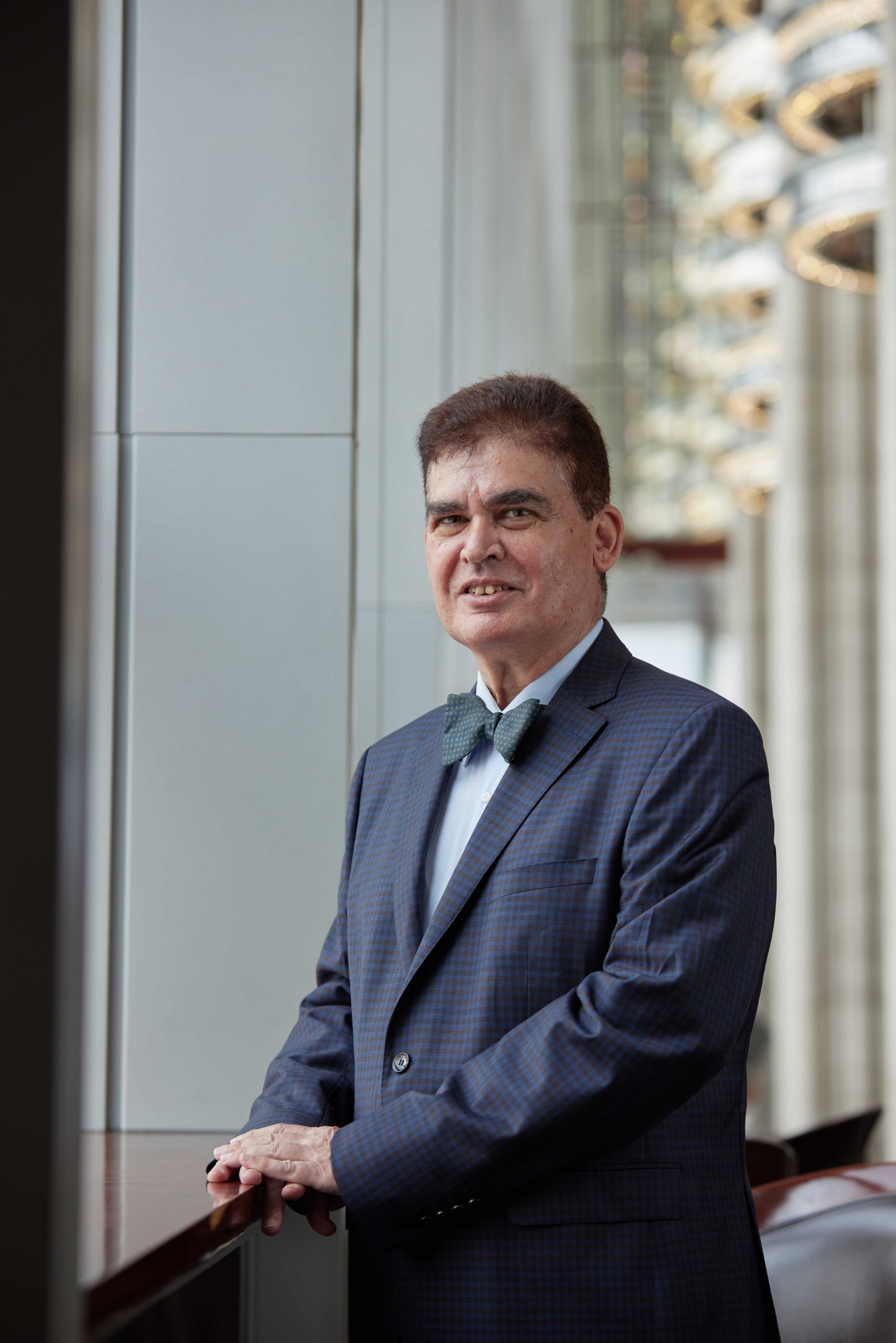 Not only is Rodrigues – who owns his own sanitation company – a long-time donor, he was also one of the first in line to give blood at the Macao Blood Transfusion Centre, when it was first opened in 1988.
"In the late 80s, I first heard about the blood bank on the radio, asking people to sign up and donate," recalls Rodrigues. "When a friend of mine who worked at the health department suggested that I donate blood, I thought, 'Why not?'"
Rodrigues was the 42nd person to sign up, and his blood donor number is 42. Today, the blood donor numbers are five digits long, currently reaching well into the 70,000-range – so it's fair to say that he was ahead of the game.
Since his first visit, Rodrigues has donated an incredible 143 times. At 450 ml of blood each time, he is single-handedly responsible for a total of 64.35 litres of blood ten times his own blood circulation, and a significant contribution to the community. For him, Rodrigues says it felt like a duty that he was only too happy to fulfill.
"When we give blood we are saving lives. I got the gift of life and I want to give back – it's as simple as that."
Over his four decades of donating, the 67-year-old has become well-known by staff at the Macao Blood Transfusion Centre, and in turn has gotten to know them, speaking highly of their dedication and work ethic. "The blood bank is by far the best official department in the government," says Rodrigues. "They are kind, they take care of us, and they are always very polite, even during emergencies. They are outstanding and always go the extra mile."
In fact, he says that he also benefits from his frequent trips to the blood bank, gaining insights into his own health from regular screening. "They test our blood all the time. Every three months, I get my blood screened and analysed, so if there are signs of disease in my body, they can catch it earlier."
He jokingly adds that giving blood may even play a part in keeping him youthful; with so many donations, he says that his blood is "new all the time." According to the Red Cross, our bodies regenerate and replace blood that is lost with new blood within a few weeks. "It's like being a tree; every spring I am regenerated," laughs Rodrigues.
Rodrigues points out that the pandemic has caused him to be extra-vigilant about his health, both out of concern for himself and for the people who rely on him. He says that while he abstained from large gatherings, in observation of government recommendations, he would still venture out to make donations.
"At the very beginning of the pandemic early last year, there was a need for blood supplies, so I rushed to the centre to donate. People didn't want to leave their houses but the centre needed blood and I was one of the few to do so."
Despite not receiving any compensation(blood donors are not paid), Rodrigues regards it as a simple matter of civility. "We are part of a society, so we need to look after those who are less fortunate," he says. "If someone needs surgery or has a health crisis, we need to be there for each other."
Wan Wai Wun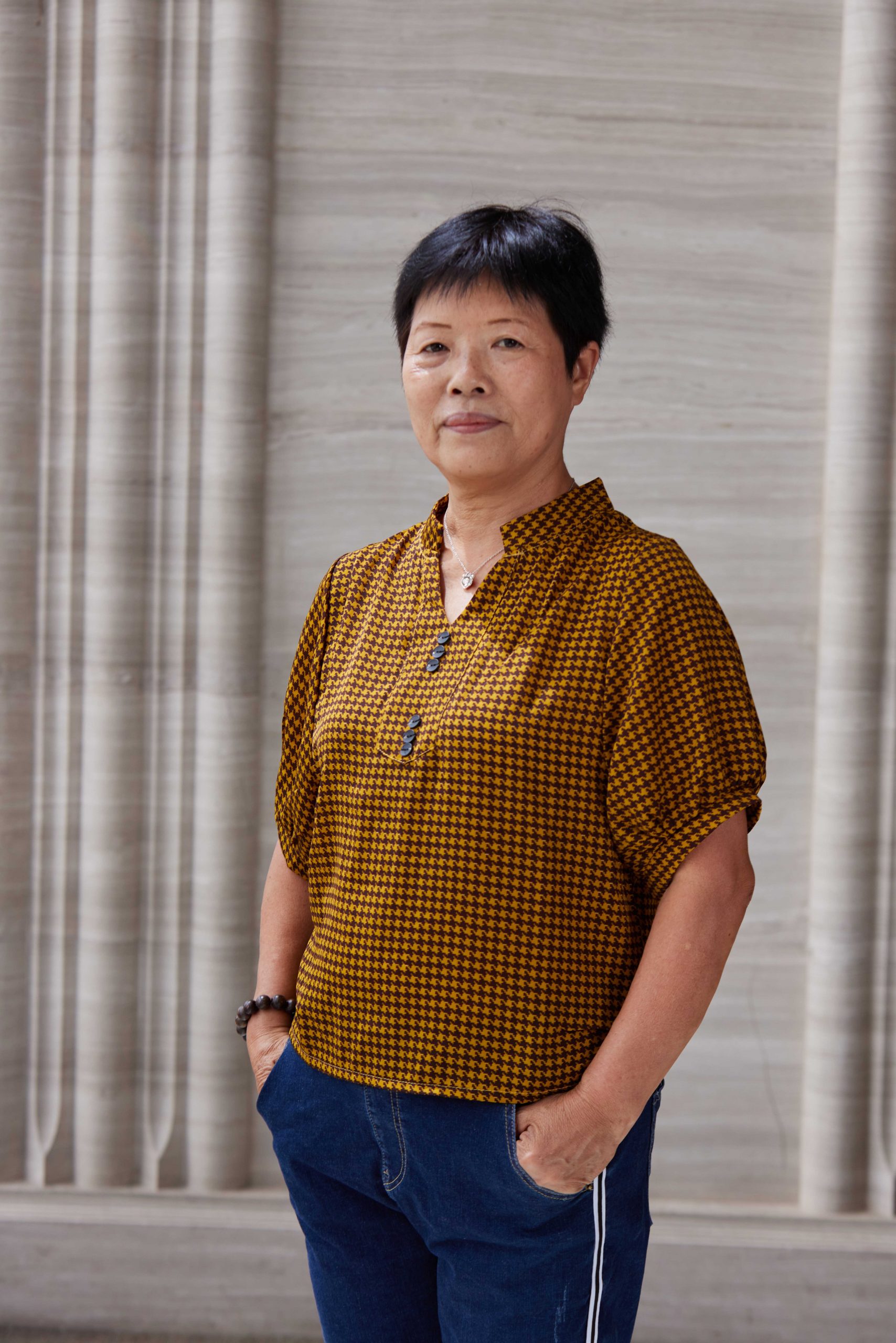 Wan Wai Wun remembers a time before Macao offered blood donation, and how it affected the people who needed it most. "Back then in Macao, patients had to pay if they needed blood," she says.
After hearing reports about blood donation vehicles in Hong Kong, Wan remembers feeling excited about the prospect of a similar service in her hometown. When the Macao Blood Transfusion Centre finally opened in 1988, she couldn't wait to register; she has since donated 96 times, around 450 ml of blood each time.
At first, it wasn't easy for her. As a teacher, she often wasn't able to visit the clinic, which was only open during school hours. "Back then it operated on a much smaller scale than it currently is. The opening hours were short, so I had to wait for my [summer] holiday to donate blood." In July 1988, she was finally able to visit the clinic, and signed up to be a donor.
Despite her excitement, at first she chose not to mention it to her family. "Thirty years ago, donating blood was something inconceivable to the traditional Chinese community, who really treasure blood," says Wan. "I didn't want to scare the elderly members in my family. They found out later but they didn't object, which I always assumed meant they supported and respected my decision."
Regardless of the challenges she has faced along the way, Wan says giving blood has helped her feel more connected to her city. "Blood donors are the defenders of Macao, and I am proud to be one of them."
The issue of giving blood became even more personal for Wan over a decade ago, when her mother needed a transfusion after surgery. "It was the first time a family member of mine received blood for free. I remember watching the blood flowing into her body, and wanting so badly to thank that donor."
Wan believes it's a blessing that she has been able to give as much as she has – not everyone is so lucky. "Some donors who are eager to give don't meet the standards they need or have health issues," she says. "I feel so blessed to be able to donate blood. I am getting old now, so the number of times I can donate every year is getting less, but I still treasure each time." Women in Macao may donate blood up to three times a year.
For this long-time donor, she says Macao's blood bank has brought the city a certain degree of stability. "We all want Macao to thrive. Since we launched our own community blood drive, the city is finally self-sufficient in blood supply – and that is good for everyone."
Pedro Amado Vizeu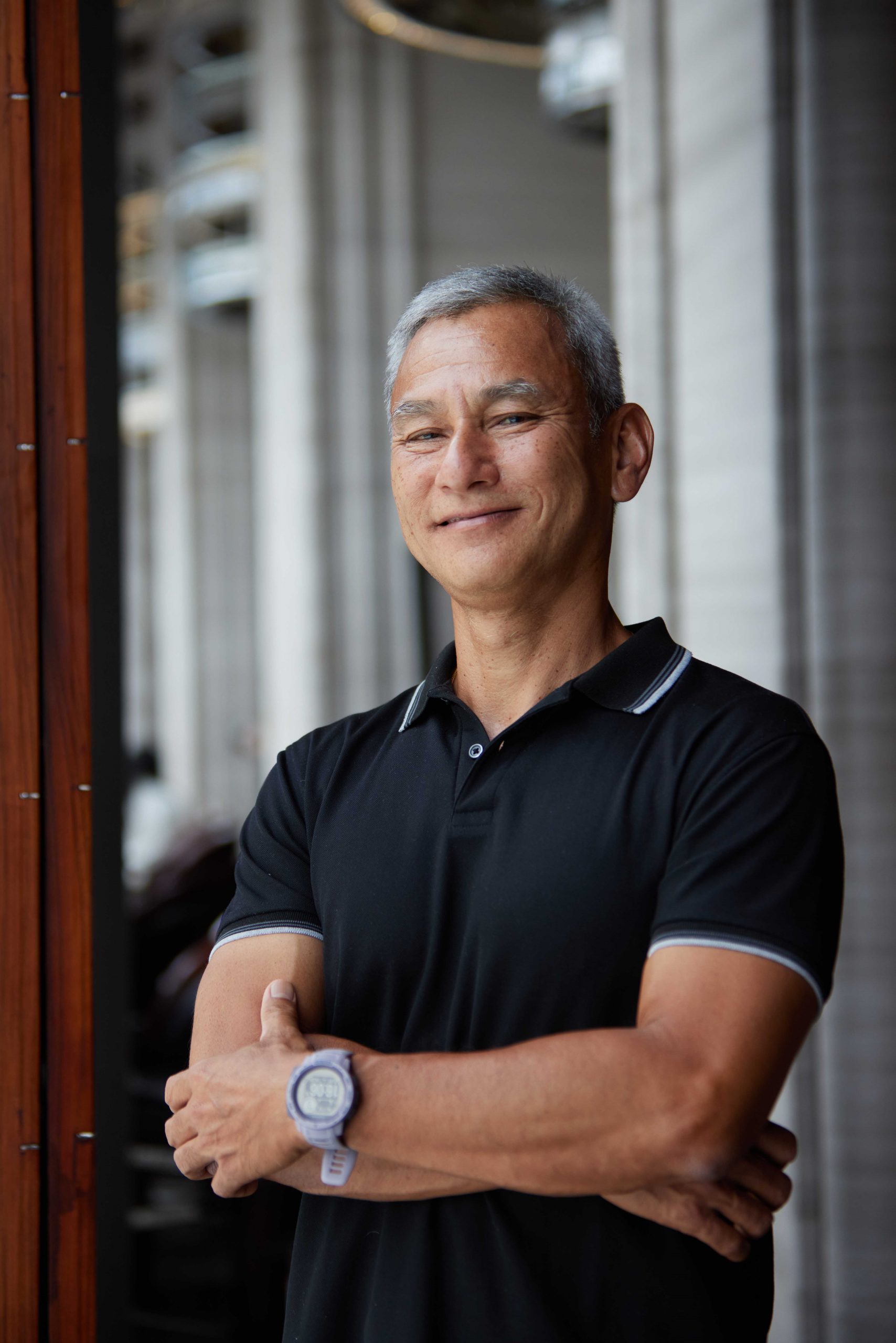 Despite being born and bred in Macao, Pedro Amado Vizeu made his first blood donation in 1979 on a trip to Hong Kong, nearly a decade before Macao's Blood Transfusion Center would open. He says the inspiration came from his high school biology class, where he learned about blood and its properties, and from commercials he had seen on television.
"They aired public service announcements on Hong Kong television channels about how blood donation could save lives, and I really wanted to do it, but there were no blood banks in Macao yet. I was visiting Hong Kong one day and passed by a blood donation vehicle, and just hopped on!"
Once Macao opened its Blood Transfusion Centre, Vizeu signed up to become a regular donor, donating three times a year (men can give blood up to four times a year). To date, he says he has donated 144 times, each time donating between 350 to 400 ml of blood.
Much like Rodrigues, Vizeu says that being a donor has caused him to live his life differently, in a way that has impacted him for the better. "I avoid alcohol, soft drinks, and oily or fried food. I go to bed early, and am quite self-disciplined as I must ensure my blood is good enough [for other people]." The 60-year-old adds that he also likes to stay fit, participating in sports like running, swimming and canoeing.
Vizeu says that he's noticed more awareness around the necessity of committed blood donors, and praises the Macao Blood Transfusion Center for its work in promoting the cause. "I see more young donors, especially those in their 20s. Local people have become more aware of it now."
A retired civil servant with a 36- year career in government service, Vizeu says that to him, giving blood means giving back to society. Although he won't be able to give blood forever – the ages of eligibility are between 17 to 69 years old – he plans to continue for the foreseeable future. "As long as I can contribute, I want to."