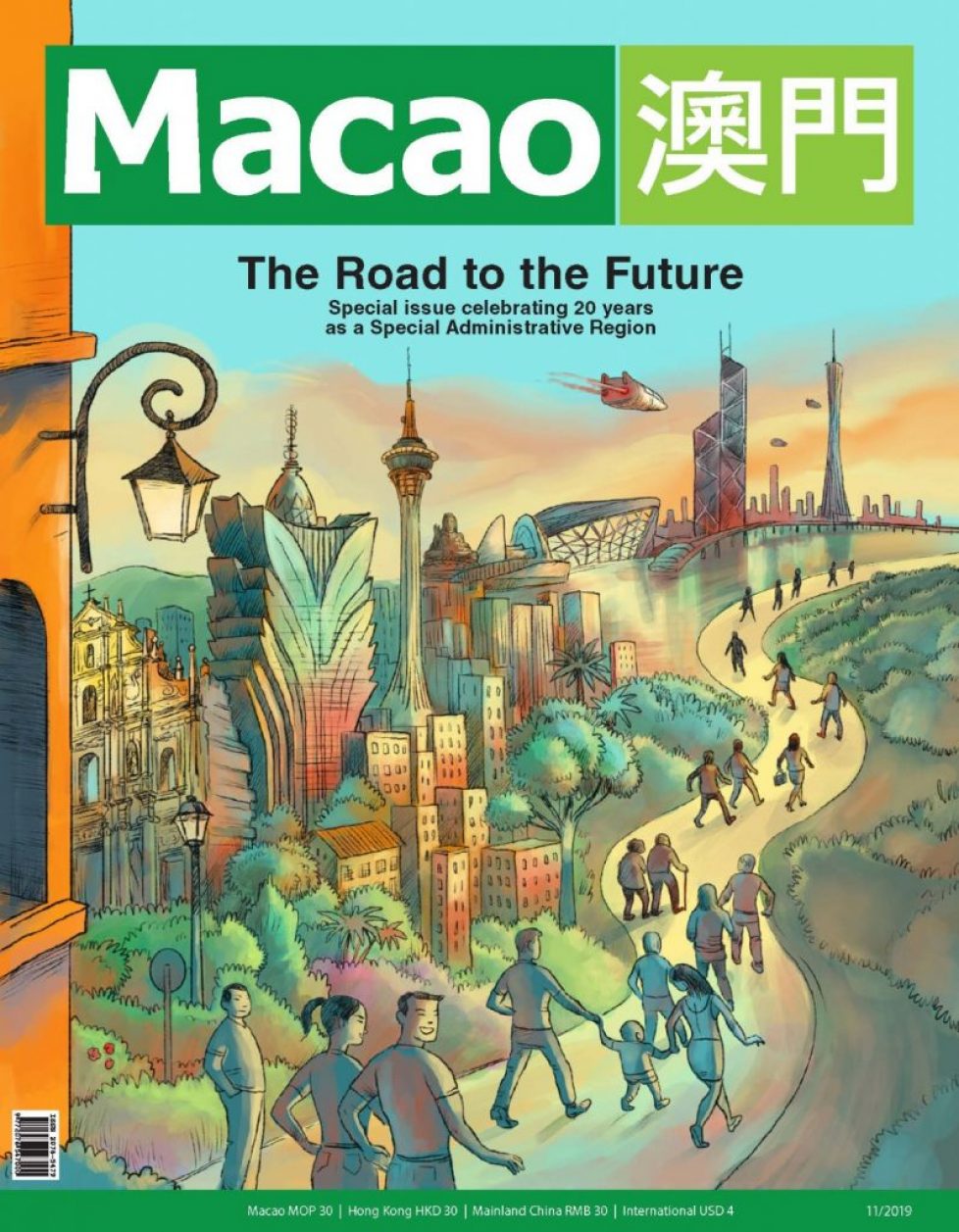 Lastest
MACAO MAGAZINE ARTICLES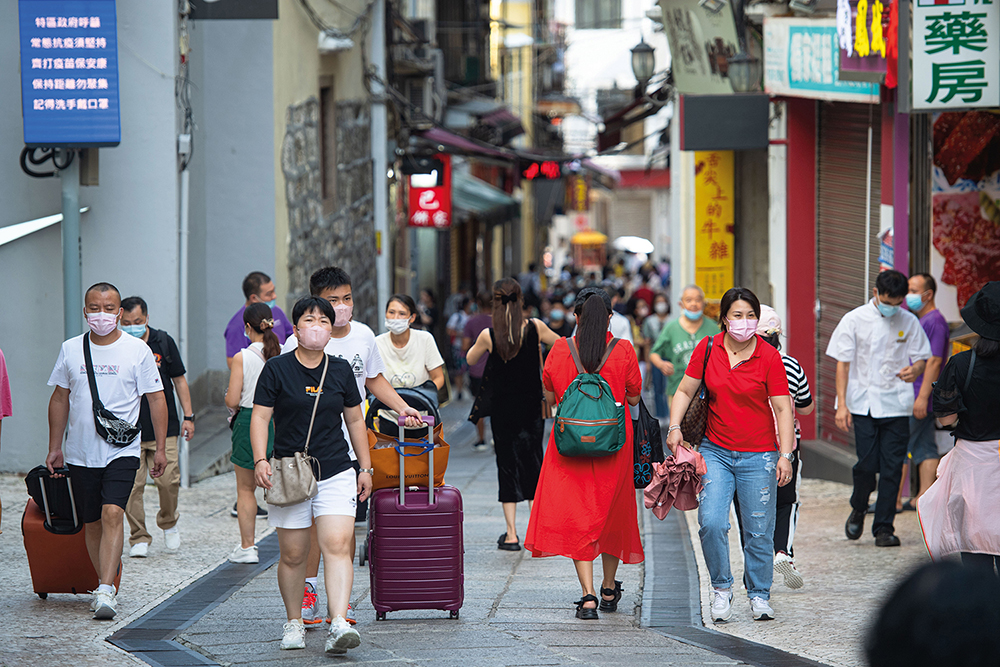 Residents breathe a sigh of relief as their city welcomes back friends, business partners and tourists.
Join our newsletter
Subscribe to be the first to read Macao Magazine
Watch
MACAO MAGAZINE VIDEO
Trending Now
You also might like
Eddie Lam wasn't a classic car fan, but then he fell in love with a 1978 Chevrolet Camaro. Since then, the graphic designer has built an association of like-minded individuals who collect, protect and exhibit classic cars.
Natural beauty is everywhere in Macao, you just have to know where to look. That's why we asked Eric Leong, co-founder of Associação de Juventude San Ngai de Macau hiking club, for his insider tips.
Throughout these sometimes rocky centuries, Macao has provided a base for the two countries' diplomatic and trade relations.
Through the Lens
Macao Magazine visual journeys