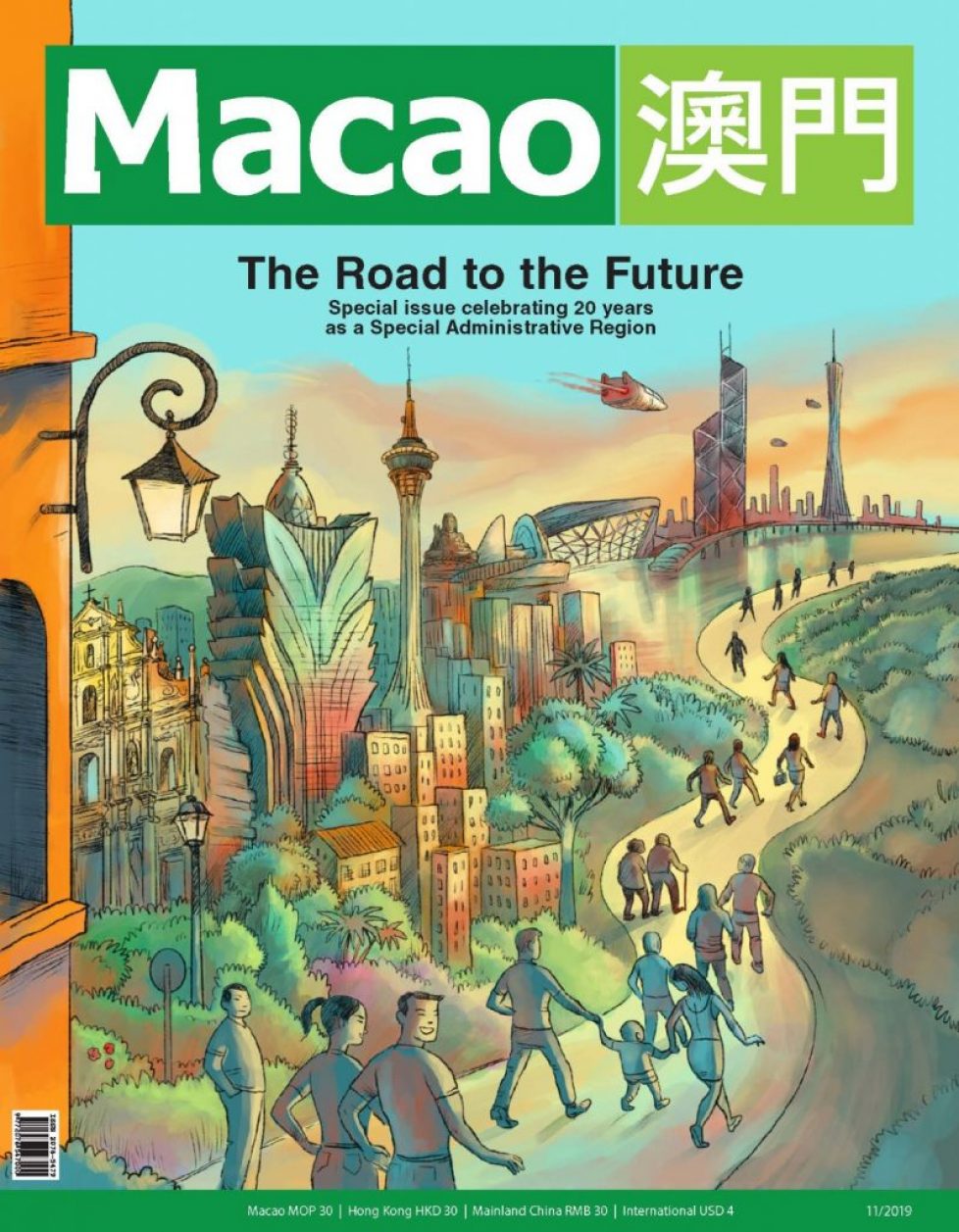 Lastest
MACAO MAGAZINE ARTICLES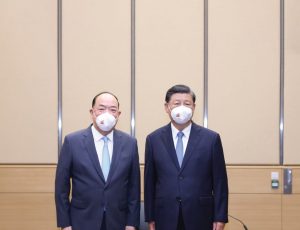 The Macao government must work tirelessly on epidemic prevention and control, boost economic recovery and safeguard social stability in Macao, says the nation's leader.
Join our newsletter
Subscribe to be the first to read Macao Magazine
Watch
MACAO MAGAZINE VIDEO
Trending Now
You also might like
Premier Li Keqiang urged stronger cooperation between China and the Portuguese-speaking nations, with Macao playing a critical role as a connecting platform.
The Macao government is supporting the unemployed by launching new initiatives such as a website with information on vacancies and job-application procedures.
A new generation of entrepreneurs is breathing life into Macao's historic merchant's street, fusing past and future together like nowhere else in the city.
Through the Lens
Macao Magazine visual journeys