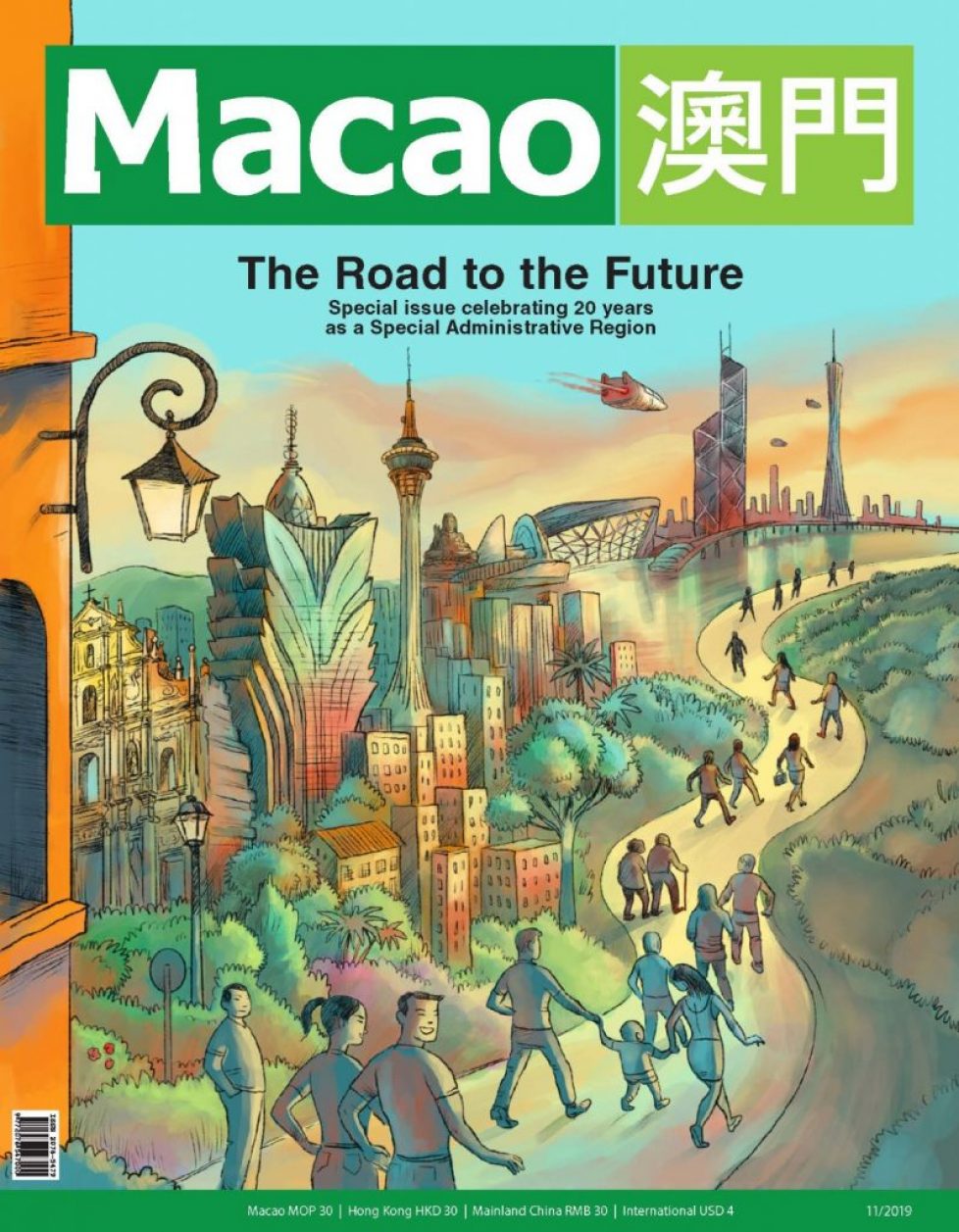 Lastest
MACAO MAGAZINE ARTICLES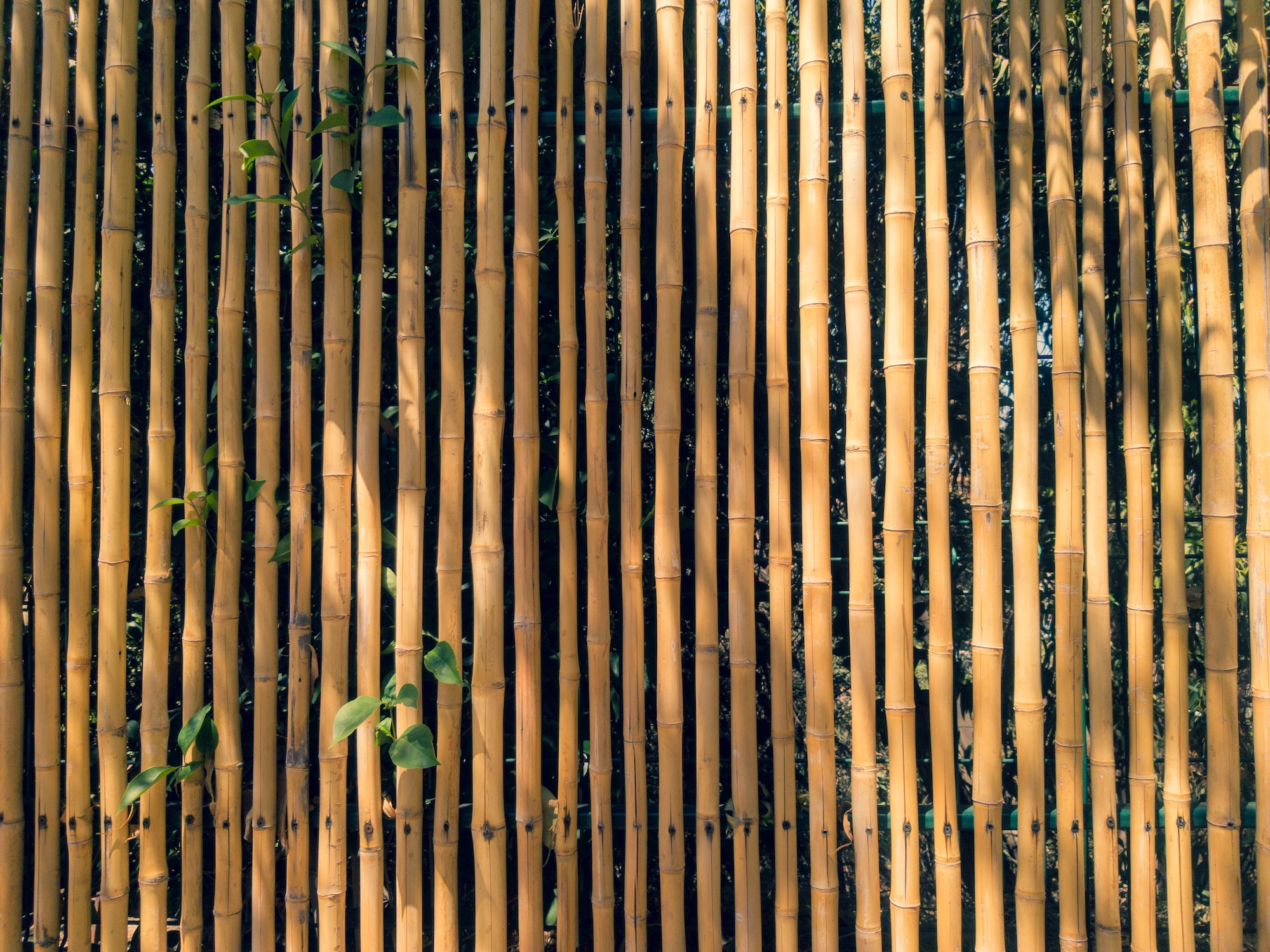 Bamboo has long been used in Macao's construction industry, primarily as scaffolding. But as this eco-friendly material gradually gets replaced by steel, there are people fighting for its inclusion in a wider range of building activities.
Join our newsletter
Subscribe to be the first to read Macao Magazine
Watch
MACAO MAGAZINE VIDEO
Trending Now
You also might like
The Chinese electric vehicle manufacturer BYD is poised to change the fortunes of a small Brazilian city – promising jobs, new technology and a greener future.
Long-time residents reflect on the government's bid to import 1,000 qualified professionals in an effort to boost key sectors, recalling the days when Macao had the opposite issue – a talent surplus.
After a stuttering hiatus, Macao's International Art Biennale is back. The city is brimming with world class exhibitions that are sure to inspire, confound, and captivate.
Through the Lens
Macao Magazine visual journeys