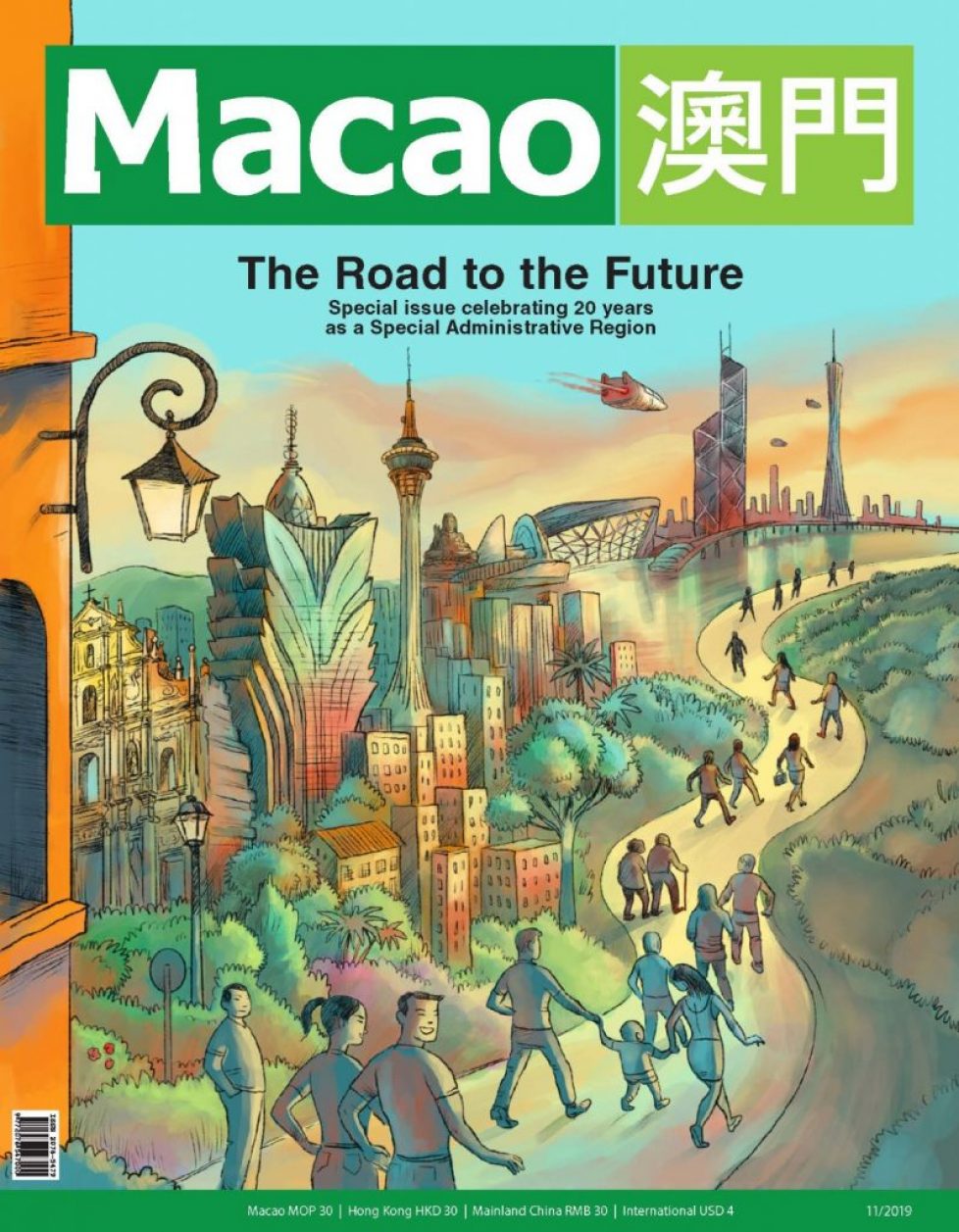 Lastest
MACAO MAGAZINE ARTICLES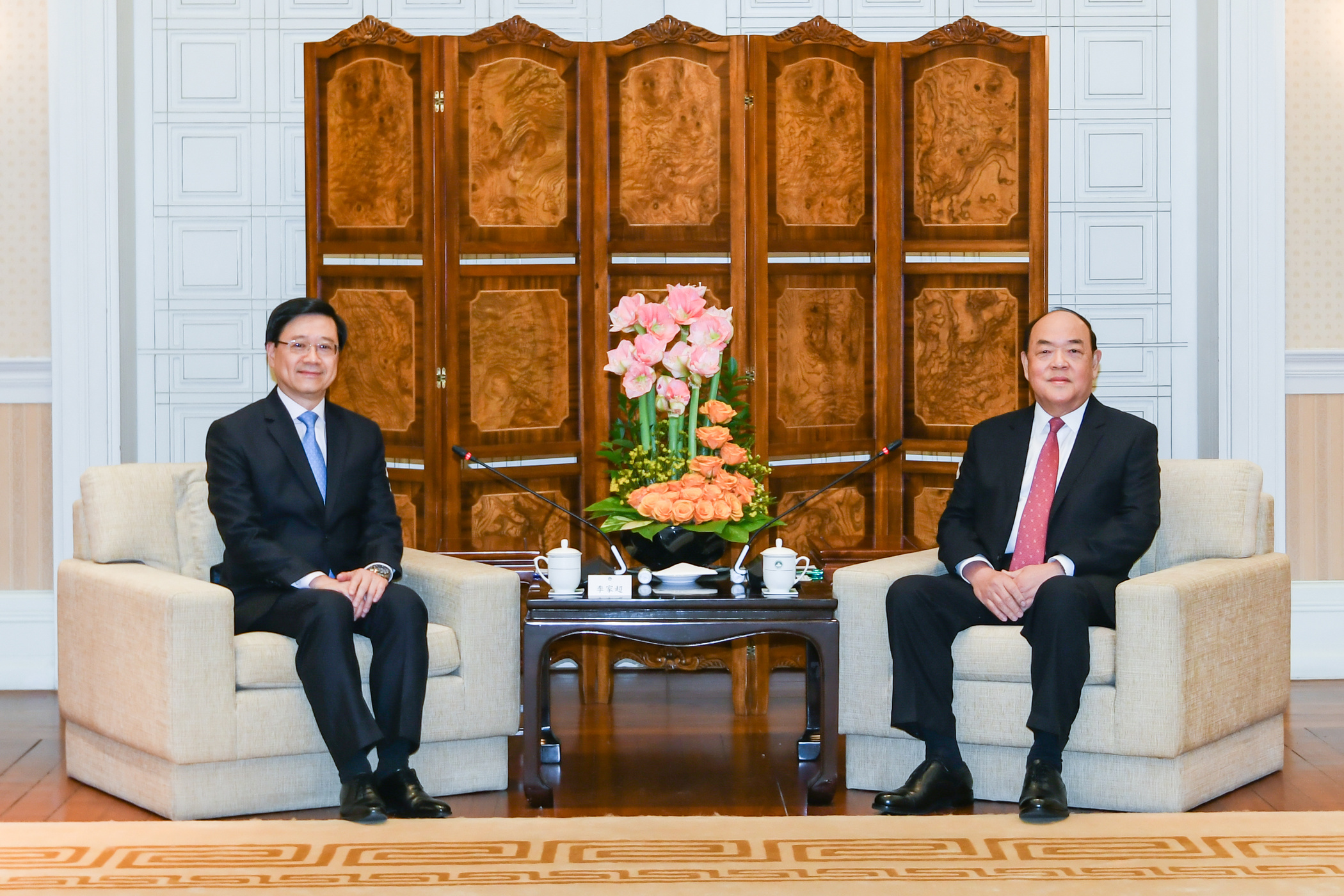 The SARs' chief executives met twice in March, describing their territories as China's bridge to the world.
Join our newsletter
Subscribe to be the first to read Macao Magazine
Watch
MACAO MAGAZINE VIDEO
Trending Now
You also might like
Residents breathe a sigh of relief as their city welcomes back friends, business partners and tourists.
Macao's chief executive updated President Xi Jinping and Premier Li Keqiang on the city's progress over 2022, and reaffirmed Macao's commitment to "the Chinese dream of national rejuvenation" under the "One Country, Two Systems" principle.
There's plenty of cause for optimism, says Ho Iat Seng. From the loosening of Covid-19 controls, to Macao's economic diversification.
Through the Lens
Macao Magazine visual journeys