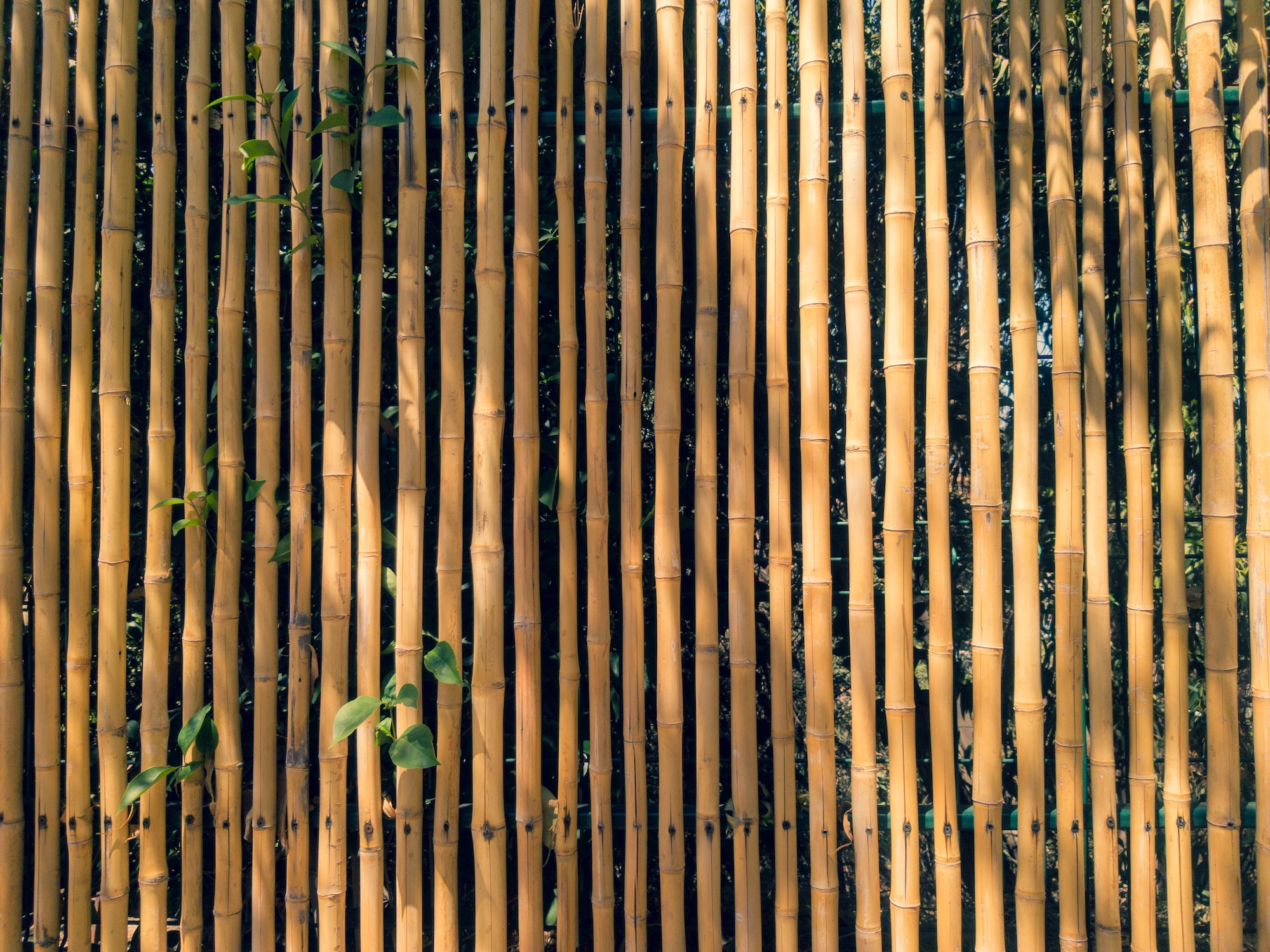 Bamboo has long been used in Macao's construction industry, primarily as scaffolding. But as this eco-friendly material gradually gets replaced by steel, there are people fighting for its inclusion in a wider range of building activities.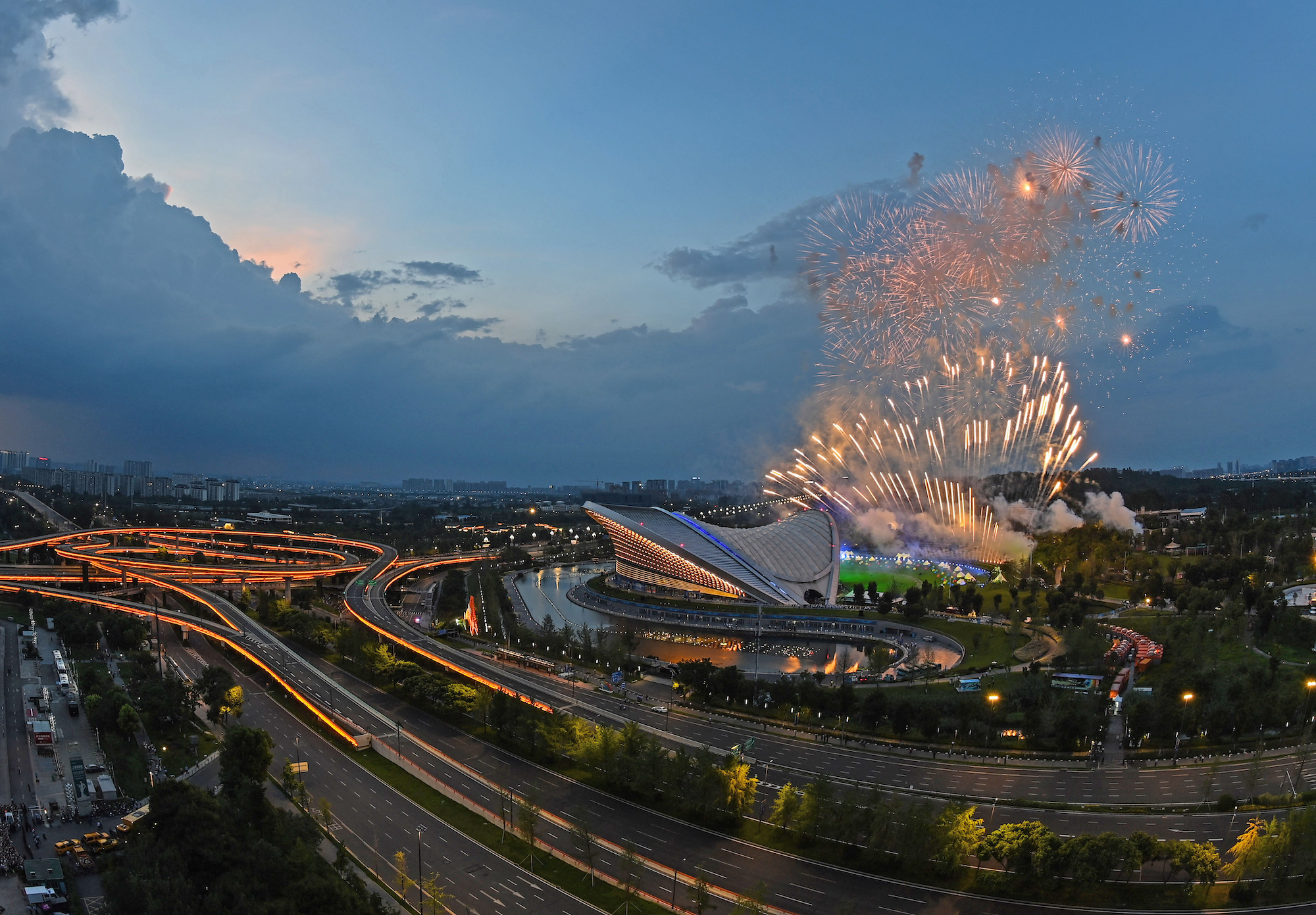 The FISU World University Games are a chance for Macao's young sportsmen and women to show their stuff internationally. This year, in Chengdu, they performed especially well in wushu events – earning seven medals in total.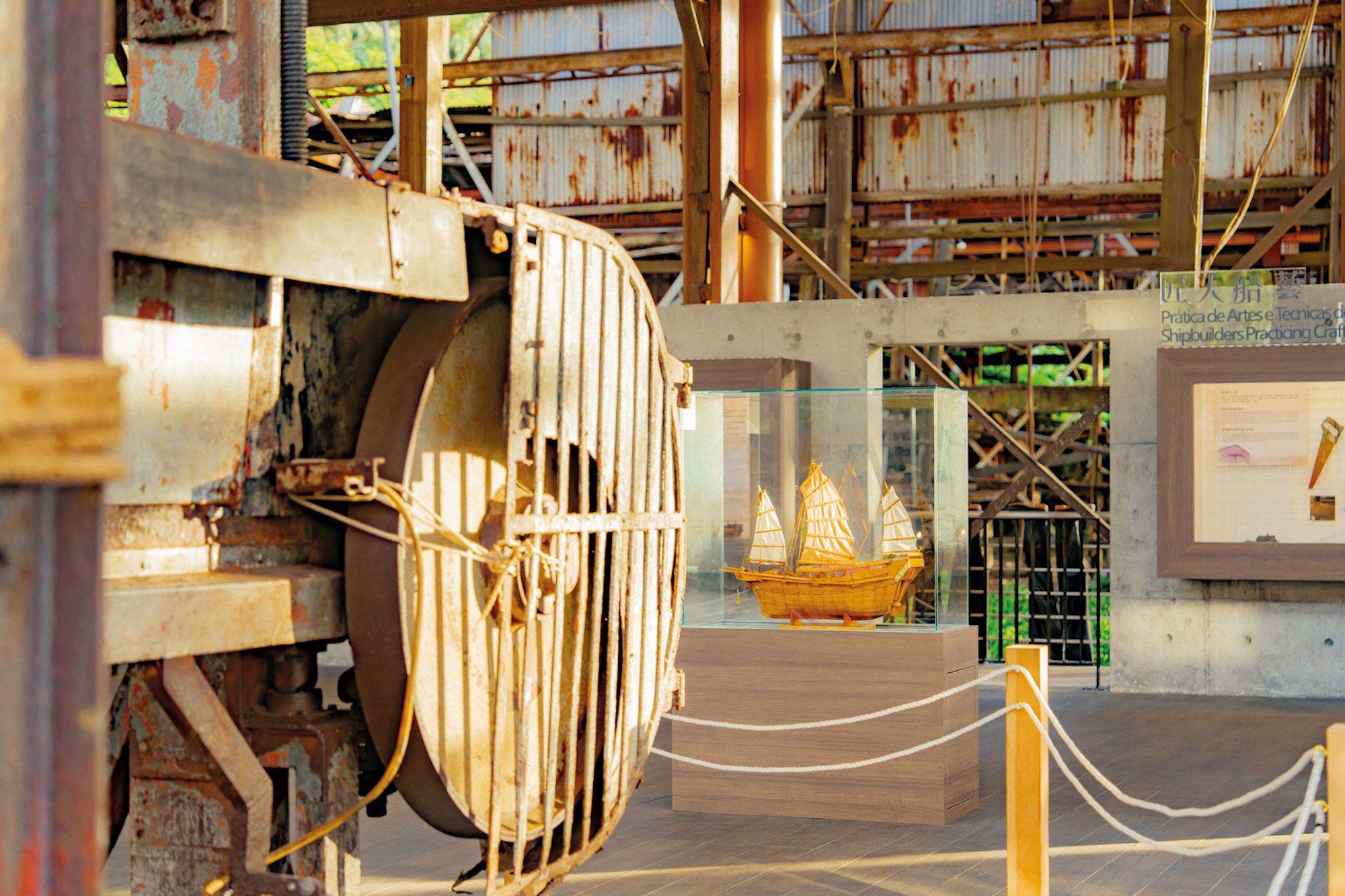 In a city once famed for its handcrafted wooden ships, the Lai Chi Vun shipyards are testament to a bygone era. After years of decay, they've been brought back to life as a living museum.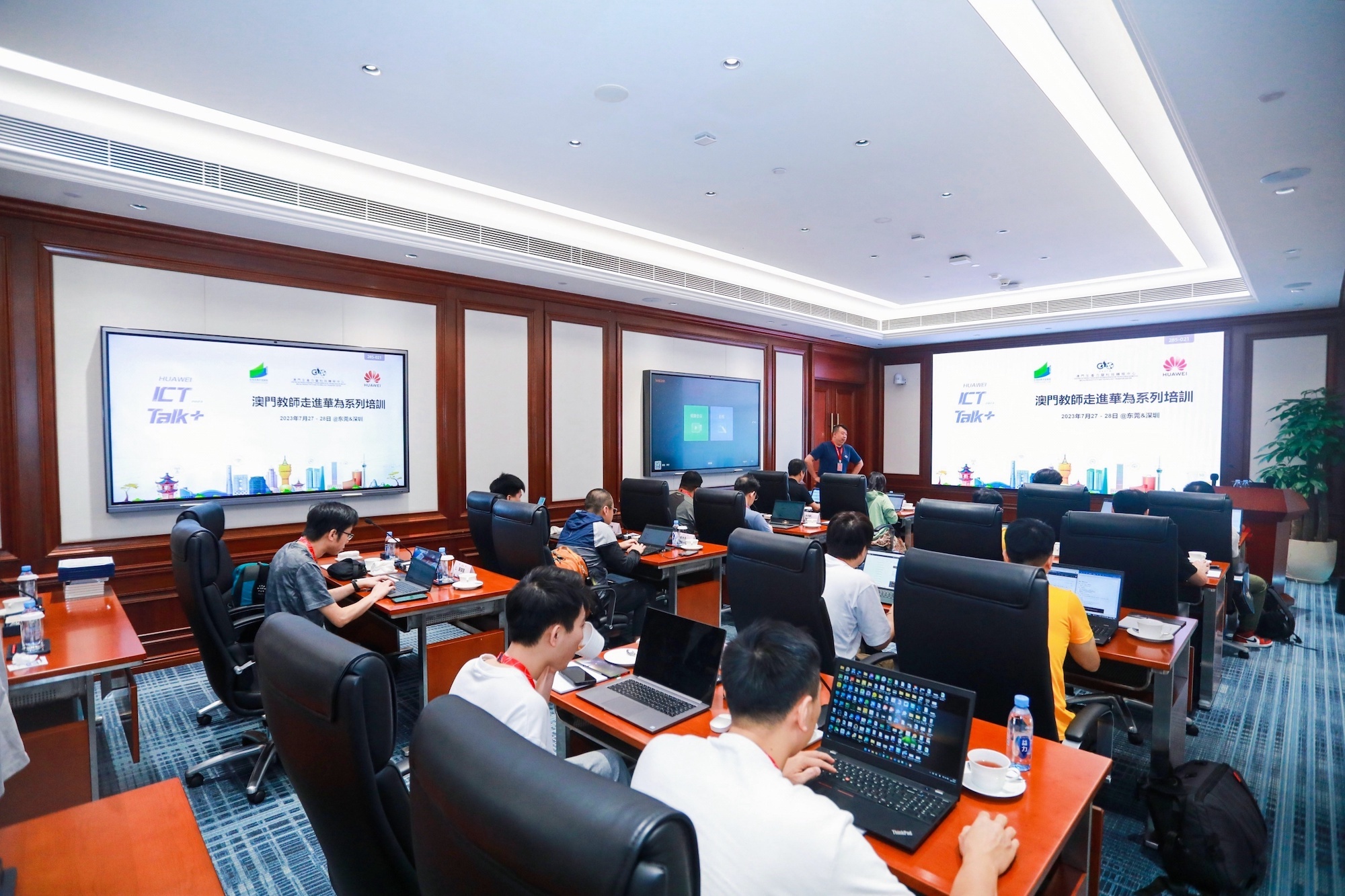 Macao's tech training centre has partnered with two industry giants – Huawei and Alibaba Cloud – to upskill its local technology professionals. The programmes are being hailed as an important step towards becoming a 'smart city'.