TEXT Hélder Beja
Marcus Im Sio Kei is the new president of the Macao Polytechnic Institute. Six months after succeeding Lei Heong Iok, Im has a clear goal: to solve all "communication problems" between China and the Portuguese-speaking countries.
When Marcus Im Sio Kei was appointed as the new president of Macao Polytechnic Institute (MPI) last year, it came as no surprise. After completing his computer science studies – bachelor's, master's and PhD degrees – at the University of London, he returned to Macao and had been with MPI for almost 20 years, in different positions. He became vice-president in 2016, groomed to succeed Lei Heong Iok upon his retirement in 2018.
Now, after half a year at the helm of MPI, Im speaks about MPI's biggest challenges and opportunities. Ranging from developing its own postgraduate programmes to contributing to the Greater Bay Area and the Belt and Road Initiative, he sees a future for MPI centred on its greatest strength: Portuguese language teaching and research, powered by a team of qualified teachers and artificial intelligence.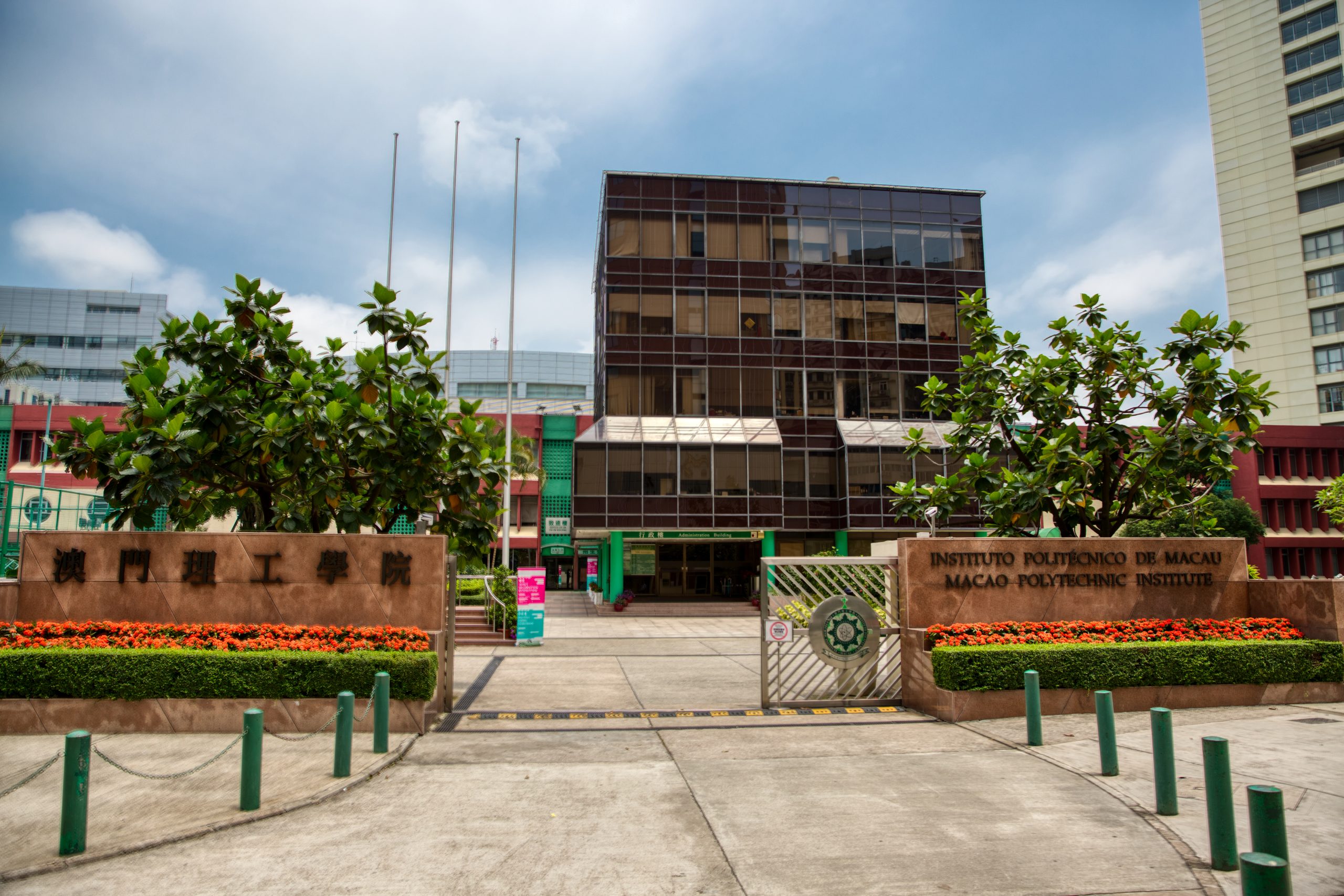 How has it been since you took over as president of MPI?
It's been challenging. First, in less than a year's time, I have had to develop the postgraduate division of MPI because, according to the new Higher Education Law, MPI should be able to offer its own master's and PhD programmes. Secondly, the charter of MPI has to be changed in order to fulfil the requirements of the new law. We will have an MPI Council, for example, to oversee the development of the institute.
Also, the outline development plan of the Greater Bay Area [GBA] has just been released so we need to establish plans and strategy. What I know is that MPI's strength is in Portuguese language teaching and research. MPI can serve as a hub between the GBA and the Portuguese-speaking countries, along with the Belt and Road Initiative, working to solve communication problems in these two big areas. We have a lot to do. It's a great challenge, but also a good opportunity for MPI.
MPI recently signed an agreement with the University of Coimbra for a postgraduate programme that is going to be taught in Macao.
Is your plan to develop postgraduate studies through these types of agreements, or will MPI develop its own programmes too?
I think there are two paths for MPI. By collaborating with our old and good partners in joint teaching and research, we'll be able to achieve our common goals. That's why we still have those collaborative postgraduate programmes, such as the one with the University of Coimbra; we're not going to just do it on our own.
But for other areas, especially our stronger areas, we want to establish our own programmes. It's also a way of helping students from the GBA: for collaborative programmes here in Macao, we are not allowed to take these students but for our own MPI programmes, we will be able to bring them to Macao to study and do research.
So MPI is looking to attract more students from the Greater Bay Area?
Yes, and more students from the Portuguese-speaking countries.
What role can MPI play in the GBA and Belt and Road [BRI]? How do you position yourself in regard to this?
I think we will play quite an important role. First, we'll be able to attract students and researchers from the Belt and Road areas and countries. They will be able to come to Macao to study and do research, and conversely, we'll be able to send Macao and mainland Chinese students there to work with them.
Also, here at MPI, Portuguese language is our strong area and we're going to make good use of it by solving problems between these two huge areas. When we talk about collaboration for cultural and economic development, as well as academic exchange, the first thing we have to tackle is communication. If there's a language problem, it will bring thousands of problems. The teaching and research of Portuguese language is very important, so that more and more people are able to speak both languages in the near future.
We're also developing a system to solve communication problems through artificial intelligence [AI]. We've developed the biggest database of Portuguese and Chinese, and now people can make good use of our system for translating with a much higher level of accuracy. A lot of government departments in Macao have already adopted this system.
We're working on voice recognition as well. In the near future, you'll be able to speak and translate between Portuguese and Chinese with your mobile phone. I think we have the strongest Portuguese language laboratory in the world, so I believe MPI will play an important role.
Do you think that AI is key for making MPI the most qualified institution in Macao to be the hub for Portuguese language teaching?
We have the strongest laboratory in machine translation. It's true that there are other institutions with teams teaching Portuguese language in Macao, but our team is the biggest in the world with more than 60 academic staff. I'm very confident that we're the strongest in that area.
During the past years, MPI developed a large number of agreements with universities in mainland China, regarding the teaching of Portuguese, with Professor Carlos André playing a key role. How has that project developed since he went back to Portugal?
It's continuing through our Centre for Portuguese Teaching and Research. We have a new head there and some strong professors who are still making progress on that area. Also, Professor André returns to MPI from time to time, to work as an external examiner; he's still giving us advice and guidance.
With how many universities are you cooperating currently?
We have more than 30 partners in mainland China.
Tell me a bit more about this AI project for translation. What is the ultimate goal?
We have two different approaches. One is to build a tool for the general public to use. But we have also developed systems customised for particular professional areas, because some areas have their own language – for example, the legal system, science, and engineering.
How many students are studying Portuguese courses at MPI?       
Currently, we have over 600 students studying Portuguese language related courses at MPI.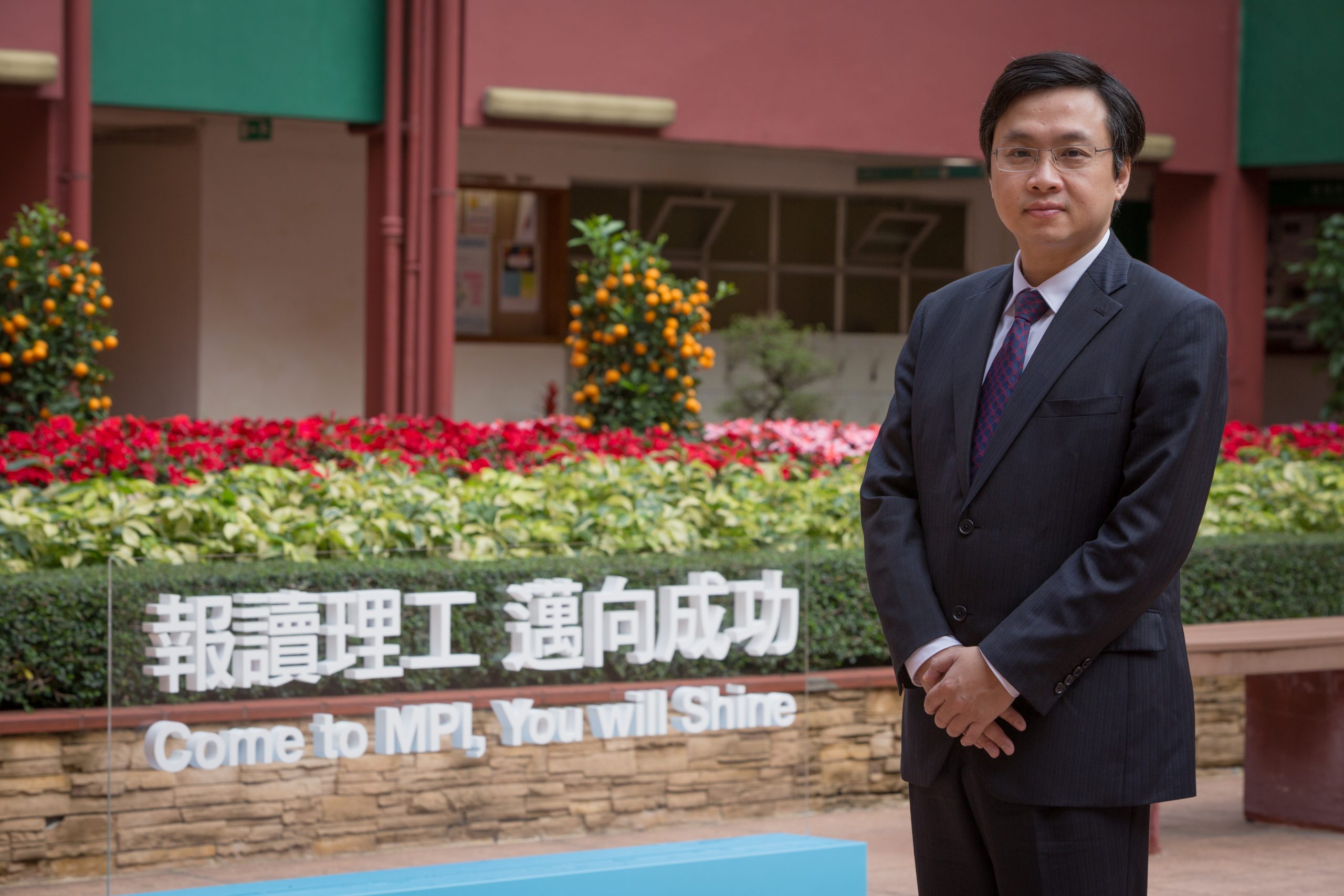 Do you think MPI can also play a role in helping Portuguese-speaking students to learn Chinese?
I'm proud to say that over the past few years – with the support of the Macao government – we've developed a number of projects. We offer a bachelor's degree programme in International Chinese Language Education – most of the students are from the Portuguese-speaking countries – and four years ago, we developed another programme in Sino-Lusophone Trade Relations. Through these programmes, we have around 150 students from Portugal, Cabo Verde, Brazil, Angola, Timor-Leste, etc, and I hope this number will grow.
For post-graduate levels, we've already submitted our plan to the government for master's and PhD programmes, so they can come to study here. We also have a very strong link with the EU. Through this collaboration, we do short courses from time to time.
You have been with the MPI for almost 20 years and have witnessed firsthand the changes in the educational system in that period. How do you perceive them?
We've seen a very rapid development in the area of higher education, and nowadays, we have a much better system than before. A good example is the change of the Higher Education Law, giving more flexibility to the institutions in Macao – we'll be able to do a lot more things. Today, the government also invests a huge amount compared to 20 years ago.