Macao is fast-developing into a 'smart city' – one where municipal management is largely dictated by digital data. Residents already use their Macao One Accounts to pay bills, book health appointments and apply for government subsidies. Financial transactions are increasingly electronic, and the city welcomed 5G at the end of last year.
But there's still a lot of work to be done. Advanced smart cities are hailed for their high levels of convenience and eco-friendliness. They enhance public safety, personalise healthcare and optimise waste collection. They eliminate traffic jams and empower people to participate more fully in all sorts of endeavours. Advanced smart cities also foster entrepreneurship, which is good for the economy.
Getting there requires huge quantities of information about residents, traffic flows, energy usage, waste disposal and practically anything to do with how a city operates – this is known as 'big data'. Authorities collect and collate big data, using it to streamline operations. While this information is intangible, it still needs to be stored somewhere with a tremendous amount of computing power and ultra-high security.
That's where data centres come in. They allow massive amounts of data to be safely stored, accessed, processed and shared. Physically, they are facilities that house a network of servers, storage systems, computing infrastructure, and the utilities needed to power and cool operations.
A data centre can be as small as a cupboard, which would work for smaller companies, or take up entire buildings. Mega data centres have more than 15,000 servers. The biggest data centres are industrial-sized complexes covering hundreds of thousands of square metres.
As it stands, Macao does not have enough government-operated data centres to power a bonafide smart city. Yet building more isn't easy.
The origin of smart cities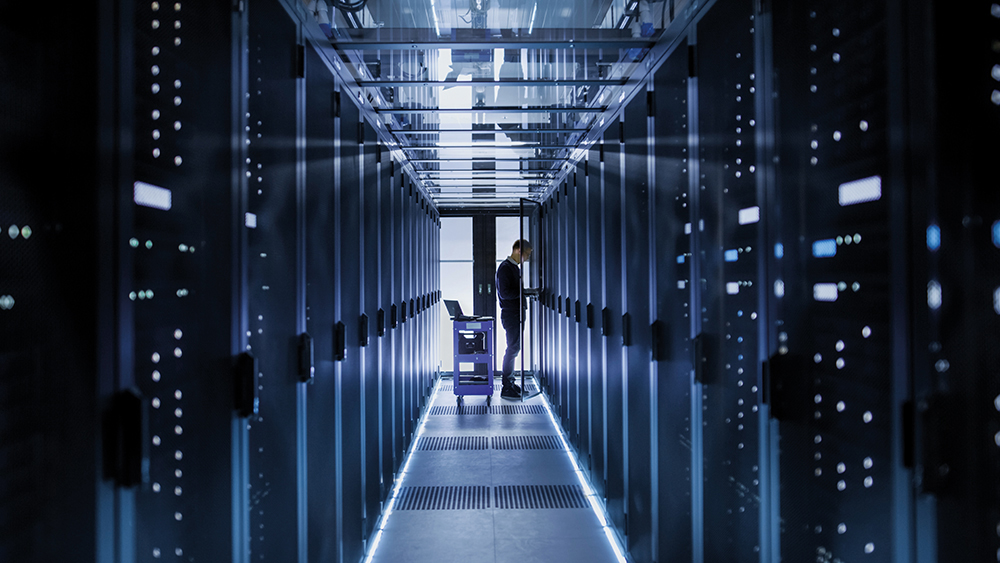 The roots of the smart city concept are foggy, but the phrase went mainstream in the early 2000s – when US tech giants IBM and Cisco began marketing their state-of-the-art technology as ways to solve urban problems. It's evolved to imply that the more a local government knows about its residents, the better it can serve them. Smart cities aim to make people's everyday experiences easier and efficient, while reducing emissions and saving energy.
In 2011, the first Smart City Expo World Congress was held in Barcelona. China launched 90 pilot smart cities in 2013. In 2014, Singapore declared it would become the world's first "smart nation". Hong Kong released its first Smart City Blueprint in 2017, then another in 2020, which includes more than 130 smart initiatives – such as on-street parking metres that support remote payments, self-cleaning public toilets and telehealth services.
China's 14th Five-Year Plan, issued in 2021, states that the country will continue to "promote the construction of new smart cities" by incorporating Internet of Things (IoT) – smart devices that use sensors and the internet to respond to their environments or communicate with other devices – into urban planning.
In 2022, International Data Corporation estimated that the Chinese government-led smart city ICT (information and communication technologies) market was worth US$21.4 billion – a year-on-year increase of 21 percent.
Macao's smart city status
Macao has been working to become a smart city since 2016, when its government's first Five-Year Development Plan outlined 10 "major tasks" to get there, including enhancing WiFi coverage and building a new public data centre. In its 2023 Fiscal Policy Address, the government reiterated its smart city goal.
While the city already has a government-owned data centre – which began operations in 2010 and is shared by all government departments – it urgently needs at least one more, according to the Smart City Alliance Association of Macau.
The association's executive director, Alfred Seng Fat Wong, notes that a sufficiently large data centre is an industrial-sized development needing a lot of space. As Macao has very little spare land, he encourages the government to consider building one beyond the city's borders, in Hengqin.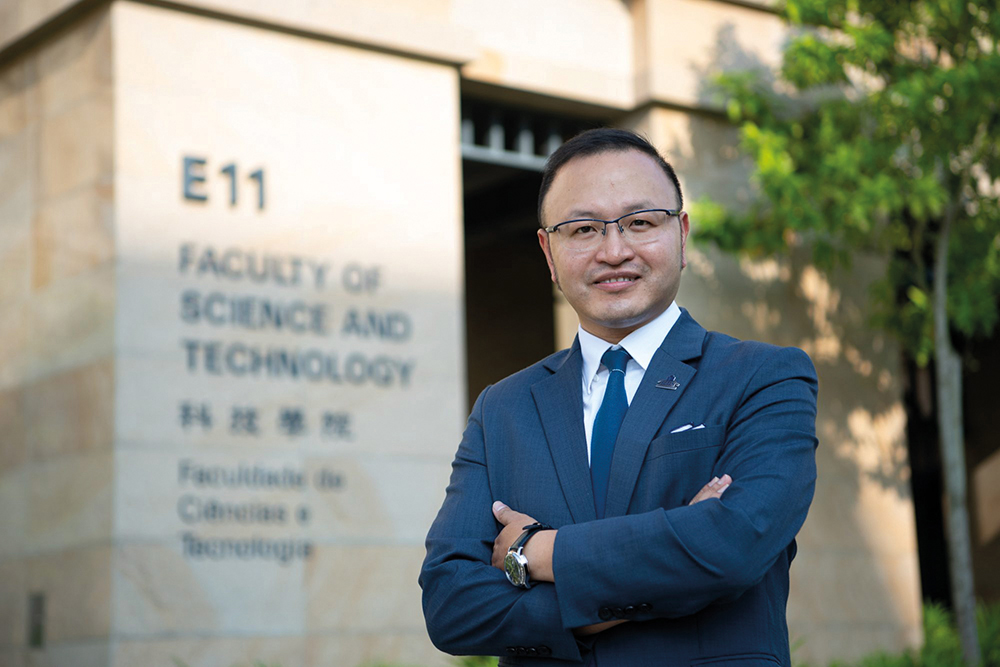 There is nascent precedent for this: according to a white paper, telecommunications provider CTM has already partnered with the Zhuhai Huafa Group to build the first data centre with international bandwidth in Hengqin. CTM already has its own data centre in Taipa, and a backup in Hong Kong.
Aside from space, another hurdle is data privacy legislation. Collecting, processing and using big data – especially if it includes sensitive information like health records or data related to children – carries major policy and regulatory implications.
Another is data centres' environmental toll. Globally, these electricity-guzzling facilities emit roughly the same amount of carbon as the much-maligned airline industry, according to an article published by Yale University in 2018. They also produce toxic e-waste in the form of discarded electronic appliances.
When done well, however, smart cities have been heralded as an inclusive, sustainable and adaptable win-win for all. Their environmental downsides are outweighed by their environmental upsides – like using data to drive more efficient water consumption or reduce solid waste.
For a smart city to succeed, it needs the people whose data is being used to be on-board. While residents' privacy is already protected by strong laws, Wong thinks Macao's government could do a better job of teaching residents about how smart cities actually work, and the benefits they bring. He suggests incorporating smart city technology into school curriculums, and encouraging civil society organisations to help spread knowledge into different communities.