chief executive Ho iat seng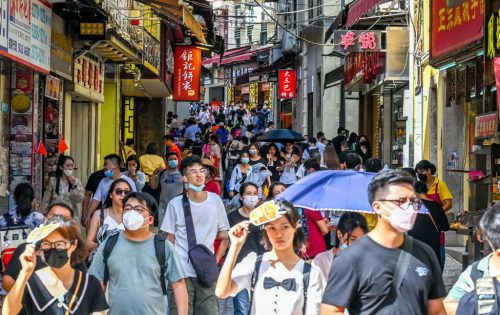 Visitor numbers are expected to double when mainlander tour groups return to Macao, possibly in late October.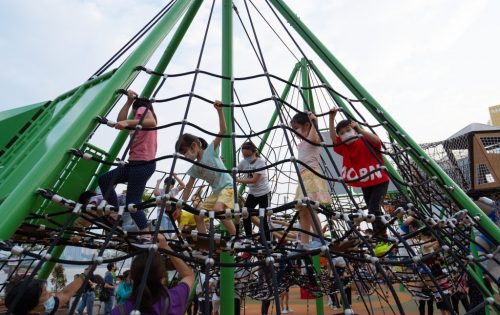 Here's a note from Gonçalo César de Sá, Macao Magazine's Editor‑in‑Chief, for the May issue.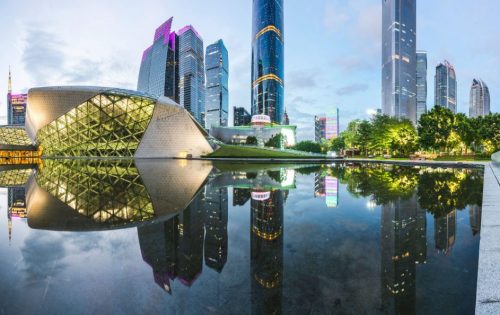 Ho Iat Seng vows to make an all-out effort to advance the region's Greater Bay Area project during a trip to mainland China last month.