Intangible Cultural Heritage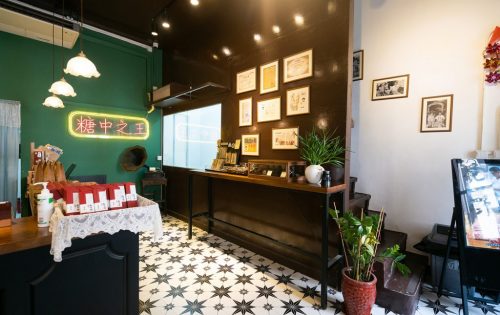 In the St Lazarus district, Yau Kei Candy keeps the fading, centuries-old tradition of making dragon beard candy alive.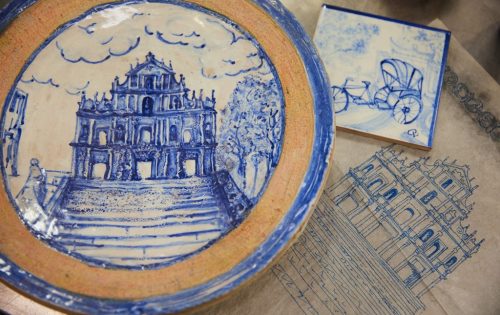 Brought from Portugal to Macao, azulejo tiles can be traced to Ancient Mesopotamia. But the city has added its own imprint to this disappearing craft.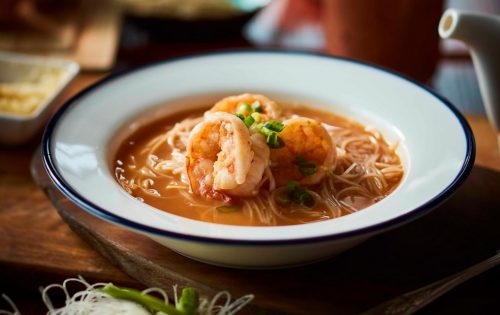 Macao has long been enormously proud of its one-of-a-kind cuisine, Patuá theatre and folk religion and now it has been given an extra boost by official nationwide recognition.