2016 saw António Félix da Costa and Tiago Monteiro of Portugal take top honours at the 63rd Macau Grand Prix on 17-20th November 2016.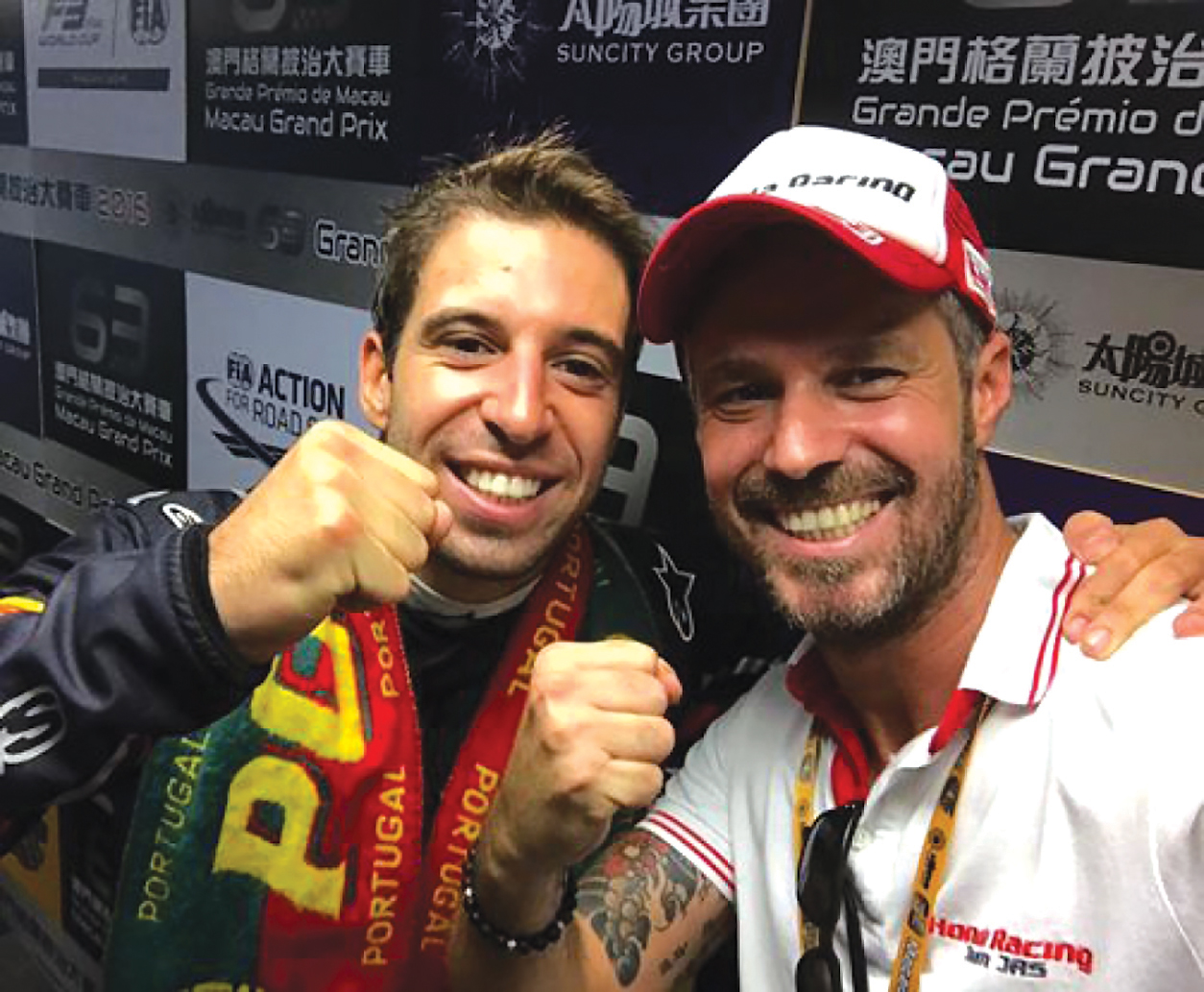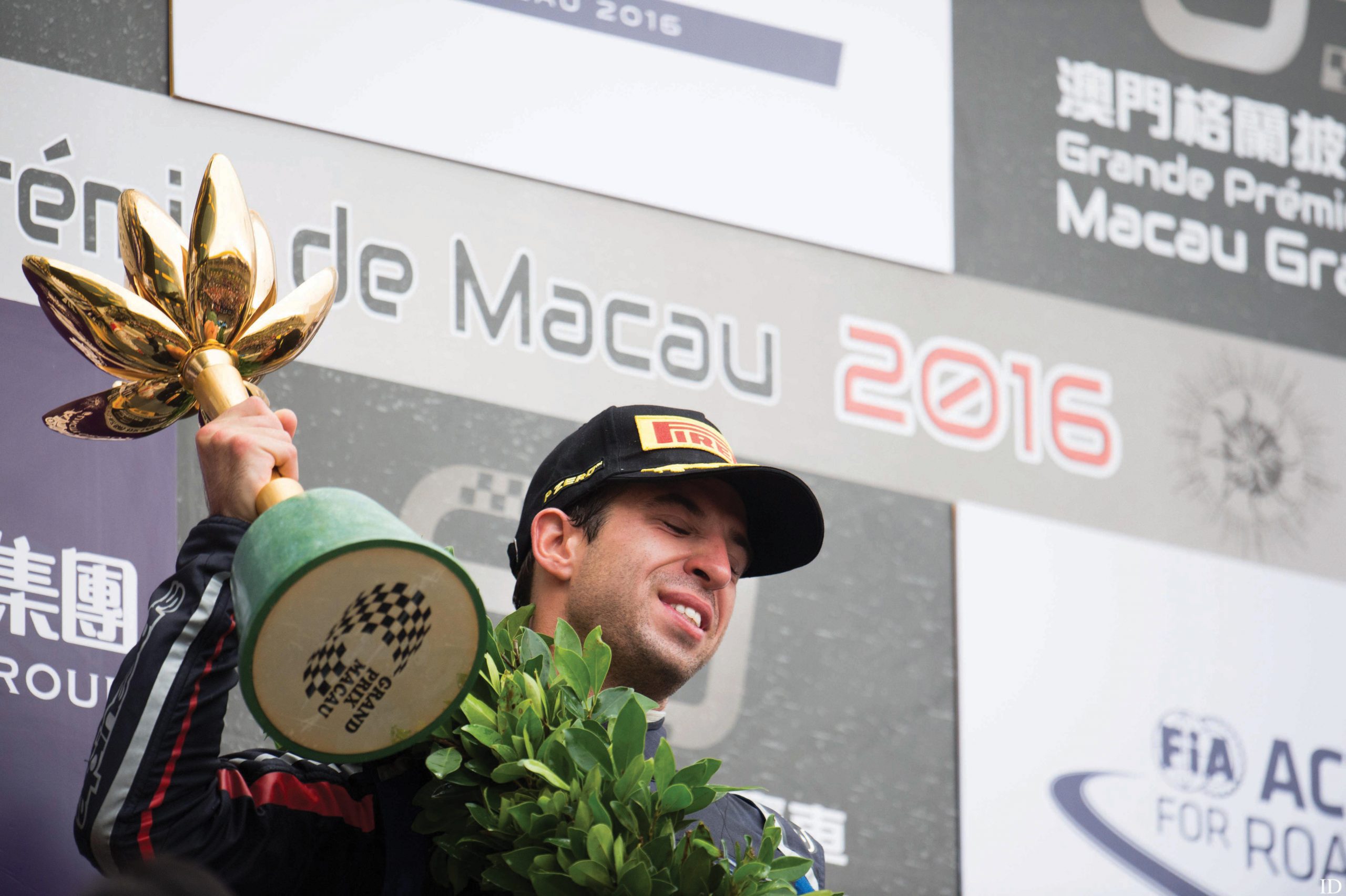 Félix da Costa finished number one in the Suncity Group Formula 3 Macau Grand Prix (FIA F3 World Cup), completing the 15-‑lap Guia Circuit in 27:57.447. He also won the F3 Macau Grand Prix in 2012. The past year, the 25-year-old driver had been focusing on the Deutsche Tourenwagen Meisterchaft (DTM, German Touring Car Championship) and driving Formula E cars, so the Formula 3 victory in Macao was a surprise. Speaking to the press immediately after the race, Félix da Costa exclaimed, "I am just a happy boy… I was not supposed to come, I am not meant to be here, I am not meant to race an F3 car, so none of this makes sense!"
Monteiro, also from Portugal, won the Suncity Group Guia Race, his first victory in this circuit. The Portuguese driver has raced in Macao in various Formula 3 (F3) and FIA World Touring Car Championship (WTCC) races and was close to winning several times, but technical problems left him behind.
In the 48th Macau Motorcycle Grand Prix, British driver Peter Hickman triumphed after a tense duel with Bathams/SMT Racing BMW teammate Michael Rutter. Hickman finished the Guia Circuit's 12 laps in 29:15.590 followed by Rutter +0.533 seconds and Martin Jessop +0.655. This is his first Macau Grand Prix victory.