Local authorities in the Guangdong‑Hong Kong‑Macao Greater Bay Area are seeking to rebalance the region's environmental and energy policies
The Chinese government's increasingly ambitious plans to switch from coal‑fired power plants to renewables will have a profound impact on power generation in southern China. Rapid economic and industrial growth has resulted in high levels of air pollution, as well as rapidly increasing carbon emissions. Yet Beijing has introduced ever tougher standards on emissions and air quality in an attempt to tackle both problems at once. 
The National Energy Administration is introducing successively more ambitious targets on reducing the country's dependence on coal‑fired plants. Most recently, in January, it announced a target of investing US$360 billion in renewables over the period 2017‑20, as well as shelving plans for 85 new coal‑fired plants, with the development of any new coal‑fired capacity "strictly controlled." 
Under the Airborne Pollution Prevention and Control Action Plan 2013-2017, no new coal‑fired power plants were to be approved in what is now known as the Guangdong‑Hong Kong‑Macao Greater Bay Area. Beijing's aims and policies generally attract most attention but – as in the United States of America – local government often has just as much impact on environmental and energy policy. For instance, while Beijing wants national carbon emissions to peak by 2030 at the latest before then gradually falling, Shenzhen has set the far more ambitious goal of peak emissions by 2022.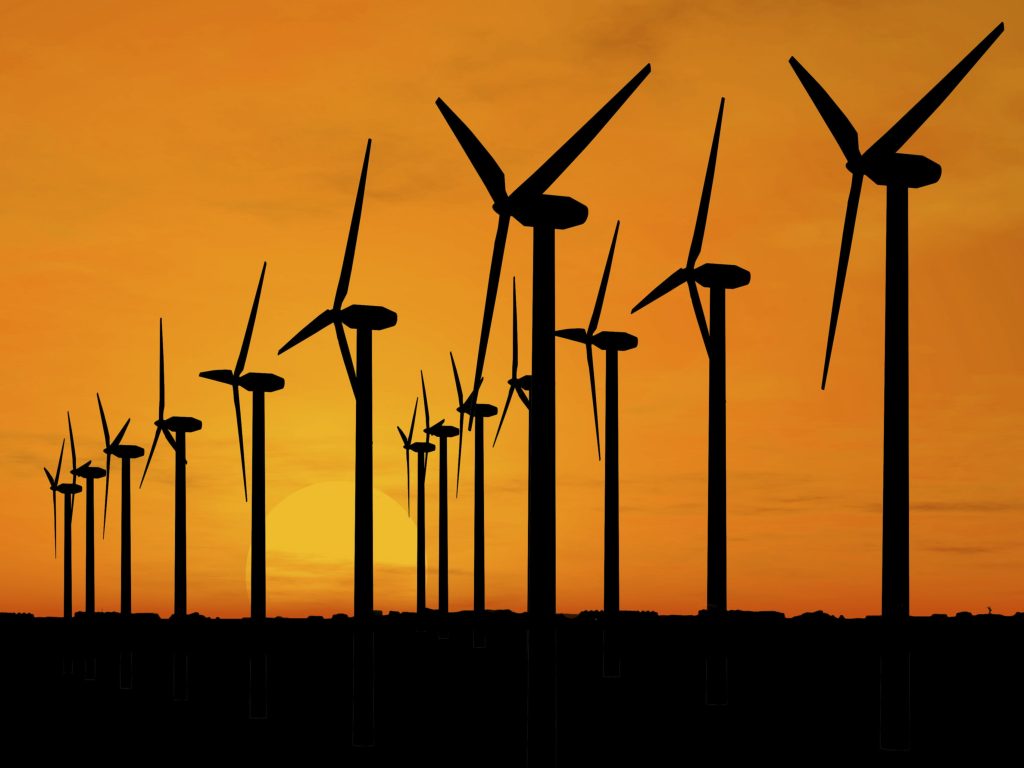 There are still some concerning developments: most of the 37 coal mining firms listed on the Shenzhen Stock Exchange recorded at least a doubling of profits for the first half of this year, while national coal production was 10 per cent higher in the first six months of this year in comparison with the same period last year. However, renewable energy production continues to grow faster than that for coal, even during the current coal recovery. Total Chinese solar and wind power production were a massive 35.1 per cent and 17.9 per cent higher respectively in the first half of 2017 than in the first six months of last year. By contrast, coal‑fired output was just 7.1 per cent higher. 
Some analysts had expected US President Donald Trump's policy on the issue of global warming and desire to pull out of the Paris agreement to open the way for Beijing to take the lead on the issue, taking the moral high ground. In the long run, it also makes economic sense as renewable energy production costs, particularly for solar and wind power, are falling quickly. In addition, air pollution brings a wide range of economic, as well as social and environmental costs. 

China as a whole invests more than US$100 billion a year in renewable energy projects, more than North America and the European Union put together. As a result, China – including the Greater Bay Area – is the most important location for the manufacture of solar and wind power components. 
Ambitious Plans for Bay Area 
Against this backdrop, local authorities in the Guangdong‑Hong Kong‑Macao Greater Bay Area are seeking to rebalance the region's energy and environmental policies. The Pearl River Delta has long been one of the main engines of China's economic boom but the designation of the Bay Area as an official entity should allow much greater co‑ordination of energy policy between Hong Kong, Macao, Guangzhou, Shenzhen and other cities in the region. An agreement on its creation was signed by representatives of Mainland China, Macao and Hong Kong on 1st July this year.
The Bay Area's energy and environmental strategy can play a big role in overall Chinese policy in this area because of the sheer size of its economy, the number of cities it contains and the fact that it is one of the most important manufacturing centres in the world. The region had GDP of RMB9.35 trillion (US$1.38 trillion) in 2016, out of total mainland Chinese GDP of RMB74.41 trillion (US$11.19 trillion). The Bay Area plan, which was drawn up by the China Centre for International Economic Exchanges (CCIEE), the Guangdong Provincial Development and Reform Commission (GPDRC), forecasts GDP of US$4.62 trillion in the region in 2030. 
The city of Guangzhou, with its 14 million inhabitants, has already signalled its intention to improve air quality. All petrol and diesel buses are to be replaced with vehicles powered exclusively by electricity by 2020. Electric vehicles are what is termed energy agnostic. They are not intrinsically either carbon neutral or negative: their contribution to tackling climate change depends on how the electricity they consume is produced.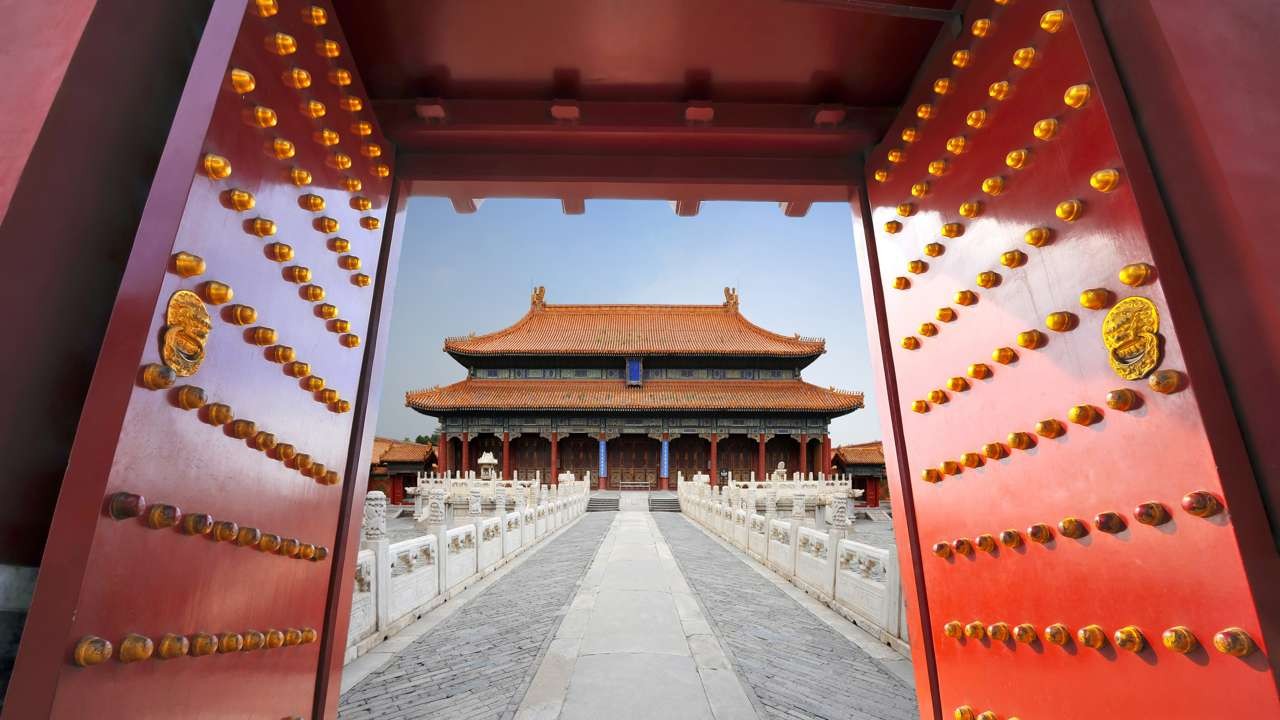 However, with southern China increasingly switching from coal to renewables, the use of electric buses should make a big contribution to cutting carbon emissions. More immediately, the adoption of electric vehicles will improve air quality in Chinese cities. There are expected to be 30,000 electric buses in Guangzhou alone by the end of 2020. The municipal authorities in the city are currently developing a comprehensive network of 100,000 charging points that will supply the new buses and also attract more private electric cars on to the city's streets. 
Guangzhou had lagged behind Beijing and Shanghai in terms of phasing out fossil fuel-powered buses but its new aim of eliminating the use of all such vehicles is now more ambitious than its two rivals. According to official data, Guangzhou reduced its PM2.5 level by 42 per cent between 2012 and 2016, in comparison with just a 22 per cent fall in Beijing. PM2.5 refers to pollutant particulates of less than 2.5 micrometres diameter in the air; because of their small size, they can enter the bloodstream and cause a wide range of serious illnesses. 
Improving Air Quality 
Greenpeace East Asia and the Shanghai Qingyue Environmental Protection Centre published a report at the start of this year that predicted that Guangzhou would meet national PM2.5 standards by the end of 2017, two years ahead of Shanghai and ten years faster than Beijing. Comparisons between China's biggest cities are the result of a government policy introduced in 2014, when Beijing decided to publish data on urban pollution in order to encourage competition between cities on air quality. 
In September 2015, the Guangdong Provincial Development and Reform Commission published its Implementation Plan for Speeding up the Development of Guangdong Province's Clean Energy Industry. The Plan forms the cornerstone of the province's move away from coal, although it includes greater use of nuclear power and gas-fired plants, as well as renewables. The Plan calculates that the province has 14 GW of commercially viable onshore and 11 GW of offshore wind power potential, in addition to some of the best solar energy resources in China. The GPDRC is also keen to see much greater development of the area's biomass potential.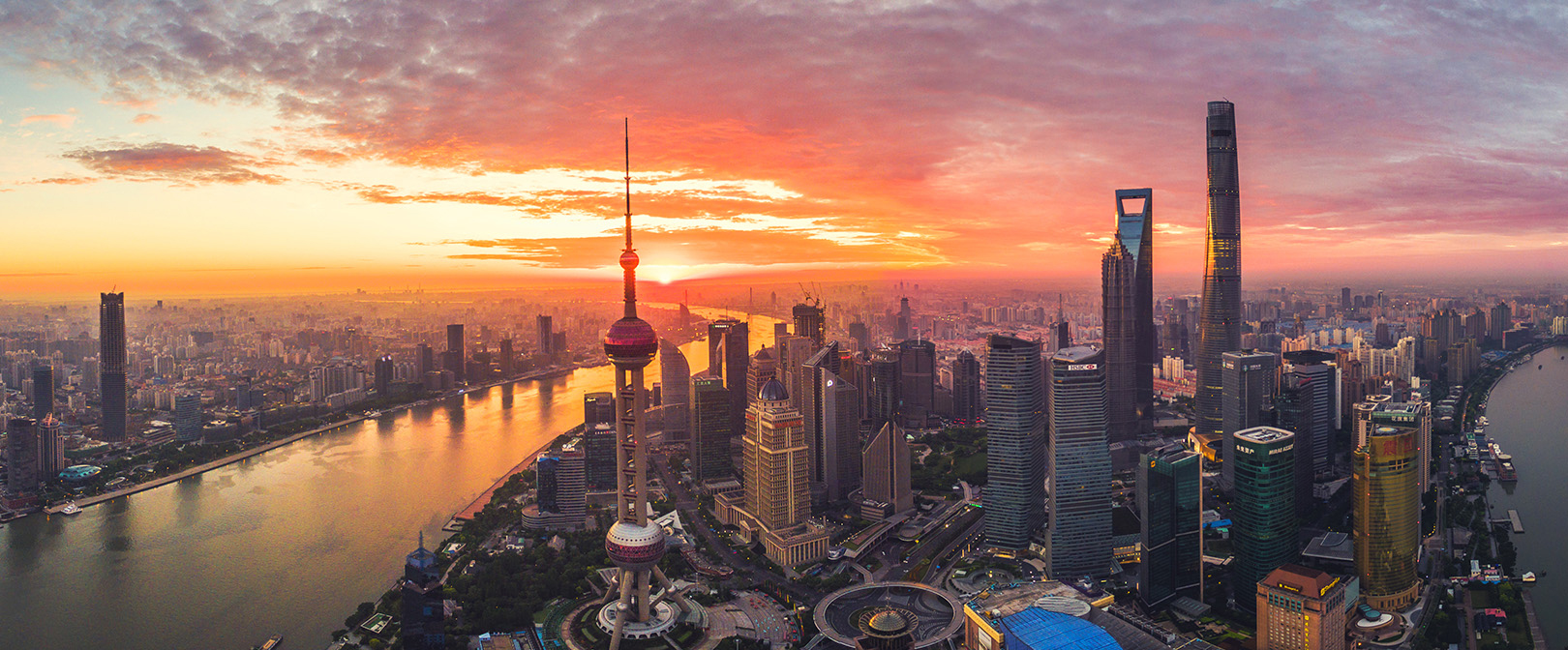 As elsewhere in China, local authorities are seeking to phase out outdated industrial capacity in order to reduce the amount of air pollution and carbon emissions generated per unit of GDP. Guangzhou's target is to reduce the level of carbon emissions per unit of GDP by 40 per cent between 2010 and 2020. According to the World Bank, Chinese energy intensity per unit of GDP fell by 70 per cent between 1980 and 2010. Put simply, its economy was 18 times bigger in 2010 than in 1980 but its energy consumption increased by only five times. 
Hong Kong on the brink?
Given its economic wealth, Hong Kong has been slower than most other global cities to promote renewable energy, particularly because of the lack of available land. Renewables accounted for less than 1 per cent of total power production in Hong Kong in 2016, while greenhouse gas emissions were 23 per cent higher in 2016 than in 2002. 
There has been no substantial financial or regulatory support for renewables, so that residents cannot sell surplus electricity from their solar photovoltaic systems to the grid. The government has appeared reluctant to regulate in any way that could raise the territory's very low power prices; but it needs to put a sufficiently attractive investment regime in place to ensure that large scale wind power projects are developed. 
The first signs of changing attitudes have begun to appear. The government's Electrical and Mechanical Services Department estimates that 17 per cent of the territory's electricity could be produced by solar power alone, through the installation of solar panels on buildings and other manmade structures. Another city state in a similar position to Hong Kong, Singapore, is on course to generate 5 per cent of its electricity from renewables by 2020 because of the uptake of solar panels. 
Only a single wind turbine is connected to the grid in Hong Kong but given the scarcity of available land, offshore projects appear to offer the best opportunity for the territory to tap into wind energy. It will be interesting to see whether the rapid falls in the cost of providing solar and wind power result in a determined push for renewables in the territory.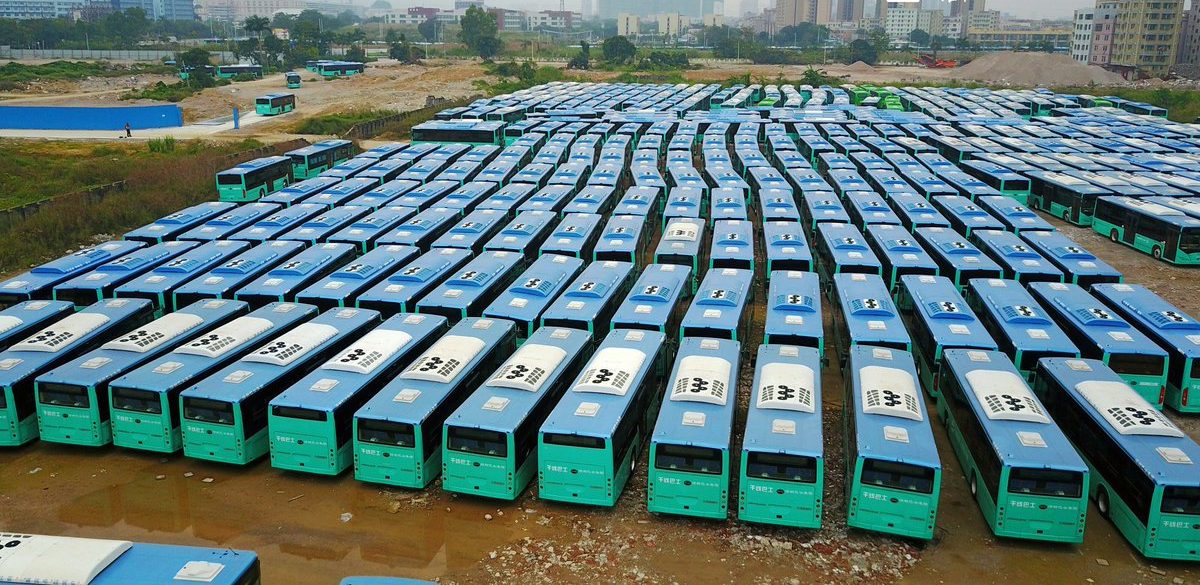 Zhuhai : A Centre

 of Renewable Energy
Further west, Zhuhai is establishing itself as a centre of renewable energy investment. A 120 MW wind farm is currently being developed offshore Zhuhai by Southern Offshore Wind Power Joint Development Co. The 120 MW Guishan Offshore Wind Farm will comprise 343 MW turbines and three 6 MW turbines when it is completed. Several renewable energy test parks have been set up in and around Zhuhai, including an offshore park, where wave and tidal power devices are being tested. In addition, 30 per cent of all vehicles, including buses and taxis, bought by the local government of Zhuhai in the twelve months to June 2017, were electric. 
A wide range of companies have set up renewable energy operations in Zhuhai, including US firm DuPont, which uses renewable materials in its fabrics, Zhuhai Singyes Green Building Technology Co and Zhuhai Singyes Renewable Energy Technology Co. Zhuhai Singyes, which is an offshoot of China Singyes, produces and markets residential solar PV systems, solar street lamps and solar thermal systems. China Singyes recorded a 75 per cent fall in profit for the first half of this year, to RMB81 million (US$12.3 million), partly because of rising competition. 
However, in a statement to the Hong Kong Stock Exchange, the company announced: "The group secured several sizeable solar projects in southern parts of China and we are positive on the outlook of the solar business in the second half…demand for solar in China remains strong. Our long term strategy – through our innovative research and development team – is to diversify the application of solar and to widen the solar applications in different areas, like rural applications and irrigation."