With the dearth of tourists visiting Macao over the past three years due to the Covid-19 pandemic, businesses that normally relied on overseas holidaymakers began looking inward. Restaurant entrepreneur Asai, who requested only his first name be used, knew he would have his work cut out for him. "Our restaurants prepare traditional Portuguese dishes, which attract fewer local eaters compared to the tourists," the founding partner of Portuguese Restaurants & Retail Concepts (PRRC) explains. "So, to attract new customers, we collaborated with other businesses selling exotic imports from Portuguese-speaking countries [PSCs] to widen the appreciation for PSC flavours and products."
PRRC runs ALBERGUE 1601 and 3 Sardines, popular Macao restaurants with an emphasis on Portuguese cuisine. In September 2022, Asai and PRRC teamed up with Heiman Sou – owner of importer Sardinia Macau, which specialises in Portuguese products – to organise Macao's inaugural Lusophone Market. The event was held in St Lazarus's picturesque Albergue SCM courtyard, and showcased an array of PSC offerings including Portuguese wines, Mozambican cashews, and coffee beans grown in Timor-Leste. All sold against a backdrop of live music and storytelling.
Macao had just emerged from a summer lockdown and the borders were still closed, the turnout was impressive. The market allowed Macao people a chance to travel (culinarily speaking) beyond the selection of products normally available in their local Chinese supermarkets. All in all, the first Lusophone Market was successful enough that a second was held in December – sponsored by one of the Special Administrative Region (SAR)'s two note-issuing banks, Banco Nacional Ultramarino (BNU).
Historical precedent and future gains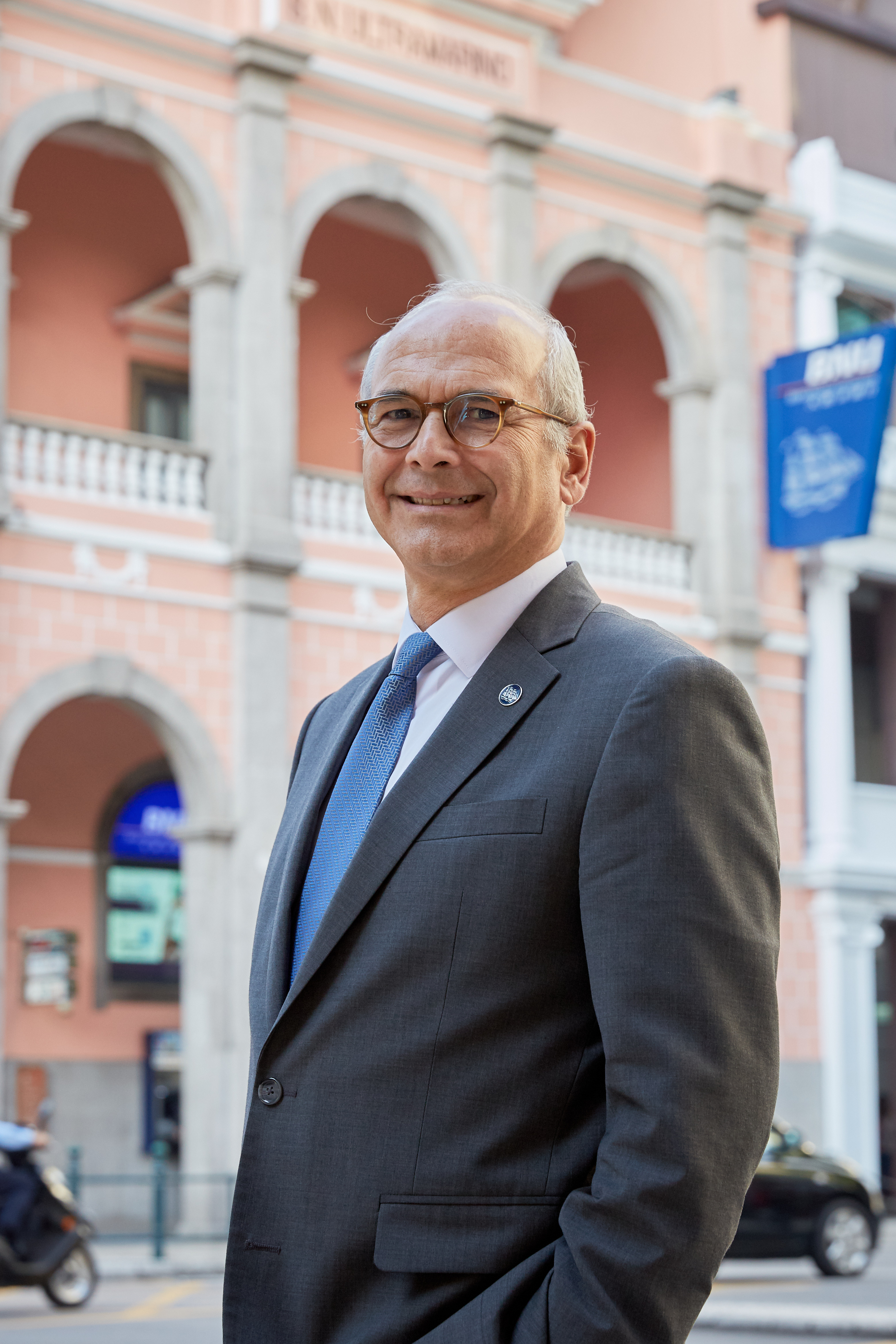 PRRC and Sardinia Macau's project is, of course, far from the first trade venture between Greater China and Portugal. For the better part of almost five centuries, Macao has served as a gateway for PSC companies targeting the mainland. BNU – a subsidiary of Portugal's largest bank, the Caixa Geral de Depósitos Group – has partnered with Lusophone companies entering the Chinese market for 120 years. CEO Carlos Cid Álvares says the bank is always looking for ways to support Macao's small-to-medium sized businesses.
Demand at Lusophone Market is proof of a growing interest in PSC products, which Álvares says bodes well for Macao. He notes that as China's post-Covid economic recovery unfolds, PSC companies are looking eastwards. Historic and cultural ties make Macao their springboard into the Greater Bay Area (GBA), a hugely valuable market made up of nine cities in Guangdong's Pearl River Delta, along with Hong Kong and Macao.
"The GBA's economy is valued at almost US$2 trillion, six times the size of Portugal's economy, providing tremendous opportunities for PSC enterprises," Álvares says. The GBA, in turn, opens doors to the rest of China. According to Álvares, what's happening in Macao will influence these companies' international investment strategies.
The Macao-PSC partnership works both ways, says a spokesperson from Bank of China (BOC) Macau, the SAR's second note-issuing bank. Local companies view Portugal as their door to the European Union, Brazil as their door to South America, and also have multiple entry points into Africa. The bank views Macao's traditional Chinese medicine (TCM) companies as a future growth pillar for the local economy, growing in tandem with overseas interests and serving as an important cultural symbol for China.
What is happening in Macao?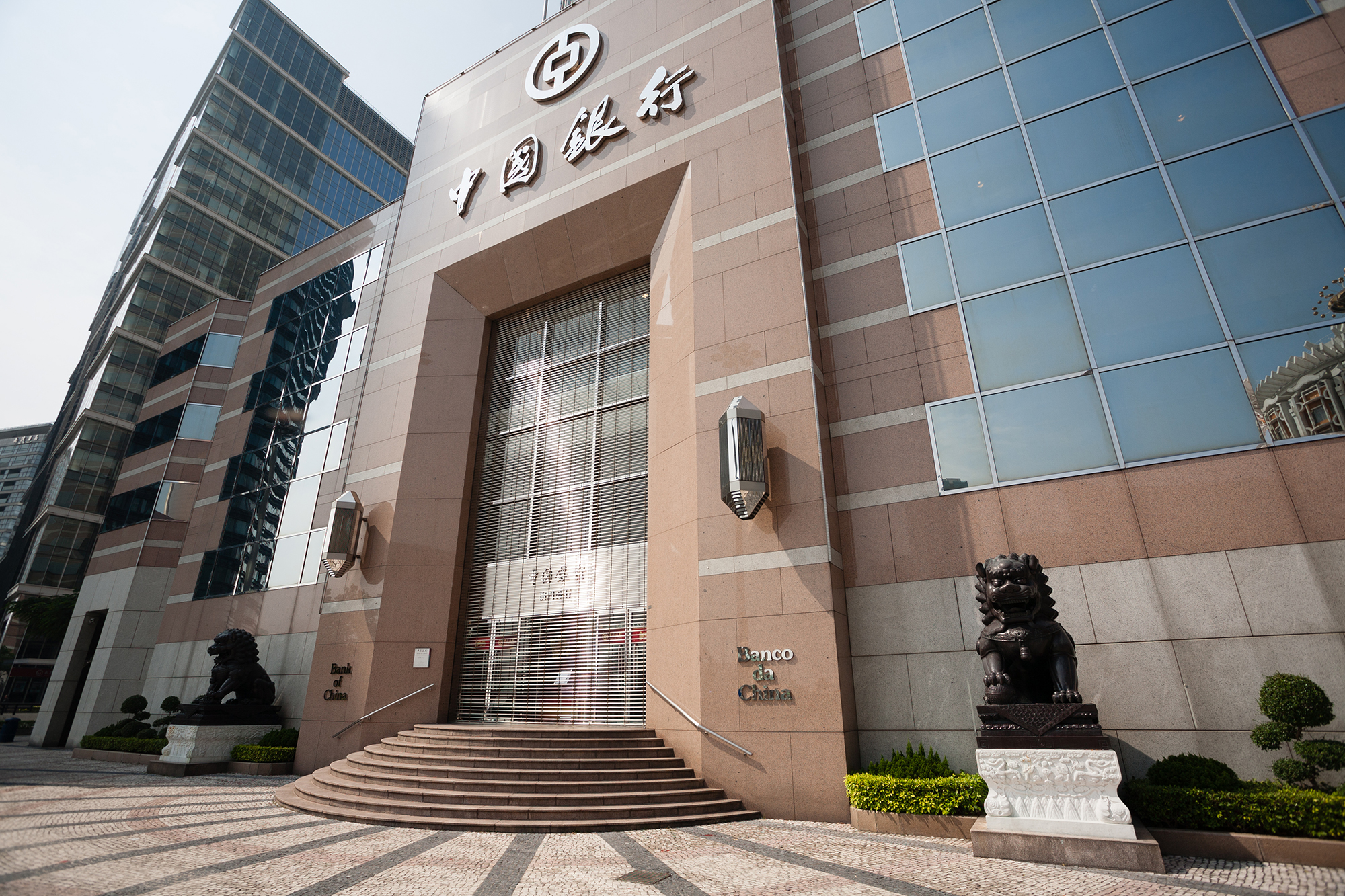 Macao's issuing banks believe this two-way business expansion is poised to take off. In preparation, the city's maturing financial market is busy facilitating capital links between investors, enterprises, and consumers in China and PSCs, and diversifying the services traditionally offered. Chinese and Portuguese financial institutions are working together to underwrite bond and debt instruments that specifically help small-to-medium-sized businesses – a significant move, as most loans from Macao banks are currently gaming related. These business loans will help smaller companies find their feet in the GBA.
BOC Macau has also invited more Portuguese commercial banks to develop RMB clearing capability, which would further internationalise the Chinese currency.
To sidestep Macao's severe land shortage, the Guangdong-Macao In-Depth Cooperation Zone is becoming the new nexus for Macao-PSC financial services. Namely, Hengqin – the island just south of Zhuhai, directly connected to Macao by the Lotus Bridge. In 2017, BNU became the first Macao-headquartered bank allowed to operate a foreign exchange with RMB businesses in Hengqin. The island is also a free trade zone, with no tariffs levied on imports. Álvares says he expects to open more BNU branches in Hengqin in the near future, to reflect growing investor optimism.
In April 2022, Chinese policymakers revealed plans for the construction of a China-PSC International Trade Center there. Its purpose, naturally, will be to deepen economic cooperation through bolstering trade. In June, favourable individual corporate and income tax policies were announced for businesses operating in Hengqin, including a corporate tax rate of 15 percent for qualifying industrial enterprises – significantly less than the 25 percent levied in the mainland.
Along with hard infrastructure projects, BOC Macau and BNU are facilitating soft collaborations between Macao and Portuguese-speaking countries, including cultural exchanges and trade shows. According to the BOC Macau spokesperson, this cross-border integration fosters scientific and industrial innovation.
Overcoming challenges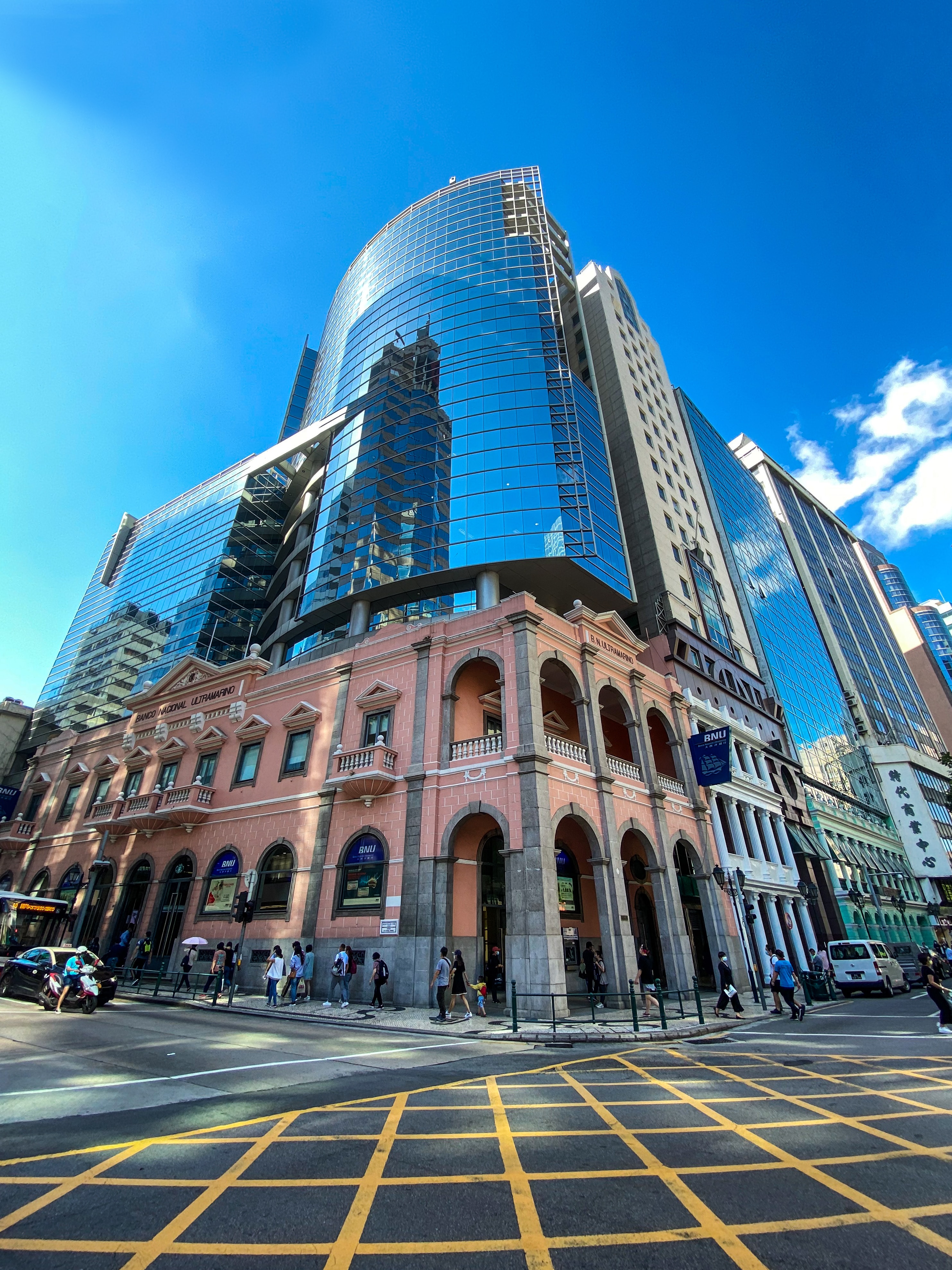 Favourable tax policies, new infrastructure, and interest from PSCs aside, there are some major challenges to Macao's economic diversification. A talent shortage is one. "Macao is educating the world and not benefiting from its own investments into human capital," says Álvares. "Students from around the world attend Macao's universities, but often leave after graduating – which comes at the city's expense."
"Macao has all the conditions to be a centre for multinational companies here, but it needs the talent to fulfil that potential," says Álvares.
For many Macao businesses, China's National Immigration Administration (NIA)'s new pilot programme – aiming to make it easier for specific professionals to engage in scientific research and academic exchanges within GBA – came as welcome relief.
Since the end of February, skilled professionals from within the GBA that fall into six categories of expertise (including academia, health, law, science and research) can apply for multiple-entry visas to Hong Kong and Macao. Similar to multi-entry visas for business, the new policy makes it easier for professionals to collaborate with experts in their field within the GBA.
Such arrangements are becoming an important platform for economic and trade development, alongside Macao's plans for diversifying financial services in the territory.
A promising start to the recovery
Early evidence of Macao's economic recovery began materialising after border restrictions loosened in early January. In February 2023, nearly 1.6 million visitors travelled to Macao, a 143 percent increase when compared to the same period last year. Gaming revenue also increased by more than 30 percent year-on-year to MOP 10.3 billion in February.
The city's streets and restaurants are once again packed with locals and tourists. With renewed interests in Macao, souvenirs from PSCs are being pulled off the store shelves by tourists.
Macao is also leveraging its unique food culture (to which it owes its centuries' long history with Portugal, India, Malaysia and other countries) to promote itself as a culinary destination for any budget, from cheap street eats to some of the finest dining on the planet. PRRC's Asai is fully on board. This spring, he plans to open a new Portuguese café featuring gourmet canned fish, with his shop located just below the Ruins of St Paul.
The fact he senses Macao's demand for this Portuguese delicacy is a promising sign for PSC companies looking to enter the GBA market.
"The stomach is the best way to share culture," says Asai. "Customers are looking for more sophisticated dishes. This can only be done through greater participation among local businesses."
A third Lusophone Market is scheduled for spring, and Asai says Macao can look forward to more PSC-related events later in the year. "As long as we can find good partners, and the policies remain supportive, these events will continue to draw in the right profile for Macao."