It was the Chinese commissioner Lin Zexu's staunch opposition to the opium trade that sparked the First Opium War. Macao-based author Joe Tang explores the moments before the war began – when Lin Zexu was visiting Macao – in his latest work of historical fiction, "The Curse of the Lost City".
The 49-year-old's novel opens in 1839, with Portuguese-administered Macao's Governor Adrião Acácio da Silveira Pinto considering a request from the commissioner. Lin Zexu was eager to meet Pinto at the Lin Fong Temple and discuss Portugal's stance on the opium trade. His main goal was to convince the Portuguese administration to ban opium in Macao. But he also wanted to find out whether it would remain neutral when faced with a conflict between the Chinese Qing dynasty and Britain.
The war started on 4 September, the day after Lin Zexu met with Pinto. It went on to end in British victory in 1842, with Hong Kong being ceded to Britain as a crown colony.
Tang's book delves into fascinating historical facts about the role Macao played in the war, weaving a fictional assassination attempt against Lin Zexu into its plot.
A melding of history and fiction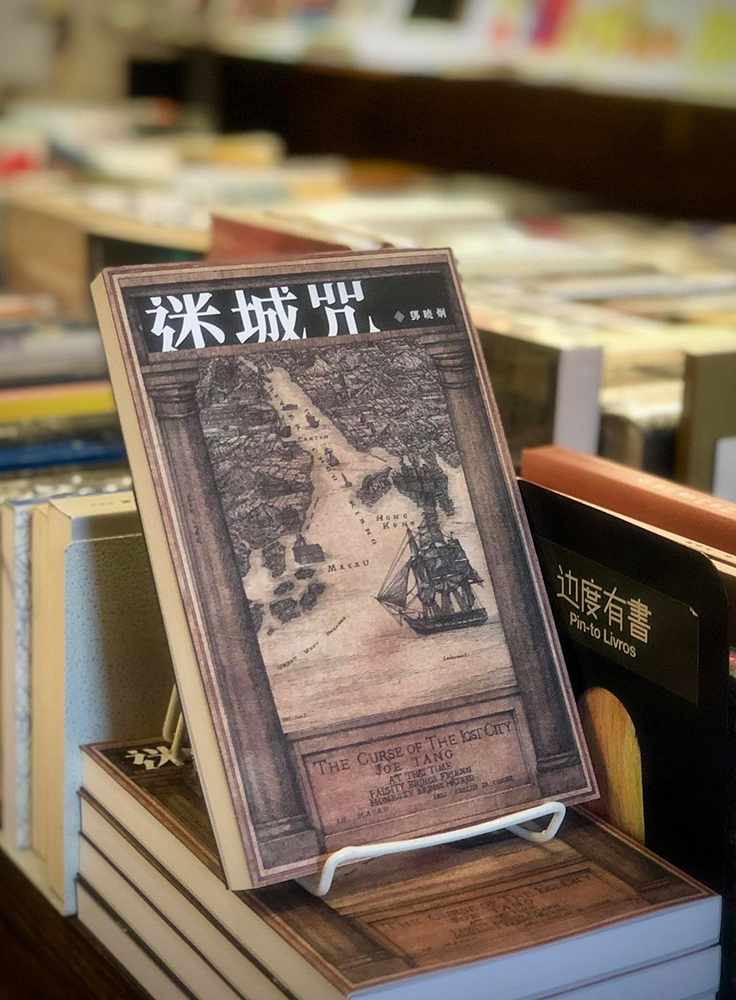 Tang invented a cast of characters to write about in "The Curse of the Lost City". "It was tricky, because I had to write in a way that would not twist the history, yet it had to make sense," Tang says. "But it was more challenging for me to imagine what people thought and felt, how they lived during that time, and whether or not the war could have been avoided."
The main character is a Portuguese-Chinese woman named Maria, who receives an ominous message from a fortune teller – the exact same 'curse' centering on an uncertain destiny that both her Chinese mother and grandmother received many years earlier. Tang's plotline accurately depicts Macao people's lives in that era, when many fortune tellers plied their trade up and down the streets of southern Chinese cities.
Tang says the 'lost city' in his book's title refers to "a period of confusion" that Macao experienced before the First Opium War. "People were lost, not knowing what the future would be like, or if the war would have a good or bad impact on Macao and its people," he explains.
He hopes his book will give readers a deeper understanding of this chapter in Macao's history, as well Macao's role in the battle against imported narcotics – which had a debilitating effect on the Chinese populace.
Tang likens Macao to a "door hinge" in the First Opium War: important yet obscured. "When you go buy a door, you look at how big or small, cheap or expensive, or what it's made of," he says. "But the door hinge is something you don't even bother to look at. It's invisible and nobody really cares about it, but if a door hinge is broken, the door is worthless."
He adds, "I've done quite a lot of research on the First Opium War and Macao is barely mentioned anywhere. But it actually plays a role in that if you miss it, then you'll miss the big picture. If there was no Macao, things might have turned out quite differently."
Two decades of research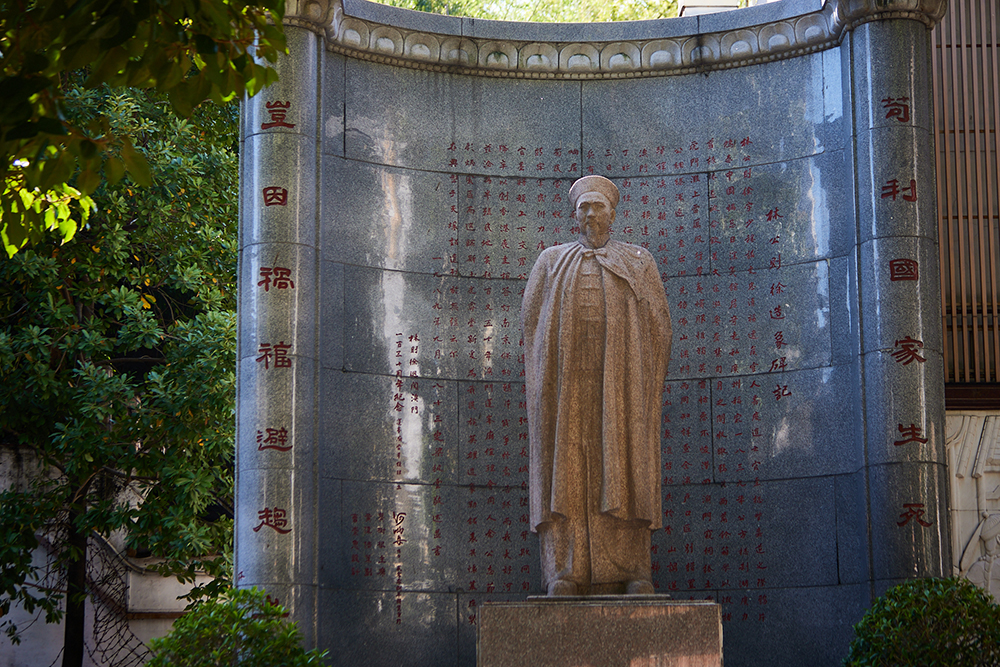 Tang says he'd always been fascinated by the story behind Lin Zexu's visit to Macao. In 1999, after visiting the Lin Fong Temple and its neighbouring Lin Zexu Memorial Museum of Macao, he began what would become two decades of research.
He spent his spare time reading books about Lin Zexu, scrolling the internet, visiting places of relevance, and interviewed people with knowledge of the First Opium War – all in preparation for writing "The Curse of the Lost City".
One major road bump was the language barrier. Most information about 19th-century Macao is in Portuguese, including biographies on colonial officials involved with the war. Tang does not speak Portuguese, so had to seek help from translators.
Another challenge was the assassination plot he was determined to splice into the story. "It was difficult for me to write this part because I needed to imagine as if I were a killer," he says.
A moonlighting writer's life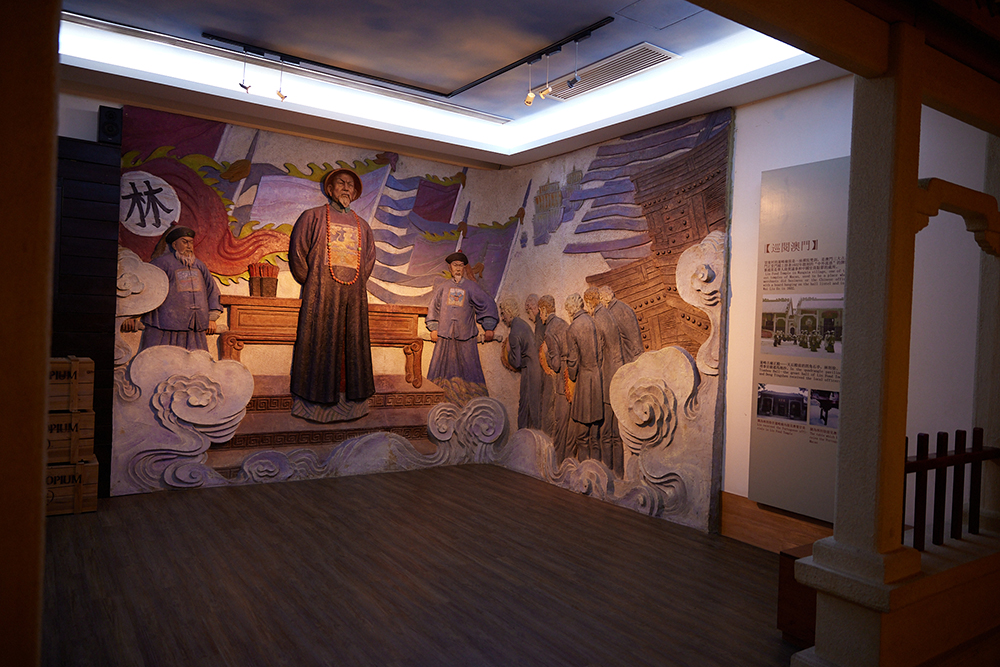 Finally, in early 2020, Tang began writing. This coincided with the start of the Covid-19 pandemic and Macao entering its first two-week lockdown. "We all had to stay home, so I used those two weeks to write," says Tang.
The father of two remembers that period of intense writing as rather therapeutic; he says he felt "more peace" than most people in Macao, who were panicking over the new disease spreading across the world. He also recalls "tasting the feeling of being a full-time writer" for the first time – a sensation he found exciting.
Despite having authored many works, writing is not Tang's day job. He is, in fact, a full-time civil servant who's been moonlighting as a published author since 2008.
"I usually had other work priorities because in Macao, we cannot make a fortune from writing only, right?" he says. "But because of the lockdown, I suddenly found I could be totally immersed in writing my story. From morning to the end of the day."
Looking back, Tang jokes that he's almost grateful for the pandemic. "If it wasn't for Covid, maybe it would take me three to five more years to finish my book."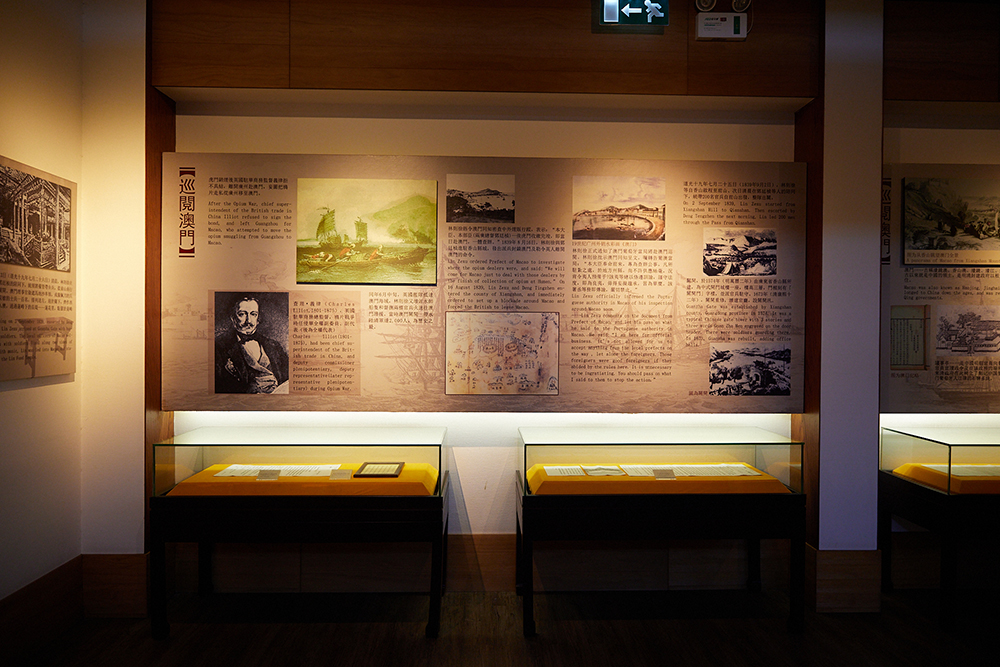 Tang was born and raised in Shanghai, studied in the UK (where he earned a degree in business administration from London South Bank University), then moved to Macao at the age of 22. His mother's side of the family are from Macao, so he wasn't totally new to the city. Once here, he went on to study a master's degree in Chinese literature at University of Macau.
His first historical novel, "The Lost Spirit", was published in 2008 and won the Macao Novel Prize. It tells the story of the 1622 Dutch attempt to attack and capture Macao.
Tang is best known for his short stories, however. His 2005 novella titled "Assassin" won the Macao Literature Award. "Assassin" is based on the 1849 murder of Macao's then-Portuguese governor, João Maria Ferreira do Amaral. Unlike the fictional assassination attempt in "The Curse of the Lost City", this one actually happened.
The novella was included in "Floating City", a collection of short stories published by Beijing's China Writers Publishing House in 2014. It was also published as a trilingual monograph a year later, in Chinese, Portuguese and English, by Praia Grande Edições. In addition to his books, Tang has written several plays set in Macao, which have been performed during various events including the Macao Arts Festival.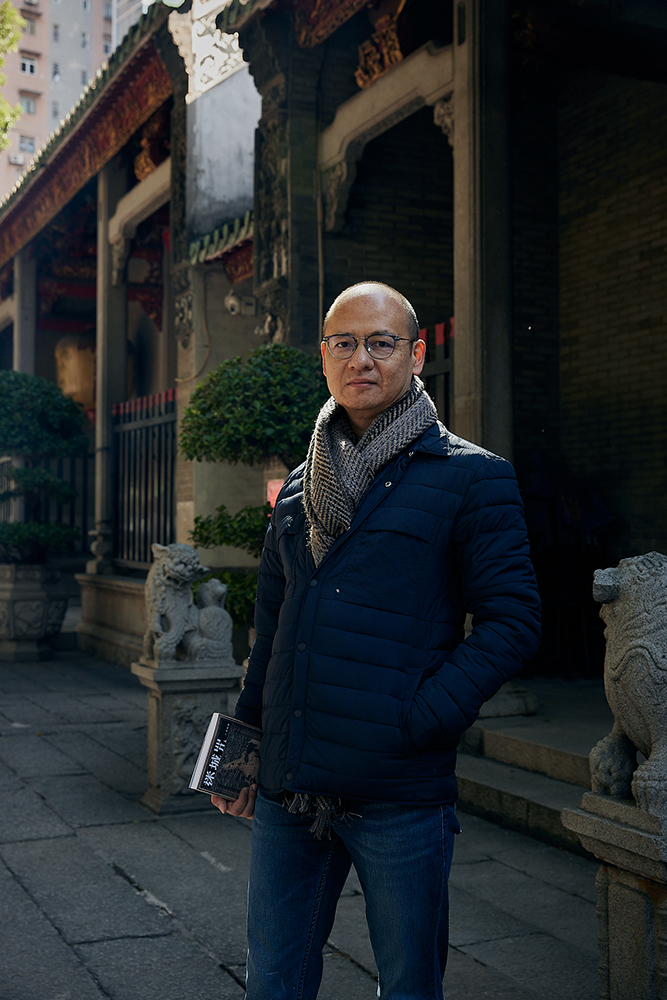 Writing is not Tang's priority at the moment, however. He says he wants to relax after "The Curse of the Lost City", which was an incredibly consuming project. Though he does have an idea in mind for his next subject: "Macao during the Age of Discovery [the 15th to 17th centuries]."
"I'm relieved it's all done for now," says Tang. "I'm looking forward to talking about my latest book, and discussing with readers what they think about the story."
He admits he'd love to see "The Curse of the Lost City" turned into a movie. "But I think it's going to be very expensive to make this story into a film," he laughs. "It's a Hollywood-scale production I think."
---
Interested in grabbing a copy? "The Curse of the Lost City" is currently available in Chinese only and can be found in Plaza Cultural Macau Bookstore, Seng Kwong Bookstore, Pin-to Livros & Musica, Cuchi-Cuchi Bookhouse and Livraria Uma