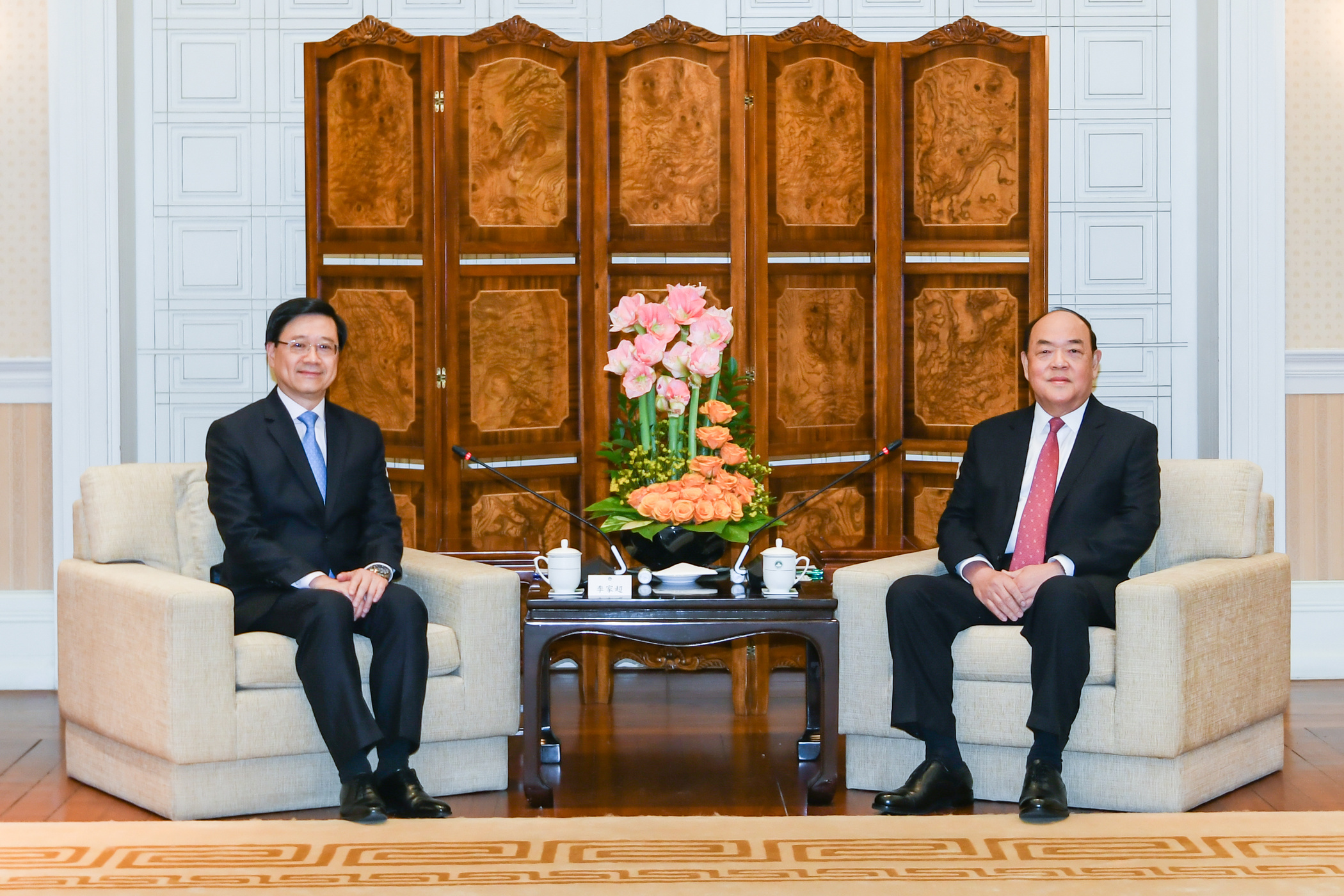 The SARs' chief executives met twice in March, describing their territories as China's bridge to the world.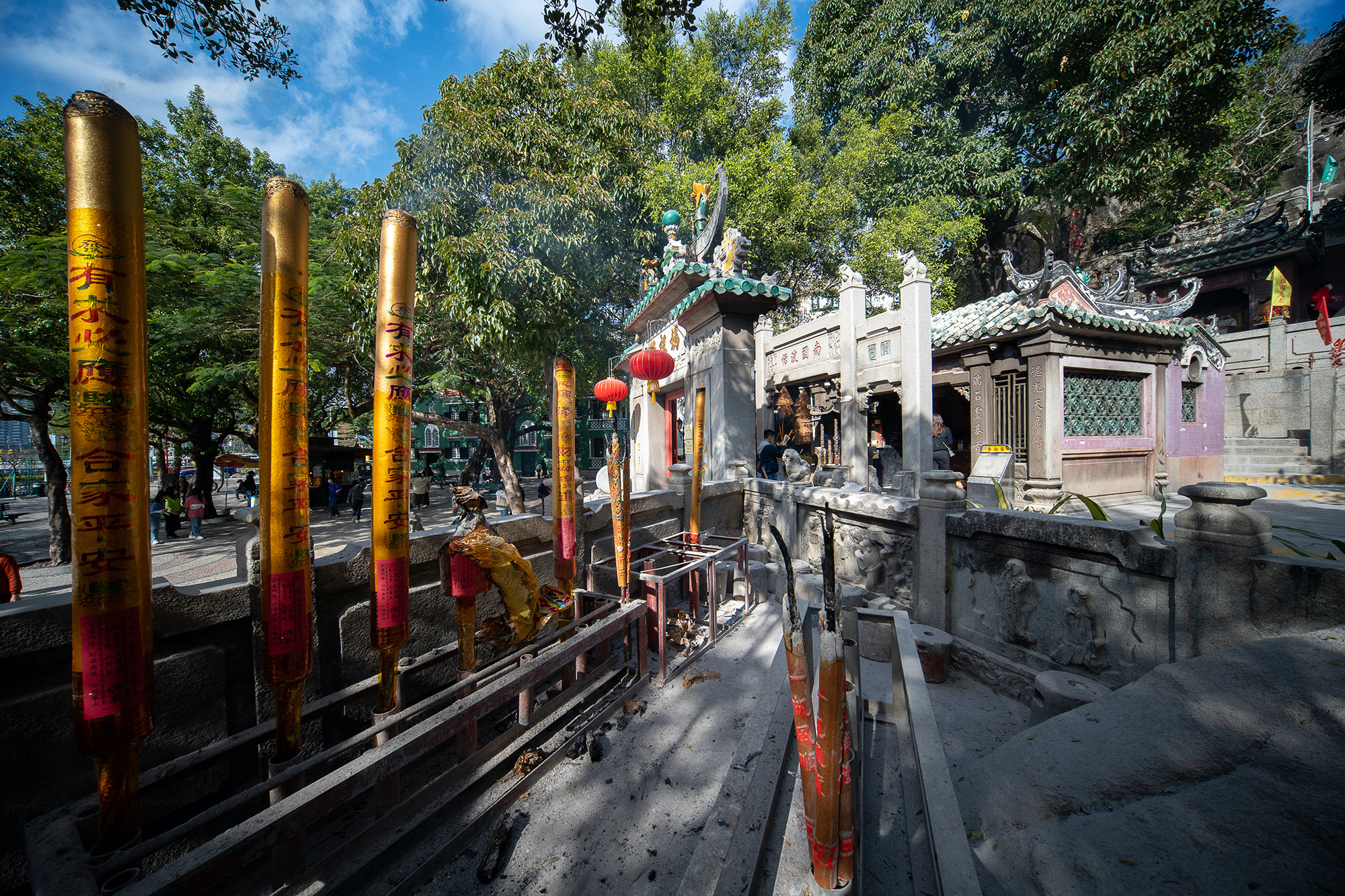 Macao has more temples per square kilometre than any other city in Greater China, some dating back to the 13th century. What role do they play in the territory today and how are they being preserved by the government?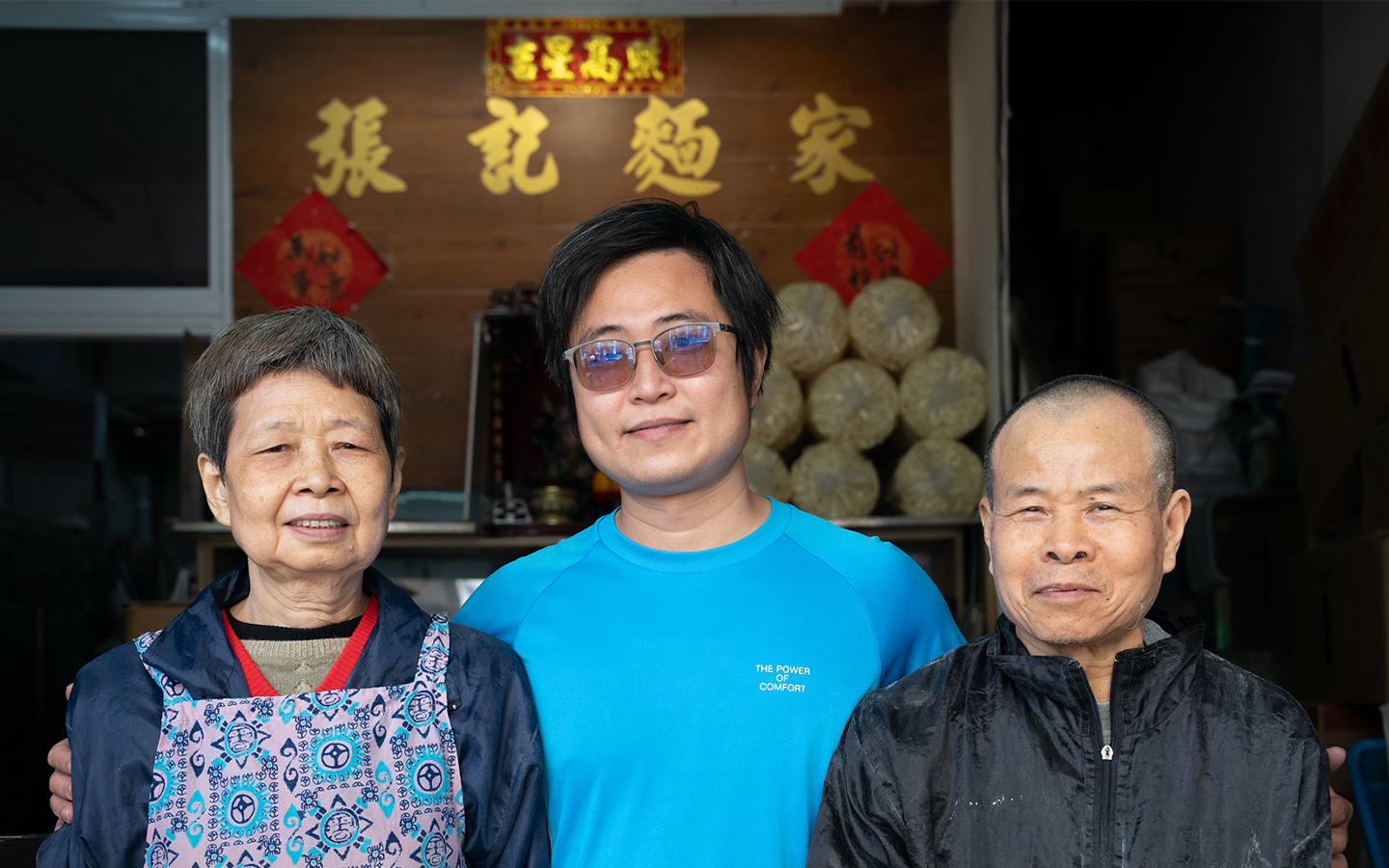 Cheong Kei Noodles is a second generation noodle business that's adapting with the times – and paying tribute to its past.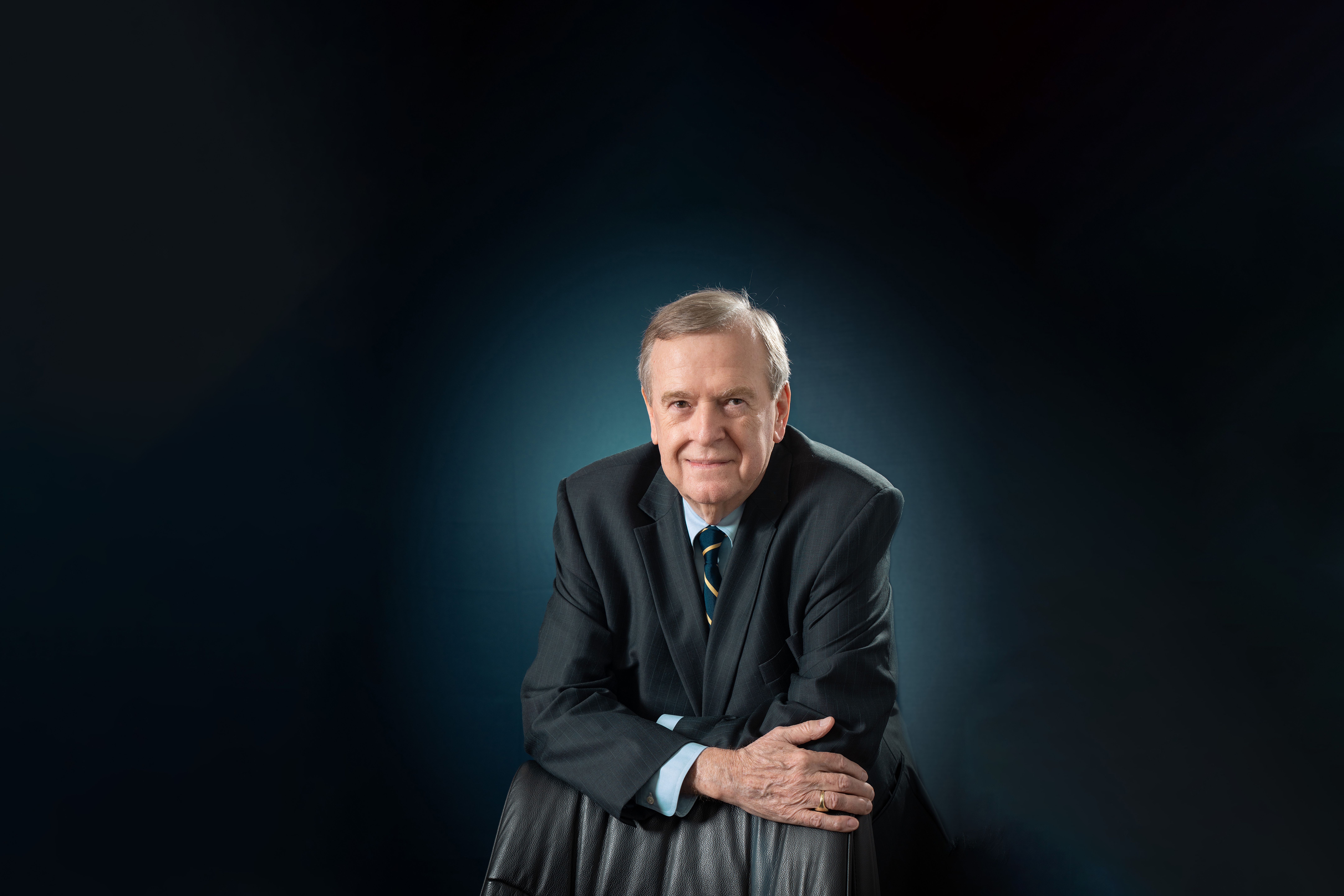 British Chamber of Commerce Chairman and construction expert Keith Buckley has made an impact on many places around the world over the past 50-plus years. But his influence on the local community might be greater in Macao than anywhere else.