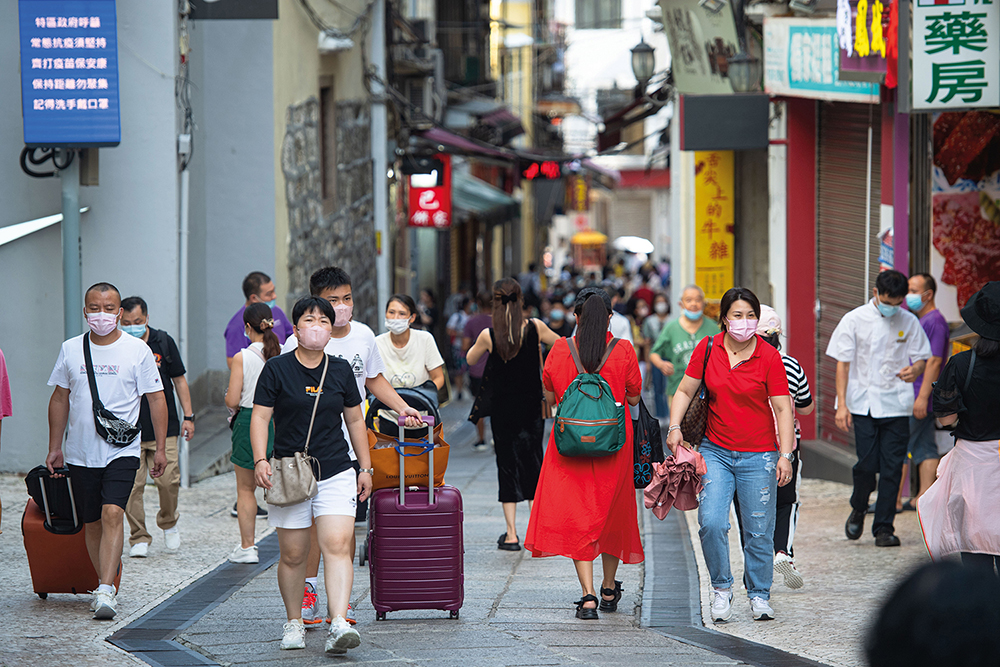 Residents breathe a sigh of relief as their city welcomes back friends, business partners and tourists.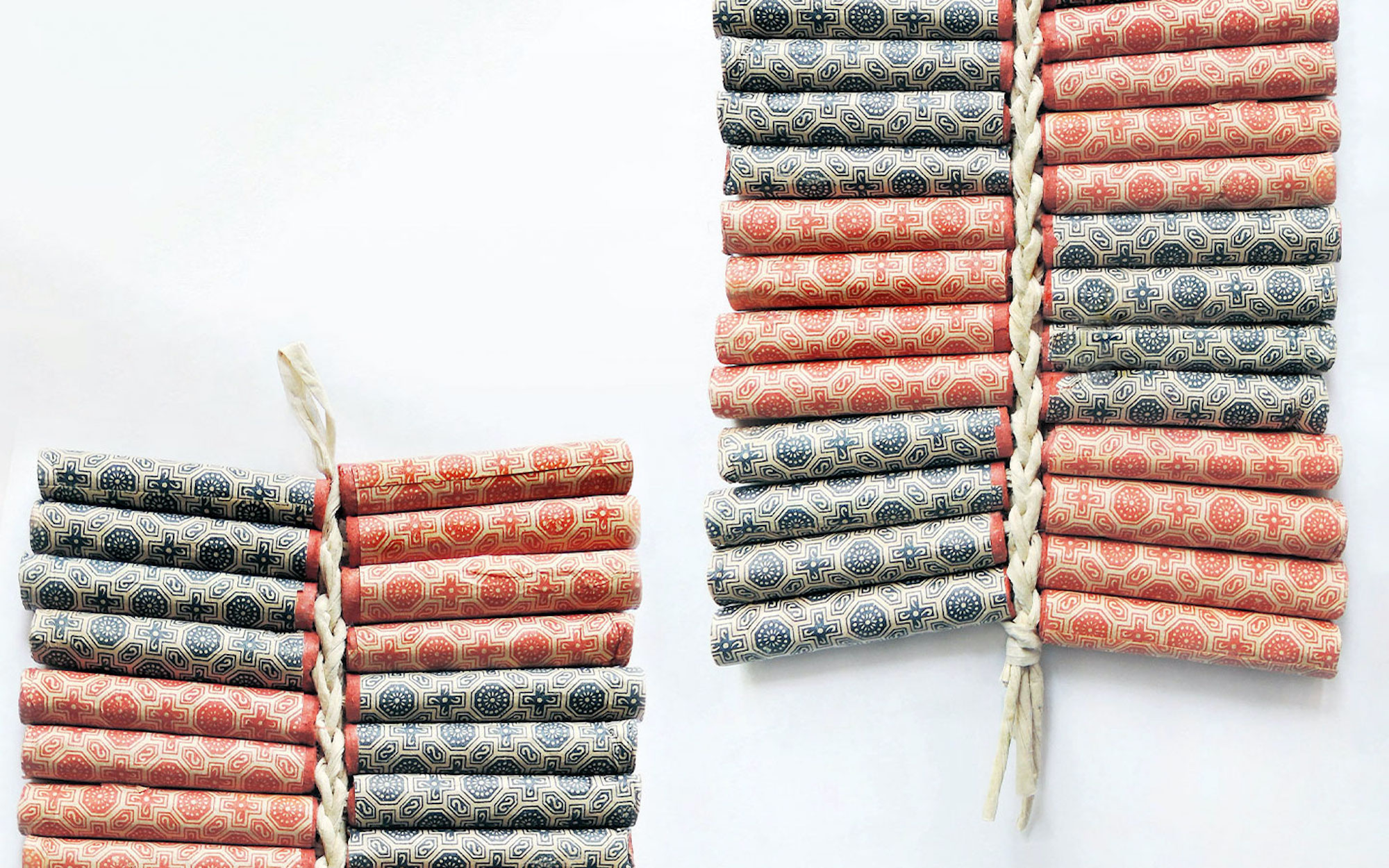 Two men whose childhoods were dominated by Macao's firecracker factories have helped document this bygone era in their later years. Their work is being showcased at the newly restored Iec Long firecracker factory, a heritage site now open to the public.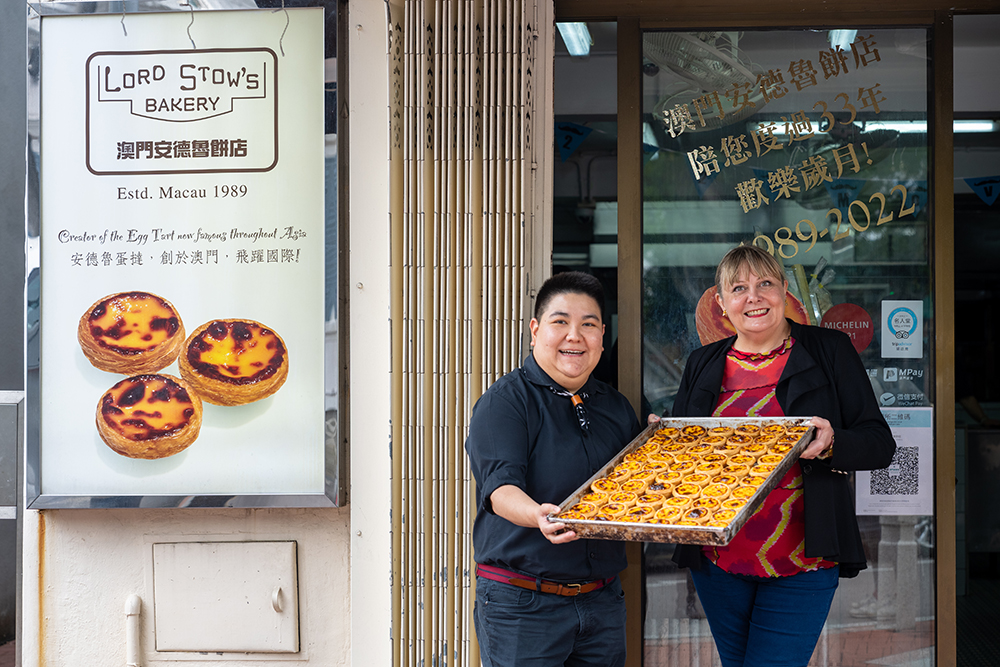 How did a British pharmacist invent a pastry that's unique to Macao and beloved by the world? The founder of Lord Stow's Bakery simply wanted to please the people in a city he loved.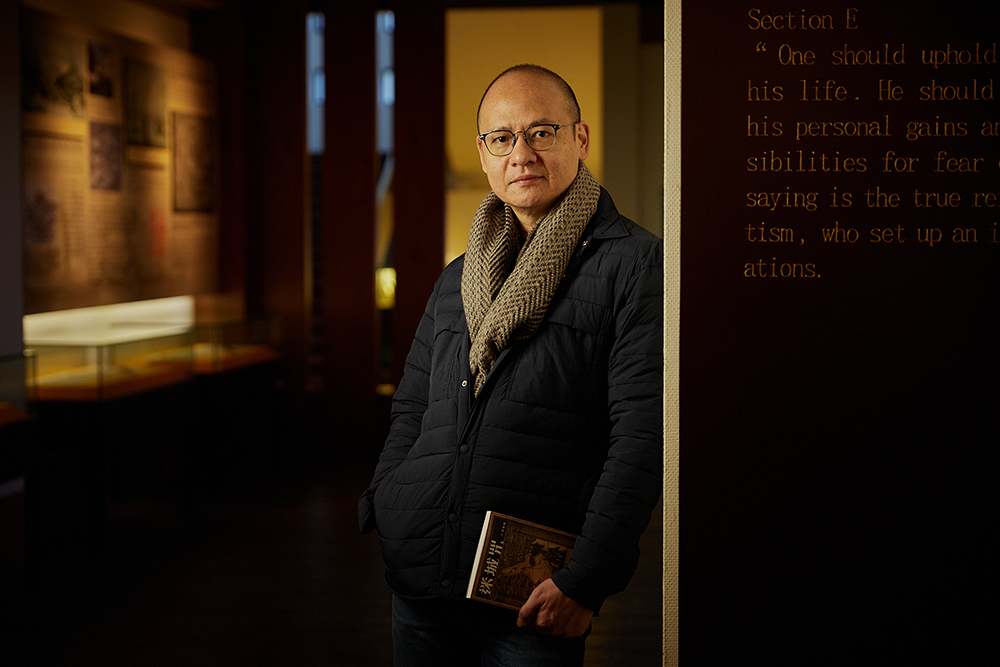 Award-winning author Joe Tang spins the true story of Lin Zexu's 1839 trip to Portuguese-administered Macao into a thrilling assassination plot. In doing so, he encourages readers to reconsider the city's role in the First Opium War.